Meader and Bradford visit Senator King
L
ast week, Windham High School students Maggi Bradford and Danielle Meader had an opportunity to hone their leadership skills at the
Community Anti-Drug Coalitions of America
(CADCA) National Leadership Forum in Washington DC.
Bradford and Meader attended the conference as youth members of the Be the Influence (BTI) coalition, which is dedicated to reducing youth substance abuse in Windham and Raymond.

Coalition member Doug Daigle, the BTI Youth Advisor at the high school, and Project Director Laura Morris also attended.
Morris said that the forum is an important way for the coalition to stay current on pertinent issues, such as the opiate crisis and marijuana legalizations. The youth component of the conference offered the students an opportunity to learn about these topics so they can bring the information back to the community.
This was the first time the coalition has had youth attend the conference. Part of the conference includes meeting with senators and representatives to educate them on how important substance abuse prevention funding is. Morris said having youth present allows these legislators to hear firsthand what the kids are seeing in their own schools and neighborhoods, and how they are making a difference. "The main reason we bring the youth is that they're a far better voice than any adult could be," she said.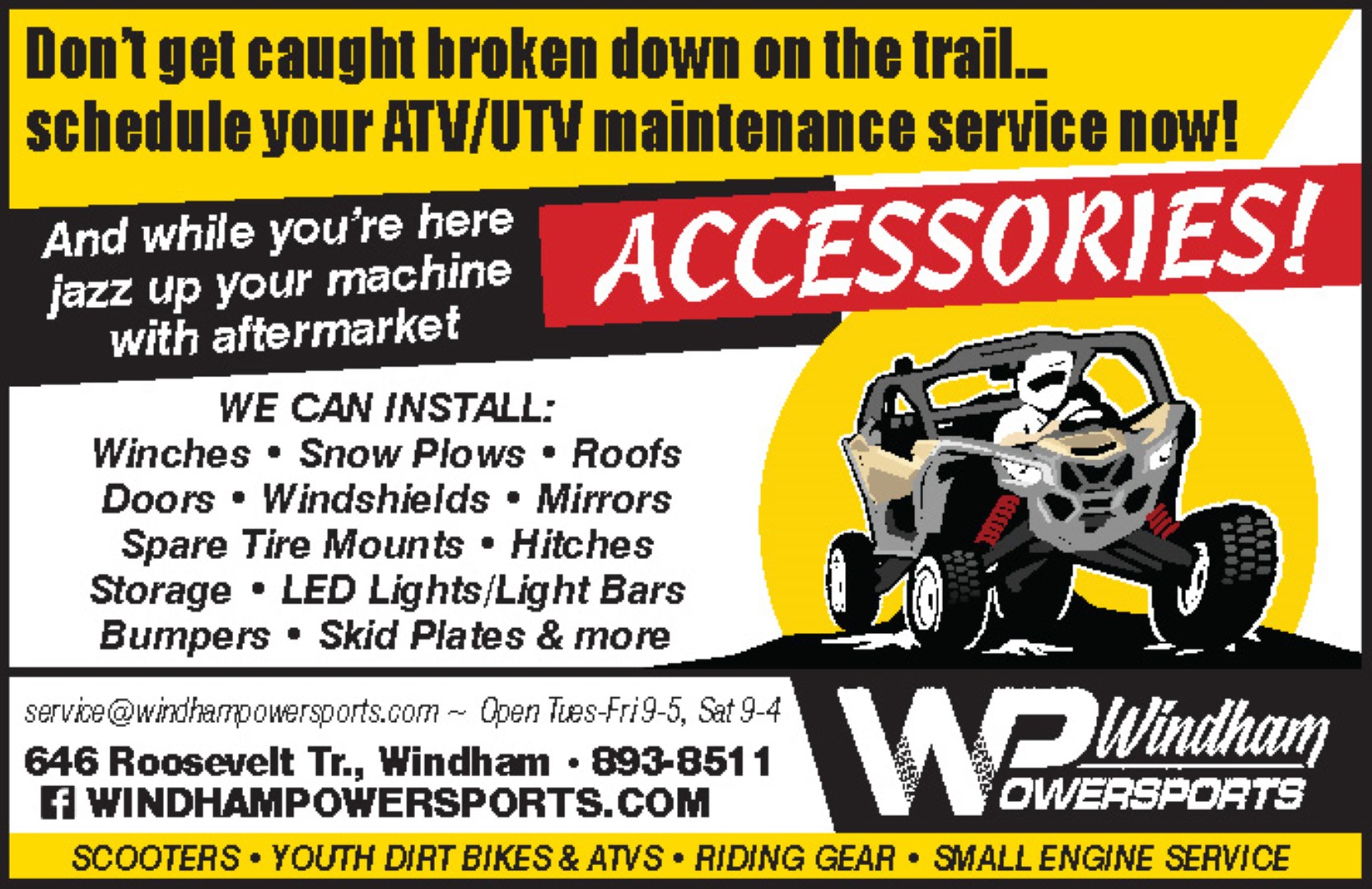 While at the conference, the coalition members had an opportunity to talk directly with Senators Susan Collins and Angus King. "We really got a chance to showcase what it is we're doing in the schools, what we're doing in the community, and how important it is that they really fight for it," Morris said.
Meader, a senior who has been involved with the coalition since her freshman year, said "The most important and powerful part of the conference for me was just to learn that there are so many other people that are also trying to help prevent substance abuse." She added that the opportunity to talk with senators and representatives about the work they do, and hearing that they are supported in their efforts, was powerful. "That felt like we shouldn't give up on this work that we're doing because it really is having an effect," she said.
The conference brought together youth from all over the country, which allowed them all to learn from each other. Meader and Bradford had a chance to share the exciting things happening in their community, as well as learn what other youth across the nation are doing, Morris said.
Bradford and Meaderm talk to Senator Collins
"It was really nice to go there because we got the chance to meet a bunch of other youth that had the same passion in their own schools," Bradford said.

"It was nice to get to meet them and get to know what they are doing in their schools to make a difference. It gave us some ideas on what our next steps could be," she added.
Bradford, who is a junior, has also been involved with BTI since her freshman year. She said that at the conference she also learned about collaboration and how they can work with other coalitions to benefit everyone.
Morris said that in the community, BTI has been doing a lot of peer-to-peer training, which allows high school students to then take the information to the younger grades. Bradford said she enjoys speaking with younger kids and letting them know that not everybody does drugs.

"It's like being a role model to the kids, and I enjoy doing that," she said.
Bradford said that her favorite part of the conference was hearing other people's stories, especially a high school student who was very empowering, she said, as he shared what he has done to make a difference.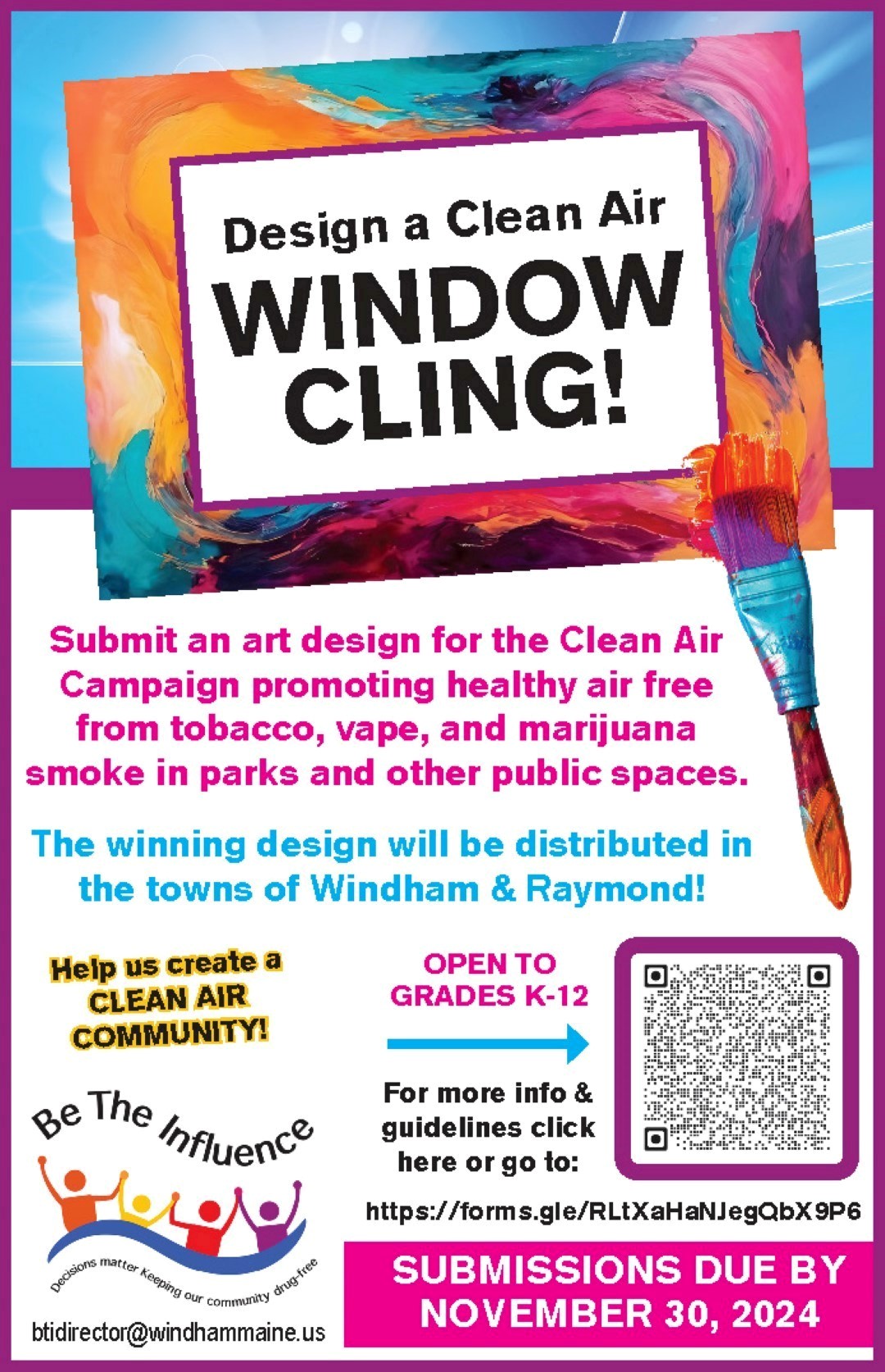 Meader said the best part of the conference for her was getting to meet others who have some real insight into the issues. "I think that's what I'm most looking forward to sharing with other people in the community," she said. She adds that she wants the community to know that the coalition is doing this work and she encourages anyone who hears about their fundraisers and activities to come out and support them.

"We always like to hear that other people are fighting for the same issues as us," she said.
Morris said that she was very proud of how the two youth represented the coalition. "They were well spoken, they were passionate, they knew what they were talking about, and we were very pleased that they were representing us," she said.
The Be the Influence Coalition has many ongoing activities at the schools and in the community.

Anyone interested in getting involved with helping to keep our youth off drugs in the community can contact Morris at
director@betheinfluencewrw.org
.