Turner poses in front of the Sierra Nevada range
W
illiam (Bill) Turner's dream has been to bike coast to coast - across the U.S. to see the beauty this country offers close up, as well as meet its many people along the way. He has decided this is the year to make that dream come true. Turner will leave on Friday, June 1 from Portland, Oregon to travel 3,800 miles in two months and two weeks, arriving in Maine and the first, original Portland on Saturday, August 11.
Turner's story, however, isn't just about fulfilling a lifelong goal but in his effort to do so, he will help change the lives of those who face various disadvantages. Turner will participate in the Fuller Center Bicycle Adventure which raises funds for The Fuller Center for Housing. He intends to raise $16,600 for the construction of homes for families in Haiti, Puerto Rico and wherever else the need is greatest.
Turner, who is from Harrison and a member of Windham's Faith Lutheran Church, will join a multitude of other adventure seekers and philanthropists as they peddle their bikes 75 miles per day, taking one day off for rest and down time. The bicyclists stay in churches, school gyms and other places that open their doors, providing their floors for a night of sleep on blow up mats.
In addition to their nightly stopovers, the participants will stop on designated build-days to construct or repair homes along the way. There will be five build-days in this year's 70-day cross country journey.
Although it is Turner's first coast to coast trip, he participated in last year's Fuller Center's bicycle adventure, peddling 1700 miles from San Francisco, CA to Santa Fe, NM. "I had to see if it was something I truly could do and wanted to do," Turner stated. "Not only did I discover that I could bike across the country but more importantly, I determined it was the most uplifting experience I've ever had, and I desire to be with these people again."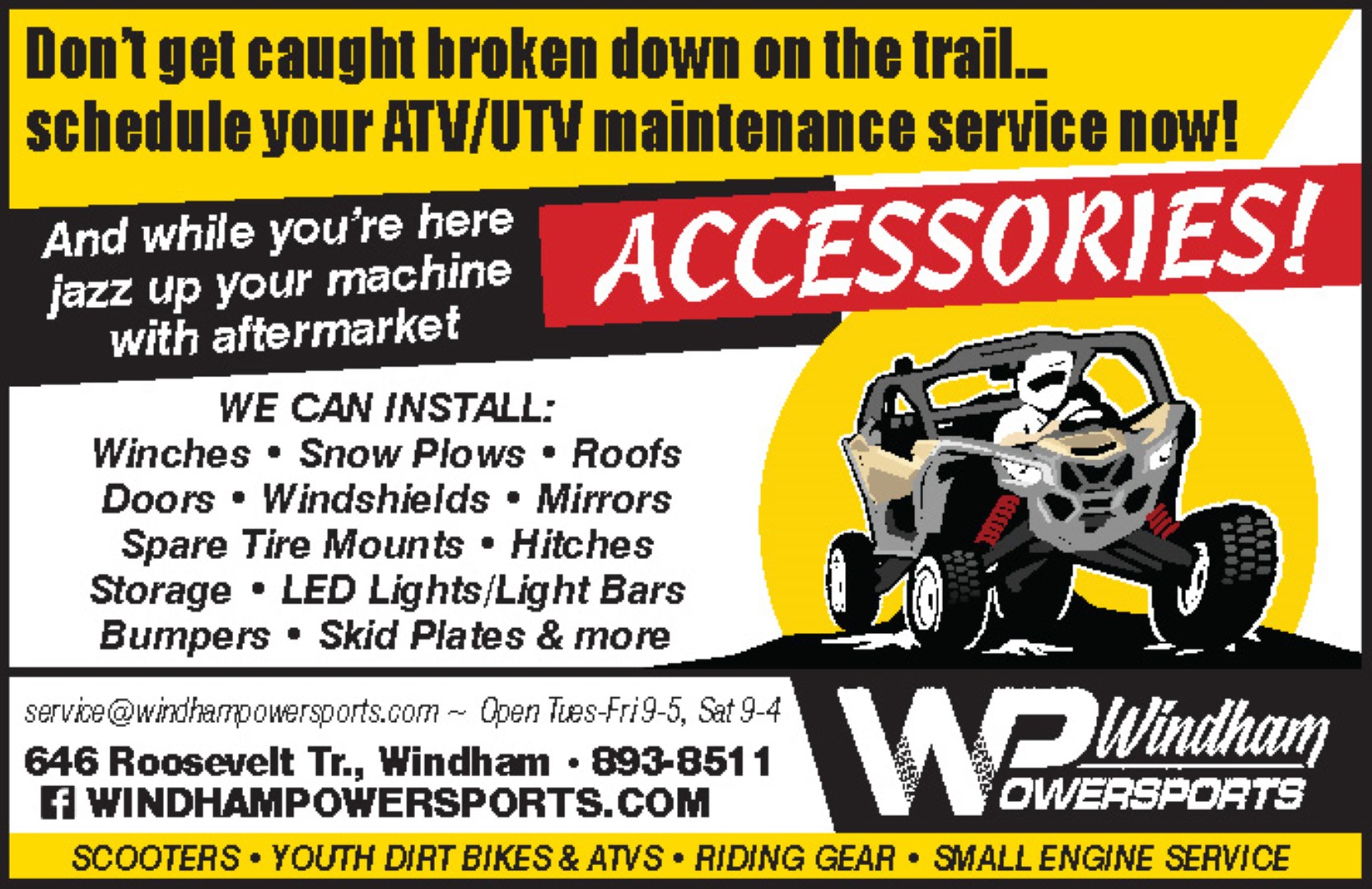 On that 1700-mile journey last summer, Turner met his personal fundraising goal of $11,000 which was enough funds to build and provide two homes for two families in Haiti.
Last year's bike trip also provided Turner an opportunity to stop for one build-day in the Southwest. "We repaired windows and worked on various other projects for an individual who had Spina Bifida," Turner said. "We did things for him that he was unable to do for himself. All the tools needed were supplied for us and we did the work."
When asked why he chose the Fuller Center to fulfill a bucket list item, Turner stated it was an organization that makes a concerted effort not to misuse donated funds, meeting the needs of the less fortunate instead. "They don't waste money," Turner began. "Most of the food on this trip is donated and they hire limited staff to fulfil administrative duties. There is complete transparency and 95 percent of the funds raised go toward housing. Also, there is no hard-sale attempts to convert people to Christianity. Although I am a Christian myself, I believe there are many paths to know God."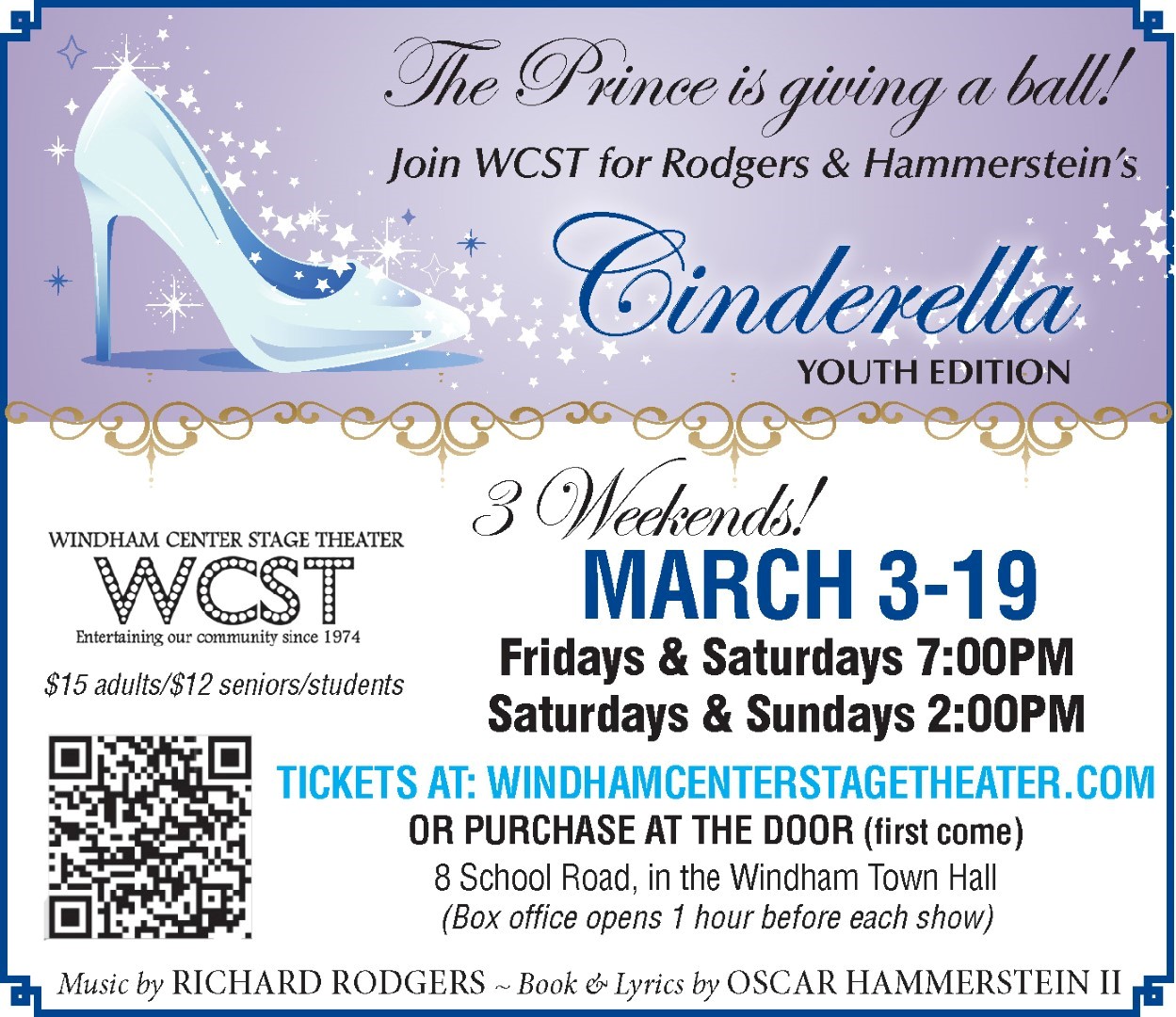 Briefly, The Fuller Center for Housing is a non-profit, ecumenical Christian housing ministry. The website states, ". . . we do not use the term Christian as a restrictive limitation of our approach. It is, in fact, just the opposite. Our supporters and volunteers do not have to be Christians, nor do our homeowner partners. We've built with Jewish and Muslim families in the United States, Hindus in India, Buddhists in Nepal. [We are] dedicated to eliminating poverty housing worldwide."
The Fuller Center Bicycle Adventure changes lives, not only for those who are recipients of the Fuller Mission but those who ride and stop to help people along the way. "I have gained a bunch of new friends as a result of my participation last year," explained Turner. "Of everything I have ever done in my life, this is a highpoint. If anyone has ever thought about doing something like this, I say 'go for it.'"