The Rebekah and Oddfellows Organizations of Windham have three scholarships available for students in Windham between the ages of eight and 14 to attend Camp NEOFA in Montville, Maine for a one-week experience in July 2018. This scholarship is available for those who need financial assistance to be involved in a residential and summer camp much like their more advantaged friends and classmates.
To be considered is easy and simple. "All we require is a one paragraph sentence stating why you
wish to participate," stated Janet Waterhouse of the Windham Pinea Rebekahs. "We want to provide an opportunity for low income students to have the same experience as those who are able to attend summer camps annually."
Camp NEOFA (North East Oddfellows Association) is a co-ed camp that began in 1958 and is located between Augusta and Belfast. It was purchased to provide a residential camping experience to youth of all backgrounds. It sits on 115 acres of wooded land, fields and pine groves and provides 2,300 feet of water frontage for campers to swim and kayak. The camp offers 12 cabins, a nurse's cabin, a mess hall, craft hall, volleyball court, baseball field, a paved sports yard and a recreation building.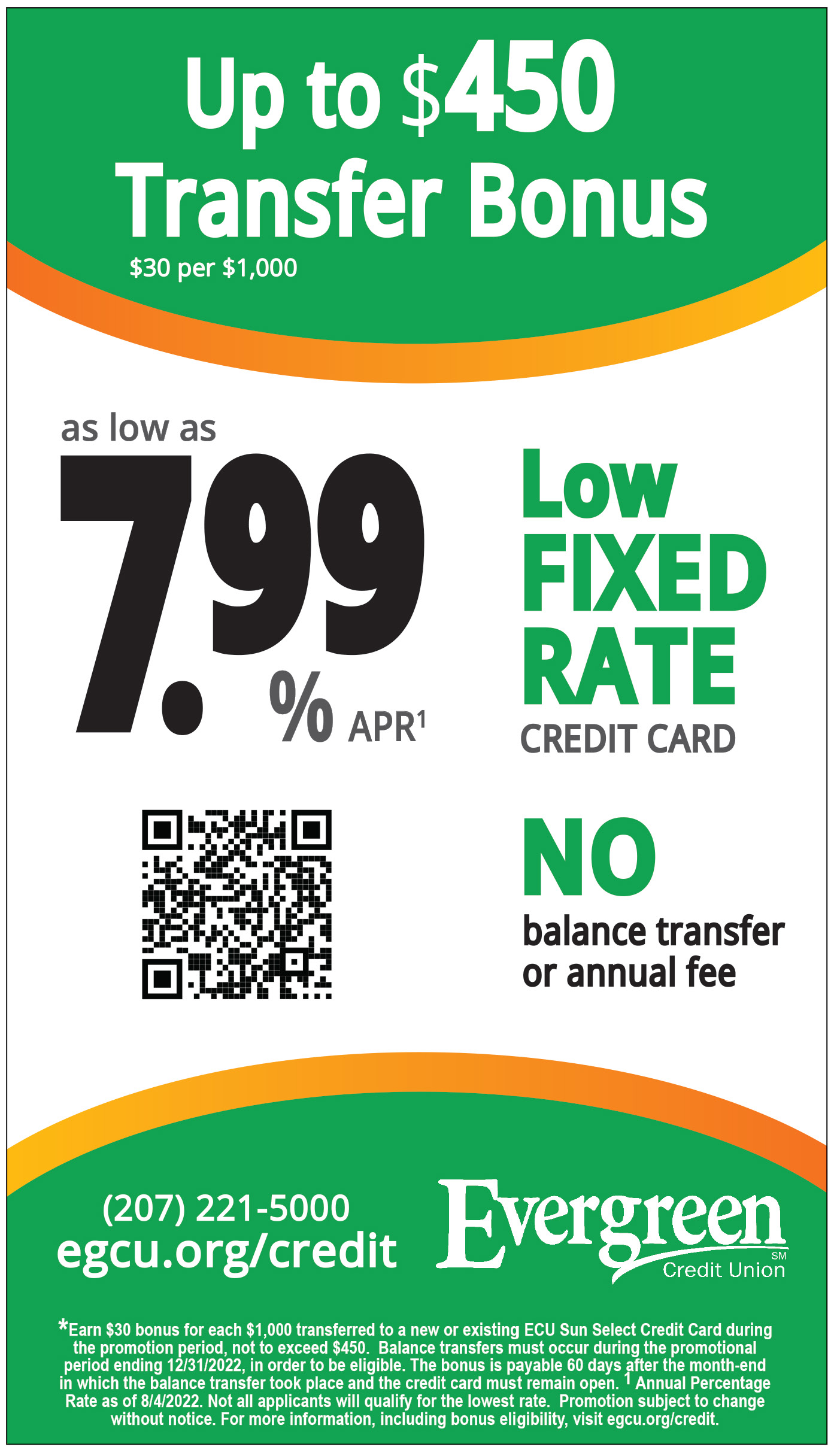 There are a variety of activities available for the camper that include dance, archery, fishing, soccer as well as arts in a variety of forms. There is an activity available for every taste and preference.
Briefly, the Odd Fellows Association began as a concept in 17th Century England when life was and widowed mothers.
tough, unruly and dangerous. Typical life at that time included sickness, orphaned children
As their website explains, "Ordinary people from different trades and walks of life found it necessary to group together as brothers and sisters and contribute some of their hard-earned wages to a common fund which they could use for unfortunate times such as sickness, losing a job and even death. They would work together to help each other and the unfortunate families back on their feet, whether it was rebuilding a barn that had burned or putting in a new crop after a devastating season. Such (an) altruistic and friendly society came to be known as 'Odd Fellows' because it was odd to find people organized for the purpose of giving aid to those in need and of pursuing projects for the benefit of all mankind. It was believed that they were 'an odd bunch of fellows' who would behave in such a selfless and seemingly impractical fashion. Odd Fellows are also known as 'The Three Link Fraternity' which stands for Friendship, Love and Truth."
The Rebekahs was founded in September 1851 when it officially adopted women as part of their membership.
Their mission and purpose are still alive today, four centuries later, and it is for this reason the local
chapter wishes to provide for all youth an opportunity for growth and friendship with a summer camp experience.
As stated previously, to be considered for this camp experience, the youth must be between the age of eight and 14 and a Windham resident. The scholarship pays for the camp fee and provides a $20 per day stipend for spending money. It is required that all campers have a physical. For those families who do not have insurance, the physical will be paid for by the Rebekahs. Other financial needs will be considered and met upon discussion.
To apply for consideration, send your one sentence paragraph that answers the question as to why you wish to attend this summer camp opportunity to The Pinea Rebekah Lodge, PO Box 628, Windham, ME 04062. For more information call 207-892-8005.