Father John Dear speaking in front of the White House
F
ather John Dear, priest, activist, author and lecturer, will be offering a full day workshop "Living a Nonviolent Life," at Saint Joseph's College from 9:30 a.m. to 4 p.m. on March 17, 2018. The event is sponsored by
Pax Christi Maine, the Center for Faith and Spirituality at Saint Joseph's College and Unity of Greater Portland.
Dear has been working full time for peace and justice for over 30 years. As a very young man, he had a profound experience while hitchhiking through Israel just after they had invaded Lebanon. While visiting the Chapel of the Beatitudes by the Sea of Galilee he watched
Israeli jets drop bombs a few miles away. That was a wake-up call, he said. "It had been going on the whole time, but I hadn't really paid attention to the war, because who does?" he said. "I decided, I was 21, that I would spend the rest of my life on those teachings, the Sermon on the Mount, and that's what I've done," Dear said.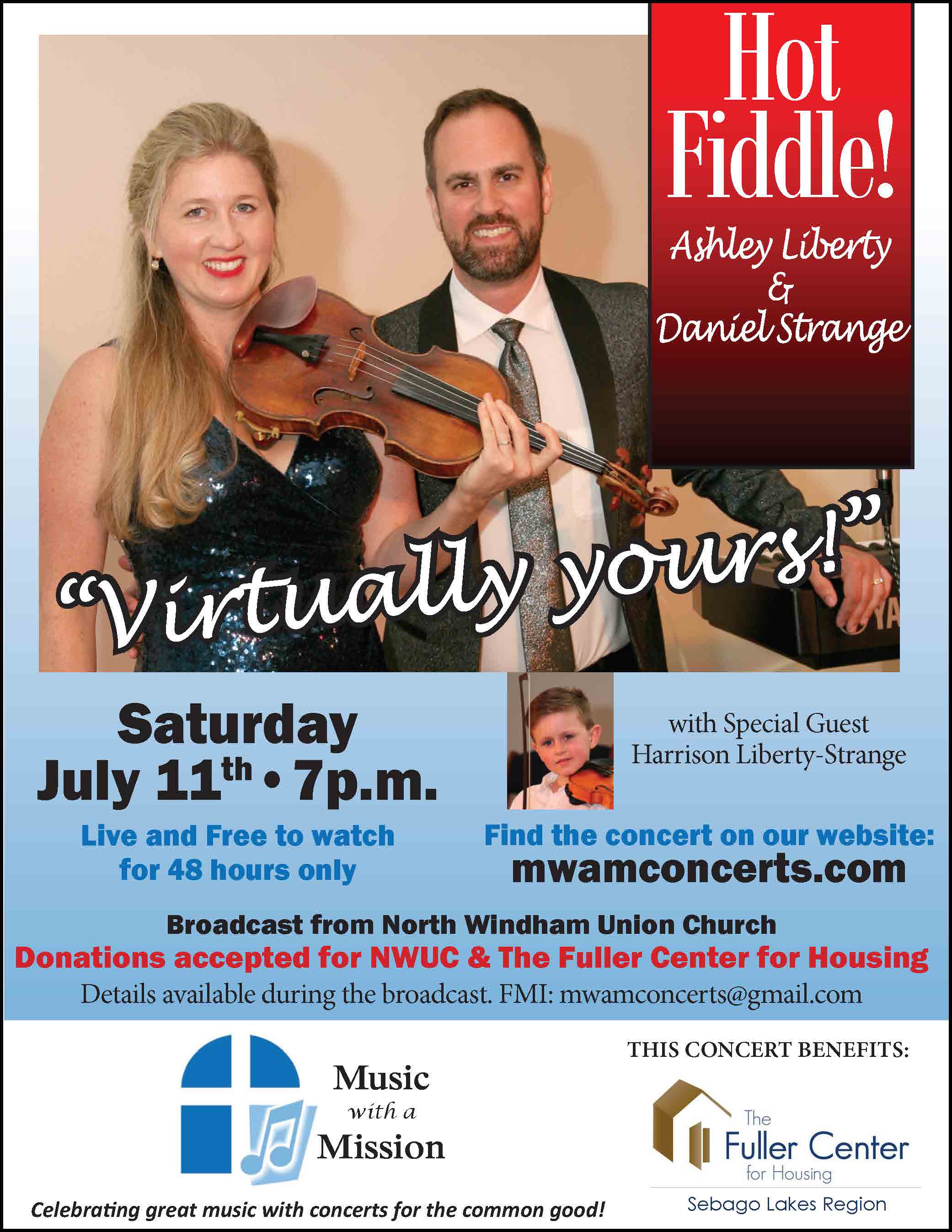 Dear befriended Daniel and Philip Barrigan, priests and activists who spoke out against the Vietnam War, and who became his teachers. He started organizing demonstrations and getting arrested regularly for civil disobedience against war and injustice. Dear also had many other formative experiences in the early 1980s, including going to El Salvador at the height of the war there, where he learned from Jesuit priests, who were later assassinated.
Dear has travelled to war zones all over the world, including Iraq and Afghanistan. He has served as the director of the Fellowship of Reconciliation, the largest interfaith peace organization in the US. After 9/11, Dear served as a Red Cross Coordinator of Chaplains at the Family Assistance Center.
Dear helped draft Pope Francis' 2017 World Day of Peace message on nonviolence and has been nominated for the Nobel Peace Prize several times, once by Archbishop Desmond Tutu.
Dear has given thousands of lectures across the country and the world on peace and nonviolence and has authored 35 books on the topic, including "The Nonviolent Life".
The basis for his talk, he said, is a quote from the speech Martin Luther King, Jr. gave the night before his assassination, 50 years ago this April: "

It is no longer a choice between violence and nonviolence in this world; it's nonviolence or nonexistence." Fifty years later, Dear said he sees this playing out in the culture of violence we live in.
Standing under the window of Nelson Mandela's jail cell
"
I've been trying to explain nonviolence all my life," said Dear. He said there are three simultaneous things a person must do to reach the level of the great peacemakers: To be nonviolent to yourself; to be nonviolent to all human beings and all creatures on the earth; and to be part of the global grassroots movement of nonviolence.
His workshop will have three parts, exploring those three attributes in greater depth to help people understand what each one means, and how they can be achieved.

"I'm going to encourage people to continue to be part of movements more than ever, to pick a cause and get involved or to join a movement now and realize that all the issues are connected," he said.
One big challenge among good people, Dear said, is that they don't feel any hope. "A lot of people would say there really is no hope, the country is going down the tubes, and [along with] catastrophic climate change, and there's nothing we can do. That's the voice of total despair, that is not the voice of the peacemaker," he said.

But an important teaching of Dr. King, which he wants to emphasize at the workshop is that the definition of hope is the final refusal to give up. "I think we have to rise to the occasion and do what we can," Dear said.
In addition to the Saturday workshop, Dear will be preaching at the 10 a.m. service at Unity of Greater Portland on Sunday, March 18. He will also hold a workshop from noon to 2 p.m. at the church centered on his book, "The Beatitudes of Peace."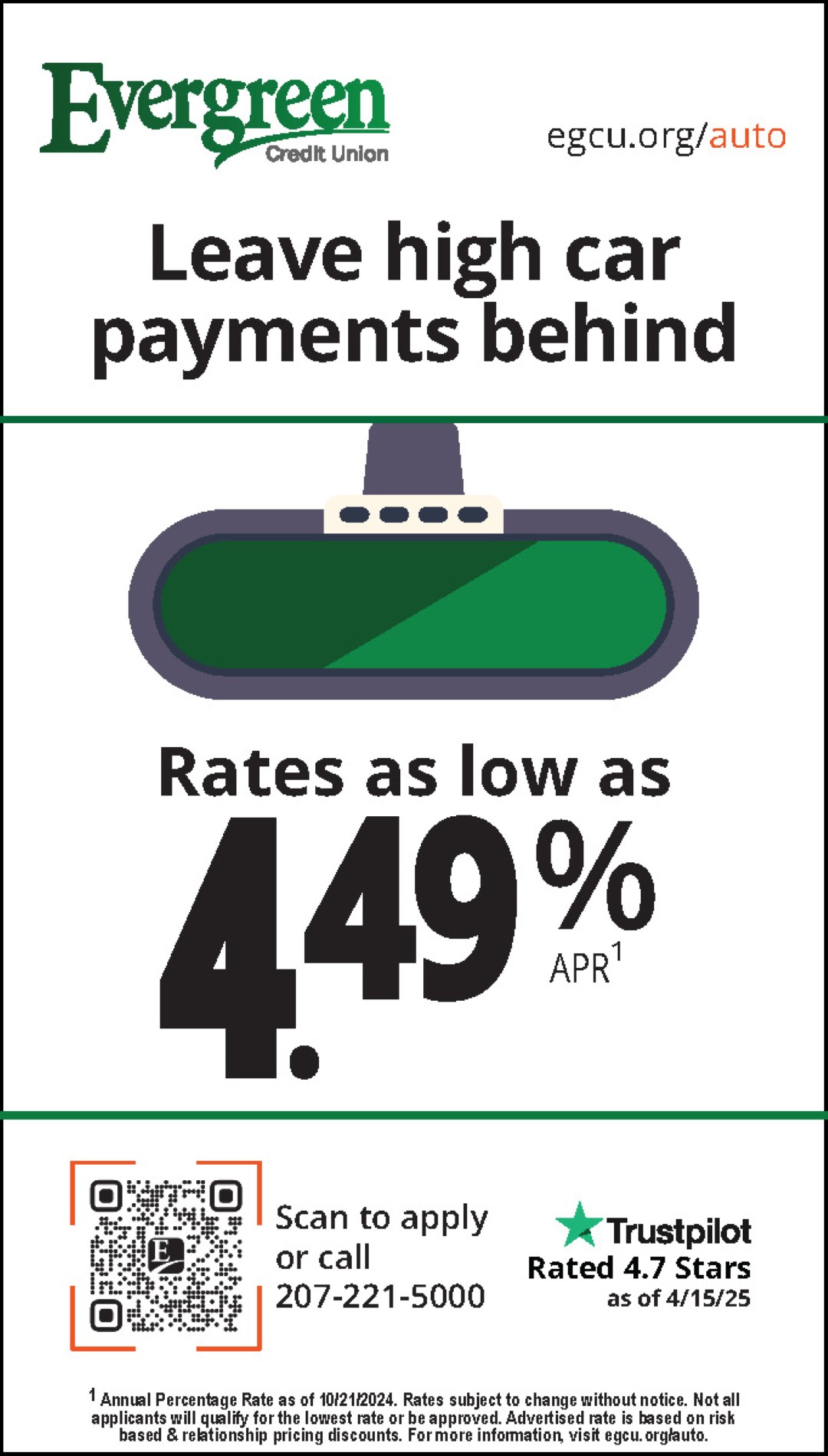 For more information on Dear and his work, including his two new books, visit
www.johndear.org
.

For information on Campaign Nonviolence, a national week of action with over 2000 demonstrations and marches planned across the country in September, which Dear cofounded, visit campaignnonviolence.org.