Kayla (far left) with her parents David and Trista and brothers Bradley (front center) and Tyler photo by Natalie Berry
Over
the past four years, Kayla Collins and the runners she has been partnered with have raised slightly over $62,000 in the Miles for Miracles Program for Boston Children's Hospital (BCH). On Monday, April 16, Kayla and her family travelled once again to the halfway point at the Boston Marathon to cheer on Julie, Kayla's runner in the 2018 race.
It was a frigid day, with cold driving rain. Julie danced her way down the sidewalk at the cheering section where Kayla and her family waited but was unable to finish the marathon due to hypothermia.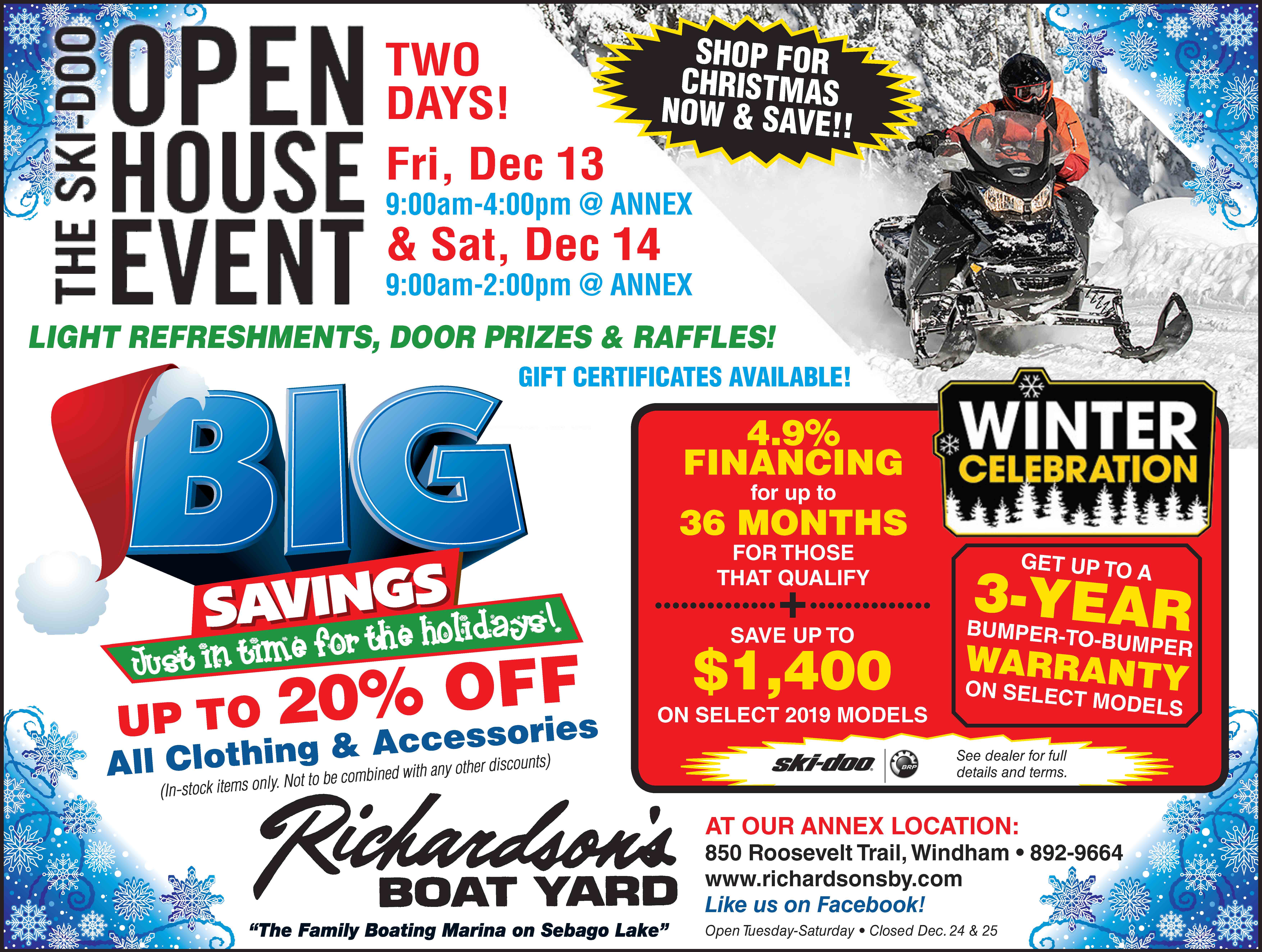 This Sunday, the Collins family will travel to Boston once again, to cheer on Julie and a dedicated group of charity runners as they run the full course again. What began as a simple Facebook invitation to join her in re-running the course, posted by a runner for BCH who was unable to finish the race, has turned into "Boston 2.0" complete with water stops, medical support at the halfway point, and spectators.
Kayla has been part of the Miles for Miracles Program for four Boston Marathons, two New York City Marathons, and a couple of other running events. Although patients are not required to do fundraising, the Collins family is committed to giving back to the hospital that has done so much to make their tough journey a little smoother.
Kayla said she participates in Miles for Miracles to help fund research, get the answers they need, and to help other kids.
David added, "It may not personally help Kayla or our family, but it could help others down the line. We do what we can to give back to the hospital, because the doctors and nurses, and all the staff, have helped us so much."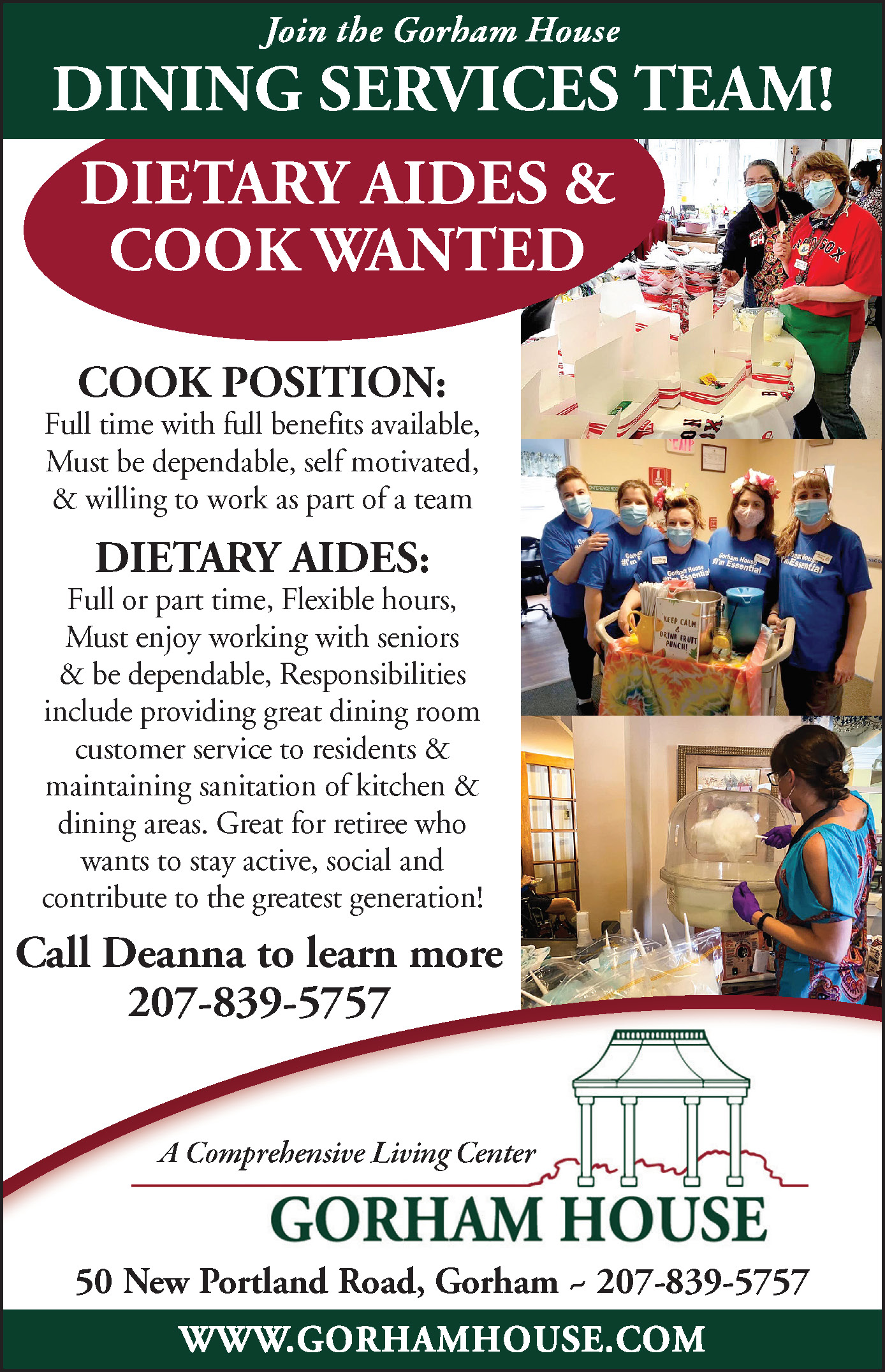 Click on ad to email
This year, Kayla set a fundraising goal of $1500, which she exceeded by almost $500. Julie, who must raise at least $3000 to participate, raised close to $12,000 this year. Last year, Kayla raised just over $2000 as well, making her the top patient partner fundraiser.

This year, however, patient fundraising took off, with the top patient partner raising over $15,000, David said.

According to the BCH website, the overall goal this year was $2,150,000 and they have raised $2,334,370.74 to date, well exceeding that goal.
Boston Children's Hospital is where Kayla finally got a proper diagnosis for her rare genetic condition. At the age of 2 ½ years, she wasn't walking or talking, but the diagnosis of severe autism that her parents were first given at another hospital didn't feel right, despite being confirmed by the head of the department. David said they could see connection in Kayla's eyes, even though she wasn't able to communicate with them.
In seeking a second opinion at BCH, they met Dr. Lisa Prock, who agreed that Kayla did not have autism. Dr. Prock helped the family navigate testing and specialists until they finally had an answer – one so rare, it doesn't even have a name.
Kayla was the third person ever to be diagnosed with 7q11.23 duplication, and there are still only approximately 300 diagnosed cases of this condition, David said. Once the Collins had an accurate diagnosis, Kayla was able to receive extensive early intervention, which has allowed her to thrive. But there are still many challenges Kayla has faced over the years, including the discovery that she has an enlarged aorta.
"
Right now, we're waiting for science and research to get to the place where the team can give us a new treatment option that they've never attempted to do before for a patient with her combination of conditions. In the meantime, every day is a challenge for her, but you would never know," said her mother, Trista, in a press release.
In many ways Kayla is a typical 16-year-old student. Kayla is a sophomore at Windham High School, has her driver's permit, and played on the JV field hockey team at WHS. Kayla said she also plays tennis, and plans to audition for "The Little Mermaid" at the high school this spring. She also has a big future goal: to attend St. Joseph's College, major in biology and become a veterinarian.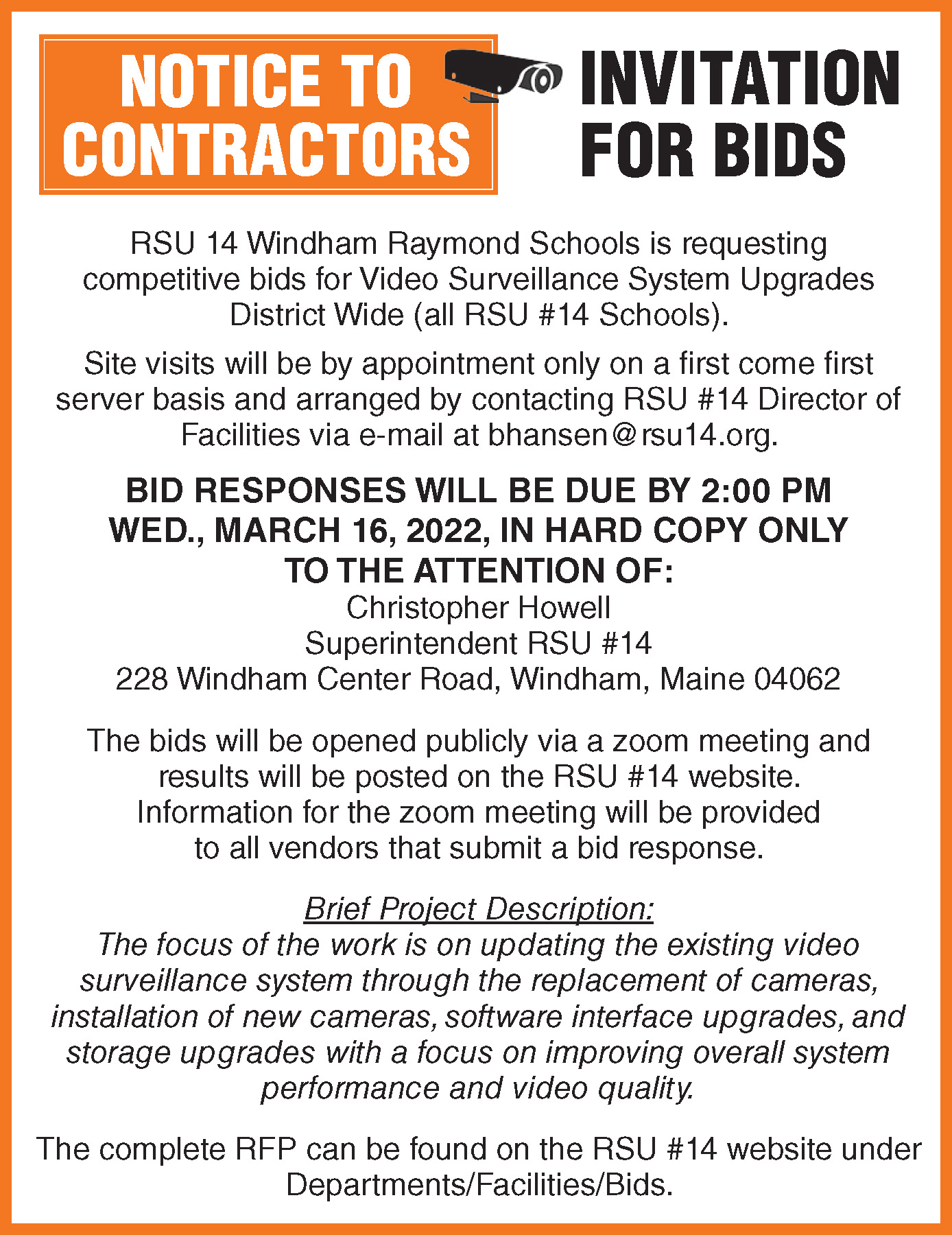 "
Twelve and a half years ago, we never dreamed this was even possible. Without the care she's received from a very dedicated group of medical professionals at Boston Children's Hospital, she would not be doing what she is today," said Trista.
David said, when they are at BCH for appointments, it is as if they are the only family there. This undivided attention is just one of the reasons the Collins family is dedicated to participating in the Miles for Miracles Program.
The family travels to BCH every two or three months for Kayla's tests and appointments. They often make this required travel into an opportunity for family time, spending an afternoon with Kayla and her two brothers at the Science Museum, Aquarium or other Boston attractions after Kayla's appointments, David said.
"W
e're incredibly proud of Kayla for her wanting to do something to give back to the hospital that is researching and working to save her life. These are not easy days for Kayla, but as a family, this gives us hope, and a way to do something small for the hospital that is saving us," said Trista.