Misty Coolidge
The
first paragraph in a newspaper article most often identifies the who, what, when, where, how and why to introduce the major details of the subject. In this case, the who is Misty Coolidge.
To address the other five topics requires a novel length composition in Coolidge's circumstance and cannot be captured in one sentence or identified in a 500-word article. However, much like Coolidge, we are always up for a challenge and will do our best to capture this entrepreneur and philanthropist's unique energy, style and contribution to her community.
Many recently married couples know Coolidge through her farm and barn wedding venue, Coolidge Family Farm located in New Gloucester, co-owned with her husband Peter. Her mother, step-father, aunt and cousin also help in this family owned business.
Coolidge is all hands on when it comes to helping the newlyweds have their dream wedding. "Despite my dream of having a barn wedding of my own, we discovered that our budget was not going to allow for it, so one of the reasons for starting this adventure was to provide a beautiful venue at an affordable price and provide as much as I could to my couples to ease the stress of planning and making a budget work," explained Coolidge.
Others may know or have worked with Coolidge through her bartending enterprise, Maine Mixologist, LLC. Besides offering this service at the Farm, you can find Coolidge and/or her 15 qualified bartenders at other venues in multiple locations from Kennebunkport to Stockton Springs and beyond. To keep the family vibe, her sister and cousin are two of her bartenders.
If operating two businesses wasn't enough to keep this mother of three small children (under three) busy, she somehow finds time to follow her love of history and historical preservation.
Coolidge recently purchased and is in the process of renovating the Old Baptist Church, 16 Shaker Road in Gray. This church was once the home of an antique shop that included an apartment over the shop and church owner, Victor Downs.
"I have always loved the quaint beauty of that church," Coolidge said. "I knew one day I would purchase that building to preserve its historical beauty and make it an alternative location for my wedding customers in case of inclement weather. I also want to make the chapel available for other local venues, for networking events, family gatherings, bridal showers and dinner parties to name just a few possibilities."
After the passing of Downs, Coolidge reached out to his family after they put their father's home and antique shop on the market. "They were very happy about my interest in preserving the church," Coolidge stated. "They said that their father would have been very pleased with my desire to keep the building intact instead of demolishing it to make room for a parking lot, which was its destiny." The church renovation will be completed early this summer and an open house will take place.
When Coolidge is not running two businesses, raising a family, making bride's dreams come true and restoring history, she does as much as she can to give back. Her passion for service began at Husson College where her sorority's dedication to community service fueled her passion to help others. One way she hopes to open some doors and really make a huge difference was in her decision to run for Mrs. Maine and help fight hunger. Two years ago, she competed for Mrs. Maine America where she placed 3rd out of 18 wonderful women. Then she took a year off to add a third child to their family, but she is back at it competing for a more community service-based organization, Mrs. Maine International. Currently holding the title of Mrs. New Gloucester, she'll be competing with 5 other amazing women this Sunday, April 22nd at the Crooker Theater in Brunswick.
The pageant and the organization highlight married women, their accomplishments and commitment to family and marriage, while promoting their individual passions. The contestants' passions are funneled into fundraising efforts to help meet the needs of others or non-profit organizations.
"My platform is fighting hunger," Coolidge explained about her role as Mrs. New Gloucester. "I have raised funds and continue to raise funds for area food pantries including the New Gloucester Food Pantry. On May 6, I will host the second annual Running of the Brides 5K at Coolidge Family Farm. Most people, both men and women, will run in wedding dresses." The money raised from this event will go toward Good Shephard Food Bank.
In addition to family and friends, couples who are booked at the Farm for 2018 and 2019 are invited to raise money toward the cause as well. The couple who raises the most will get $500 off their venue or other services.
This impressive list of accomplishments does not end here. Coolidge will also be running as a democrat for House District 65 (New Gloucester and parts of Poland.) Being a relative of Calvin Coolidge, lover of history and politics, and a passion for doing what's right and good are in her blood. "I believe in small country values and I am against big business in politics. It is my goal to participate in civil discussion with both parties and to get matters resolved for my neighbors. It's all about serving them."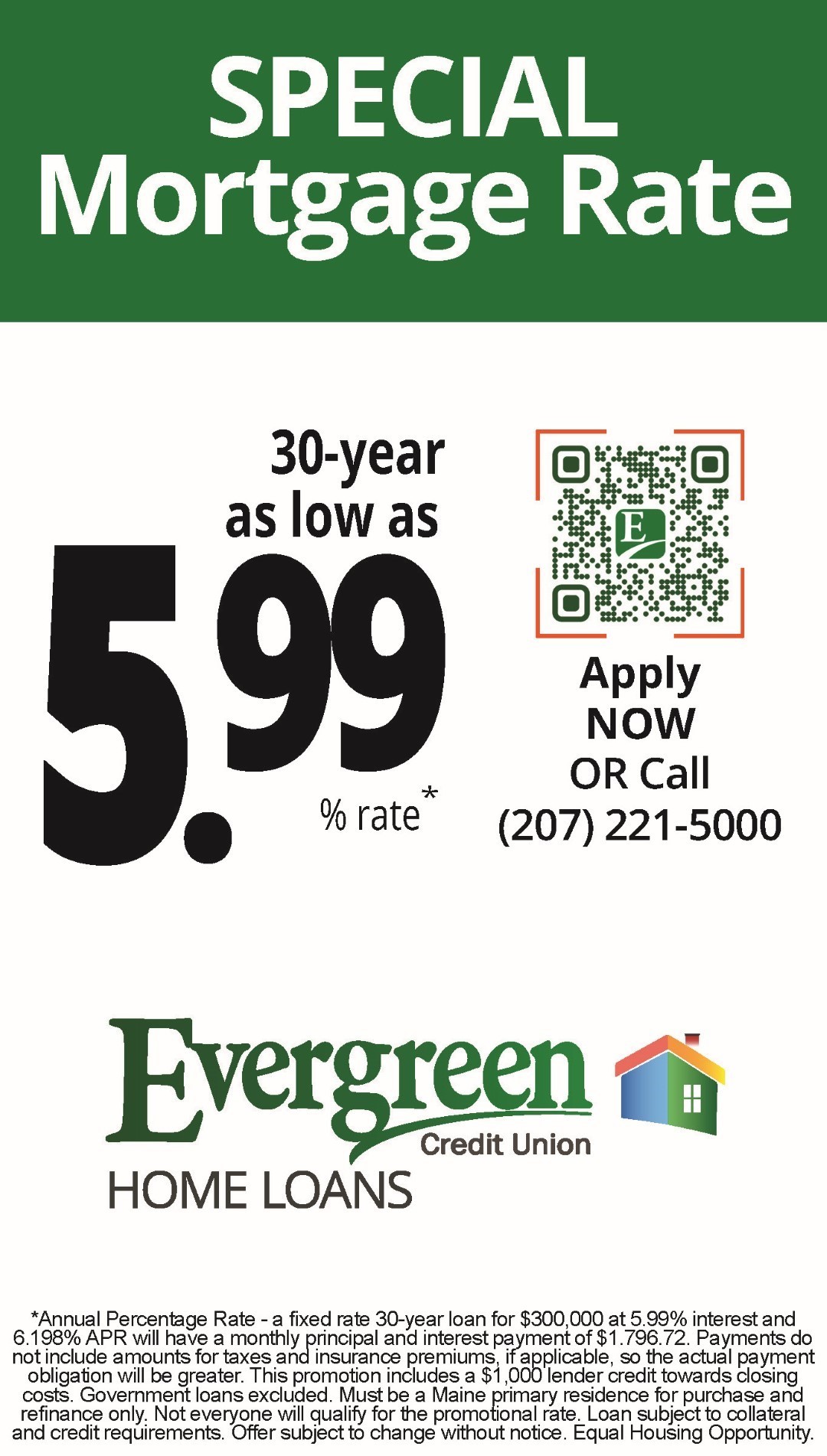 One would assume that a woman this successful, passionate, giving and who is a relative of a former U.S. President would have been born with a silver spoon. This is not the case. Coolidge explains: "My mother raised three children as a single mother. Despite her hard work, she still needed to utilize State services and utilized the 'free lunch' program at school. I guess that's where my passion for helping the local food pantries comes from. Not that we went hungry, but the statistics on those that do (1 in 5 school children) makes me want to help all those other single moms or families who do not have enough to eat at home".
It seems Coolidge found the skills to follow her dreams and passions. But instead of focusing solely on her own needs, she has stopped, reflected and reached back to grab the hands of others so that they, too, can live to their fullest possibility.