The employees at Windham Weaponry, Inc. were presented with a plaque by Drew Patin, Principal at
th
to show gratitude to the employees for giving a portion of their income to the programs; contributing a total of $750 per month during the school year.
Windham Middle School (WMS) and Marge Govoni, Coordinator of the Backpack and WMS Student Assistance Program (also known as Community Cares Program). The award was presented on Tuesday, June 12
Patin choked back tears when he expressed his appreciation. "Your contributions have made a huge impact on the students who need extra financial help. There is always a need and I'm often trying to help students in many ways. I work to find ways and to assist the students' basic life necessities. Your contributions help us immensely."
Community Cares Program was established to help WMS students who experience financial hardships. The program has assisted students with clothing, food, shoes, scholarships toward field trips and other necessary educational programming. The monies are also used to help with any other need a student may have that is essential to their educational growth and overall health.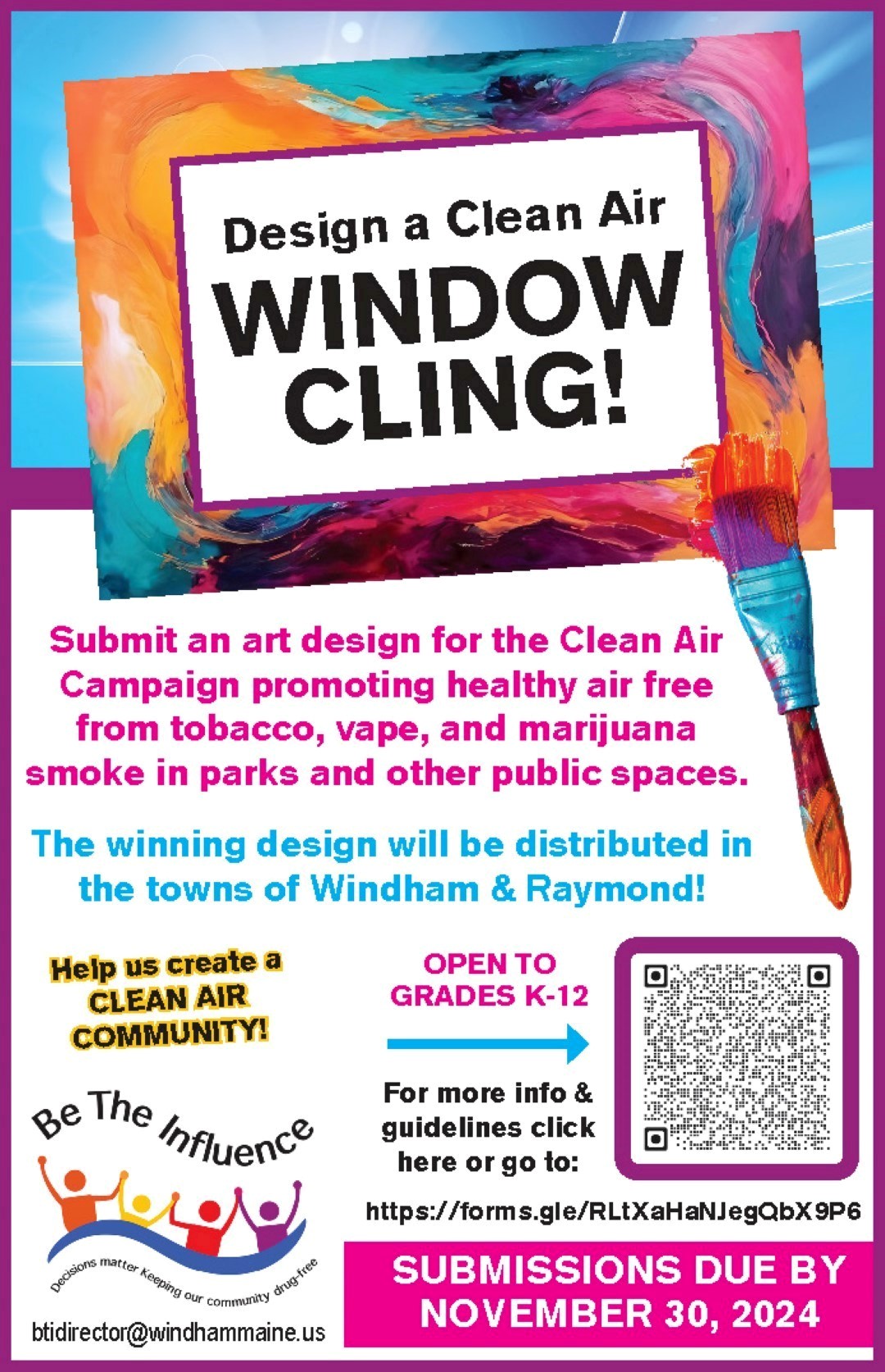 "On a macro level, this program helps to build community through giving time and financial support," Patin said. "It provides a sense of belonging and is what helps people get up in the morning."
Mary K. Galipeau, Windham Weaponry's BATF/Exports and Compliance Manager, stated that the idea of giving to this program was introduced by Cheryl Eliason, the Customer Service Manager.
"She put the idea out there, and we all thought it was a great idea," Galipeau stated. "We've been contributing to this cause ever since."
To make a contribution to help fund food and other necessary resources to all students in the RSU14 system, please contact Govoni at mgovoni@rsu14.org.