Joe Bruno and his wife Suzanne
Joe Bruno, a member of the Raymond Board of Selectmen, has decided to step back from his 29-year career in politics. The pharmacologist and entrepreneur is looking forward to having a few more evenings at home, but he has no plans to lay low. In fact, it seems he will continue with his busy lifestyle, making contributions to the community and beyond in a multitude of ways.
Although Bruno may not have envisioned a life in politics, he has always held a keen interest in the topic, following legislative outcomes and policymaking while growing up in Long Island, NY.
Although his interests in political affairs never subsided, Bruno chose pharmacology as a career, attending Northeastern University - graduating in 1978. Upon graduation, his chosen profession took him to Washburn, ME where he met his wife, Suzanne.
Together, they moved to Raymond in 1980 and had two daughters, Adrienne and Julia. It was when their daughters began attending school that Bruno's interests in politics deepened and he decided to run for a position on the school board in 1989. He was elected and that's when it all began.
"I wanted to be part of the community, the town and the school, learning from all the people I met," stated Bruno.
While active in the school board, Bruno was also a member of the Maine Board of Pharmacy. "As a member of the board, I went to Augusta to present a testimony on a pharmacy bill to the Health and Human Services committee," began Bruno. "As I spoke to the committee, the legislators continued to talk to each other and eat lunch as if I weren't there speaking to them. I felt as if they were ignoring me. At one point I told them that they were being very discourteous, not only to me but to everyone who spoke that day. I also told them that as a result of their rudeness, I was going to run for office and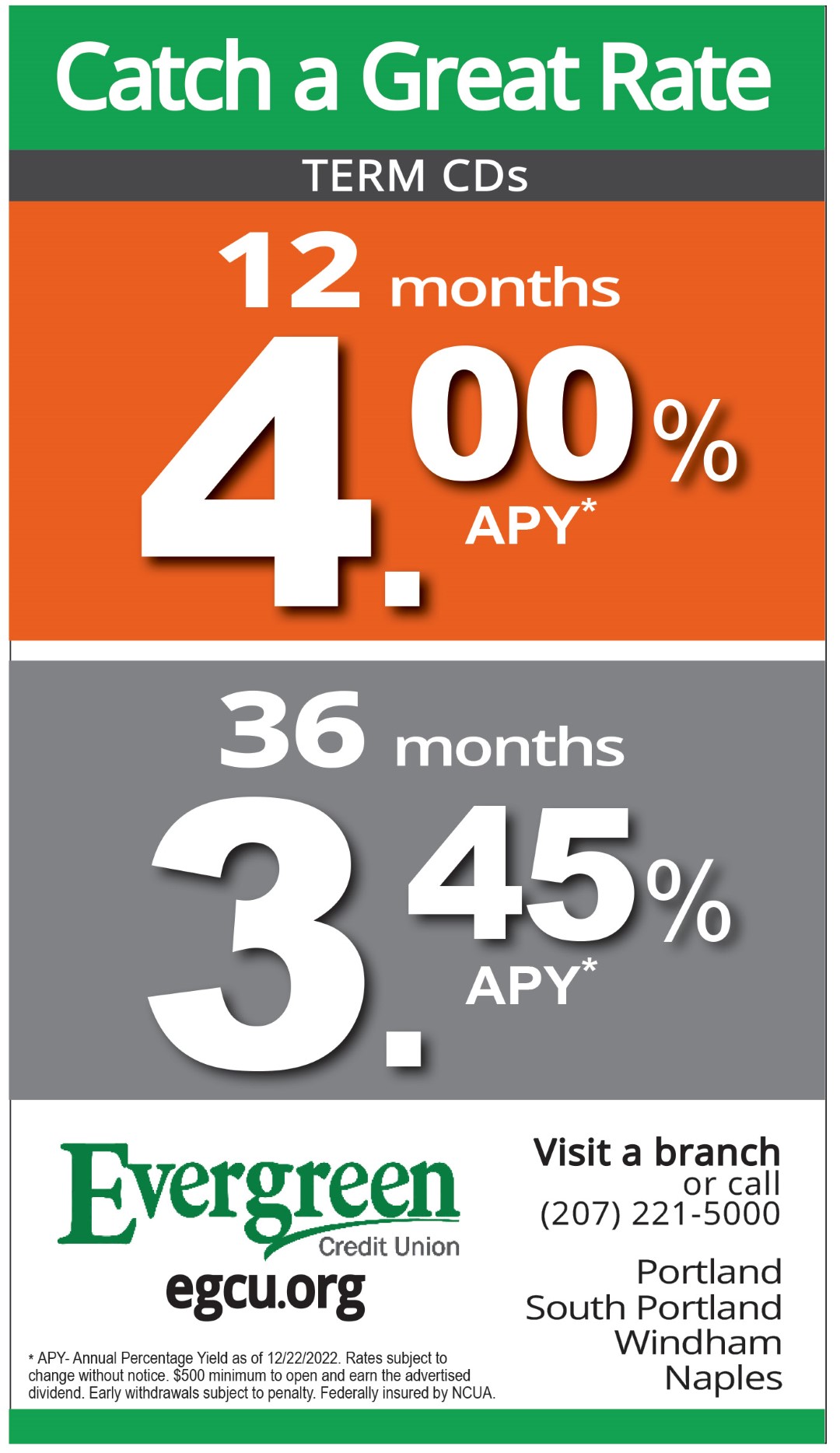 that I'd be there the next year as a member of that committee." He did run office. He was elected. And, a year later he was on that committee.
Bruno, a Republican, served his first term
in the

Maine House of Representatives

from 1993 to 1994 and a second term from 1996 to 2004; serving two terms from 2000 to 2002 and 2002 to 2004 as Minority Leader.
During his time as a representative, Bruno's focus was supporting businesses in Maine and keeping taxes low. "Maine has so much potential. It was my focus to help small local businesses prosper and to make sure our aging population was not being over taxed," Bruno said.
In terms of the recent concern on civility Bruno blames, in part, term limits as the contributing factor to the lack of civility among legislative members. "When there weren't term limits, everyone in the legislature got to know one another," Bruno began. "It didn't' matter if you were Democrat or Republican, you knew you had to work together for the common good. You sought to understand because you knew it was possible you would have to work closely with someone you might disagree with for a long time. No matter the party affiliation, it seemed we were willing to work together."
Civility also played a role during his campaign for the state Senate against Senator Bill Diamond. "During that campaign, we never attacked one another," Bruno said of that experience. "It's just something both he and I refused to do."
It was after that campaign and the election of Senator Diamond that he was nominated to be a Raymond Board Selectmen.
There are many things one learns about self and others while serving a role in politics. For Bruno, he admits he wasn't always open to an opposite point of view. "When I first entered into politics, I had my talons dug deep in what I thought was right," he continued. "But I have learned that it is best to hear the other point of view. I have changed my mind often after considering what others who differed from me had to say."
Bruno is known for his passionate views and direct and straightforward style of communication. "It's true I have had disagreements with people, but it was never personal," he said.
In regard to advice he has for others who are considering a career in politics, he shared a few thoughts. "You must have a passion for things that matter to you and you have to be committed to work hard in order to get elected. A person must stand on their own merits, keeping emotion out of it. You must have thick skin. But most importantly, you must be knowledgeable on both sides of anissue, making decisions based on facts and numbers."
Despite stepping down from politics, he isn't slowing down. Bruno is the treasurer for the Shawn Moody campaign, the president of the Maine Board of Pharmacy and he teaches classes in pharmacy and law at the University of New England, Portland campus. And, he will still work full-time at his Community Pharmacy business.
"I'm not going away just yet," Bruno stated. "I love this town and will remain involved. I will do my part to make sure the community of Raymond continues to be affordable place to live."
As for missing his role as a Town Selectmen, there are is one thing he won't miss. "The only thing I will not miss is having to go to meetings in the evenings and getting myself in trouble."
A sincere good luck to Joe Bruno.