The four students from Bolivia with their instructor
Four high school students from Bolivia arrived in Windham on Thursday, July 5 to participate in a 16-day independent, experiential learning program developed and led by Adam R. Zemans, a summer resident of Highland Lake. The environmental educational experience will focus on citizen lake science and conflict resolution, with the intention to learn ways to increase lake stewardship participation and collaboration in the context of climate change.
But perhaps just as important, is the knowledge the students will gain as they become international leaders in water and environmental science; bringing the two countries together to work collaboratively on an important natural resource.
The students, who attend Hughes School in
Cochabamba, Bolivia (a private school that provides quality education with emphasis on English, university level science and math as well as training in music and dance), will make their home base at Highland Lake while they explore and learn the various waterways in Maine.
"The present situation facing Highland Lake is a perfect learning experience in environmental stewardship, collaboration and conflict resolution for these students," explained Zemans. "The way the Highland Lake Association and the towns of Windham and Falmouth have come together to work on solving the
picocyanobacteria

issue is very cutting edge."
Zemans, who lives most of the time in Cochabamba with his two sons, is a lawyer turning professor. As a doctoral student in Conflict Resolution Studies from Nova Southeastern University in Florida, part of his own academic studies includes the development of this educational and experiential curriculum. He, along with the following students: Leandro Jose Villabo Prado, Natalia Siles Choello, Abril Adriana Nina Mollo, Ana Lucia De La Fuente and co-leader Ivon Adela Ramirez
D'Alencar have all
worked together to make this educational expedition happen.
"I presented a lecture on citizen science at Hughes School", explained Zemans. "Leandro approached me about the possibility of creating a program for he and [the] other students to participate and receive credit. After much thought and discussion with the faculty, staff and students at the school, what was just an idea became a reality and is what brings us here today."
The curriculum not only includes exploration of Maine waters, there are daily required readings and quizzes as well. It also includes meeting local and state experts in the fields of water quality,
aquatic biology, limnology, watersheds, water monitoring, invasive plant species, conflict resolution, weather and climate change, to name just a few.
Dr. Williams of Highland Lake
The day after their arrival, the students met with Dr. Keith Williams, Aquatic Biologist and Civil Engineer who leads the lake monitoring program at Highland Lake. Other syllabus activities include, but are not limited to, learning to ocean kayak at L.L. Bean's Outdoor Discovery School, receiving certificates in lake and Secchi disk monitoring from Lake Stewards of Maine (formerly Maine Volunteer Lake Monitoring Program), exploring Acadia National Park and meeting with Dr. Bridie McGreavy, Environmental Professor at the University of Maine at Orono, to discuss environmental conflict analysis. The students will also paddle through
Wells National Estuarine Research Reserve
to learn about invasive plant species.
The students are eager to learn all they can about water quality, collaboration, citizen science as well as environmental participation and then apply their knowledge at home in Bolivia, a country that experienced a water crisis in 2016 after a 25-year drought.
"Our town,

Cochabamba, literally translates into 'eternal springs – a place where the springs of water meet together underground,'" stated Ana Lucia referring to the drought. "My grandfather remembers digging in the ground and the waters would flow up freely. But that does not happen anymore, and it makes my grandfather very sad. I want to help my country have healthy waters again."
Leandro states that he also wants to take the tools he learns here and apply them in Bolivia "I want to create healthy lakes at home, using what I have learned on this trip."
Not only is there a water shortage in Bolivia, but the lakes and streams are very polluted due to the mining industry. The
extraction of natural gas and zinc dominates Bolivia's economy, and this is the major contributor to water and environmental pollution.
"The lakes in our country are very bad," explained Abril. "We want to talk about it to make some sort of change, but people turn their heads and will not listen because mining is so important to Bolivia's way of life. Money is more important to people than the environment and our waters. It can be very frustrating."
"People defend nature more here [in Maine], and that is so good to see," Ana Lucia added.
Despite the dire situation, the students remain positive and hopeful. "I am here to learn how to take our lakes back and make them healthy again," Natalia said. "We all want to make a difference, and maybe we will actually be able to make a difference this time - in Bolivia and across the world."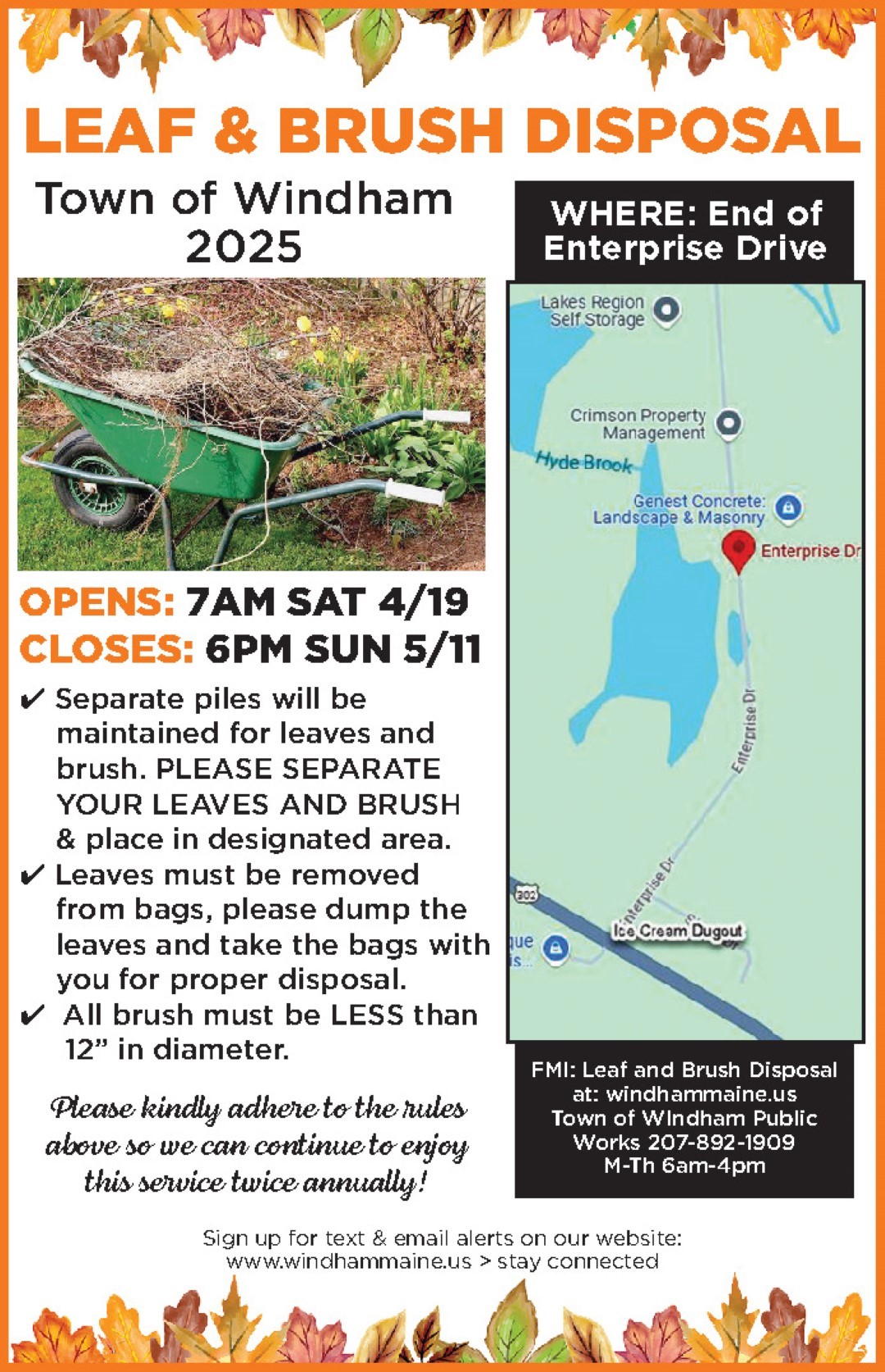 The co-leader in the environmental experiential program is also learning something of great value. "I only swim in a pool," Ivon explained, referring to the inability to swim in Bolivian lakes due to pollution. "Swimming this morning in Highland Lake was my first time in a lake and I feel very fortunate and happy with the experience."
"She even saw a fish for the first time," the students laughed. "And she was calling them mermaids in Spanish."
All four students and the co-leader are enjoying their stay in Maine as well as participating in the different culture and foods they experience. Ice cream, they all agree, is among their favorite.
Although the 16-day educational program is packed with valuable learning opportunities, time has also been set aside for recreation, including a trip to Portland Headlight and an American meal made for the students by Zemans' aunt who lives in Portland.
"The whole point to this educational experience is to keep our spirits high," Zemans explained. "As things get more difficult in terms of water quality and quantity, we must look at our strengths rather than what we lack. This will provide impetus for positive collaboration, conflict resolutions and solutions. And these students have just what it takes to make that happen."
As Zemans put on the top of the students' syllabus, "There is a revolution happening in science. And now, more than ever, you can be a part of it."