Over 200 people were in for a lively experience at Dundee Park, 70 Presumpscot Road on Wednesday, July 11 for the first evening of four, Concert in the Park Series. Beachgoers and music lovers alike were entertained by the 121 Band, a seven-member local band, based out of Raymond.
"It went splendidly at Dundee," stated Amy Krikken, one of the lead singers still riding high from the evening.
The 121 Band is known for its high energy delivery of many popular and favorite songs from the 60s, 70s, and 80s and beyond. Children and adults were dancing to the tunes of "Mustang Sally," "You ain't nothing but a Hound Dog," "Love Shack," and "Feel it Still" to name a few.
Those in attendance enjoyed the band's diverse musical selection, including one member of the audience, Rebecca Lawind. "I like their versatile music selection, energetic style and especially appreciate Amy's vocals. I also love the nostalgia element to their song selection."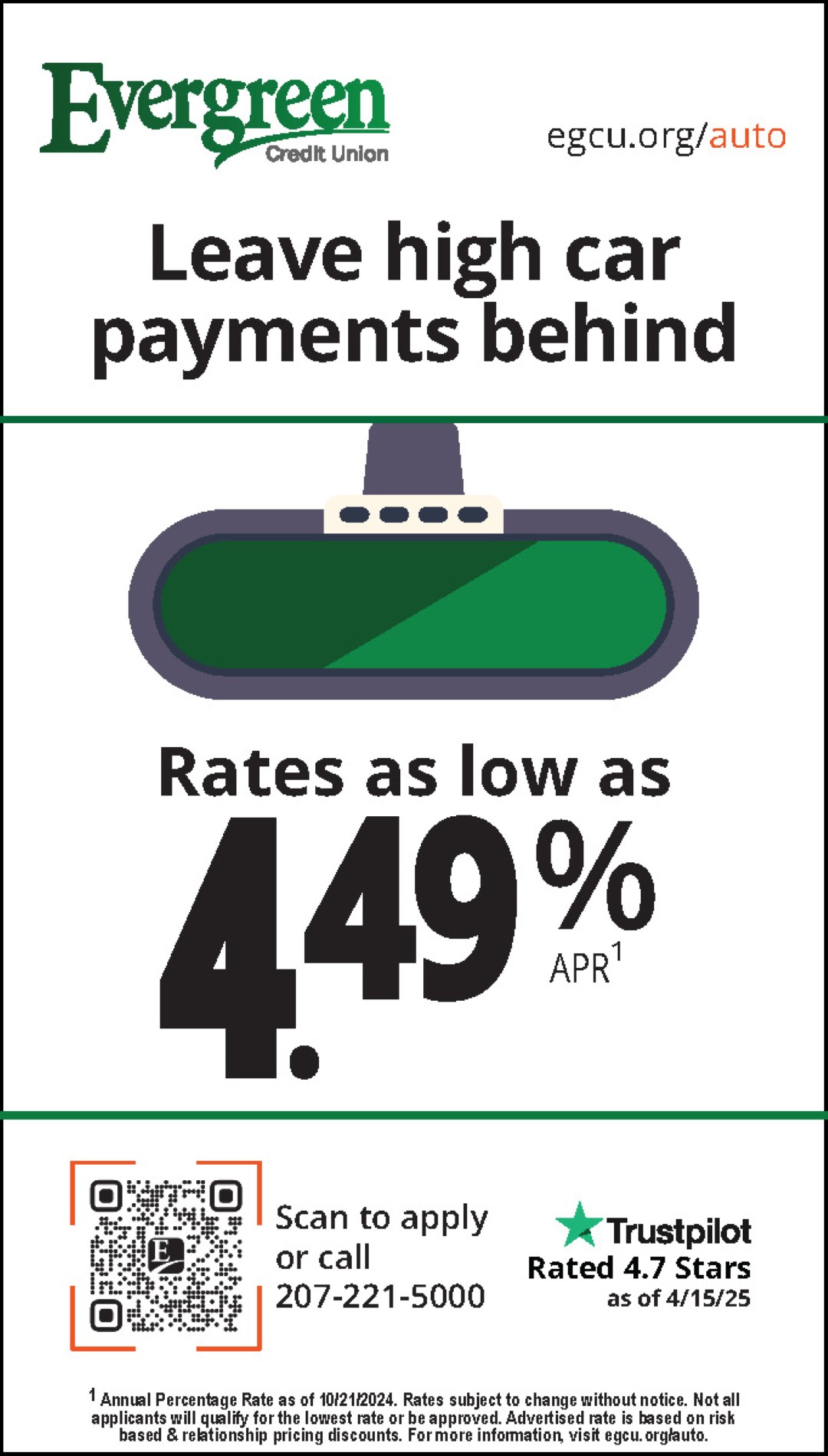 The 121 Band launched onto the scene approximately three years ago, with some members playing together much longer with the band, Rip Tide. Musicians of the 121 Band include Krikken, Aaron Spiller (lead singer), Steve Knowles (lead guitar) and Dennis Look (lead guitar), Dan Wolf (rhythm guitar), Matt Natale (bass) and Ernie Look (drummer).
In the three years they have been performing, they have played at various venues throughout the state to include Tailgates in Gray, Dena's in Windham, Crooked Hook in Mechanic Falls, Skips in Buxton, The Northland in Jackman, Gary's in Naples; and at private parties and more. "We are looking forward to playing on a chartered and sold-out cruise aboard the Casablanca on Friday, the 20th," Krikken said. "We did this last year and it is so much fun."
As for the band's name, the story goes something like this. The band had just begun, and a name had yet to be decided upon. Knowles, who plays with a number of musical groups, was trying to explain which band he was going to be practicing with that evening. "I'm going to be with my 121 peeps this evening," he told that friend. Why 121? Because the band's home base and practice site are located on Route 121 in Raymond.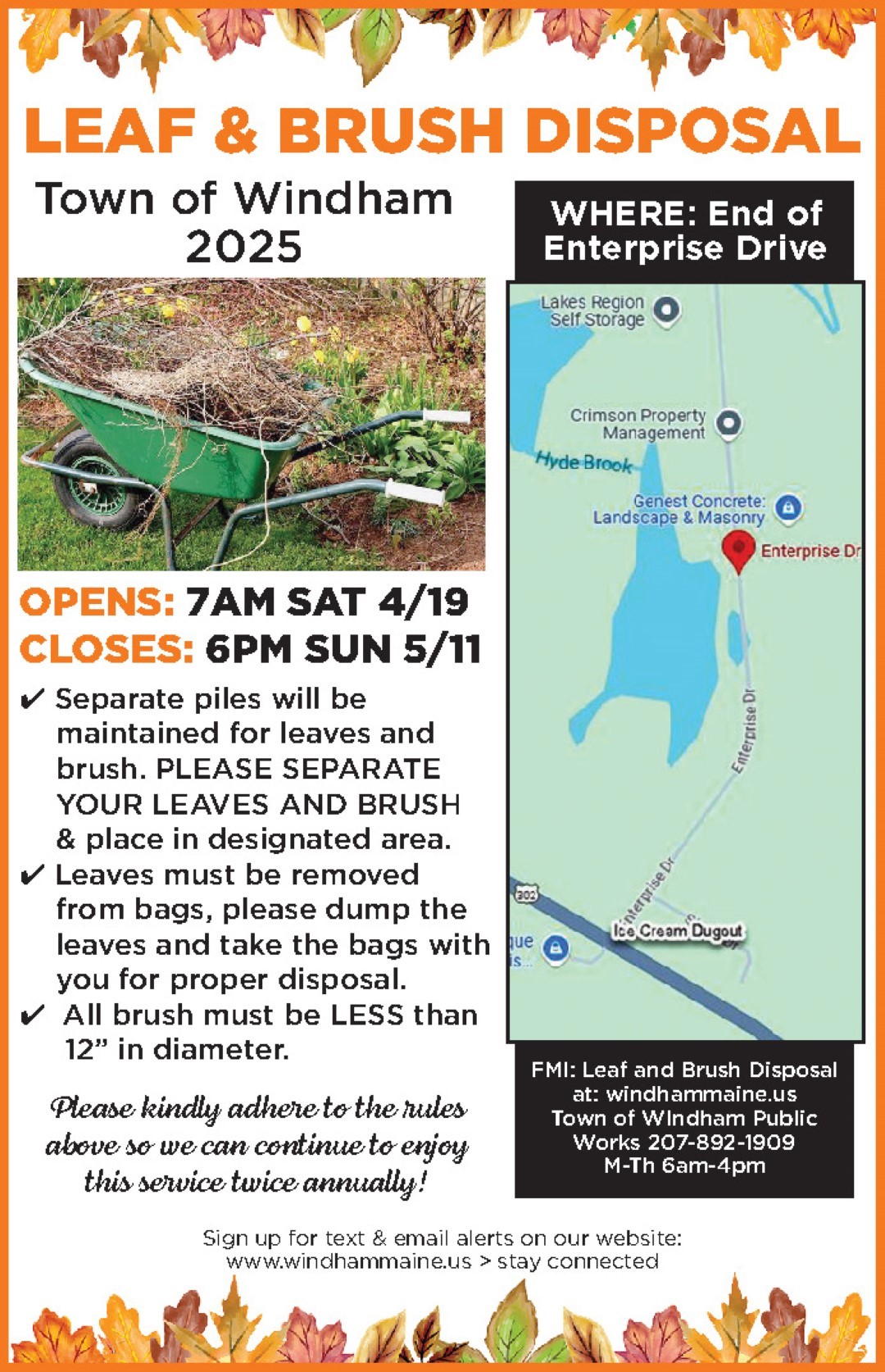 When the members of the121 Band are not performing their high energy and danceable music, they are busy working in other fields. "There's a bit of a theme to our work outside of the band," explained Krikken. "Steve and Ernie are in the computer industry and work from home. Aaron, Steve and Matt work in car industry related businesses, Dan is in construction and I'm in real estate."
If you missed the 121 Band and the first evening of Concert in the Park at Dundee, do not despair. The third annual concert series will offer three more Wednesday evening concerts from 6:30 p.m. to 8 p.m. with free admission after 5 p.m. The Hurricanes performed on Wednesday, July 18th (The Windham Eagle's publication day). On Wednesday, July 25, music will be provided by the Downeast Soul Coalition and Rick Charette will perform on Wednesday, August 1.
"We are very pleased with the attendance for the first two concerts," stated Linda Brooks, Director of Windham Parks and Recreation, the host of the event.
Brooks also stated that concessions are available at each performance and funds raised will support area non-profits to include the Legion Auxiliary, Rescue and the Lions Club.