Members of the Raymond community participate in the intergenerational community garden project
The Raymond Community Garden, located on the grounds of the Raymond Village Library, was the host to area individuals on Monday, July 30 as they came out to celebrate the competitive grant awarded to Raymond's Age Friendly Community (RAFC). RAFC is one of 169 organizations, nationwide, that received the AARP Community Challenge Grant. This
grant is part of
AARP's Livable Communities initiative that helps towns and cities across the United States like Raymond become great places to live for residents of all ages. The goal is to encourage and support individuals to become engaged in all areas of life.
The monetary award received by RAFC will go toward an intergenerational community garden project,
allowing people of all ages and abilities to garden together and provide food for the Raymond Food Pantry.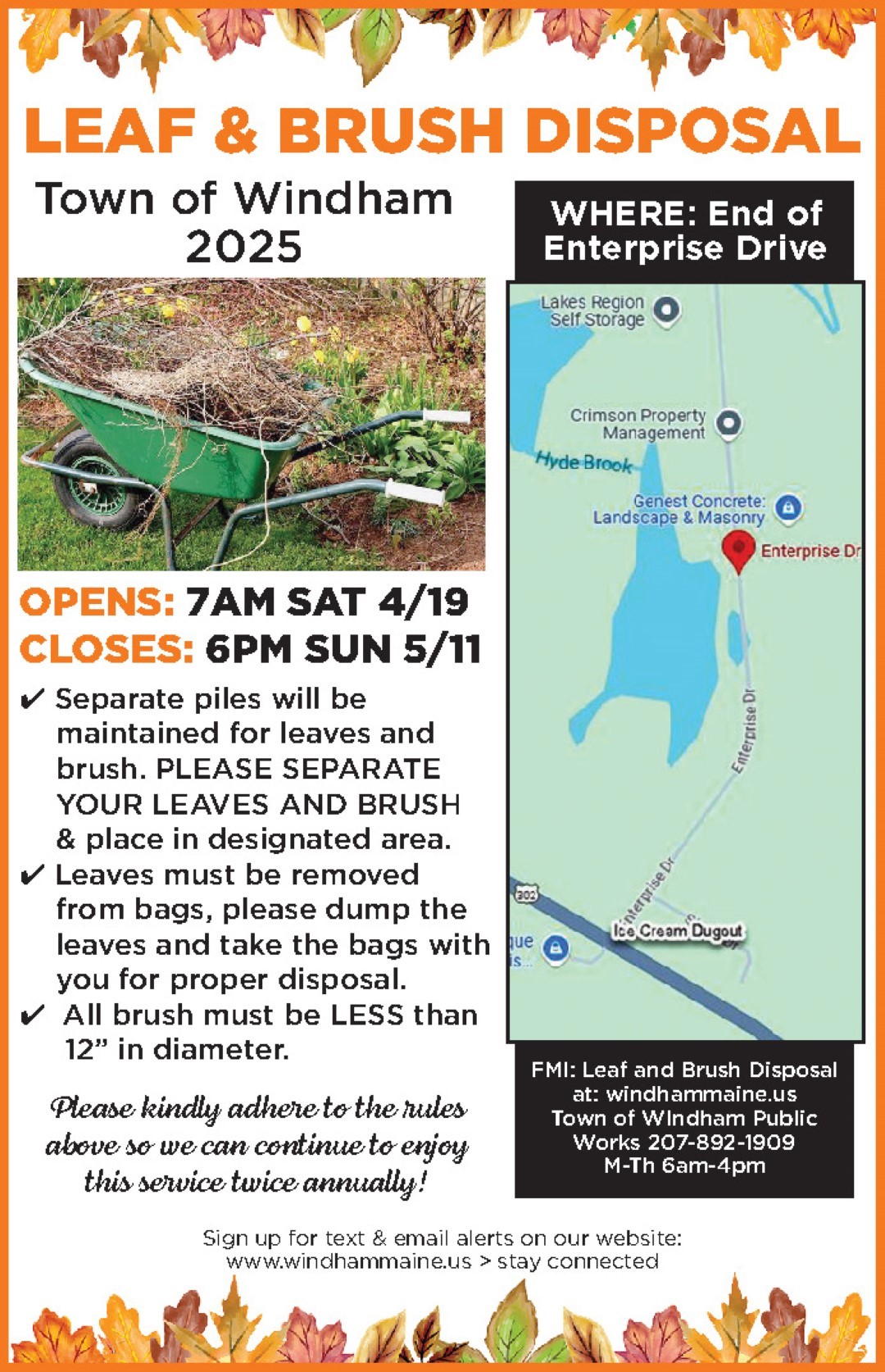 "The intention of this project is
to
foster
friendly and
safe
places
for
older
residents
to
partner
with
our
children while
providing
opportunities
for
each
group
to
learn
from
each
other and to provide fresh vegetables to the food pantry," stated Sheila Bourque, Age Friendly community member, Raymond Village Library Board Director and author of the grant.
This collaborative effort, inspired by the Raymond Age Friendly Community, includes other organizations who also wish to be involved in creating a healthy and livable community. The other organizations involved include: the Raymond Village Library, Raymond Community Garden, Raymond Lions Club, the Town of Raymond, the Raymond Beautification Committee and Raymond Garden Club. A donation of lumber to build the elevated garden beds was provided by Hancock Lumber. The Raymond Lions Club are donating their time and carpentry skills to build those elevated beds and benches.
The innovative endeavors between these organizations are something to celebrate and the receipt of this grant should be applauded. "
There were 1600 grant applicants nationwide," stated Lori Parham, AARP Maine State Director. "Only 169 grants were awarded, and Raymond was among the recipients for their innovative project – a project that not only creates a better place for residents of all ages to live but inspires positive change."
Parham also stated that Maine leads the country in age-friendly communities. "There is something special about Maine – especially in the rural areas. Rural locations face more challenges, and the people in these locations are up to facing those challenges by collaborating to make the community more sustainable. The Town of Raymond is a prime example."
It was only 14 months ago when the Raymond Age Friendly Community was just an idea. Inspired by a meeting hosted by Rep. Jessica Fay, over 35 individuals came out on a nice May 2017 afternoon to learn about creating an age friendly and sustainable town.
Briefly, the AARP Network of Age-Friendly Communities is an affiliate of the World Health Organization and is a part of an international effort launched in 2006 to help cities prepare for rapid population aging along with the popularity of urbanization.
The gathering that occurred 14 months ago was held to inform the Raymond residents and other surrounding and interested communities how to prepare for their aging population. "I'm so excited about how that one step we took back in May of 2017 is now a reality," Fay said. "I'm proud of how the community came together to create something this big out of nothing. When that first meeting occurred, this collaborative effort is exactly what I had envisioned."
Town Manager, Don Willard, also sees a benefit in this intergenerational project. "Given the demographic of Raymond, anything we do that puts older individuals along with younger citizens as a way to engage and connect is beneficial to building a strong and sustainable community."
The demographic in Raymond is unique – as are all other communities in Maine. AARP Maine is there to help assess and to support those needs of individual towns. "Our role is to provide resources and tools to help the communities decide what is best for their town. We are here to support the communities in accessing those needs - whatever the individual community deems that may be" explained Parham.
What are the needs of Raymond? That is still being decided. Approximately three months ago, RAFC members sent out and delivered a community assessment questionnaire that ends in September. The survey asks questions related to transportation, social activities, home health care, home repair and many others. Once the results are in, the stated needs of those who live in and visit Raymond will be analyzed by St. Joseph's College faculty and students. RACF will factor the needs requested and stated by the community from the report to prioritize new projects moving forward.
"The opinions of the people of Raymond are important," Bourque said. "It matters! Whether you live here full time, seasonally or are just visiting, the RAFC wants to know what you think on these important issues. Our group wants to work on what matters to you. We ask everyone to take the survey. Feel free to drop in on our monthly meetings. Together we can make a difference."
RACF survey can be taken on-line at www.raymondvillagelibrary.org. The next monthly meeting is Monday, August 13 at 2 p.m. at the Raymond Public Safety Building, 1443 Roosevelt Trail in Raymond.