Rich Charette in the early 1990s
If you grew up in or around Maine, you probably know who Rick Charette is. He's been performing in Maine for close to 40 years. Charette is semi-retiring and will no longer perform at schools or travel for gigs, but he will not give up music completely as he still plans to perform at the occasional event.
Charette, a lifelong Mainer from Westbrook, got his first guitar in junior high school and learned to play by ear from a friend. At the time, Charette was very interested in folk music, especially the music of Bob Dylan. He started playing folk songs and songs from other songwriters of the time. He began writing songs in high school and when he was in his early 20s, opened for folk singer Tom Rush.
Charette has a Bachelor of Arts in English, but music was his passion. He began studying classical guitar and obtained a second degree in music education and then taught music for grades kindergarten through sixth grade.
Charette thought folk songs were ok but wanted something more contemporary for children. One of his instructors at college thought Charette might have a talent writing music for younger audiences and believed this was something Charette should explore.
Charette wrote a song called "Bubble Gum" and it got a different reaction from children than when he played folk songs. Charette noticed that children had more energy and attentiveness during his "Bubble Gum" song but didn't know if it was because he was excited to sing it or that they were up and moving around during the song.
In 1980, Charette met Roy Clark through a roommate. Clark was a good musician and worked for Charette's roommate's dad at the Frost and Flame woodstove store in Windham to earn extra cash. Clark liked Charette's songs and they became business partners.
A record company produced Charette's first album, but Charette and Clark decided shortly after to start their own company, Pine Point Recording Company, "and 12 albums later, here we are," he observes.
"Bubble Gum" gave Charette credibility and confidence and, as a result, went on to write two other hits, "Alligator in the Elevator" and "Mud".
There is no doubt Charette has made a difference within Maine and with many children and individuals. Charette recalls performing at Deering Oaks Park before social media and there was a large crowd filling the park.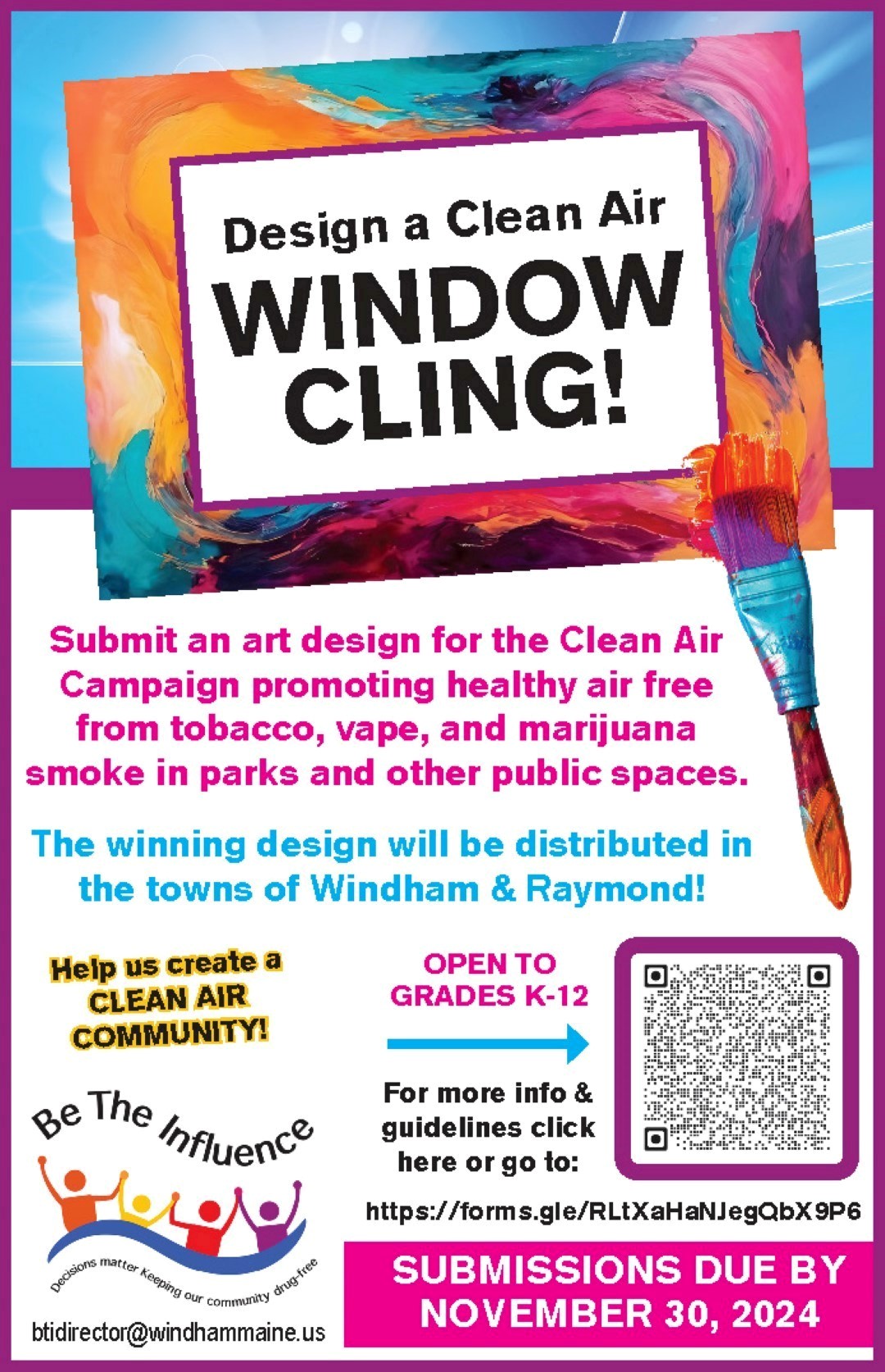 "That was the beginning; wherever we would go, the place would fill up," recalls Charette. He recounts a show in Fairfield where he walked by a mother and daughter waiting for his performances and overheard the daughter say, "Mommy, this is a dream come true." Charette was very moved that he was able to bring so much joy into a child's world.
Charette has been recognized on a national level as well. He and Clark were at a literacy conference in San Diego in the 1990s where they were performing and conducting songwriting workshops. They bumped into keynote speaker Fred Rogers. Charette was happy to hear that Rogers was familiar with and liked his music.
Charette believes now is a good time to not close all doors but pull back a little. He would like to write a book about what it's like being Rick Charette.
There's a place for everyone when it comes to Charette's music.
He observes, "It's been a lot of fun over the years seeing all the smiles and the joy and the laughter and the silliness."