Serving as Windham's Town Manager since 1996, Tony Plante's official last day on the job was this past Wednesday, October 10. During his 22 years of service, Plante has provided exceptional leadership with dedication to the community and town staff.
In a previous interview with The Windham Eagle, Town Clerk Linda Morrill expressed her admiration for Plante's loyalty and devotion to his career.
"Being a town manager is not an easy job, and if anyone switched jobs with him they would find that out in a hurry," Morrill said in 2016. "A manager needs to be on top of everything, 24/7. You need to be dedicated, and Tony is."
Morrill was interviewed as part of an article written about Plante when he received the Linc Stackpole Manager award of the Year by Maine Town, City and Country Management Association two years ago. (August 19, 2016 edition by Michelle Libby).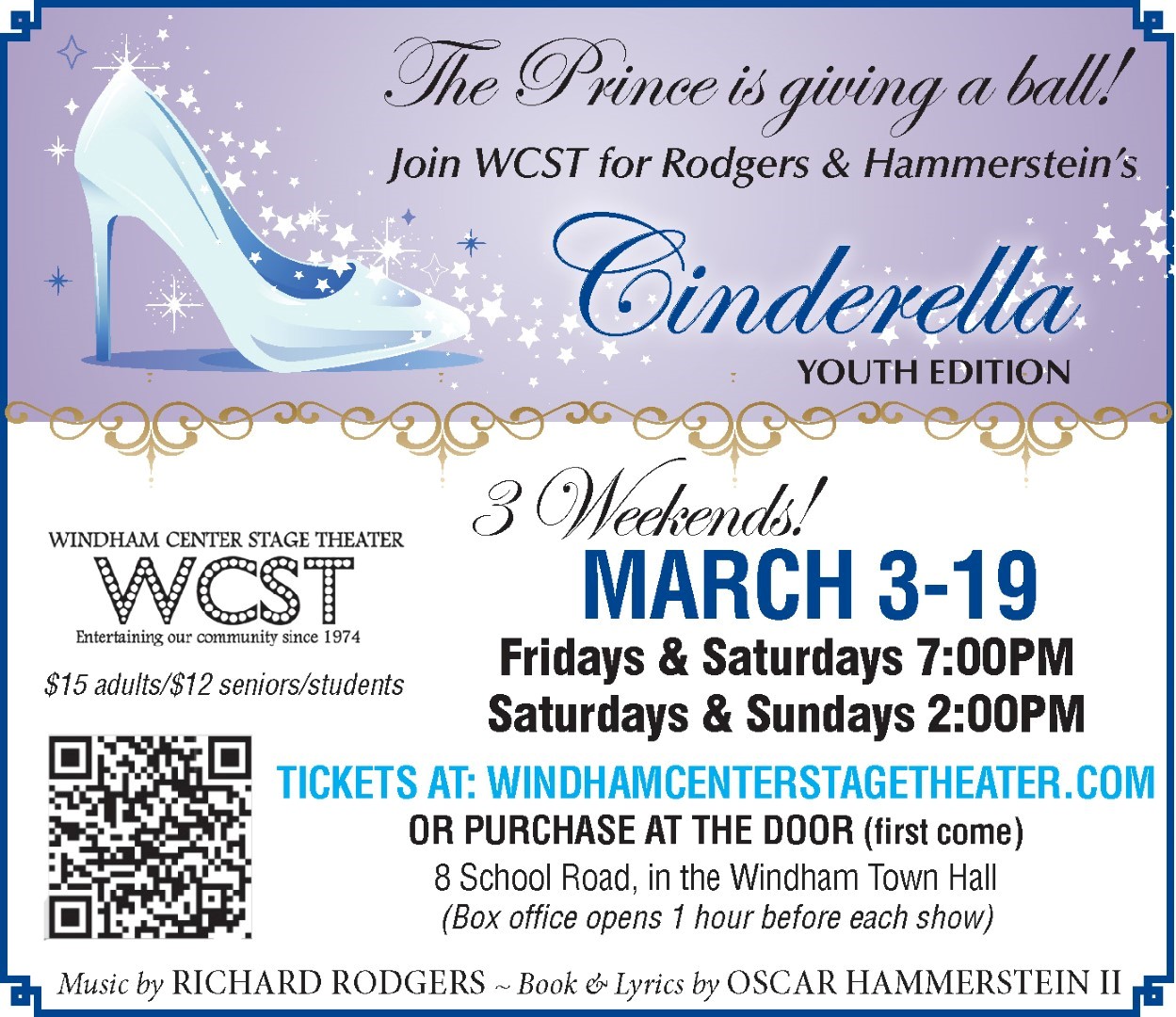 The Stackpole award is named for Lincoln Stackpole, who served as town manager in Machias from 1970 until his death in 1977. It recognizes integrity and leadership, and recipients must demonstrate a socially responsible approach towards their community; concern for the well-being, support and growth of their municipal colleagues; and contribution and service beyond their community.
It has been reiterated in recent weeks about Plante's concern for the well-being of not only the members of the community but for the town staff as well. Police Chief Kevin Schofield stated in the 2016 interview that Plante was a very easy boss to work for. "
He gives us a lot of autonomy. He's very analytical, thoughtful and well spoken. He promotes a family atmosphere within all the departments and employees," Schofield explained.
Town Councilman, Jarrod Maxfield who has always been a big supporter of Plante stated that he has always admired Plante's professionalism. "I appreciated his focus and dedication to his work and the community. He was respectful, not only to individuals in the community but to town staff as well."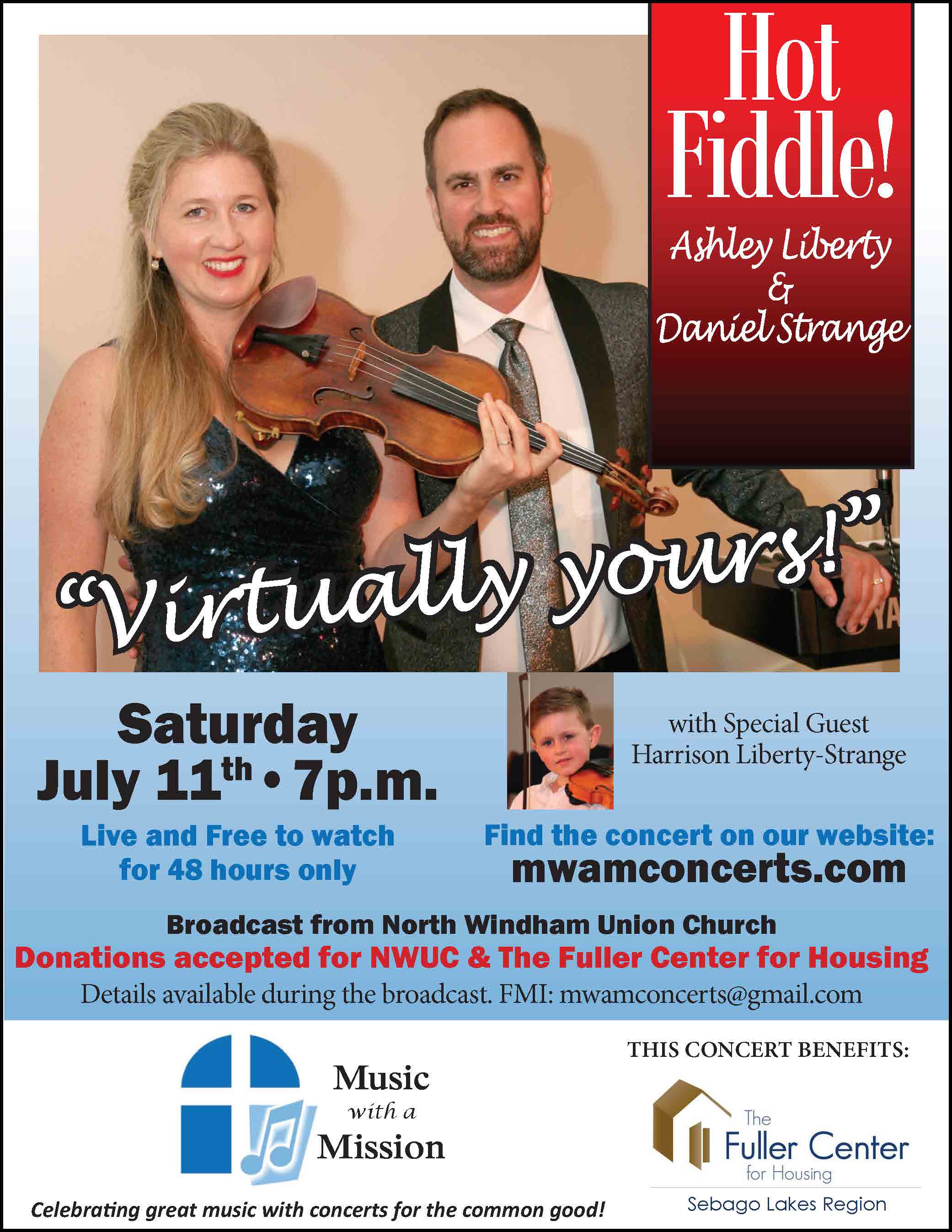 Many staff members are sad to see Plante go and have stated that the next town manager will have big shoes to fill. Jen Alvino, Director of the Windham Public Library, shared her thoughts about Plante and his new direction.
"He has so much to offer and whatever he chooses for his new path, I sincerely wish him well," Alvino began. "Where ever he goes next, those who get to work with him will benefit from his leadership, expertise and knowledge. I will really miss him."
Donna Chapman, Chair of the Town Council also wishes Plante well. "We all honestly wish the best for Tony as well as the best for his family."
The community of Windham wishes you luck, Tony Plante, although you won't need it. Thank you for your many years of service, dedication and extraordinary leadership.