By Lorraine Glowczak
In 1909, as part of a publicity act, The Boston Post newspaper presented gold-headed walking sticks, known as the Boston Post Cane, to 431 New England towns. The stipulation that the cane be given to the oldest citizen for use as long as he or she lived. Although, The Post stopped its circulation over 60 years ago, the tradition still exists in many municipalities, including right here in Windham.
Town Clerk, Linda Morrill
On Tuesday, October 2nd a replica of Windham's original Boston Cane Post was presented to Hazel Gilman, age 100, at her home by Town Clerk Linda Morrill. The original gold-headed walking stick is in an enclosed display at Town Hall for safe-keeping.
When asked how she felt about being presented with a time-honored tradition, Gilman said with a smile, "It's nothing I've done to deserve it. I just happen to be the oldest person alive in Windham."
Born Hazel Plummer on July 20, 1918, Gilman has lived her entire life in Windham, of which 98 of her years have been spent in the home where she currently resides. "When I was two years old, my Mom and Dad moved in with my grandparents to help take care of them," Gilman explained. "My grandfather was deaf and blind, so my mom and dad wanted to be there for them."
Gilman graduated from Windham High School in 1935 and married Kenneth Gilman in 1941. Their favorite past time activities were weekend day trips with friends. "We loved to travel. During our week-long vacations we would rent a home on the beach or travel around the New England area," she said.
Gilman and her husband lived a happy life together until his passing 20 years ago. Although they did not have children, Gilman is surrounded and supported by a loving and large family, that includes two younger brothers. She had a total of six siblings.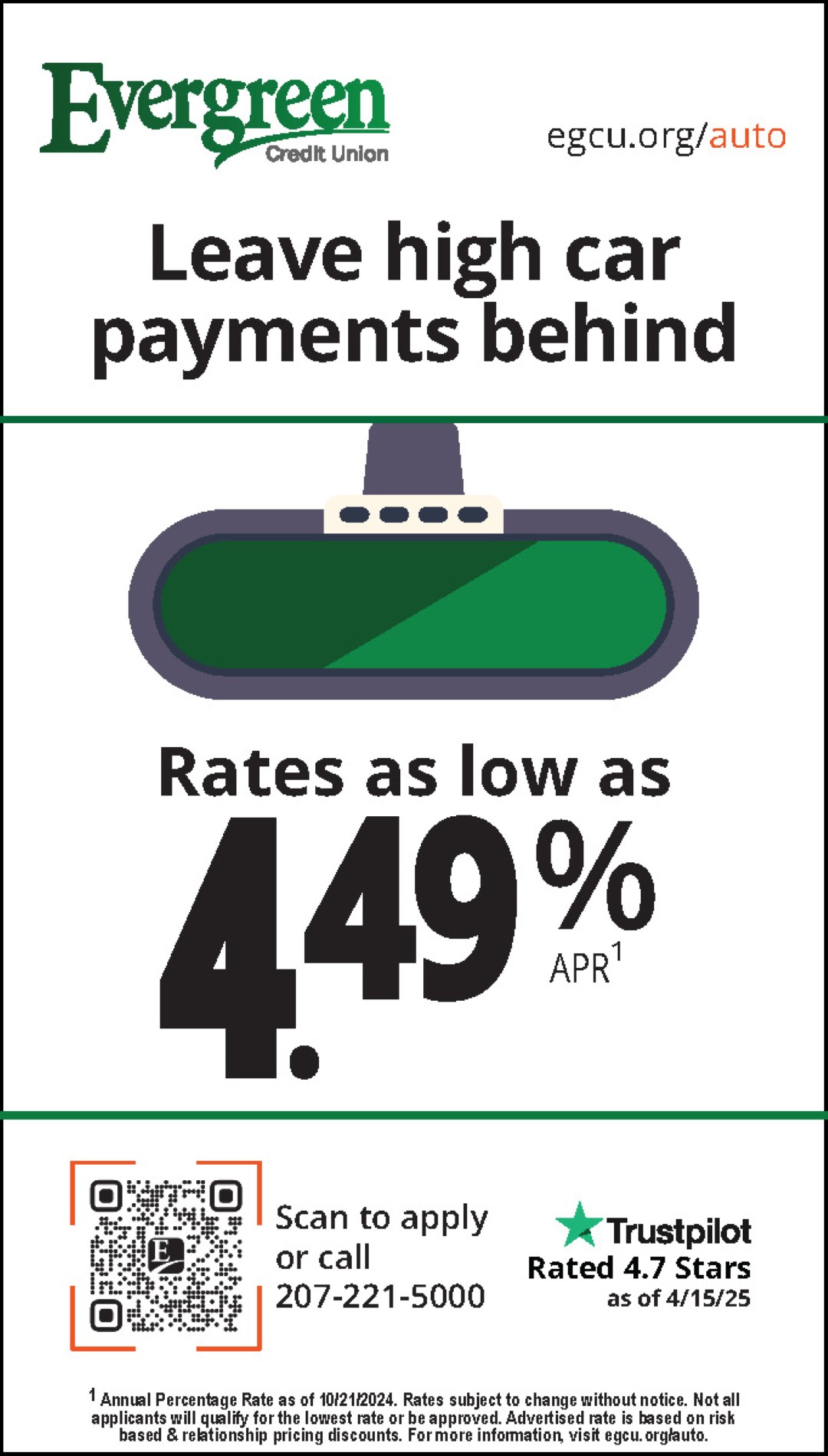 Having been through five major wars, she has witnessed and experienced many changes in a century's time. Gilman shared an insight she had recently. "I put laundry in the washing machine the other day and it dawned on me that I can have my clothes washed and dried in a couple of hours," she began. "It would have taken my mom two days to do the same amount of laundry…by the time she boiled the water, soaked the clothes, etc."
As for the current electronics, she admits frustration. "There are so many buttons. It's all very confusing to me." Referring to the electronics of fifty plus years ago, such as the radio and television, Gilman joked, "I liked it when there was just an on and off button."
When asked what she thought may have contributed to her longevity, she thought for a moment and then responded, "I don't know. It just happened."
For those who were present at her home yesterday that included two nephews, Peter and John Forbes, and her youngest brother Rick Plummer, one could not help but notice the laughter and jesting between the family members. "They are always teasing me," she kidded.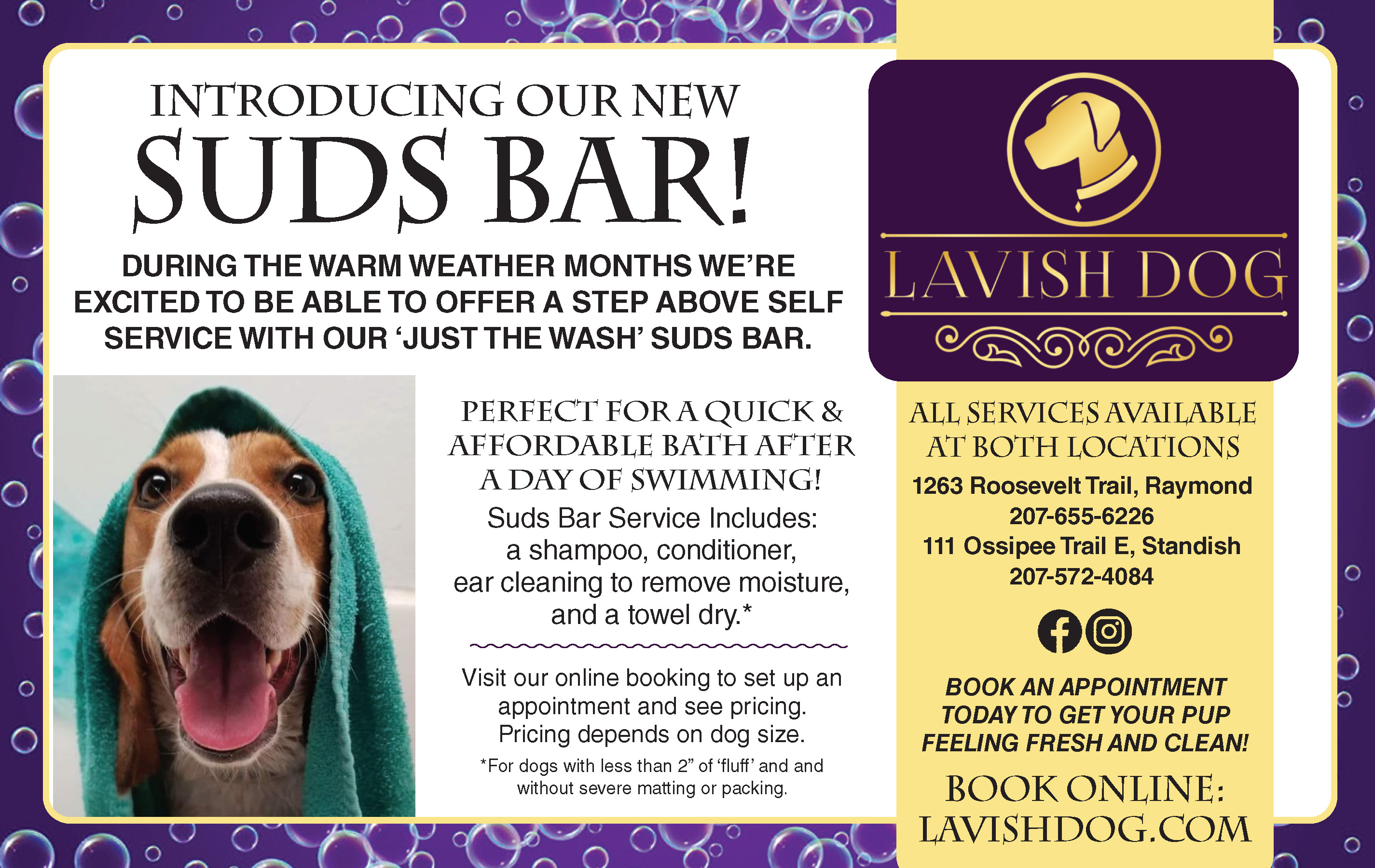 But then, becoming serious, Gilman said, "I am very fortunate to have such a large and loving family who looks in on me."
She did not remain serious for long, however. As the crowd in her home was getting ready to disperse, Gilman teased Morrill, "They need to make these canes shorter for short people." Laughter filled the room.
Gilman may not know exactly what has contributed to her long life, but it is evident that love and humor has something to do with it.
Congratulations, Hazel Gilman.