Winners, Alexander Potter, Sam Williams with Willie Goodman
By Lorraine Glowczak
Community members and veteran came out to celebrate Veterans Day on Sunday, November 11 at 11 a.m. at the Windham Veterans Center, 35 Memorial Drive. The open house and ceremony not only included honoring our veterans but also included the official announcements of the student
Patriot's Pen essay as well as the Voice of Democracy themed audio essay awards along with a teacher of the year recognition.
Commander Willie Goodman of the Windham Veterans of Foreign Wars (VFW) Post began Sunday's celebration by welcoming all present and providing a background history of Veterans Day.
Goodman stated that Veterans Day originated as Armistice Day on November 11, 1919, the first anniversary of the end of World War I. Additionally, congress passed a resolution in 1926 for an annual observance, and November 11 became a national holiday beginning in 1938. Unlike Memorial Day, Veterans Day pays tribute to all American veterans—living or dead—but especially gives thanks to living veterans who served their country honorably during war or peacetime."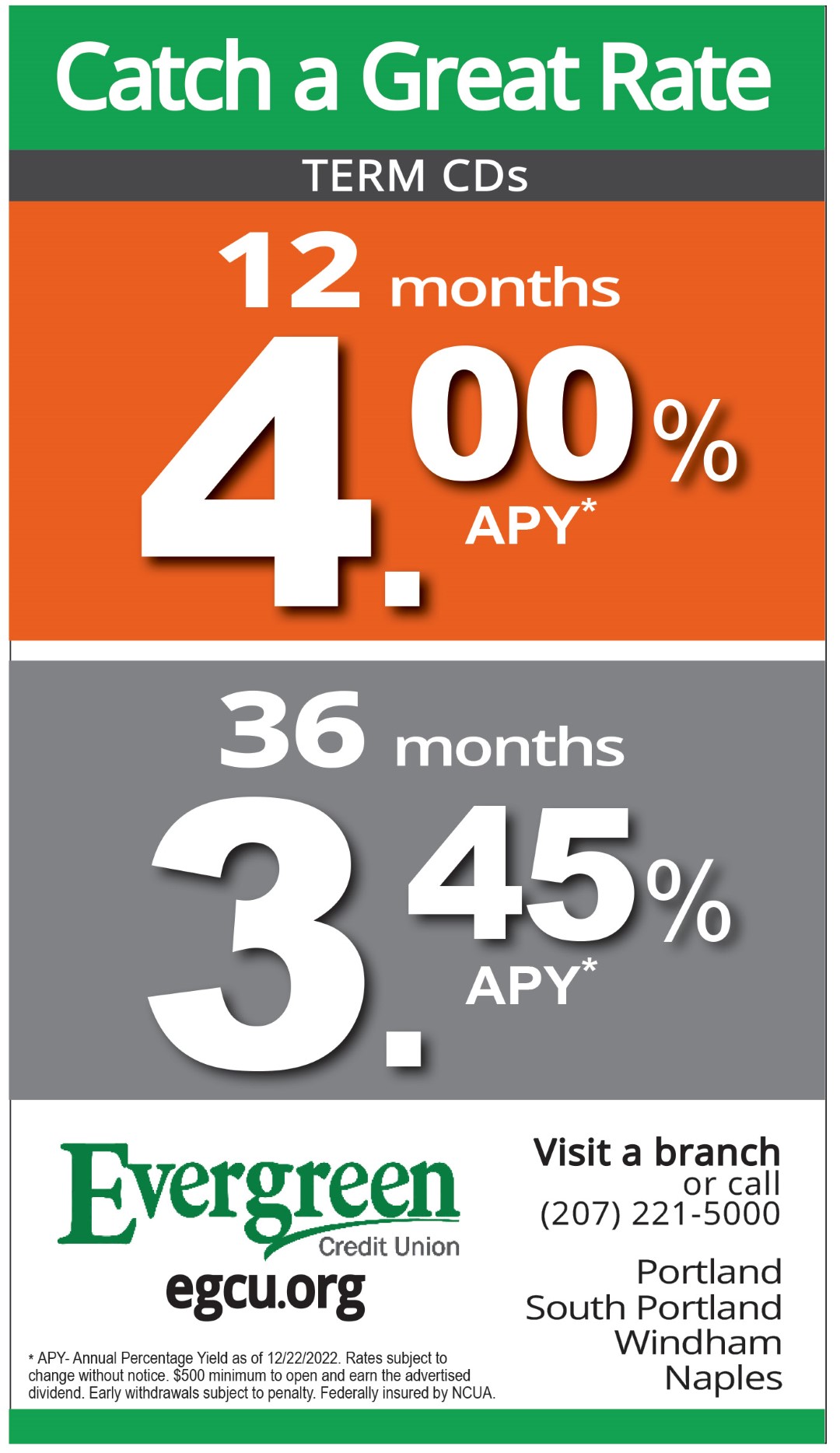 VFW Chaplain Roger Timmons gave the invocation. This was followed by Past Commander, Bob Akins who shared thought provoking insights on the Patriot's Pen, Voice of Democracy and Teacher of the Year programs. Commander Goodman then announced the winners of the essay and teacher of the year contests.
The first to be announced was the second-place winner of the Patriot's Pen essay competition that was open to middle school students including home schoolers, in grades sixth through eighth in the Windham area. Out of the 48 submissions, Sam Williams of Windham Christian Academy won $50 for his second-place win for his 300-400-word essay on this year's theme, "Why I honor the American flag." First place winner was Alexander Potter from Jordan-Small Middle School who won a $100 award. Both middle school frontrunners read their essay to Sunday's attendees and will enter the Maine competition for a chance to win on a National level.
The Voice of Democracy audio essay competition was open to high school students, grades nine through 12, including those home schooled in the Windham area. Students were required to write and record a three to five-minute essay, on an audio CD, regarding this year's theme "Why My Vote Matters." The winner was Rose Hagerstrom of Windham Christian Academy (WCA). Because she was unable to attend the ceremony and read her winning essay, Principal Jackie Sands read the essay in her place. Hagerstrom will also be in the running for a win on the state level.
Teacher Emily Stokes with Willie Goodman
The first-place state winner of both competitions receives a four-day trip to Washington, DC. The first-place national winner receives $5,000 for the Patriot's Pen winning essay and the first-place winning essay nationally for the Voice of Democracy receives a $30,000 college scholarship.
The final announcement was the Teacher of the Year Award. This year's recipient was sixth grade Windham Middle School teacher, Emily Stokes, for her year-long study of veterans. Stokes incorporated all the mandatory curriculum mandates to include language arts, social studies and more as part of the year-long study. The students spent time interviewing veterans, writing biographical essays, visiting museums and cemeteries to name just a few of the projects included.
Special awards were also given to the Boy Scouts Troup 805 for their dedication to various veteran activities as well as a Blue-Star Banner to a mother who has two sons currently in the military.
The Veterans Day ceremony ended with placing a wreath on the Vietnam Memorial in the Memorial Garden