By Lorraine Glowczak
The Windham Performing Arts Center Auditorium was filled to the brim on Saturday, December 1 at 7:30 p.m. as most audience members returned to see the annual American Family Holiday tradition by enjoying the breathtaking music and performances of the internationally known Windham Chamber Singers. There was also a 2 p.m. performance.
In its 31st year, AmFam - as the holiday tradition is lovingly referred, provides not only the beautiful melodies of the Chamber Singers by the esteemed conductor, Dr. Richard Nickerson, but also hosts many talented and well-known musicians and this year was no exception.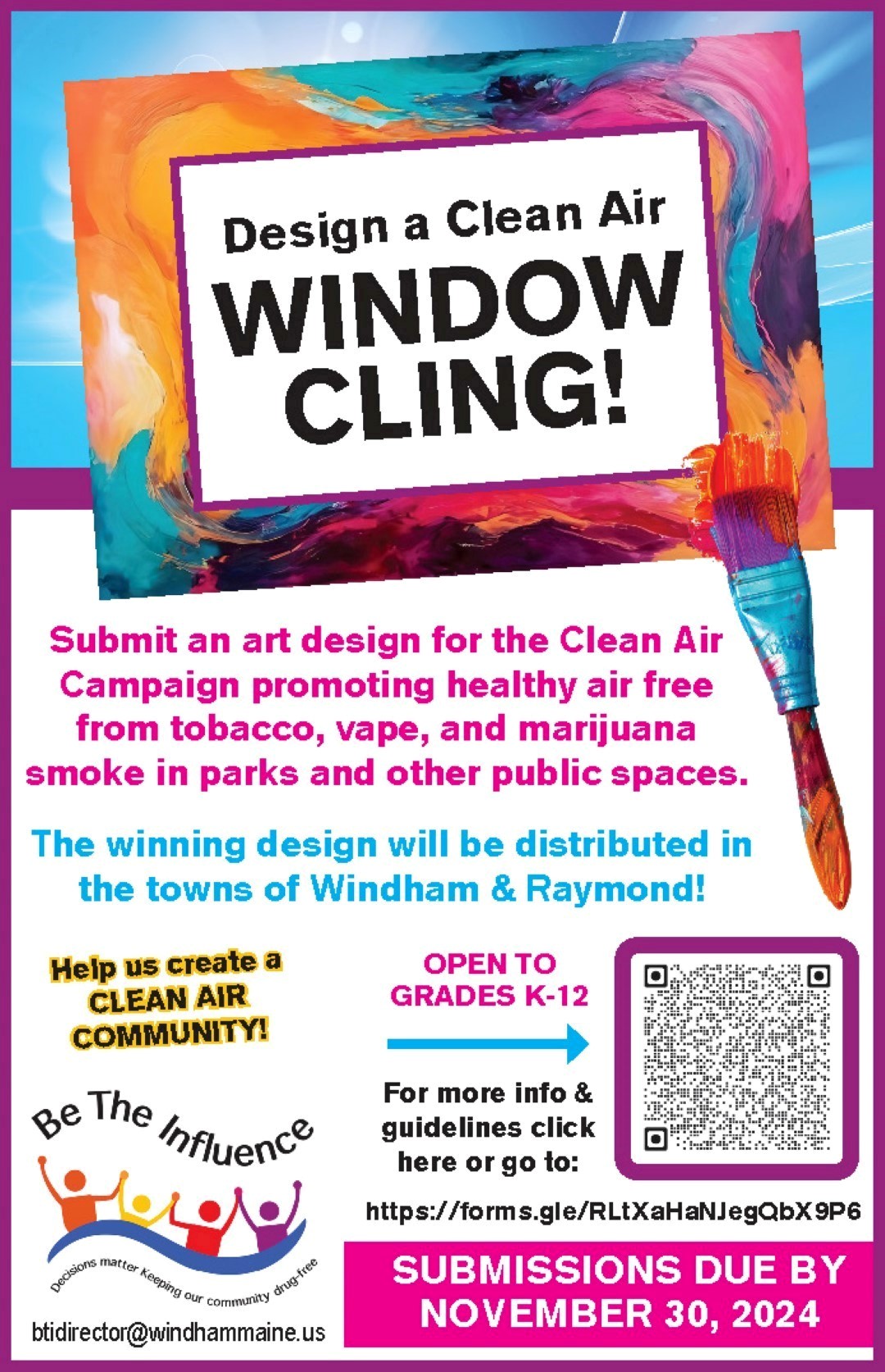 Special guests included Merritt David Janes, an exceptionally talented Broadway performer and graduate from the University of Maine, along with Daniel Strange and Ashley Liberty. Strange, who has performed at Carnegie Hall and with many well-known musicians and Liberty, a violin playing extraordinaire, are no strangers to the Windham community as they return annually as performers with the Music with a Mission program.
Special guest, Kim Block of News 13 who was scheduled as Master of Ceremonies and to read "A Charlie Brown Christmas" was unable to attend the event due to the death of President George H. W. Bush, a close personal friend. Former principal and Assistant Superintendent, Christopher Howell filled in to read the endearing Charlie Brown story at the 7:30 p.m. performance. Student, Nolan Cyr, was the guest of honor during the reading.
The live concert of The Windham Chamber singers and their guests is an experience that must be captured in person, as there is no way to encapsulate in words the breathtaking musical sounds and do it justice. Therefore, the real story is about the singers themselves and what it takes to be a part of an extraordinary and talented musical group.
Officers of the Windham Chamber Singers along with Dr. Nickerson, took a moment back stage
Merritt David Janes

before the evening's performance to share their stories and the incredibly positive impact being a part of the group has had on their lives.
Dr. Nickerson began by explaining that the singers do more than perform. "The students are also involved in selling ads and tickets and they make the sets you see on stage," he said, naming just a few of the expectations. "This creates a sense of ownership."
Stage Manager, Gabe Ransom reiterated his conductor's sentiments. "The performances and rehearsals keep us busy. As a director, mentor and friend; Dr. Nickerson pushes us to excel in the face of adversity."
All the singers concurred with Ransom, adding that they are still expected to achieve in other areas of life, school and to continue with their extra-curricular activities. "We don't have a lot of extra time," explained President, Annie Stevens.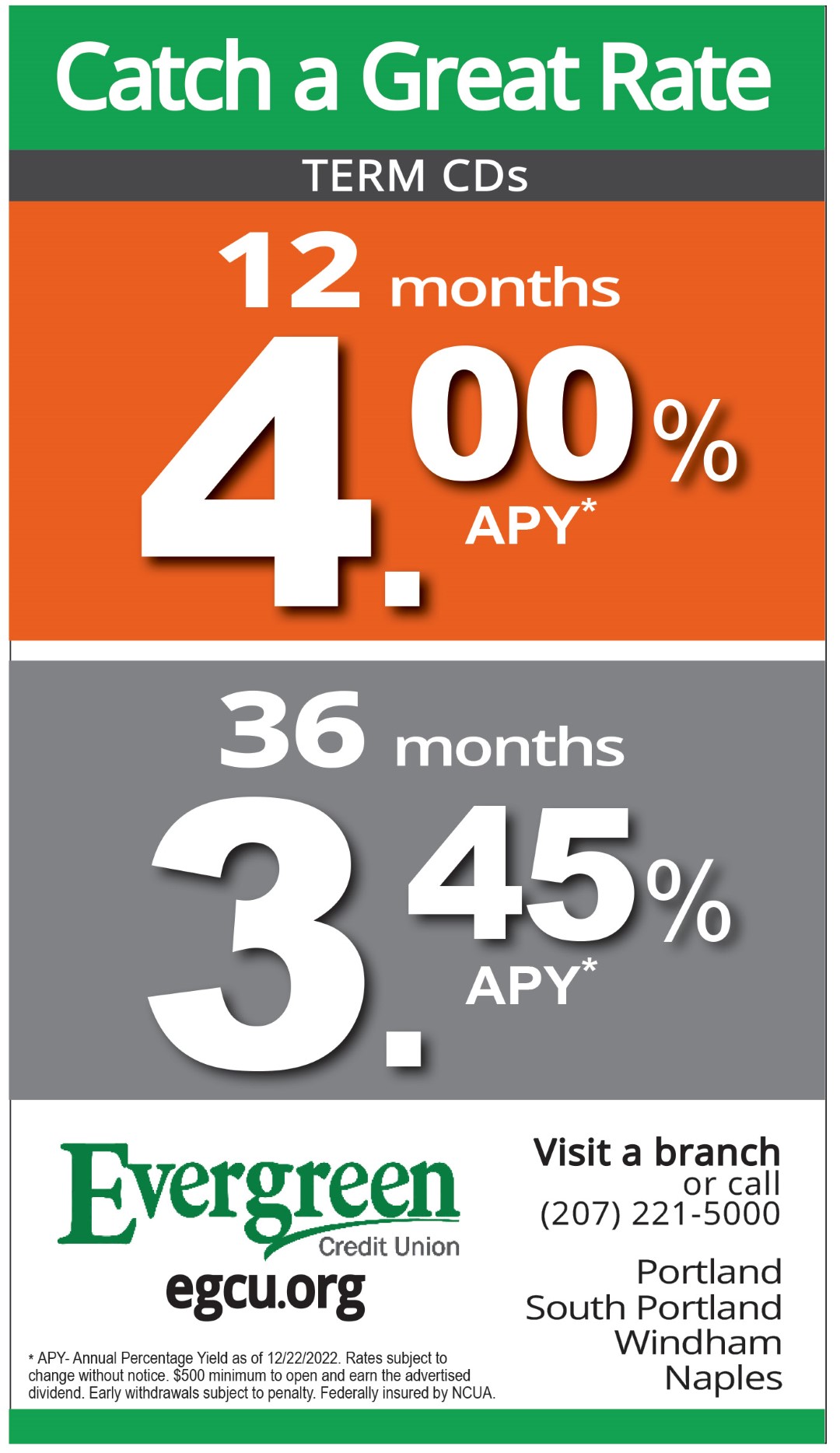 Instead of being daunted by their intense schedules, the Chamber Singers expressed the incredible feeling of family connection and community they experience.
Secretary, Annika Johnston stated that since they all work so closely together she has acquired deep and lasting friendships. "Being a part of this group has developed in me a sense of pride and community and has helped me to meet and gain many new friends."
"When we go on tour together, we become so connected and close with one another, it's as if we become a family," stated Vice President, Maggi Bradford. "Even though we are all different in many ways, together we act as an equalizer for one another."
Angelyn Gentile, the Wardrobe Manager who is homeschooled, agreed with Johnston and Bradford, stating that her participation in the Windham Chamber Singers has become one of her favorite social activities.
Asst. Superintendent Randy Crockett and Nolan Cyr
It seems that being a part of this group and the challenges as well as the incredible sense of family community has been a constant through the years. Nathaniel Bennett, a 1991 Windham High graduate and former Chamber Singer spoke of having similar experiences. "Dr. Nickerson – or Mr. Nickerson when I was in the Chamber - was definitely a taskmaster," Bennett joked. "I think he has mellowed out since I was a part of the group. However, there was always a sense of proud community and a family feeling among us. It was as if we were a team. It was a great experience and I'm glad to have been a part of it."
Bennett's daughter, Emma, who is a 14-year-old Windham/Raymond student, attended the event to watch in hopes to become a future Chamber Singer herself. "I want to become friends with others who like to sing and love music," she said of her goal.
President Stevens was in the third grade when she saw the Chamber Singers perform for the first time. "I want to be a part of this group," she remembers telling her mother at that performance. Her mother's response was encouraging, telling her daughter that it was something she could accomplish but that she must practice and prepare for it. "Here I am," Stevens stated. "I'm not only a member of the group but I'm also the president. It has come full circle."
What advice do Stevens and the other Chamber Singers have for students like Emma who hope to be a Chamber Singer one day? "Be a part of a choir and develop a deep passion for music," Stevens advised. "Leadership experience is important too, so get involved in a number of organizations."
Ransom also offered this piece of advice. "You don't necessarily have to be the best singer or have the best voice," he began. "A positive and strong character matters just as much in the selection process."
Although performing is the ultimate goal, there is an unexpected occurrence of gaining depth of character and the richness of community if one is lucky to be a part of the Windham Chamber Singers along with a family connection that will be remembered and last for a life time. How could anyone ask for more than that? It is a true representation of what family is – and what the true meaning of Christmas is all about.
Next year's tickets for the 32nd Annual AmFam holiday concert will go on sale in October 2019. "Act fast," Dr. Nickerson warned the audience. "Our special guest will be Norm Lewis and the tickets will sell quickly."