By Lorraine Glowczak
Fun and imaginative reading challenges are nothing new at Raymond Elementary School. Every year, the teaching staff organizes exciting ways to spark the love of reading among their students. But what makes this year's reading challenge different from past contests is that it is the first time, as a whole group, that the challenge has been combined with a service project.
"We have been doing two or sometimes three reading challenges a year for many years at Raymond Elementary School, but this is the first time we have participated in the Heifer International Read to Feed challenge as a school," explained Patricia Gordan, RSU14 music teacher and organizer of the event. "We often offer theme reading challenges with current events, for example, reading our way through the Iditarod at so many pages per mile. When they met the goal, we had a real musher come to school and demonstrate the use of his dog and sled. Last year we had them earn Olympic medals during the 2018 Winter Olympics. Sometimes the challenges are just silly fun as when they had to read to earn baby pictures of staff members; then they tried to guess the identities of the staff members. But this year, we decided to combine the challenge with a service project."
Front Row L to R: Isaak Ronfeldt, Tatianna Lanning, Elyse Silvia, Christian Ladd Allie LeBourdais, Emma Horowitz, Maevelyn Armstrong
Back Row L to R: Brooklynn Wing, Anna Bowie, Taliah Worthing-Shriver, Anica Messer, Quinn Atchinson. M
issing: Summer Bush (was also a top reader)

In the Read To Feed program, students read to earn money. From the money raised, animals can be purchased through Heifer International for farmers in developing countries. According to the Heifer International Read To Feed website, "Children (individually or as a group) get sponsors for each book they read during a time frame set by their Read to Feed leader. At the end of the program, the group pools its funds and donates them to Heifer International to help Heifer assist millions of families around the world feed their families and reach self-reliance."
The reading challenge ran from November 5 until December 14 and the students received sponsorships and pledges from families, friends and area community organizations and businesses. The students from each homeroom who had read the most pages or minutes formed a group to decide which animals to purchase.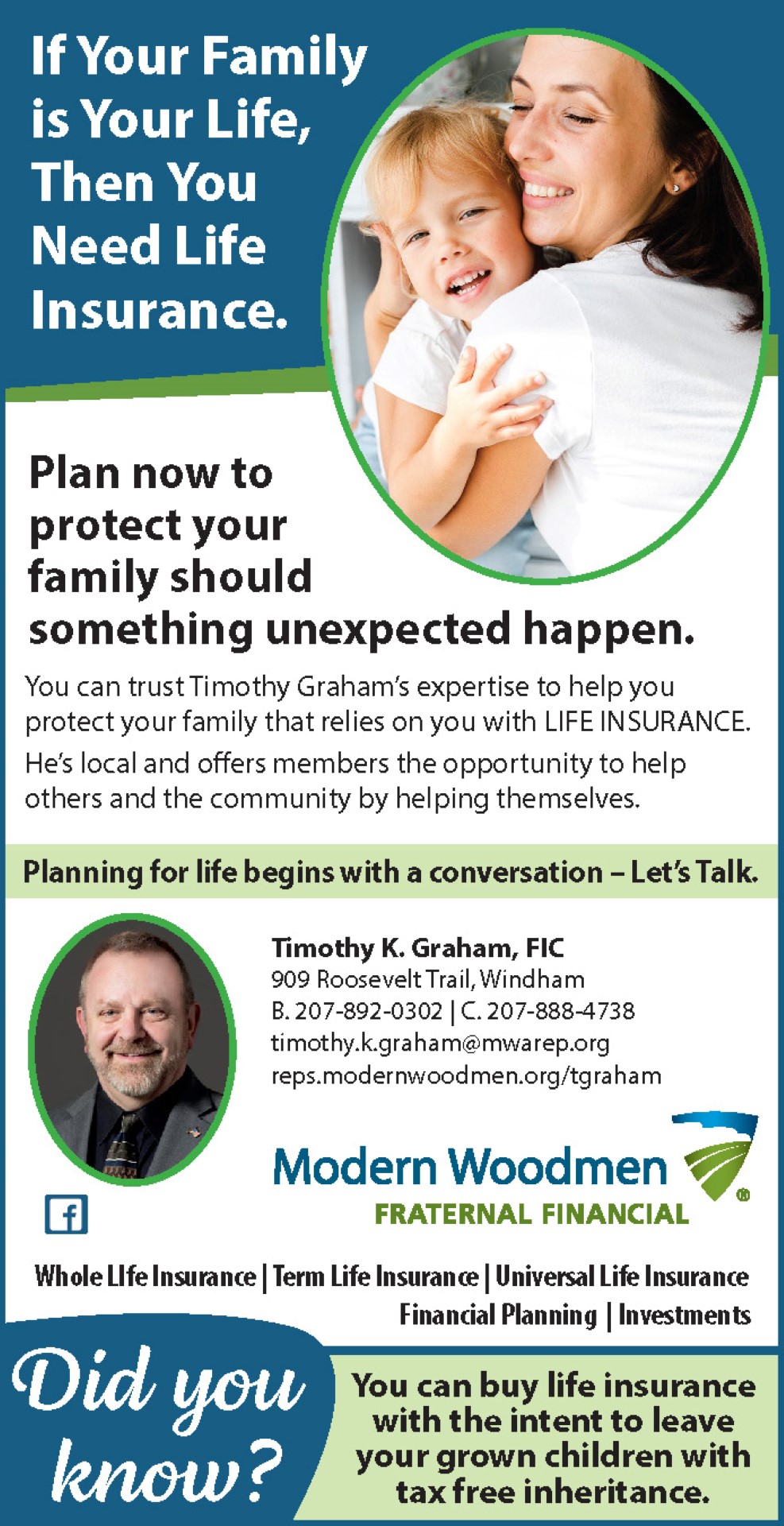 The students who met the challenge and read the most pages or minutes included: Isaak Ronfeldt, Tatianna Lanning, Elyse Silvia, Christian Ladd, Allie LeBourdais, Emma Horowitz, Maevelyn Armstrong, Brooklynn Wing, Anna Bowie, Taliah Worthing-Shriver, Anica Messer, Quinn Atchinson and Summer Bush.
They raised over $800 and the animals purchased were: a water buffalo, a llama, a pig, a trio of rabbits, a hive of bees and a flock of chicks.
But that is not all they purchased. There's more to the story.
Although it is true that reading develops vital language skills and deepens the understanding of the written word, reading also opens new worlds and enriches the lives of children. According to children's librarian, teacher and author Barbara Freedman-De Vito, "Through books, children can also learn about people and places from other parts of the world, improving their understanding of and concern for all of humanity. This, in turn, contributes towards our sense that we truly live in a "global village" and may help us bring about a more peaceful future for everyone."
This is exactly what occurred and was the unexpected learning outcome with the students at Raymond Elementary School.
"I met with the group of top readers when it was time for them to choose what to buy from Heifer," Gordan began. "I assumed they would be most interested in choosing animals and was very touched by their passion to send a girl to school. In fact, they were distressed to learn that there are places in the world where children, and especially girls, do not have the opportunity to go to school. They were also very interested in buying a biogas stove and were shocked to learn that some people in the world have open cooking fires in their houses."
From this reading challenge, not only did farmers receive animals that help to provide income, food and self-sufficiency, but one girl gets to go to school and one family gets to cook on a stove instead of an open fire. Simply as a result of reading.
The written word is alive and well and the love of reading changes lives in so many ways.
Big kudos to the students at Raymond Elementary School and the following organizations that contributed financially to the challenge: