photo courtesy of Maine Running Photos
By Lorraine Glowczak
When was the last time you ran a 100-meter dash or ran/walked a 5K? For those of you who have – that's great news. Next question. When was the last time you did either (or both) in snowshoes? Intrigued and wondering how one can go about participating in such a sport?
Whether you have competed in this form of sporting event before or not, now is the time to either participate or try it for the first time right here in Windham. The Le Club
Montagnard
- Maine Snowshoers-Racquetteurs, which is collaborating with Windham Parks and Recreation, is offering this popular Franco-American event for those who love the great outdoors and wish to compete in a fun and challenging race that will occur on Saturday, February 9 at the Lowell Preserve at 47 Falmouth Road in Windham.
"Le Montagnard is the oldest snowshoe club in the United States," stated Denise Tanguay of Windham. Tanguay, who is in her early 50s, along with her sister, Diane and brother, Danny have been members of the snowshoe club since before they could walk. Their father, Roland, was the president of Le Montagnard man's section in the early years of its existence while their mother, Monique, was the president of the women's section. Both parents were from Quebec where the original club began.
The Tanguay family lived and grew up in Lewiston where there was a large immigrant settlement from the French-Canadian Provinces. In the early years, as there is now among present immigrants, a level of discrimination and outcast was experienced. As a result, in the early 1920s up to and including the 1980s, the Franco-American population stuck together to support one another. One way they did that is through the sports club that also acted as a social support group.
According to a Sun Journal article written by Dave Sargent and posted online on January 15, 2013, the Le Montagnard was founded by Louis-Philippe Gagne. "[He] stood just 5 feet, 1 inch tall and weighed 110 pounds, but he was a giant in the history of snowshoe clubs and Franco-American culture in this [Lewiston] city. As editor of "Le Messager," Lewiston's French newspaper, he wrote political commentary that was read throughout New England and Canada.
He was elected mayor of the city twice. In the early days of radio, Gagne hosted live broadcasts
called "L'Oeil" (The Eye) on WCOU, and he was responsible for bringing notable Canadian performers to Lewiston.
Denise Tanguaay
Both a sport and a social gathering, the Le
Montagnard
of Lewiston continued the traditions of parades and events each winter that included colorfully uniformed members from many U.S. and Canada clubs. Many of the events were held in Lewiston.
"I remember playing the bugle in the parade we had each year," recalled Tanguay. "It was imperative among the parade participants to have and wear as many snowshoes as possible. My dad made me wear snowshoes on my back while playing the bugle just so our club could have the most snow shoes in the parade. I always rolled my eyes. Now that I'm older, I understand his level of commitment and love for this group."
What Tanguay and her siblings really enjoyed were the ice castles built every year. "Our family really enjoyed the ice castles built during the sporting competition," Tanguay said. "The ice came in blocks from No Name Pond and we'd always be amazed at its creation."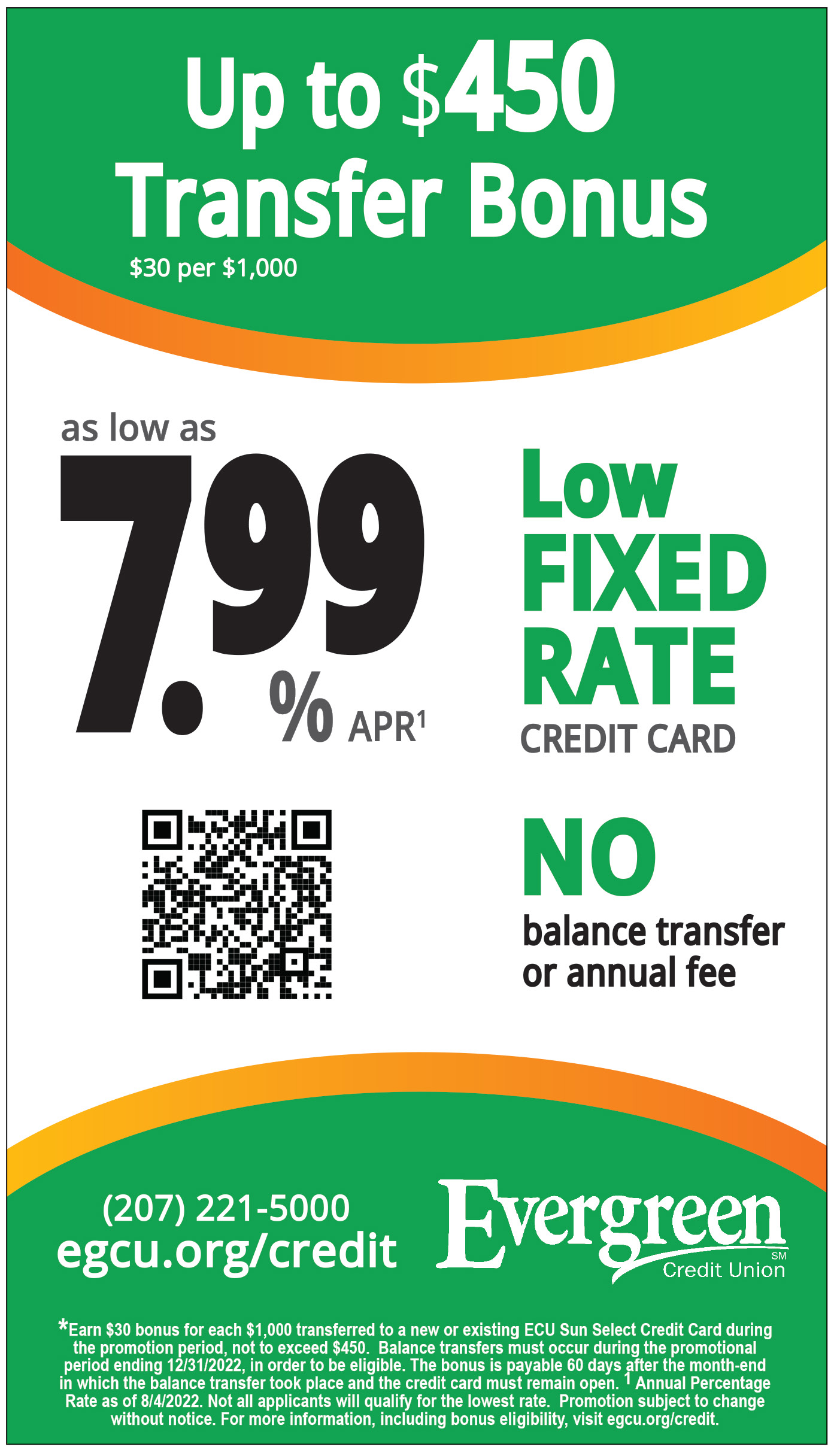 Tanguay's father was so dedicated to the Le Montagnard club and the sport of snowshoe competition that he worked to make snowshoeing an Olympic sport. "I traveled with my father and
representatives from Canada to France prior to the 1992 Olympics to meet with the Olympic Committee to see if we could promote snowshoeing competitions as an Olympic sport," Tanguay stated. "We discovered that at least three countries have to be involved to be a part of the Olympics."
As far as attendance and membership in the United States, The Sun Journal article continued by stating, "From its charter membership of 30 members, Le Montagnard's rolls grew to 1,000 members by 1950. The club built a large chalet at No Name Pond, and from those waters the ice was harvested for ice palaces constructed in downtown Lewiston for numerous snowshoe club conventions."
Tanguay stated that at one point, snowshoe participation at the International Championships was up
to approximately 5,000 members. But after her father's death, membership and participation significantly decreased. "When the last race and parade happened in February 7, 2015, my siblings and I knew we needed and wanted to continue this event and club as long as we could," Tanguay reflected.
As a result, she hopes to make a comeback with this sport by having a race in collaboration with Windham Parks and Recreation.
Roland Tanguay
"While I am always excited about the opportunity to offer an additional recreational opportunity to our residents, I think that this event is particularly exciting due to the history involved with the Snow Shoe Club, as well as the importance of embracing our Maine winters," stated the Director of Windham Parks and Recreation, Linda Brooks. "Lowell Preserve is one of Windham's gems, yet many folks have not taken advantage of this wonderful trail network and holding an event there may bring people out who may not otherwise know it exists."
Sign up before January 24 and get a free t-shirt. The event will begin at 9:30 a.m. with check in and late registrations from 8 a.m. to 9 a.m. Along with the 5K run/walk open to all ages, there will be a 25-meter and 50-meter race for those 8 and under and 100-meter race is open for nine and over as well as a 200-meter for those 13 and over.
For more information, contact Denise Tanguay or Diane Williams at montagnard@maine.rr.com.
The Lowell Preserve is over 300 acres of a forested conservation area that has over 8 miles of trails for all types of users from hikers to ATV users.
Whatever your endeavor in life, may you don a pair of snowshoes and toujours joyeaux!