Young and old, alike, enjoyed the free community meal
By Lorraine Glowczak
Approximately 50 people, young and old alike, enjoyed a free meal consisting of roasted turkey and gravy, mashed potatoes, vegetables, a salad, beverages and dessert. The meal was hosted and made by members of the Raymond Village Community Church – a United Church of Christ congregation (RVCC), on Wednesday, February 6 from 5 p.m. to 6:30 p.m.
Although the initial impetus of offering the free meal was the result of concern surrounding furloughed employees who had gone 34 days without pay, the desire to extend the invitation to include others developed with a greater purpose in mind. "We wanted to reach out to the broader community and include them too, no matter the age or circumstance," explained Rev. Nancy Foran of RVCC. "The focus shifted, and the free meal became a way to enhance and build a sense of community spirit. The Raymond area is very large and spread out in terms of geography, with no real city center. As a result, it is difficult to get to know your next-door neighbor, let alone others in the area."
If a room full of people who are engaged in constant chatter is any indication that people were getting to know one another, then the RVCC's mission may have been right on target. "What surprised me the most was that people stayed and had conversations with each other after they ate, roaming from table to table," stated Rev. Foran. "It was not an 'eat and run' type of evening. People were actually taking time to connect with one another."
Raymond Town Manager, Don Willard, and his wife Megan were among several other Raymond residents at the gathering. Willard has always been a strong proponent of the concept of local community building and his support of last Wednesday's meal was evident in a statement about the mix of community residents who were in attendance. "This is a perfect example of the power of
personal connectiveness and the unique opportunities possible in a small town to both promote and build community," he said. "Normally separate groups getting together like this is a great way to move the town forward, bringing young and older citizens together – enjoying and getting to know one another. Having the church, the library, Raymond Arts Alliance and the age-friendly community all collaborate together, creating activities for everyone - is very impressive and contributes to our vitality and success as a community."
Linda Eldridge, who has been a Raymond resident since 1979, stated she saw people in the room she had never seen before. "It's good to see people come out and enjoy a meal together," she said while eating with her daughter and two grandchildren. "There are people here I do not know. This is definitely something that the church should consider doing again."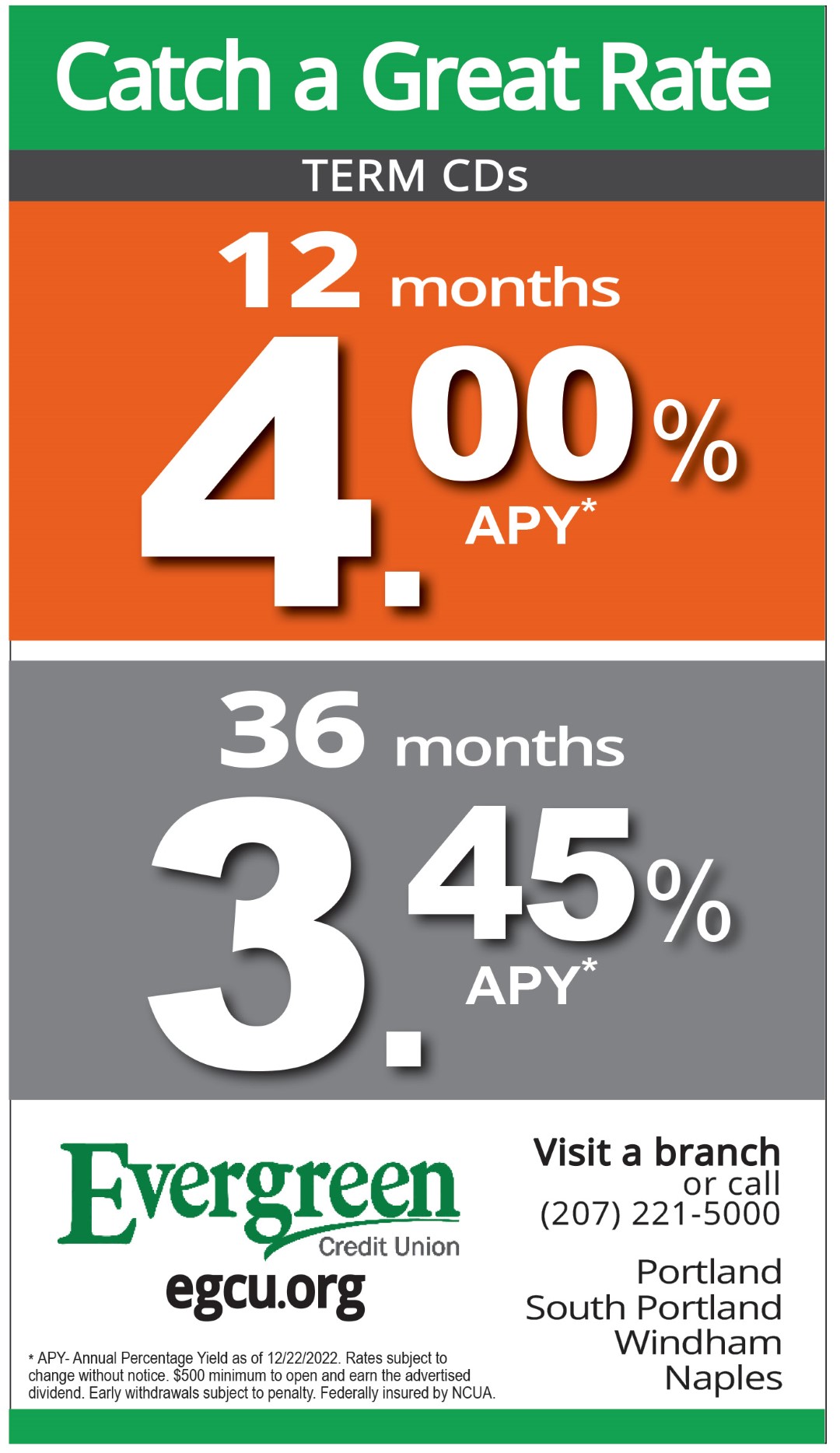 Rev. Foran stated that it is in the plans to offer a free community meal on a regular basis, but they are still ironing out the details. She and the church are open to collaborating with the other organizations mentioned by Willard. "In the past, each organization was doing their own thing, but we all had the same vision in mind – creating community and offering a space for people to gather," she stated.
Recognizing that they all had the same mission, the groups have banned together in the past year, offering activities such as music events, poetry nights, writing workshops and exercise programs such as Qigong.
Now that the groups in the Raymond area are joining forces, Rev. Foran said that there is more strength in numbers. She wishes to continue the collaboration, which has been very successful thus far - and is building community in the truest sense, which is that of breaking through perceived barriers and differences and the coming together to enjoy and support one another.
For more information about RVCC, contact Rev. Foran be email
at

nancy1@maine.rr.com

or by phone at 207-655-7749.
Information about Raymond Village Library, Raymond Age Friendly Community and the Raymond Arts Alliance can all be found on the library's website at www.raymondvillagelibrary.org/