Isabella Messer takes the ceremonial crossing
By Lorraine Glowczak
At 12:01 a.m. on Friday, there were a group of girls from Windham, Raymond and Naples who were bringing down the house at Camp Hinds in Raymond. In a non-traditional ritual that made history, the girls ceremonially crossed over from Cub Scouts into Scouts BSA. The newly formed Raymond troop 851 is the first group to make this crossover.
"This is monumental as it's the first time in the history of Boy Scouts of America that girls can join the program formerly known as "Boy Scouts," stated Alissa Messer, wife of Scoutmaster, Jeff Messer.
Scouts in Raymond's Troop 851 will now begin their journey towards earning merit badges and the rank of Eagle Scout. And, as their websites states will be among the many

former Scouts who "sit on the boards of global corporations, walk the halls of the White House and have been known to occasionally go hiking on the moon."
Jeff Messer explained that the girls, ages 10 to 18, started out as a co-ed group before the crossover into Scouts BSA took place, but now the troops will remain separated among boys and girls. "Scouts BSA is not a co-ed group," Jeff explained further. "There must be an all-female and an all-male troop."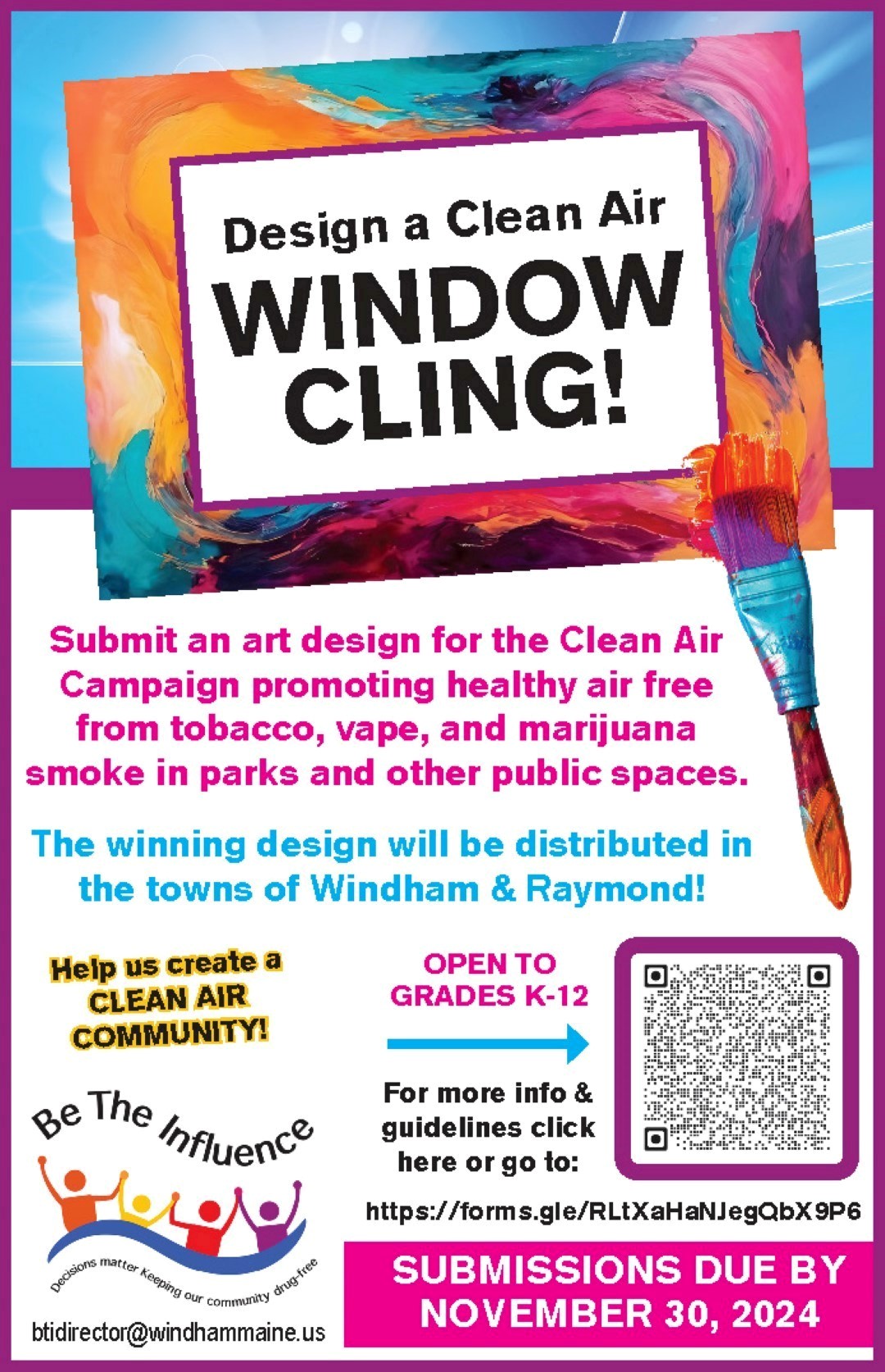 Jeff also shared how the newly-formed Troop 851 named their group. "The new troop is linked to troop 800, thus the number 8. They were also once a part of Pack 51 and the girls wanted to pay homage to that, and thus the Raymond Troop 851 number was assigned."
The Raymond Village Community Church agreed to be the troop's sponsor and will be the location where they will hold their weekly meetings.
Briefly, the Council was organized in 1919 and was known as the Portland Council. In 1933, the councils in southern and central Maine merged to formally become the Pine Tree Council with York county joining the organization in 1937. The Scouts BSA mission is to prepare young people to make ethical and moral choices over their lifetimes by instilling in them the values of the Scout Oath and Law.
And
for the first time in its 100+ year history, the Boy Scouts of America is open to both young men and young women. Scouts BSA is a year-round program for boys and girls in fifth grade through high school that provides fun, adventure, learning, challenge, and responsibility to help them become the best version of themselves.
A traditional ceremony of Raymond Troop 851's crossover was held on Sunday, February 3 in Raymond, at Camp William Hinds.
To learn more about this troop or to become a member of the Pine Tree Council, go to their website at

www.pinetreebsa.org

or call 797-5252.