By Lorraine Glowczak
No one will deny that a snowmobiling trip or a snowshoe hike in the northern and western areas of Maine makes for an exciting weekend getaway for all who favor winter leisure sports. But family duties and the costs involved for these adventures make it is impossible to get away every weekend from the Lakes Region and greater Windham areas.
But do not despair if you need to get your winter sports fix in just a couple of hours without spending tons of money and time. There is everything you need right
here
in our own backyard. The Windham Drifters Snowmobile Club (WDSC), a group made up of families and businesses that enjoy the fellowship of others who share enthusiasm for the sport of snowmobiling, makes sure you have access to 36 miles of groomed trails that are safe for daytime, evening and weekend explorations.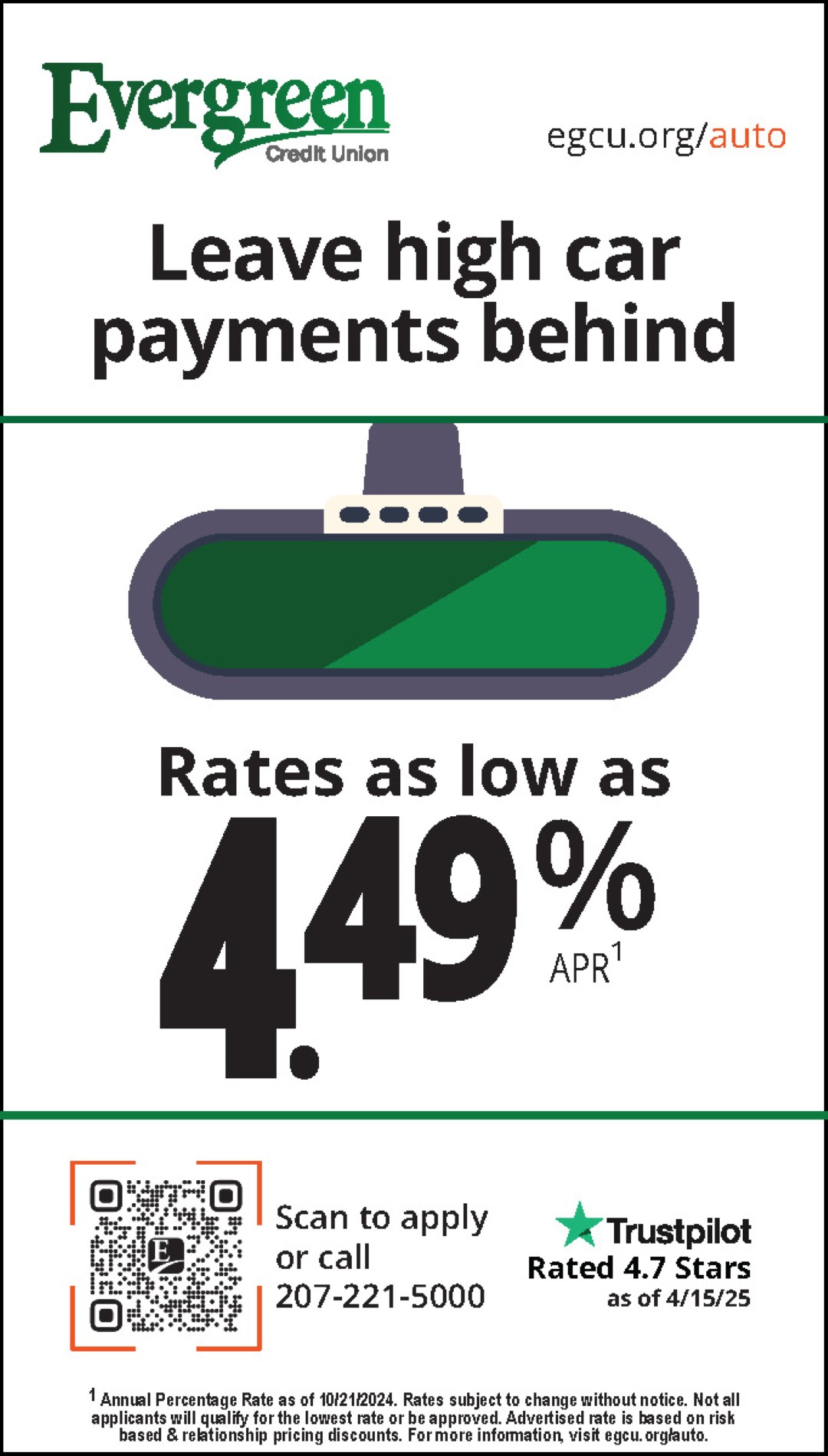 Whether you are a snowmobiler, snow shoer, winter hiker, cross-country skier or a fat tire bike rider – you have plenty of trails to choose from and is it all is available at no cost.
But where are these trails? "We have Windham trails that connect systems in Gray, Falmouth,
Raymond, Gorham and Westbrook," stated treasurer and groomer operator for WDSC, Barry Bernard.
For more detailed knowledge and experience of the trails, join WDSC on Saturday, February 16th for a community group snowmobiling ride that will provide an opportunity for local residents to familiarize themselves of the trails available through fields and forest – FOR FREE.
For those interested, WDSC invites you to meet and gather at the Mountain Division parking lot at Gambo Road at 9:30 a.m. on Saturday, February 16 for this amazing exploration. There will be stops along the way including a buffet style lunch at Binga's, in Windham on the outdoor deck – all with an outdoor heating fireplace and all you can eat for $15, payable the day of the event.
Up-to-date details and sign-up for the ride and lunch events are available on the club's Facebook page.
There are also trail maps available at your convenience. "Trail maps are available for $5 at Windham
Town Hall, Richardson's Annex, Windham Powersports, Binga's Windham and Westport Motor Sports." Bernard said. "For $6, you can order one from our website at wwww.windhamdrifters.com." However, if you participate in February 16th ride, you will receive a map for free.
As of this writing, there are over 50 interested individuals who hope to participate in this riding event, including people new to the Windham area. "I've had conversations with two families that have recently moved to the area and have little knowledge of our system," explained Bernard.
"They are both looking forward to bringing their families out the day of our February 16th event.
WDSC has been a dedicated part of the Windham area winter sport staple providing trails since 1977.
"We love what we do, and we work hard at maintaining these trails," stated Bernard. "WDSC includes a group of dedicated individuals, but we are always looking for new members whose passion includes the great outdoors – especially winter.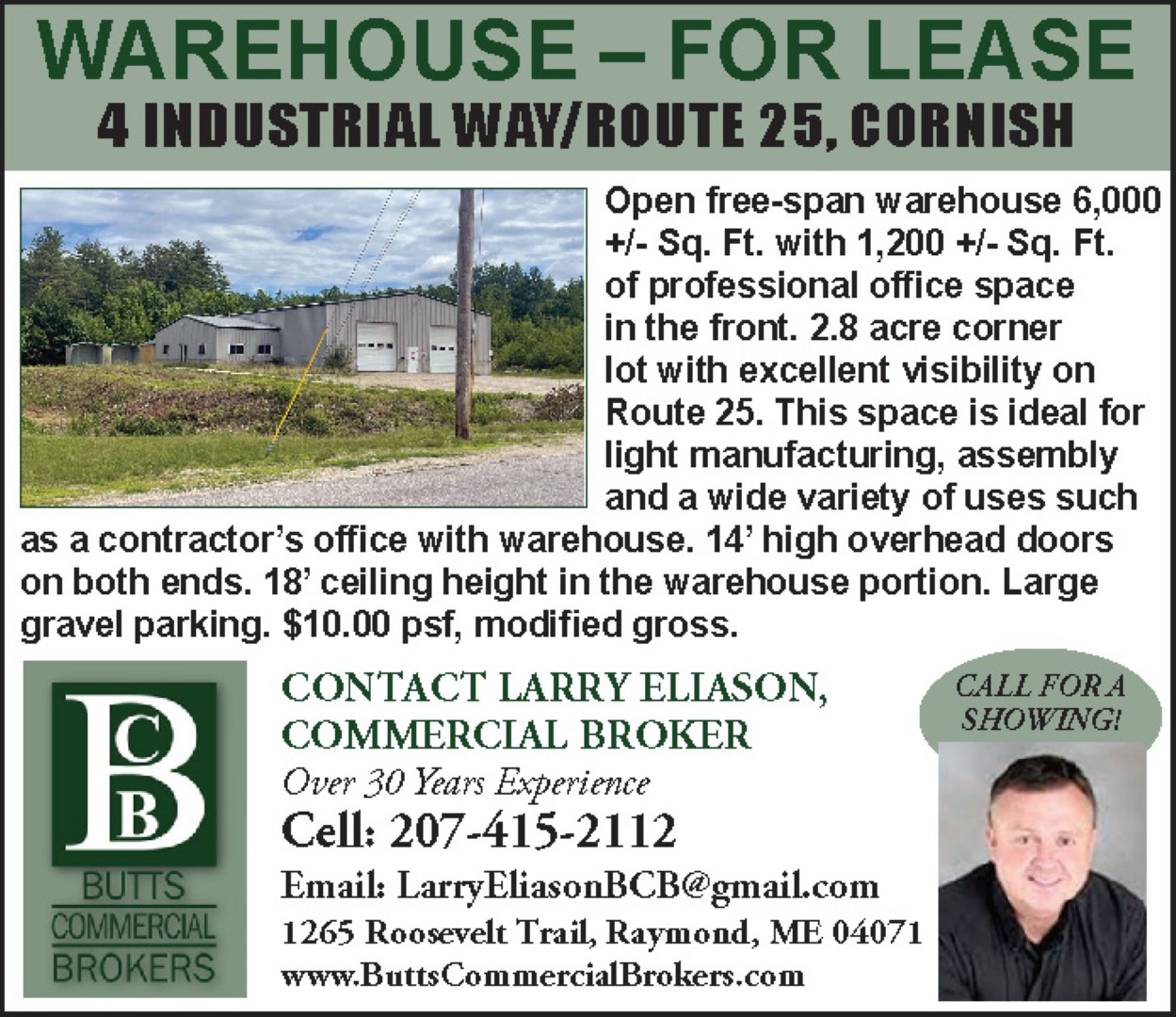 If maintaining winter trails for the activities you enjoy and deem an important part of the Maine experience, WDSC is always seeking new members. Whether you are a snowmobiler, snow shoer, or a fat tire bike rider – you most likely want groomed and safe trails available for you, free of charge.
To become a part of the club or to help maintain these trails that are a part of "way life should be" in Maine, considering joining WDSC through their website at
www.windhamdrifters.com
.
Or, perhaps, more importantly, join a group of like-minded individuals for free on Saturday February 16th and have the time of your life. Right here – in your own backyard.