General Dempsey awarding Mike Wisecup his second
Bronze Star at the Pentagon in 2011
By Elizabeth Richards
After a twenty-year career as a Navy Seal, Mike Wisecup has settled in Maine hoping to find an opportunity to use the lessons he has learned to build strong communities.
Though his mother's family has lived in Windham for generations, Wisecup was not born or raised in the area. His family moved a lot due to his father's job, but they vacationed in the area, and his parents settled in Windham in their retirement, becoming active members of the community.
Moving a lot as a child set the perfect stage for a career in the military, Wisecup said, since he didn't feel like there was one place he belonged to. "I was comfortable with the idea of the adventure, of something different," he said.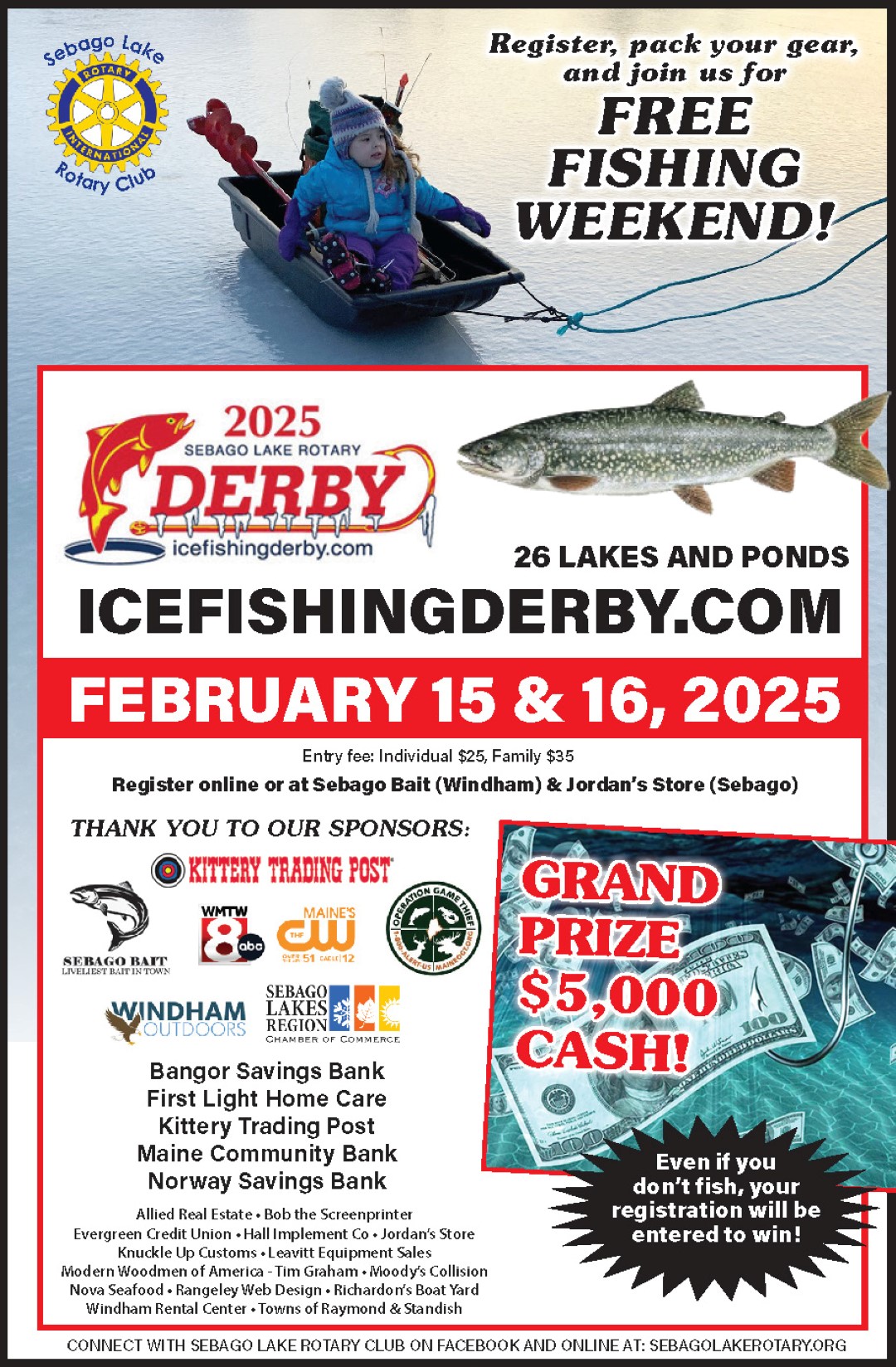 Though his father and uncles had been drafted and served in times of war, Wisecup said no one was pushing him to join the military, and in fact when he first attempted to get into the Air Force Academy, he found himself woefully unqualified. He'd done little to no research on the process, he said. "I just wanted to fly. I thought that would be cool," he said.
After that interview, his eyes were opened, Wisecup said. He attended a Division 3 college, joined social organizations, did a lot of volunteering, and worked diligently to keep his grades up. The following year, he reapplied and won a spot at the Naval Academy.
Wisecup's first encounter with Seals happened in between his freshman and sophomore years at the Academy. "I had never met better people in my life. They were kind, they were focused, they were fit, they were inclusive," he said. "I liked their qualities, I liked their ethics, I liked their character, and I decided then that I wanted to be around people like that."
That's when he set out on the rigorous path to becoming a Seal himself. With great focus and determination, he was able to secure one of fifteen positions for Seal training when he graduated from the Naval Academy in 1998. Though over 140 people began that training with Wisecup, under 20 graduated. "It's no joke that it is one of the hardest military training programs in the world. People go there and they want to be Seals, they're prepared physically, they're trained – and they still quit," he said.
Mike Wisecup on board an LCAC with the USS Nassau
in the background on the coast of Djibouti in 2002
Mental strength and the ability to deal with failure repeatedly are important in making it through Seal training, Wisecup said. "The biggest thing I learned coming out of Seal training is that I can do anything I want to do if I just focus on it and work hard," he said.
Wisecup's career as a Seal included many deployments, including to Southeast Asia, Iraq, and Afghanistan. During one deployment he was injured and earned a purple heart. He was involved in the invasion of Iraq in 2003 and came full circle to help the U.S. pull out of Iraq in 2010.
In 2007, Wisecup was selected as an Olmstead Scholar, a program that immerses military officers into another culture while they earn a master's degree. He and his wife spent two years in Mumbai, India, an important growing experience for him as a person, Wisecup said.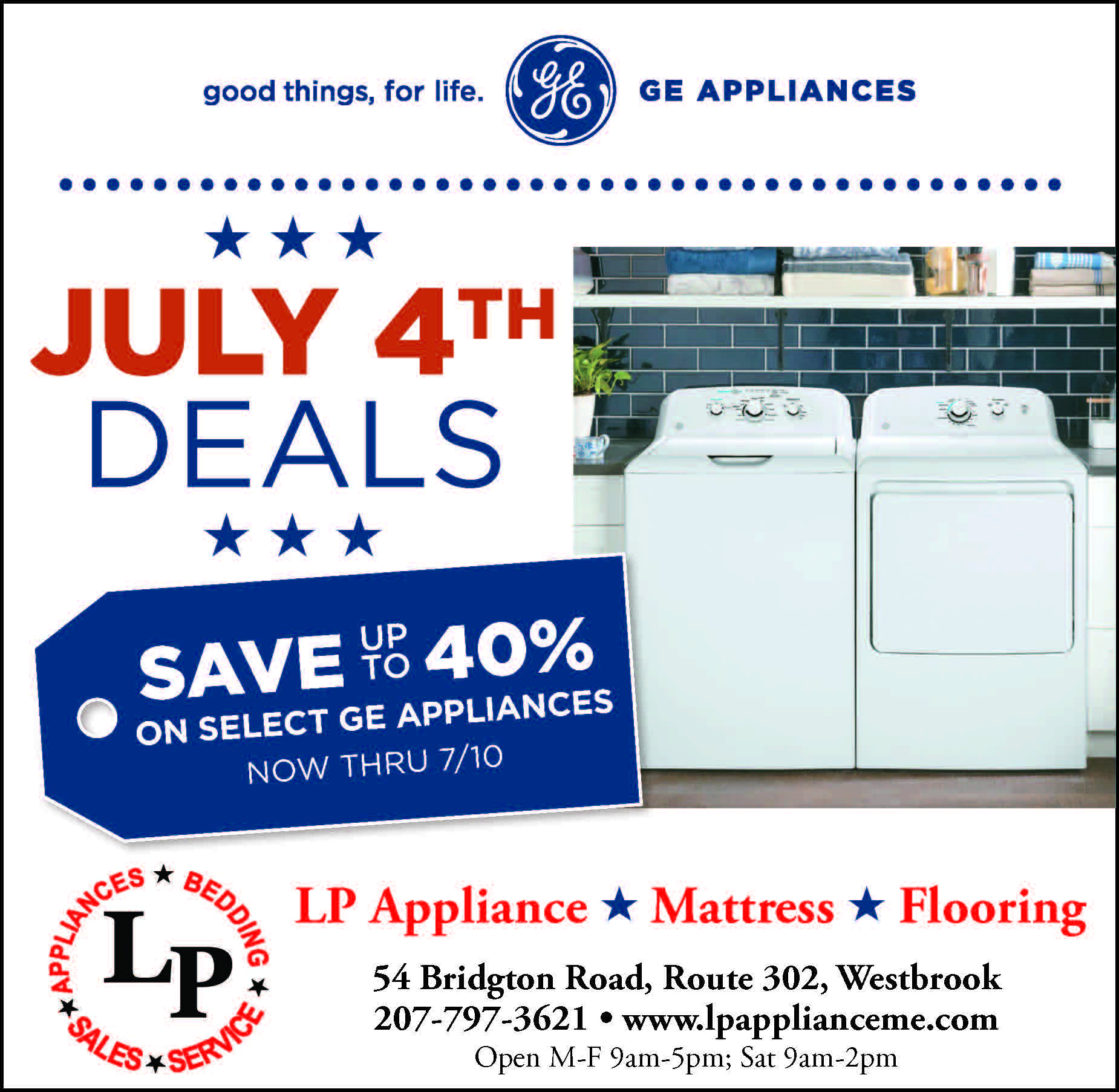 The sheer number of people, the pollution, being treated differently as a minority, and the disparity between classes were all challenges Wisecup had never faced before. He said they saw both the best of humanity and the worst, every single day. "It really makes you question who you are as a person," he said.
That questioning remained when he returned, he said. It changed the way he lives now, prompting him to question why things are done a certain way, to challenge assumptions, and to look at all sides of an issue to gain new perspective.
Other notable experiences in Wisecup's career include acting as the personal aide to the Chairman of the Joint Chiefs of Staff, and helping to develop policies to counter ISIS, as well as other counterterrorism policies, that required coordination with many agencies.
With wife, Emily
Near the end of his military career, Wisecup was selected for command. This two-year job is like being the CEO of a small business, Wisecup said. His command with a Seal team of approximately 500 people required him to oversee all resources, finances, training, and personnel. He was also responsible for culture and discipline, a complex task that involved people from a wide range of backgrounds, including the vast network of support people required to carry out successful missions.
"Being in command where you have the leverage to integrate all those capabilities together is really rewarding," Wisecup said. "I loved it. I am now in constant search of opportunity similar in scope."
Wisecup finished his command in 2017, volunteering for one last deployment in Iraq, where the Iraqis were now getting to a point where they could defend themselves. It was satisfying to see the years of hard work pay off, he said, to know that the Iraqis knew how to handle themselves. That deployment ended in June of 2018, and Wisecup retired in August 2018 after 20 years of commissioned service.
Ready to settle somewhere and become part of a community, Wisecup and his wife came to Maine, where they are currently renting in Portland. He has a fellowship at Colby College through May, putting the leadership skills he's gained to use in ways that both benefit the college and help demonstrate what veterans have to offer.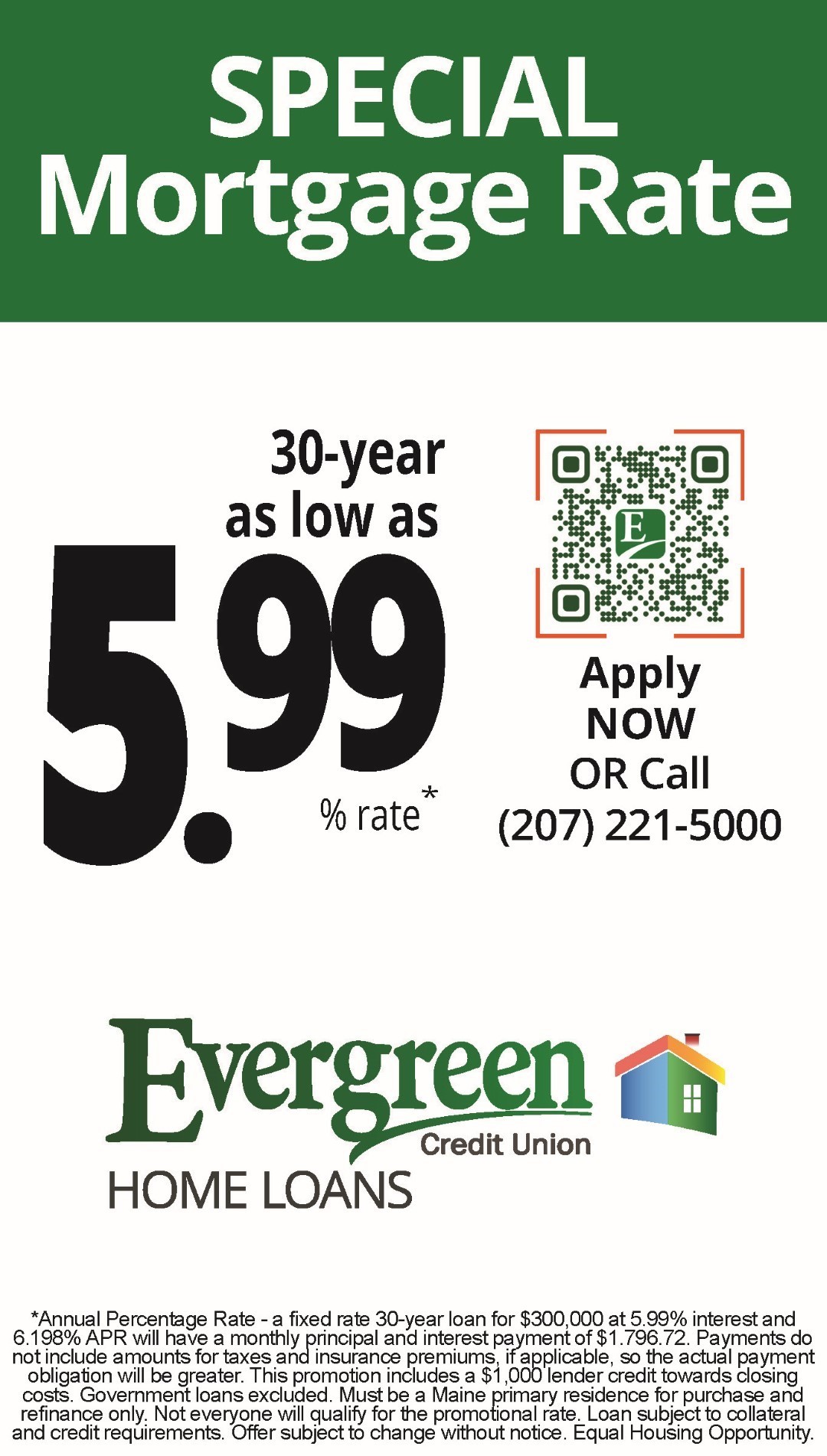 Wisecup is currently waiting to hear from Harvard, where he hopes to attend a one-year program in Public Administration. Even if accepted, he will stay in Maine, he said. "The education will be valuable, but I want to be here. I still want this to be my home," he said.
Wisecup has already begun to build connections and give back to Maine communities. In 2014, he started an annual event to raise money and awareness for Camp Sunshine to help military families. In that first event, four active duty Seals swam 13 miles across Sebago Lake. Every year since, they've completed a tough task in Maine, as well as events in San Diego. To date, just over $500,000 has been raised to help military families attend Camp Sunshine. Their 2019 event is a 16-mile swim from Bridgton to Casco on July 25th. More information can be found on
www.sealsforsunshine.org
.