By Elizabeth Richards
On the last weekend in March, students at Jordan-Small Middle School (JSMS) will present the lively musical, "Jungle Book Kids."
The show, adapted from Rudyard Kipling's collection of stories, tells the story of Mowgli, an
abandoned baby raised by wolves deep in the jungle. Banished by tiger Shere Khan, Mowgli is guided towards a village by Bagheera, a panther. But the trip doesn't always go smoothly, and Mowgli is reluctant to leave his jungle home. He meets a varied cast of friends and foes on his journey, which climaxes with a giant jungle battle.
Deb Doherty, the director of the show, has been a drama teacher in Southern Maine for over 30 years. She was the program and summer stock theater director at Point Sebago Resort for 20 years, and when she retired, she returned to educational theatre.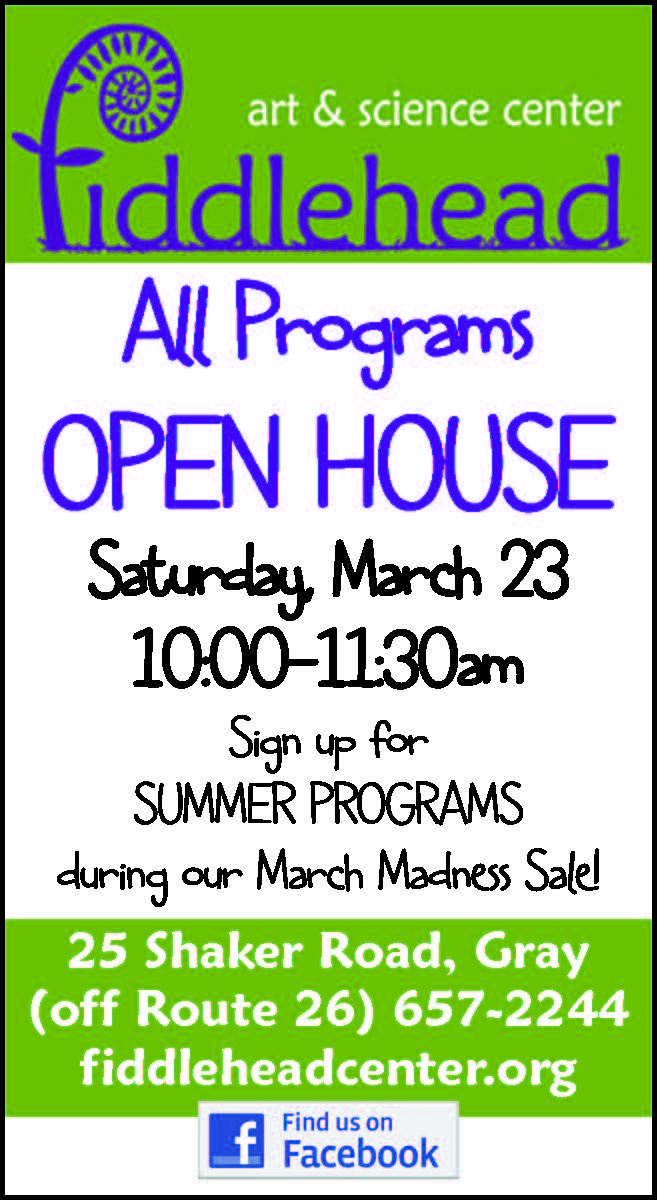 Drama, she said, is the most amazing confidence builder, and not just on stage. "It's handling situations, thinking quickly, it's being able to work as a team," she said. "Theatre brings a community together, it brings a cast together. Everybody has equal footing," she said. And that includes not only cast members on stage, but technical crew, stage crew, and anyone else involved.
Student cast members said that the show gives them an opportunity to meet new people and get involved. Eighth-grader Elijah Strom, who plays Akela and Colonel Hathi, said he started doing shows when he was very young, encouraged by Doherty. "I loved it. It was very fun," he said of that first experience. "I am happy to see her again, to do another show with her and learn some more," Strom added.
Noah Mains, a seventh-grader, plays Shere Khan. He has been involved in theater at JSMS for three years. He enjoys doing plays because, "It gives me something to do instead of sitting at home doing nothing," he said.
Sixth grader Noah Campbell agrees. Campbell plays Baloo in the show, and this is his second year doing theater. "It gives me something to do after school, other than sit home and play video games and watch TV," he said. He really enjoys performing for an audience, he added, and though he was nervous about his first show last year, this year he isn't feeling nervous, he said.
Leila Laszok, a fifth-grader, is playing the role of Mowgli, and this is her first show ever, she said. She's excited to finally be able to participate, something she has looked forward to since elementary school, she said. Playing a major role feels good, but is also scary, she said. "I like meeting new friends in here," she added.
Meeting new friends from the whole range of grades is one benefit of participating, the cast members said. "When you're in school, normally fifth-graders don't talk to eight-graders," Campbell said. Now, he added, kids from a range of grade levels can have real conversations with each other.
Laszok said that being involved in drama gives her something to look forward to at school. Mains agreed. "It's definitely my favorite part of the school day," he said.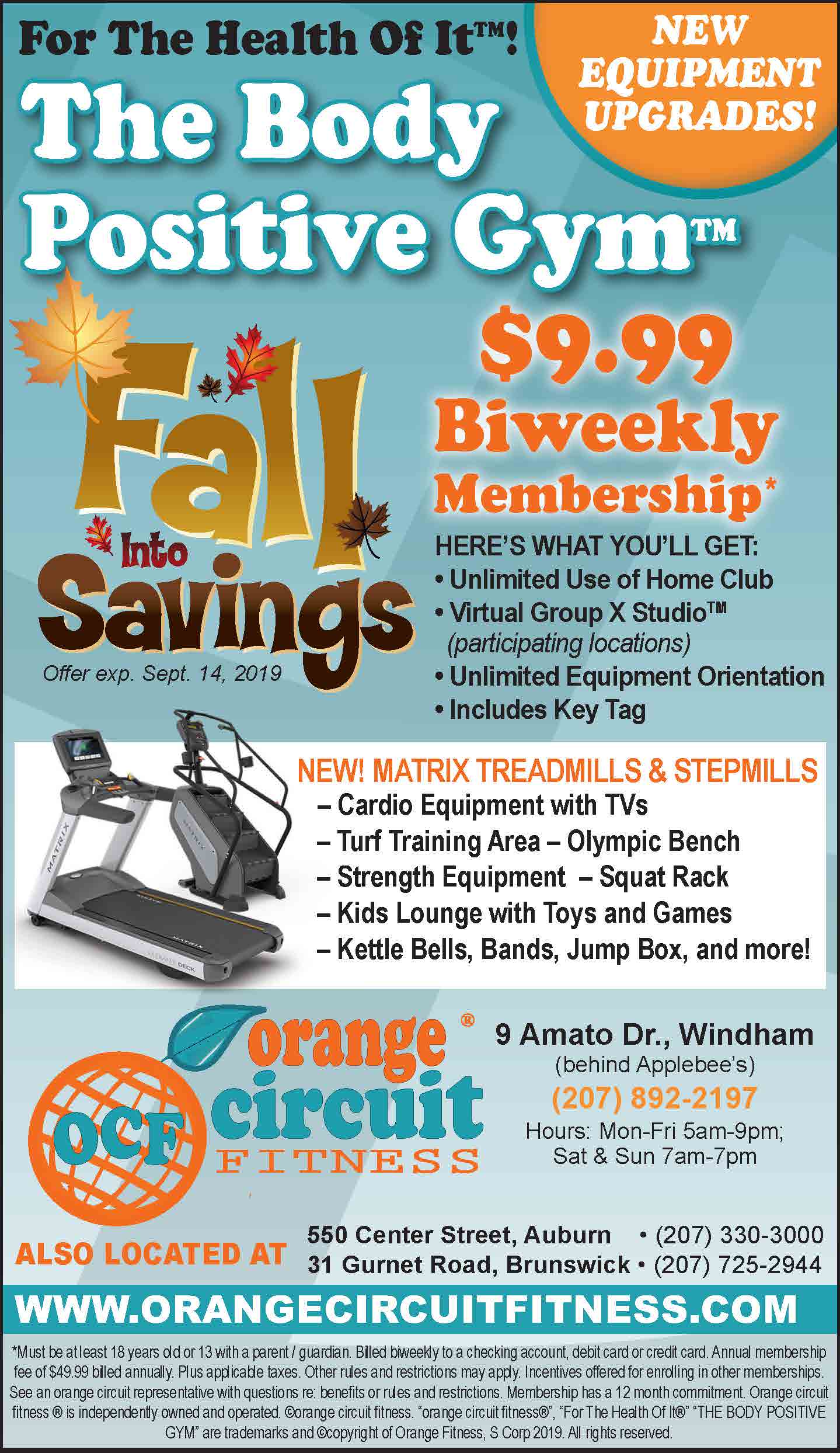 The cast members said they have a lot of fun together, and they are excited about the costumes this year. They agreed that dancing and memorizing lines are among the most challenging aspects of doing a show. Learning to improvise is important, they all said. Strom said he learned this important skill from Doherty. "Even if I mess up, I'm still going to keep it going, and just have fun with it," he said.
"Jungle Book Kids" will be presented on Friday, March 29th at 7 p.m., and Saturday, March 30th at 2 p.m. and 7 p.m at Jordan-Small Middle School. Tickets can be purchased at the door.