Dougie MacLean
By Lorraine Glowczak
Internationally renowned for his song, "Caledonia" as well as a composition featured in the movie, "Last of the Mohicans", Dougie MacLean from Scotland performed to a crowd of approximately 300 last Wednesday, April 10 at the Windham Performing Arts Center.
The singer-songwriter, who played a few scores with the Windham Chamber Singers, provided an interactive concert, sharing tales and encouraging the audience to sing along; crafting a harmonious musical adventure.
"I loved the way he wove his story, telling us a bit of the background of his songs along with gently coaxing us into true audience participation," stated one audience member, Barb Hunt Maurais. "Of course, the songs and his guitar playing skills were amazing. What a treasure."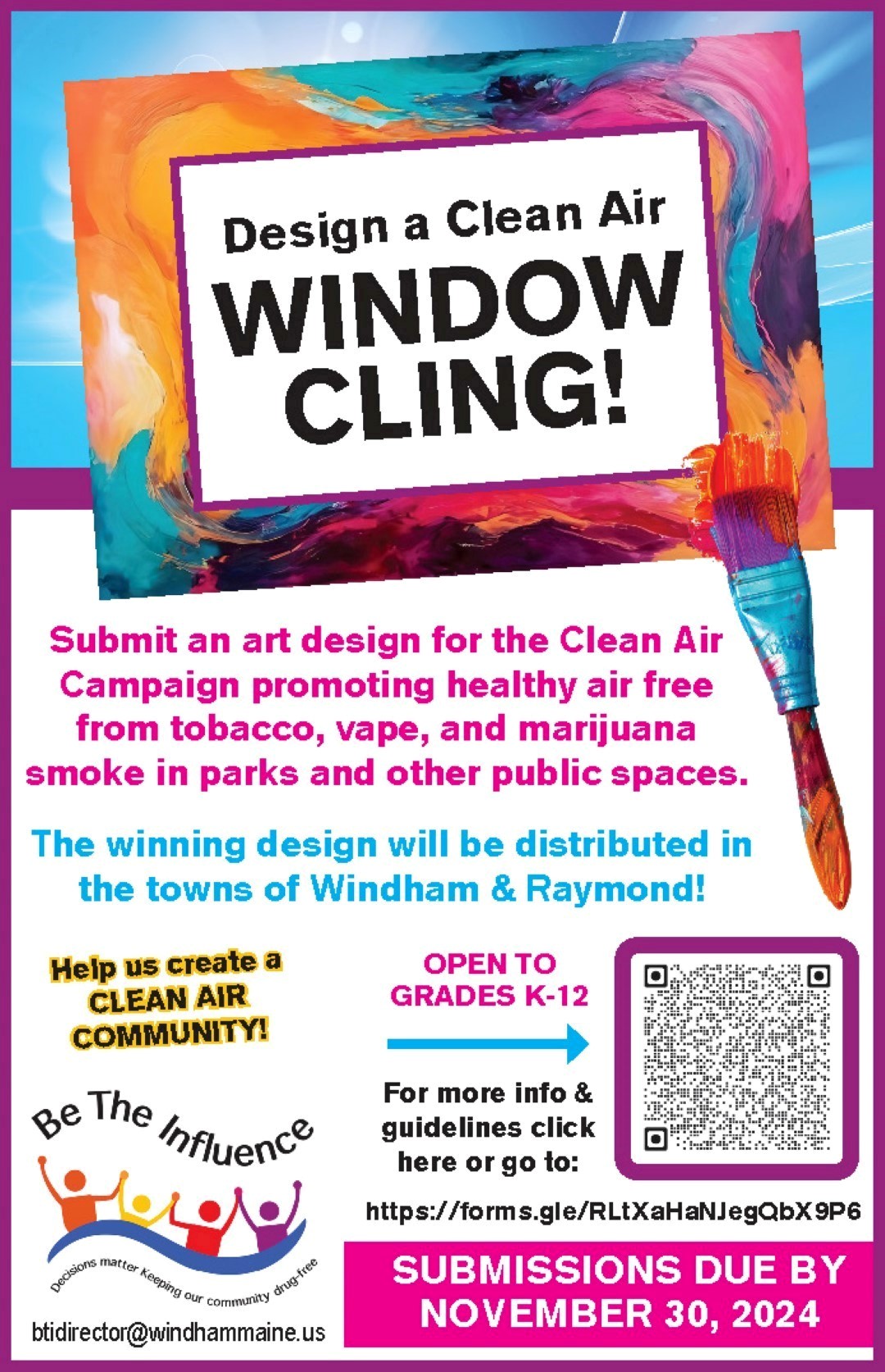 If the audience's laughter, participation and - sometimes tears as a result of the melodic beauty - is any indication, then Maurais' assessment of the evening was correct. He was adored by all.
Most fans of Dr. Richard Nickerson, conductor of the Windham Chamber Singers, are aware of the story and how the adoration of MacLean began in 2011. Nickerson and his new bride, Linda, honeymooned in Ireland where they heard and enjoyed the song, "Caledonia" for the first time at a local pub. "I knew I wanted to incorporate the musical composition into a choral arrangement to be sung by the Windham Chamber Singers," Nickerson explained.
But in order to do that, copyright and other legalities were required. Nickerson reached out to MacLean, who not only gave him his blessings for the rights – but also helped Nickerson compose the song specifically for the chorus.
As a result of this communication Nickerson had with both Maclean and his wife, Jackie (who addresses all correspondence for the famed musician), the opportunity for this special performance on Wednesday was created. "Jackie sent me a message," began Nickerson. "She told me that Dougie was going to be on tour in the U.S. and had an evening available to perform. She wanted to know if Windham would enjoy experiencing a concert by him." Nickerson responded with an unequivocal yes.
MacLean with the Chamber Singers
The Lakes Region was very lucky to have such renowned talent in their midst. The Windham Eagle reached out to MacLean, who happens to still be on tour as of this publication. His wife responded within an hour and provided a bit of his biography to us, "Dougie's performances have carried on apace though over 40 years with

great tours and festival appearances

in England, Wales , N. Ireland, Holland, Belgium, Germany, Denmark, Canada, the USA, Spain, Australia and all parts of Scotland.
Venues have included

Glasgow Royal Concert Hall's Main Auditorium

with the legendary Mavis Staples and with Phil Cunningham Aly Bain and the Royal Scottish National Orchestra, the

Usher Hall

with 3 wonderful choirs, solo with his trio and with the MacLean Project in

The Queen's Hall

during the Edinburgh Festival and a concert in Holyrood Palace for HRH Prince Charles."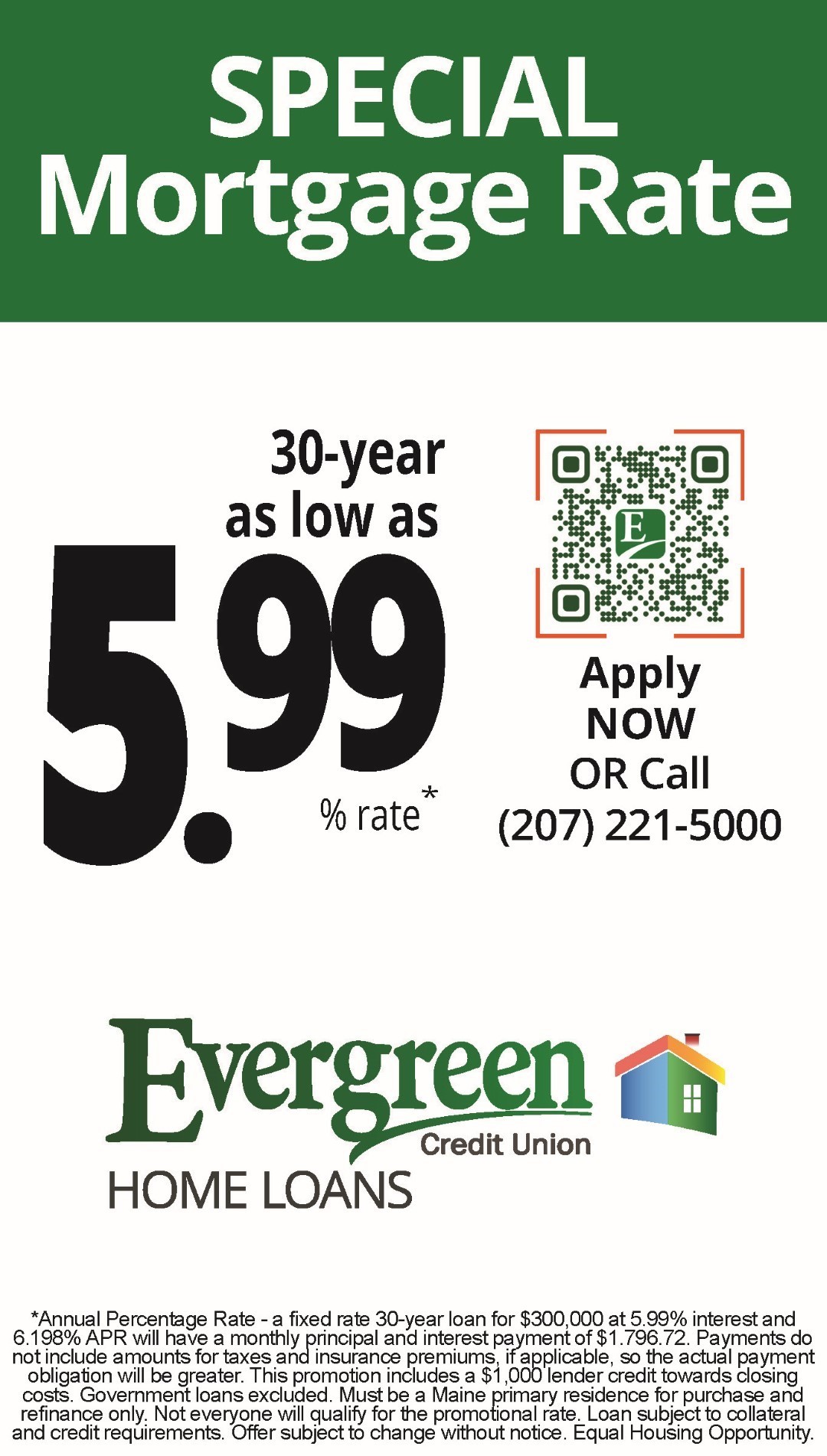 To have such a world-class and musical genius performing in Windham is not the only honor received. "Although his song "Caledonia", has become a staple in the Windham Chamber Singer's repertoire, I explained to our chamber singers that it would be respectful to let him sing the song on his own – after all, it is his song," stated Nickerson. "But he invited the singers to join him. It was a surreal moment."
Nickerson was not the only one who was moved by MacLean's invitation. "After hearing it many times, it still brought goose bumps when Dougie invited the Windham Chamber Singers to join him for 'Caledonia'," stated Jim McBride, another member of the audience. "It was another proud moment for Windham to have a world-class talent on stage with our students.