By Lorraine Glowczak
Between 12:15 p.m. and 12:45 p.m. at the Windham rotary this coming Sunday, April 21, you will see signs of peace held by individuals who are taking action with the intention and hope of moving toward a more unified society – honoring all varieties of perceptions in a diplomatic manner.
The signs will include sentences that might say: "Peace starts here", "Peace Now" and "Let there be peace". Last month, the signs invoked honking horns from passersby in agreement that the world could move in a more integrated direction.
This Sunday will be the second of a monthly Peace Vigil that will continue to meet at the same time and place on the third Sunday of each month. Anyone who wishes to join this group of peace activists are welcomed to do so.
"As you know, the country is in a … (pausing to find the right word)….transformative place," is the term Jack Seery chose. He will be one of the individuals you'll see holding the signs this Sunday afternoon. "We all have many opposing perspectives, which is healthy in a democratic culture. But somehow, as a society, we have managed to steer off course, civility speaking. This benefits no one. There are ways to support one another through collaborative efforts without being so divisive. Peace is one way to unify us and this is the purpose for this Peace Vigil."
Seery explained how it all began. Five years ago, members of the Unity Center for Spiritual Growth located on River Road in Windham (formerly known as Unity Church of Greater Portland) began studying the likes of Gandhi and Martin Luther King, Jr as part of their "season of non-violence" examination.
"We read a series of books by Paul
Chappell
and studied peace and non-violence activists, Gandhi and King," Seery stated. "But after five years of the academic study about peace, we realized it was a time for action. We all agreed that we contemplated the issue enough. Instead, we needed to act on what we learned."
As a result, Unity has collaborated with other organizations including Saint Joseph's College of Maine, to bring in well-known speakers and non-violent activists to the area. One such event was published in an article written by The Windham Eagle Reporter, Elizabeth Richards, in March 2018 – that of Peace Activist, Father John Dear, who spoke on nonviolence at Saint Joseph's College and at Unity.
"Peace activism is one step toward non-violent communication and peace", stated Seery
In an online article regarding King and Gandhi's approach, written by Walter Earl Fluker, it explains the importance of peaceful activism:
"In Montgomery, King realized the power of nonviolent resistance to achieve his vision of community….."
Fluker went on to state: "Before Montgomery, his [King's] understanding of nonviolence was confined to an abstract association of ideas and readings from his intellectual pursuits, but in the midst of the struggle he came to understand its power to effect change, both in society and within the votary him/herself. It is also important to understand that nonviolent resistance as a viable alternative for social change had been debated and attempted by the black leadership long before King emerged as a proponent of the method. Initially, the method of the movement which came to be called nonviolent resistance was conceived in the hearts of the black people of Montgomery as "Christian love."
King writes that:'From the beginning a basic philosophy guided the movement.... It was the Sermon on the Mount rather than a doctrine of passive resistance that initially inspired the Negroes of Montgomery to dignified social action. It was Jesus of Nazareth that stirred the Negroes to protest with the creative weapon of love.'"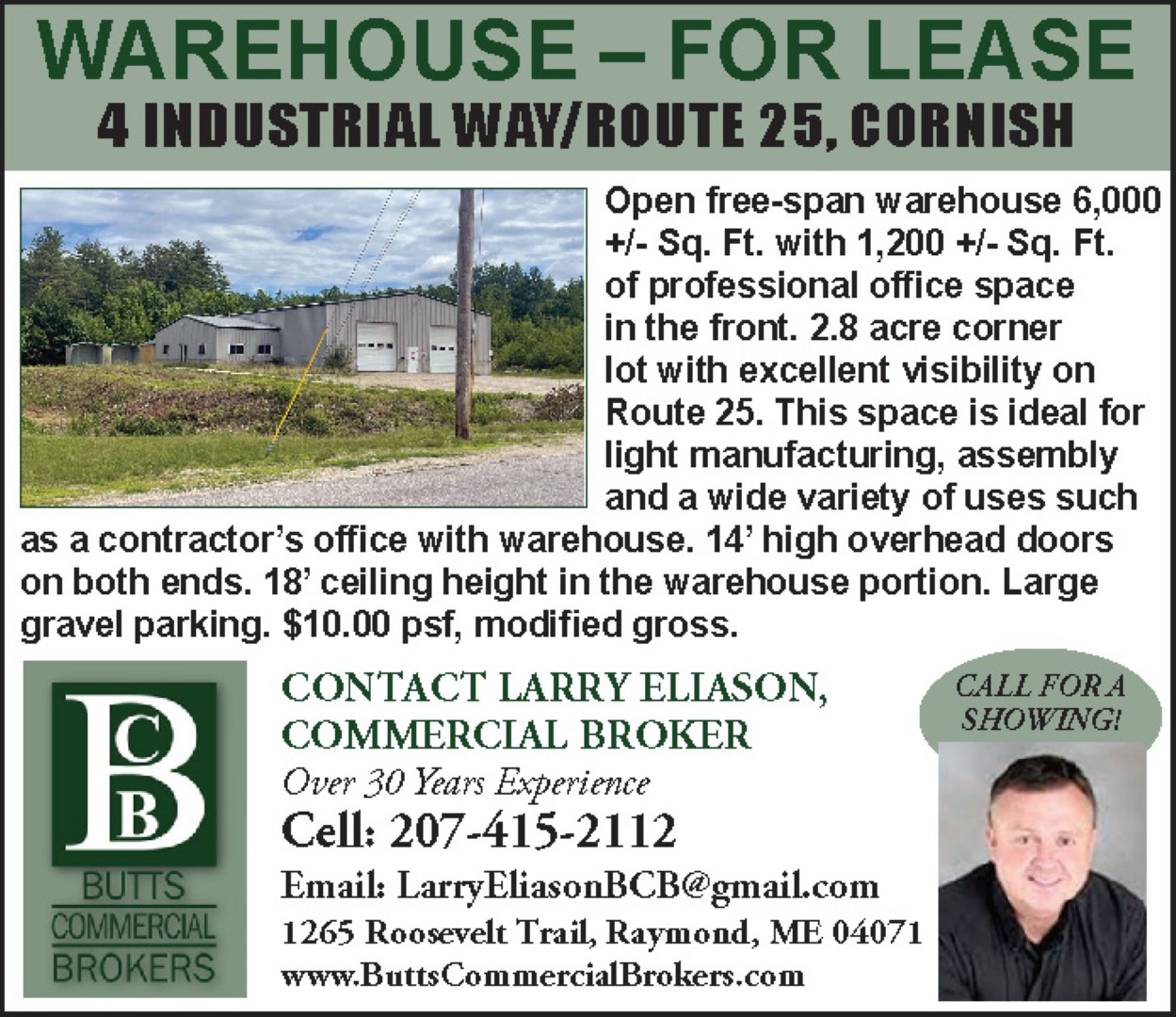 And, that's the sole purpose (or perhaps the "soul" purpose) of the efforts of the Unity members who studied non-violent and peaceful approach to a chaotic society – a creative weapon of love and peace.
In terms of technicalities and to stand by their method of peaceful action, members of Unity stated they have reached out to determine if it was lawful to do what they deemed important. The Windham Eagle contacted Windham Chief of Police to verify. "As long as they are not impeding the flow of traffic, the individuals have the right to exercise their freedom of speech."
Legalities aside. "We have received a lot of honking horns in support of what we are doing and our role in a peaceful approach," Seery said.
As Gandhi has famously been quoted, "An eye for eye makes the whole world blind." King's response? "There is another way." Members of Unity may be following that other way.
If you are interested in joining this small group of peace enthusiasts, you can either show this Sunday at the rotary or, for more information, contact Seery by email at jseery53@gmail.com.