AJ Sweet shows off his awards with his sister
By Elizabeth Richards
AJ Sweet has a message to convey: Anybody can be awesome. The third-grade student at Windham Primary School shares this message in an essay he wrote for a competition sponsored by the Cromwell Center for Disabilities Awareness. His moving essay won the third-grade prize. "I was thinking from my heart, and that's how I was writing it," AJ said.
The prompt for his essay was "We all have different abilities and different challenges. Why is that a good thing?" The Caring Classrooms Contest was open to any student in a classroom that has been part of the Cromwell Center's disabilities awareness program, which is presented free of charge in schools throughout southern and central Maine.
In that program, staff from the center give a presentation on common disabilities and building awareness around them, AJ's mother, Torrey Sweet, said.
The contest is a follow up to that presentation. A flier promoting the contest said, "The contest is a great way for children to think about what they learned about disabilities and inclusion."
For AJ, the topic is personal. In his essay he talks about having autism, and how that has impacted his life and attitude.
AJ said writing the essay was really fun, and he had a great time working on it. "I have a hard time writing, but also I love to write," he said, demonstrating the perseverance he has developed.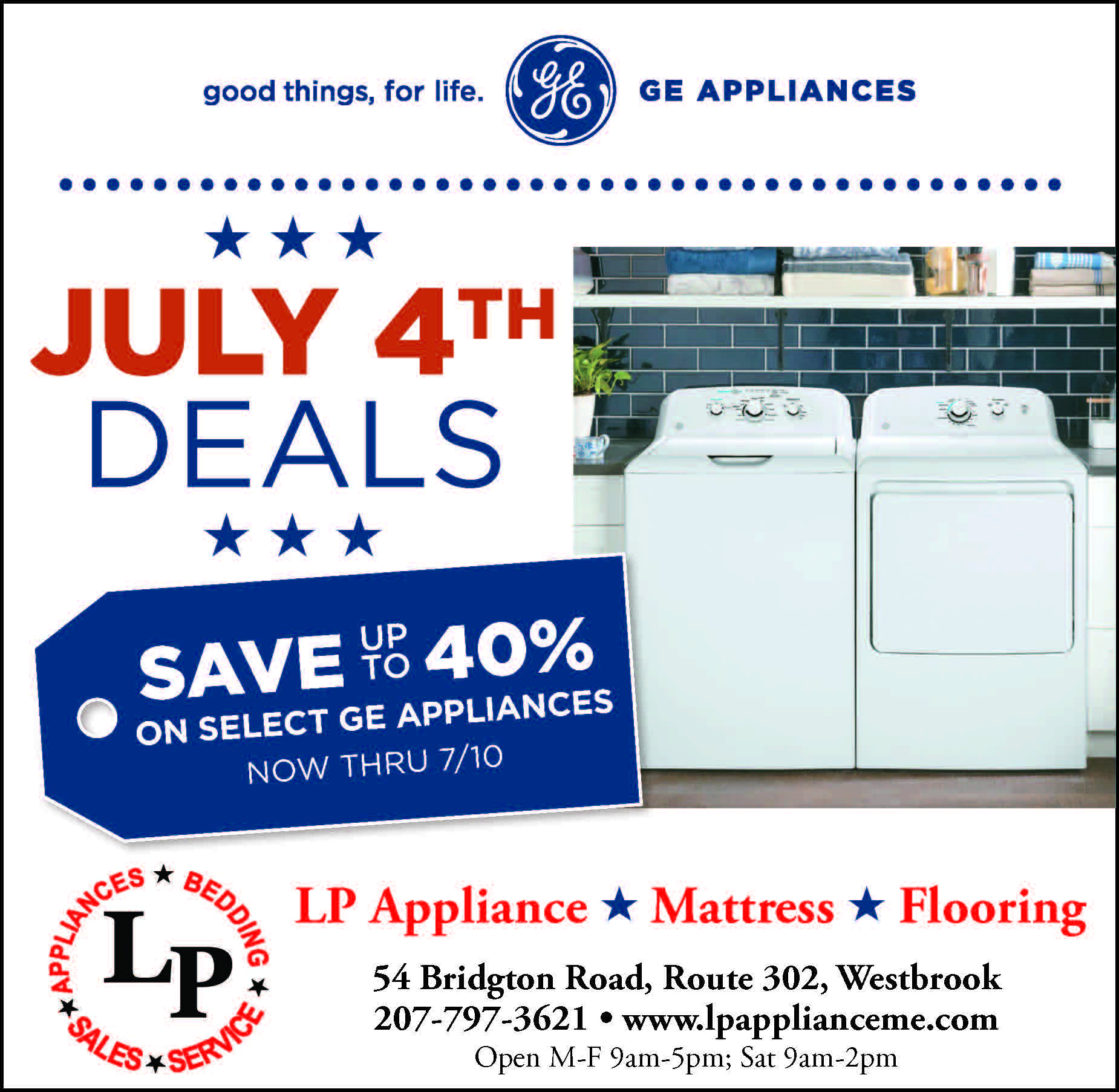 When he found out he was the third-grade prize winner, AJ said, "I freaked out. I was so excited." The school recognized his accomplishment with an announcement over the intercom, and everyone in his classroom and the class next door lined up to shake his hand. "It was just a great couple of days," AJ said.
Torrey said that AJ's essay is a great depiction of what life is like for him and emphasizes that it's okay to be different. "We've always told him his brain is a little bit different, but that doesn't mean he's not as smart as other kids, it doesn't mean he can't do the same things they do, it just takes a little bit more to do those things," she said. AJ's essay clearly demonstrates that he's received and understands that important idea.
AJ said he thinks this contest is important because it allows children to "let their hearts out and let them know what they think." When he gets the opportunity to tell people how things are for him, he said, he feels like they are really interested. "Some people get it, but some people don't also – that's okay. In my essay I kind of walk you through what it's like," he said.
When asked if he thinks this experience has helped others understand him a little better, AJ answered "I don't think they understand me just a little bit, I think they understand me a whole bunch better. They understand how I feel, they understand my well-being, they understand me so much, and I feel like that's really helped me get to know people."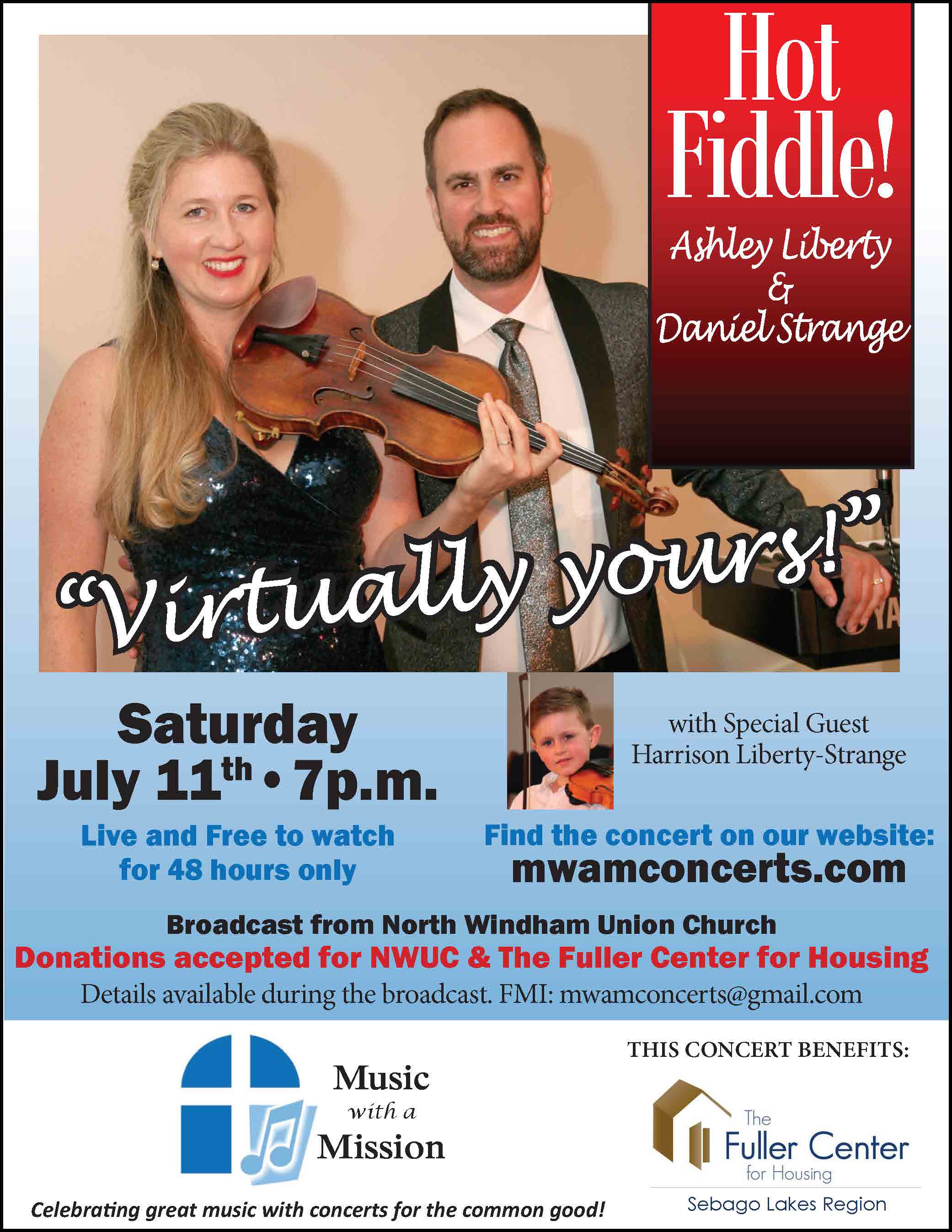 AJ's father, Tony Sweet, said that although he didn't know that AJ was writing an essay for the contest, he wasn't surprised by the content.

"He's always really tried to speak out for other people and his classmates," Tony said. "We're super proud of him, and all the things he's done so far."
"We were very proud of him for writing it. It's very well-articulated, and it does do a great job of summing it up and putting it in a way that everyone can understand," Torrey said. "It was definitely a huge win for him, and a huge win in making people more aware of this."
AJ said he wishes everyone could have a chance to feel the way he felt when he learned he had won.

"I might never forget that minute in my life," he said. Even more, he said, he wants people to know that they can embrace their true abilities.
Fear of what other people will think can stop people, he said, but he thinks everyone should be able to be their true self. "Anyone can have a growth mindset. Anyone can embrace beauty on the inside. Anyone can embrace anything, because they, on the inside, are awesome," he said.