Tim Smith with his wife, Shauna
By Lorraine Glowczak
The family and friends of Tim Smith are celebrating. The former firefighter of Naples who has suffered coronary artery disease and extensive heart surgeries for over six years has successfully received a new heart - and all is going smoothly.
"We are so excited. Tim will be released from the hospital today and we are going to spend the night in the hotel where the kids and I have been staying – then we will finally be home tomorrow," his wife, Shauna stated in a phone interview on Tuesday.
As of this publication, Tim is now resting and healing at home with his family by his side.
The bills will continue, however, and fundraising efforts are still underway. Last weekend, Auto Shine Car Wash in Windham tried to do their part and raise funds for Tim Smith and family.
Unfortunately, the rainy weekend put a damper on car wash sales.
"The weather didn't cooperate for us last weekend. We still raised over $80 but we don't want to stop there. We've decided to extend the fundraiser to every weekend – Friday through Sunday – all through the month of May. Our goal is to raise $1,000 for Tim and his family," stated Josh Chase, vice president of Auto Shine Car Wash.
For every car that goes through the carwash, a percentage of the proceeds will go towards the Tim Smith fundraising efforts.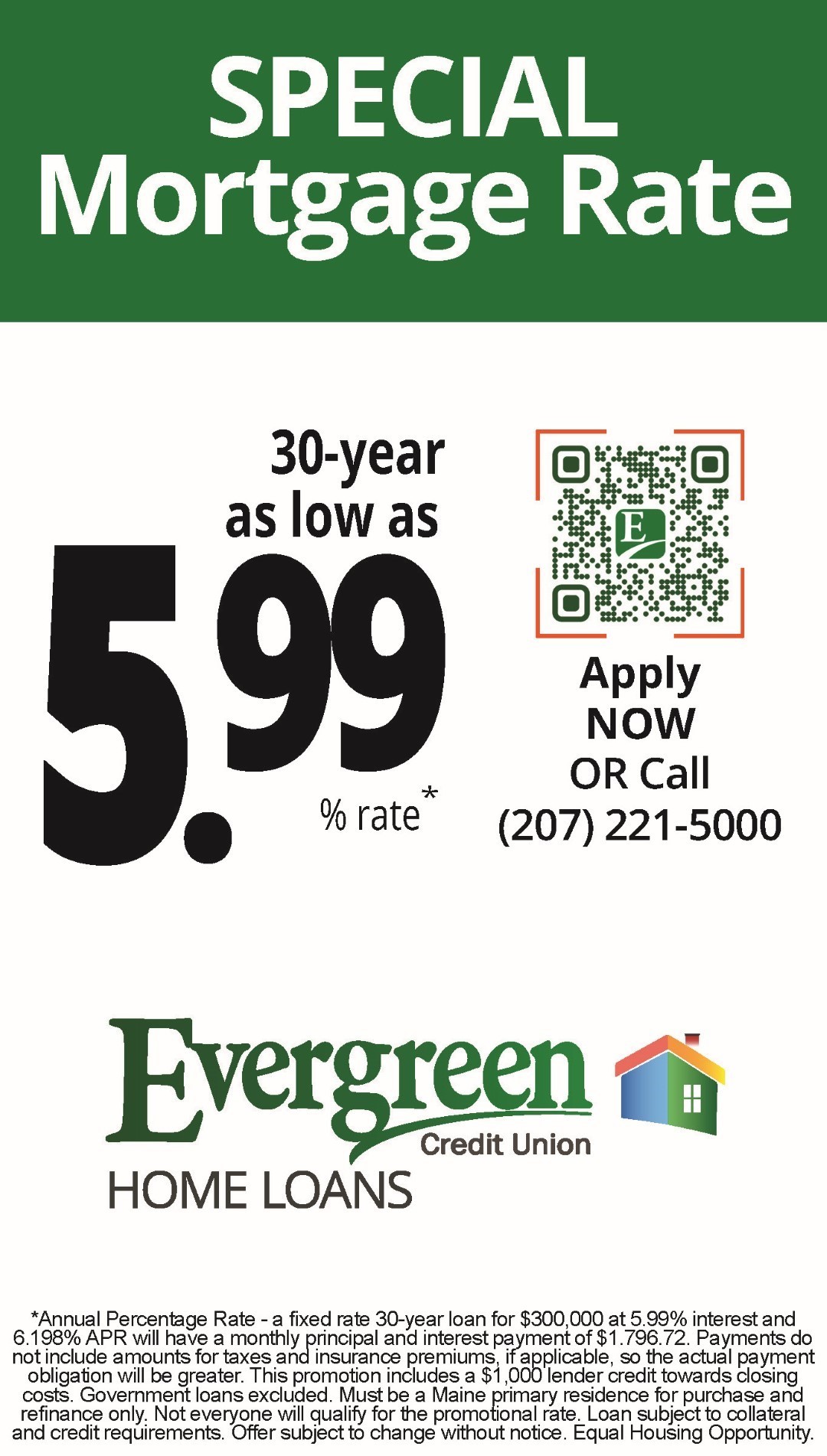 There are other fundraisers available as well. "A bank account has been set up for us at Maine Solutions Credit Union," Shauna stated. One can send a donation to the credit union in the name of "Tim's Transplant Fund" and sent to 209b Western Avenue in South Portland, 04106.
The GoFundMe account that has been set up by his friends is still active. To donate, go to the
page called 'Former Firefighter needs a Heart Transplant'.
Both Tim and Shauna, who is a nurse, have worked closely with firefighters in the Windham and
Raymond communities. As stated in a previous interview, published in the March 29 edition of the Windham Eagle, "Tim is a wonderful father, husband, person and fireman," stated Tony Cataldi from Windham. "He has spent his life being there for others in their time of need and now he needs our help."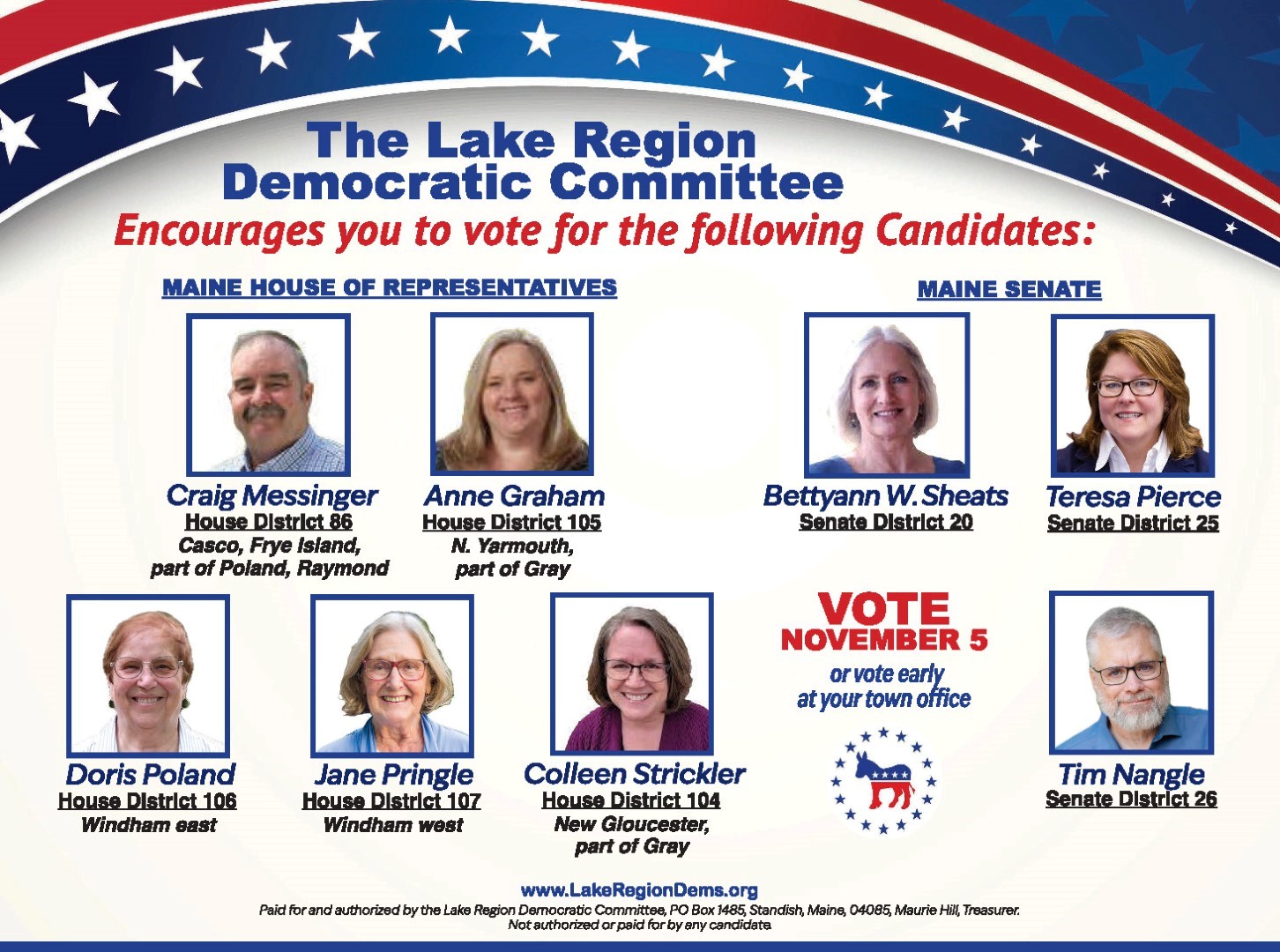 Raymond Firefighter, Gillian Thomas has known the Smith's for approximately 20 years. "They have always been dedicated to public safety in some role or another," Thomas said. "We all cross paths in some way in our jobs, but I was lucky enough to work with both of them a few years ago and still stay in touch on Facebook. A lot of our mutual friends have worked for Tim when he was Chief of Sebago EMS, and with Shauna as a paramedic and RN, so there's a huge family of people gearing up to help them get through this. They have always been there when people need them, so if anyone deserves to be on the receiving end, it's them."