Reiki energy work will be one of the services provided
By Lorraine Glowczak
We celebrate our veterans upon their return home from war or conflict, relieved that they arrive on American soil safe and sound. However, statistics indicate that although they survived battle in other lands, the trauma from the experience has proved to be more deadly than the frontline itself. Many return with scars unseen, suffering silently with Post Traumatic Stress Disorder (PTSD) and other health issues. This often leads to drug/alcohol abuse, homelessness – and worse yet – suicide.
Although there may be no magic that can take away the atrocious and unspeakable experiences many veterans faced at war - and continue to live with, there may be options that might help calm and relax an individual for at least a moment in time, letting them known they do not have to suffer alone.
Beginning this Monday, June 10, a group of area holistic practitioners will provide therapeutic massage, reflexology, reiki, polarity, meditation practices and more on a monthly basis (second Monday of each month) to all Lakes Region area veterans for free from 4:30 p.m. to 8:30 p.m. at the Windham Veterans Center, 35 Veterans Memorial Drive in Windham.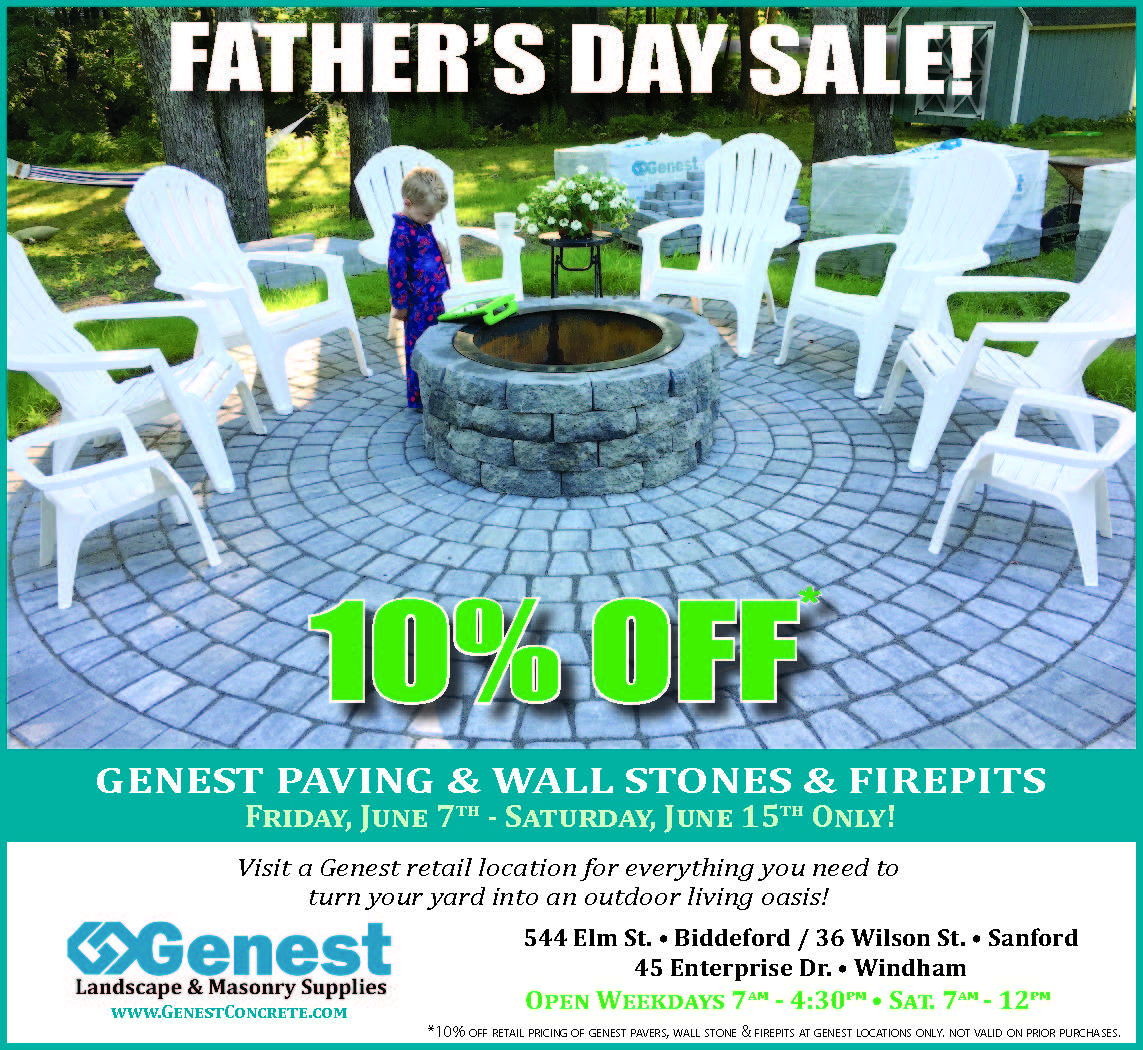 "I have been wanting to do something like this for some time," stated Bob Beane, an Air Force
Veteran during the Vietnam War area and brainchild of this newly established free holistic service. "The idea began in 1990 when I supervised a crew of workers during the 1990 census. I was living in Brownfield at the time and we all worked together for approximately 10 weeks to gather the required information for the census. This work included the towns of Brownfield, Fryeburg, Porter, Hiram and Kezar Falls. During that time, we discovered eight veterans who had created cave-like living dwellings in conspicuous places for themselves, hiding from society. I knew at that point, I needed to do something."
Yes, these eight veterans were officially homeless but not in the sense that the word "homelessness" conjures up for most people (that is another topic that needs to be addressed and understood, much like this subject matter). They are there because PTSD and other illnesses propelled them to be alone – not wanting to be a part of a society in which they once felt called as a personal vocation to protect and serve.
"It's called agoraphobia," Beane said.
According to MayoClinic.com, agoraphobia is "a type of anxiety disorder in which you fear and avoid places or situations that might cause you to panic and make you feel trapped, helpless or embarrassed. You fear an actual or anticipated situation, such as using public transportation, being in open or enclosed spaces, standing in line, or being in a crowd."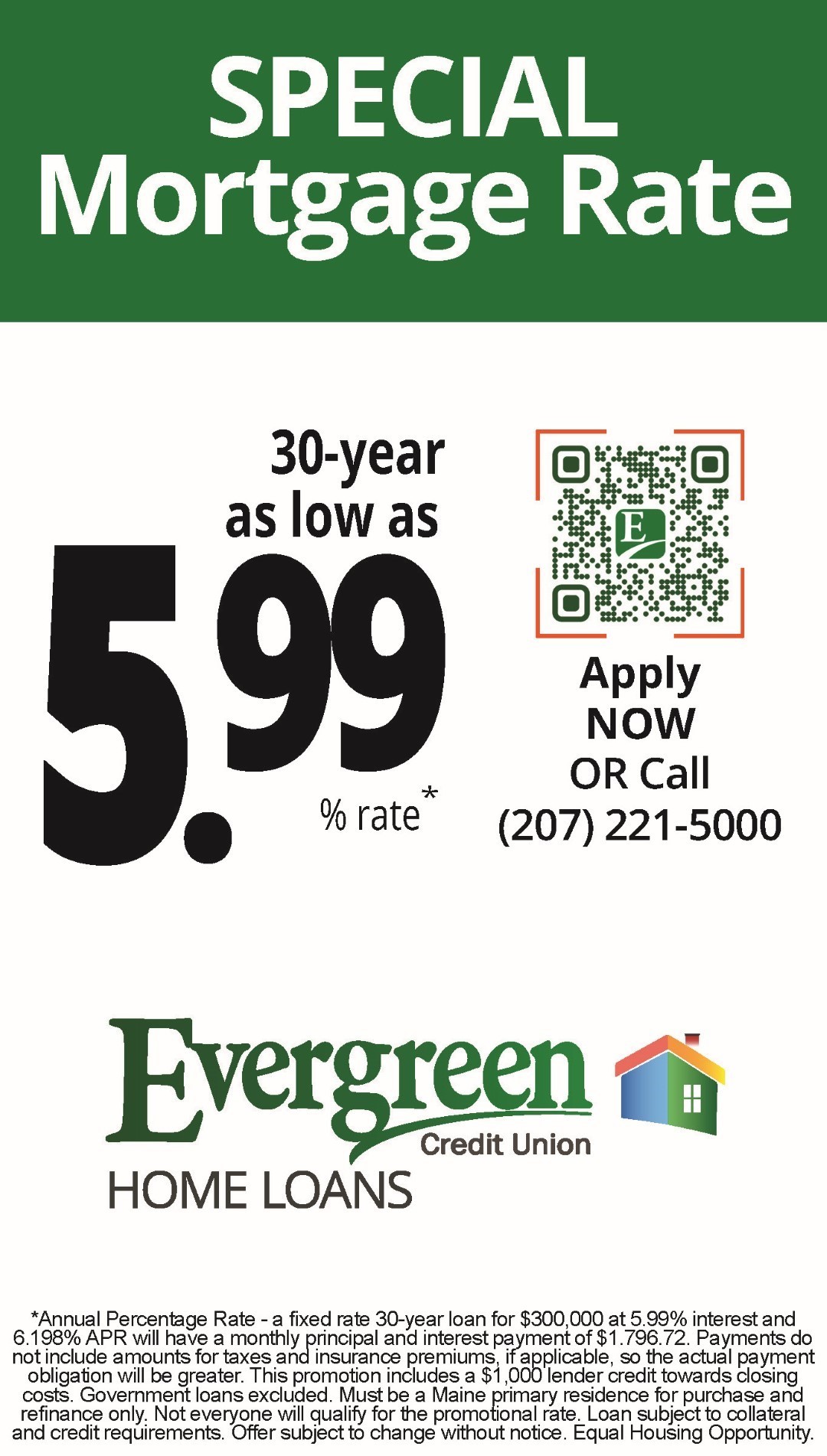 Beane, a retired Lieutenant with the Portland Fire Department who is currently a certified reiki master, shaman, druid and earth angel, stated that he also suffers from PTSD as well as other various
physical symptoms. When asked how his work with holistic healthcare helped him in his own personal journey, which included being diagnosed with aggressive cancer in 2008, Beane admitted that he still suffers a lot of pain. "I'm nearly 70 years old, but I still get up every day feeling grateful despite the physical pain. I get up and work every day. I continue to learn by taking classes, reading, studying – and writing every morning. It's not always easy, but my work keeps me alive and engaged with life. I attribute my energy and approach to life with my holistic work and lifestyle."
Rebecca LaWind, owner of Ways to Wellness Center, is a licensed massage therapist, certified yoga teacher, reiki and energy practitioner who will be among the many individuals offering therapeutic services to veterans. "My intention is to support people to relax and calm amidst full and sometimes stressful lifestyles," LaWind stated. "Emotions can be held and stored in the body and with massage or intentional positive touch, they can become aware of, soften and even release, leaving one feeling lighter and less stressed."
She has personally faced her own challenges in life and LaWind stated that her practice has helped her feel more grounded, open, relaxed - experiencing less pain, both physically and emotionally. "It can take time and patience," she said. "It is my hope that this monthly, consistent Holistic Share for Veterans will provide people a safe space to relax in as they may carry residual feelings of trauma, fear, isolation, etc."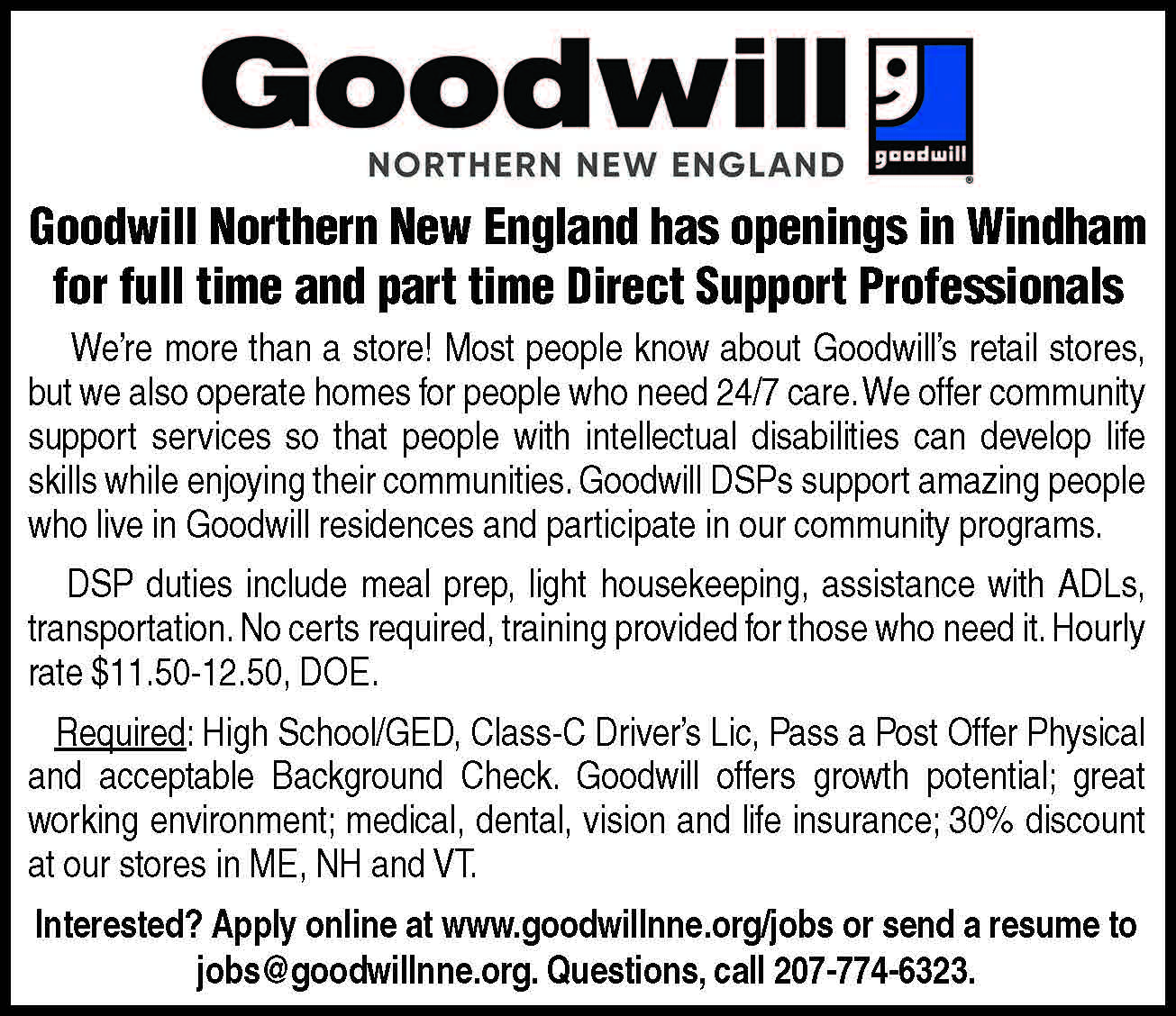 Lisa Defosse,
certified reiki master teacher, licensed massage therapist, Bowen practitioner, and myofascial release therapist
stated that
reiki helps to release old patterns and stuck memories and brings in light and new possibilities. "With the help of a Reiki Practitioner, the veteran can calm the mind and begin to feel again," DeFosse said. "Reiki is beneficial for those with PTSD as it harnesses the inner healing inside each person and allows them to experience a feeling of peace.
All veterans are invited to experience the relief they deserve. Beane stated that all individuals will
feel safe and there will be no pressure or questions. Just acceptance as they experience a safe and healing space for a while.
For those who are holistic practitioners who need to take a break and care for themselves, LaWind and others gather together for monthly reiki shares on the last Tuesday of each month. All are invited. For more information, contact LaWind at
www.waystowellnesscenter.com
. For more information regarding the monthly holistic care services at the Windham Veteran Center contact Beane at 207-749-1857 or sebagojourney@yahoo.com.