Ron's Mexican Cantina at its new location.
By Elizabeth Richards
When Ron Eby of Windham Automotive built Ron's Mexican Cantina and Grill for the first Summerfest celebration in Windham, he never imagined it would be a catalyst for raising nearly $700,000 dollars for Camp Sunshine. But in the years since he created the food cart, that's exactly what has happened. And although the cart has now been sold, new owner Jose Chavez of A La Mexicana plans to continue the tradition of giving.
Eby said that when he built the Cantina his goal was to build something that would inspire others as they worked to get Summerfest started.

He then decided that the proceeds raised from the cart would go to support Camp Sunshine. Over the years, the Cantina became somewhat of an icon in the area.
"It was a huge success," Eby said. In recent years, however, it hadn't seen much use. Eby came to a point when it was time to move forward and do something different, he said, so he decided to sell the Cantina.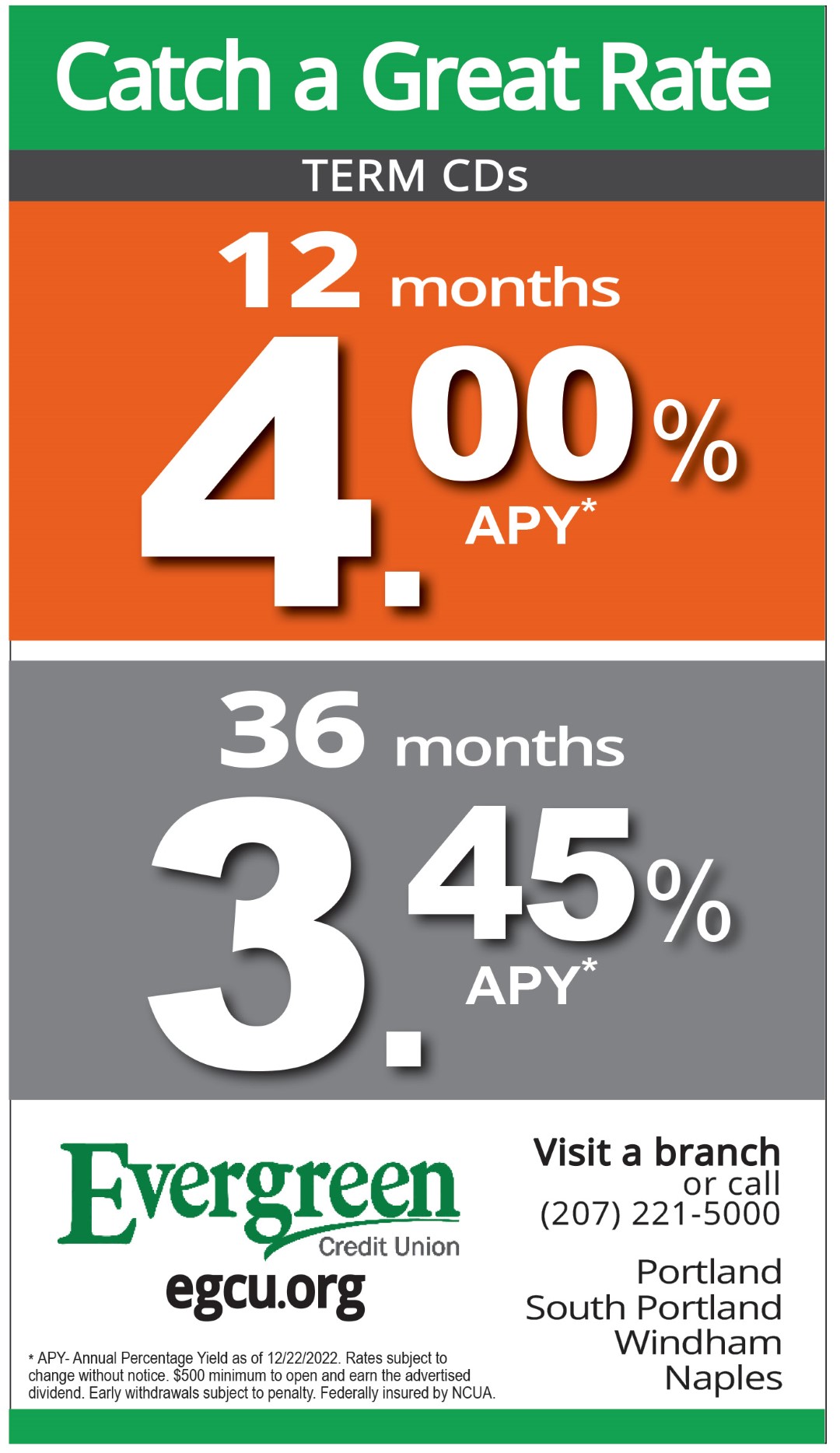 When Chavez expressed interest, Eby said, "I told him I'd love to see it still used in some capacity to raise money for Camp Sunshine."
Chavez said that continuing to support Camp Sunshine is in their plan, but they haven't yet determined exactly how that will happen. He added that he wants to help the community, especially since they have helped him so much.

"I want to give back a little bit too," he said.
As for Eby, he stated he will continue to raise money in other ways.

"It's come time to move on and do something different," he said.
Eby has been honored for his efforts as a 6 Who Care recipient, and he was one of four finalists for the NASCAR Foundation's Betty Jane France Humanitarian of the Year award in 2012. That honor came with a $25,000 donation to Camp Sunshine.
The move to A La Mexicana was a great one for the cantina, Eby said. "I probably couldn't have asked for a better destination," he said.

He believes the cantina will be beneficial to both the restaurant and the community and he hopes that it will evolve in a way that grows awareness of Camp Sunshine and the work that they do.
Eby said that he's been able to make a greater impact than he ever imagined. The Cantina started a "ripple effect," he said.

"That drop was started, and those ripples continue to this day. If it can continue with Jose, that would be special," he said.
Eby called Camp Sunshine a "diamond in our own back yard." People don't realize the national and even international impact the camp has for families, he added.

Being able to make such an impact makes him step back and say "wow", Eby said. "It started with a little idea, and a little dream."