Blues band, Poke Chop and the Other White Meats
will be one among the many musicians to provide entertainment
By Lorraine Glowczak
If there is anything the Windham and Raymond community loves, it is listening to good music and supporting local musicians - and the 14th annual Maine Blues Festival in Naples happening Friday, June 14 to Sunday, June 16 – is an anticipated yearly event.
Beginning in the winter of 2006, the concept to have a festival started as just an idea between two friends while talking over a couple of beers. Kevin Kimball was visiting his friend Mike Bray, who was the owner of the former pub, Bray's, in Naples (currently Gary's Old Towne Tavern). "If we are really going to do this, we need to make it happen," Kimball recalled Bray telling him. "We had been discussing this for awhile and we both realized that it was time to take action with this blues festival idea."
The original vision was just to have a small mini-festival in Bray's Beer Garden. "But then word got out, and various local businesses were asking if they could join in," Kimball explained. "It mushroomed beyond our wildest dreams. To be honest, we were scared out of our wits."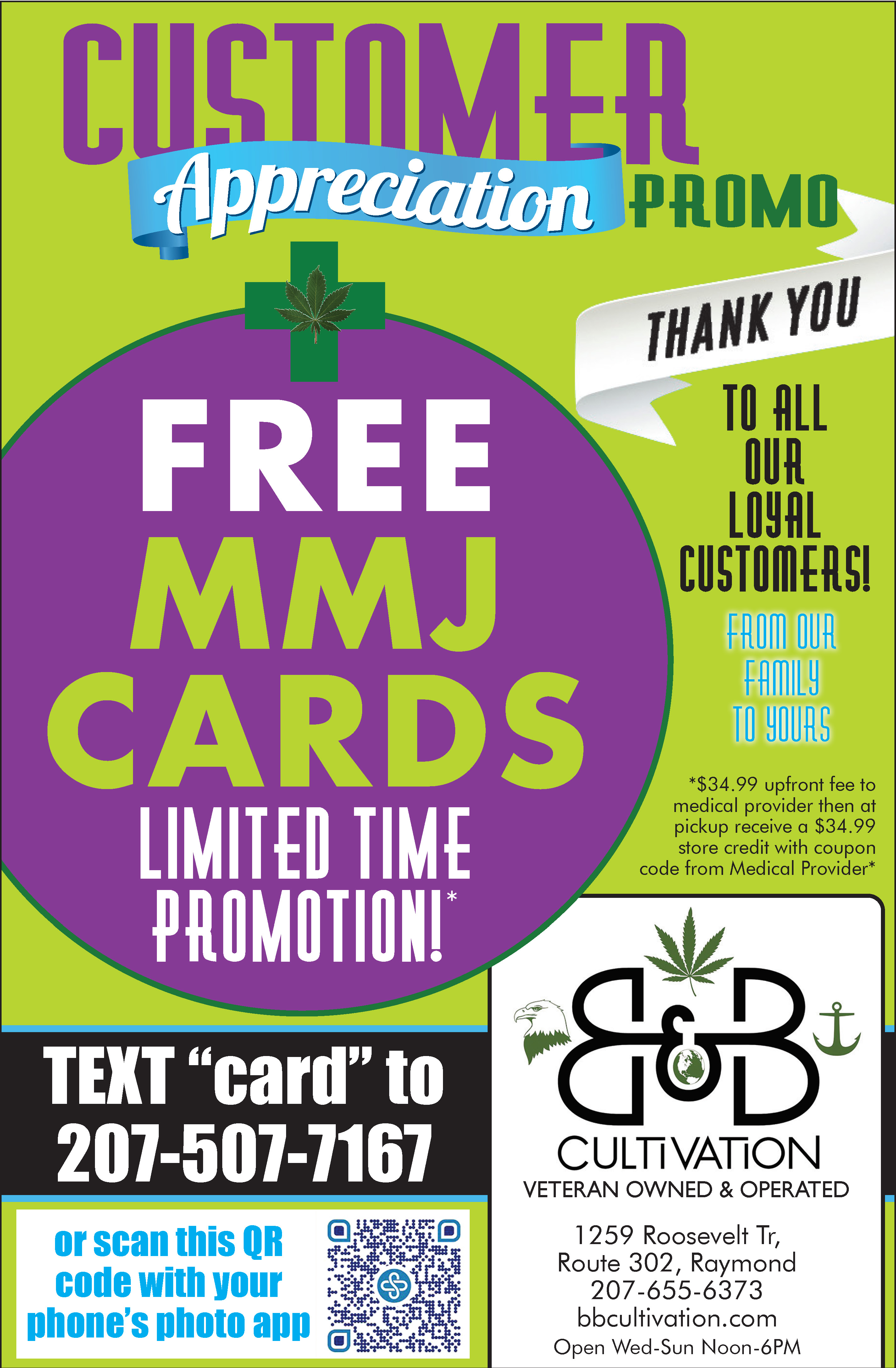 On the day of the first event, Kimball also recalled that the crowd of people came out in droves and
as the first band was being introduced, Bray -feeling awed by the attendance and interests - leaned over to Kimball and said, "This has become a runaway train. Here we go. Either we will succeed big or fail horribly."
Fourteen years later, we all know that the runaway train has become a huge success with over 40 Maine blues bands coming together every Father's Day weekend, performing for three days at 10 venues – including five cruise performances on the Songo River Queen II.
Mark Persky, known as the voice of the airways and former WBLM DJ, has been the official emcee of the event since 2008. "I've always been astounded at the quality of music that comes from the musicians in Maine. When I first moved to Maine and heard the talent, it blew me away."
Persky, who loves all genres of music and attended the first Woodstock event in 1969, is especially fond of the Maine Blues Festival and the fun, family friendly atmosphere it has become. "There is this real warmth and a small town feel at the event. I get to meet and become friends with people, children – and dogs, too! It's just an overall enjoyable occasion for everyone. It reminds me of the atmosphere of Woodstock. Everyone just enjoying the music, having fun and creating friendships."
Ron Gill, local blues musician who has made an annual appearance, playing with his band Poke Chop and the Other White Meats since 2007, concurs with Persky's sentiments. "This is a premier event for Maine-based blues acts. It really the opening of summer in Naples," Gill stated. "It's great to see so many well-behaved fans every year at this event. I've been honored to have been a part of this for
some 12 years or so now. Kevin Kimball and his committee do a crack up job of attending to the myriad of details associated with putting this festival on. Performing for an invested, rollicking crowd is a thrill every year. I see so many musician friends each year -it turns into a celebration for us.
Kimball stated that a new feature of the Maine Blues Festival has been added and this is the inclusion of the First Maine Cigar Box Guitar Festival, a sort of festival-within-a-festival, and the first of its kind in New England. Taking place on Saturday on the Naples Village Green, this event will showcase both performers and makers of cigar-box guitars (CBG's). CBG's are hand-crafted instruments literally built around wooden cigar boxes with anywhere from one to six strings (most commonly three or four), and are considered by many to be the seminal instrument of the blues.
Celebrate Maine's musical talent with other liked-minded spirits who enjoy the soulful melody of blues– and make a friend or two as well. There are also fun activities for the young, and perhaps, future blues artists. For more information on vendors, venues, list of entertainers and activities or to purchase tickets, check out their website at
www.mainebluesfestival.com/