Olley Klein (left) from Gray has been coming to the
Monday Meal program since its inception and finds
that fellowship is just as important as the food.
By Lorraine Glowczak
The idea of a free Monday meal officially began from members of the Windham Hill United Church of Christ in 1998. The intent was to provide nutritious meals once a month for those who experienced food insecurity. Hoping to receive help from other area churches, Ellen Hooper of Windham Hill UCC reached out to other area churches to see if they would be interested in joining with them on a needed service to the community.
"I was working as an office assistant at Windham Assembly of God (WAG) when I received the phone call from Ellen," stated Marie Seder, a long-time member of WAG and the Food and Fellowship program (also known as the Monday Meals). "I knew immediately that we should join in."
Soon, with other area churches on board, Food and Fellowship, Inc.
a non-profit ecumenical organization, was established and has sponsored the Monday Meal program in the Lakes Region since 1999.
"Although we began as a monthly program, we realized that what we provided was more than food for those who participated," Seder explained. "We realized that people were also longing to connect with others – they were feeling isolated and alone. We had people come up to us, saying that this gathering was the first time they got to talk to others that day – or even in over a week. It's at that point we understood that we were not only feeding people nutritious meals, but we were serving individuals who longed for connection and conversation. We decided at that point to provide Monday Meals on a weekly basis."
Seder stated that the mission of Food and Fellowship's Monday Meal program is to provide food and fellowship for people in the Lakes Region area, seeking to serve those living with poverty, hunger, and social isolation. They also strive to work collaboratively with community partners.
"What amazes me the most is how we, the various organizations of faith and other volunteers, all get along so well," Seder said. "Various churches with different faith backgrounds are able to serve together with the same purpose. The average small non-profit like this is lucky to last five years. But here we are, 20 years later and still serving together in unity, meeting the needs of the Lakes Region community."
Stephan Palmer of Faith Lutheran Church, currently the Vice President of the Food and Fellowship/Monday Meal Board has been a member of the organization for the past five years. "We all have so much fun," Palmer began. "We serve food to the people who come every week, then we sit and eat with them, developing long lasting friendships in the process."
Indeed, it seems friendships have been established by those who have attended over the years. One such person is Olley Klein from Gray. "My wife died in 1991 and I have been coming here almost since the beginning," he said. "Not so much for the food -which I enjoy – but more for the social aspect of it. In fact, I think I spend more time in the churches of the Windham area than I do at home in Gray," he laughed.
Patty and Carol from St. Ann's Episcopal Church
and Stephen from Faith Lutheran serve up a free meal
last Monday
Turning serious, Klein mentioned that he met a friend at Monday Meals. "Tony and I did everything together," he said. "Tony lost his wife too. I'd pick him up and we'd go everywhere together – doing errands, etc. And I'd bring him with me to Monday Meals." Tony died a year ago.
But Klein keeps coming and still connects with others who has enjoy the social aspect of the Monday Meals program.
Meals begin promptly at 5:30 p.m. but guests begin arriving as early as 4:30 p.m. to reserve a spot and enjoy appetizers and fellowship. The meals traditionally end at approximately 6 p.m.
From September through May, the meal sites are as follows: First Monday at North Windham Union Church, second Monday at Our Lady of Perpetual Help, third and fourth Mondays at Windham Hill United Church of Christ and on those rare fifth Mondays - at the Standish Congregational Church. During the summer months (June, July and August), the meal sites are: First four Mondays at St. Ann's Episcopal Church and the fifth Monday at the Standish Congregational Church.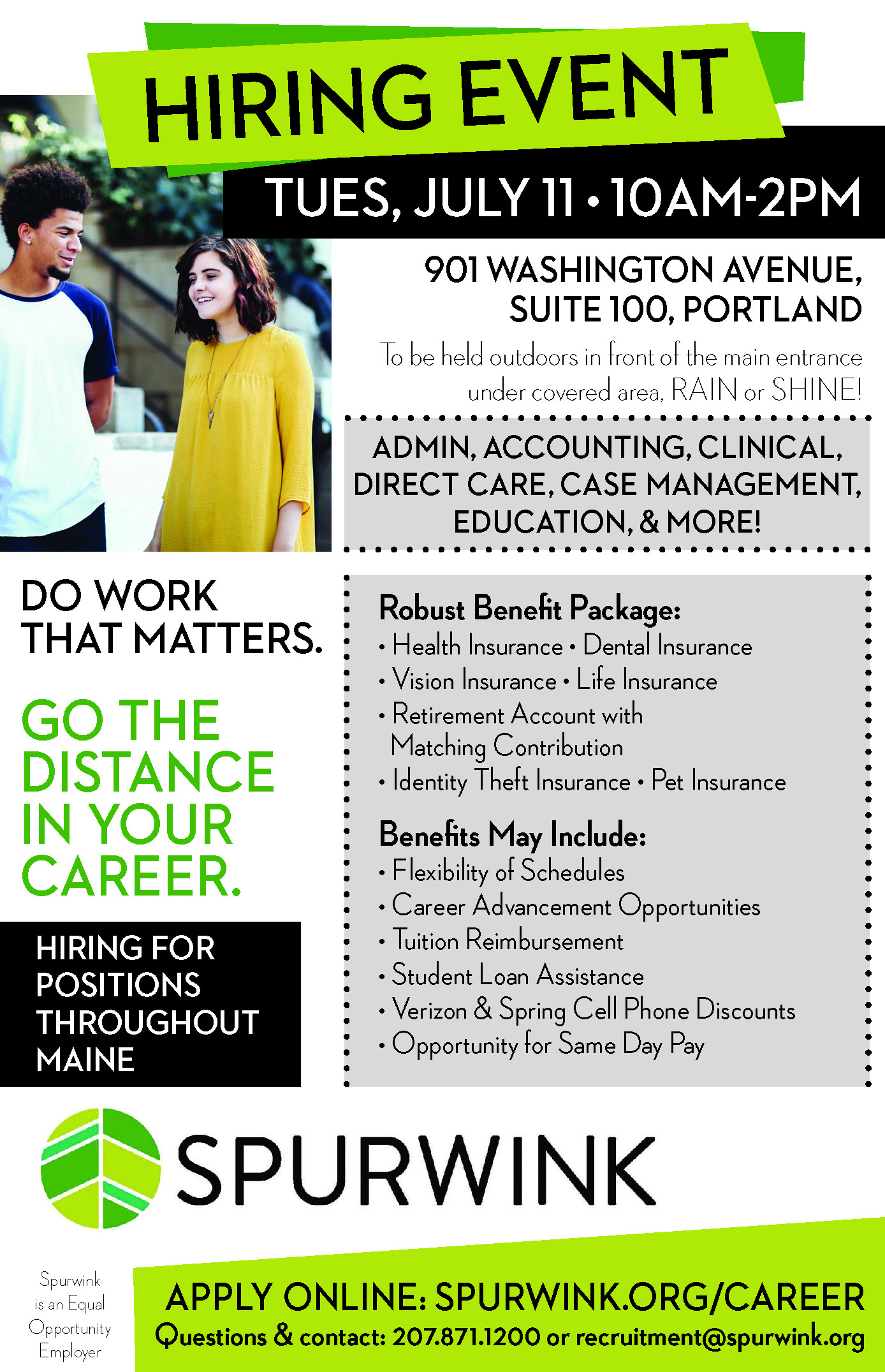 Many of the 50 to 70 guests who enjoy the meals every week include senior citizens and families with children who are from the towns of Windham, Gorham, Raymond, Buxton, Falmouth, Naples, Westbrook, Casco, Standish and Limington, as well as other area communities. The host groups, from churches as well as various service organizations, help by preparing the food, setting up for the meals, and serving and doing clean-up after the meal. Various other individuals also volunteer in some way with the Monday Meals. The Thanksgiving meal, where there is apt to be 140-150 guests, has consistently had the largest attendance at a meal.
Funding for this program is donated by area churches. The Town of Windham also donates generously to this program on a yearly basis. If you are interested in making a tax-deductible donation to the Food and Fellowship program, you can do so by sending a check or money order to Food and Fellowship, c/o Mark Stokes, Treasurer, 53 Ridge View Drive, Standish Maine 04084.
The Food and Fellowship Monday Meal program will celebrate their 20th anniversary of serving nourishment in both body and spirit on Monday, August 12th from 4:30 p.m. to 6 p.m. at Dundee Park, 79 Presumpscot Road in Windham. Come celebrate with food and develop long lasting friendships.
systems that keep poverty, hunger & isolation in place.
Bottom of Form