Christine Frost-Bertinet and Christopher Howell
By Elizabeth Richards
On July 1st, 2019, a new administrative team took the reins at RSU 14. Christopher Howell stepped up from the assistant superintendent position he had held for a year to become the district's Superintendent and Christine Frost-Bertinet stepped into the role of assistant superintendent.
Howell has a long history in the district, having been in several positions throughout the district since 1996. "This is just a great opportunity to now lead a district that I've been a part of for so, so long," he said.
His history with the community made the transition easier since he didn't need time to learn who people were, what the community is all about, or time to understand the community issues, Howell said.

His awareness of certain issues and scope of work made it possible for him to move forward a little faster than if he'd come into a new community, he said.
Frost-Bertinet worked in both RSU57 and the Gorham School District prior to becoming assistant superintendent for RSU14. Her experience includes five years as an elementary school principal, as well roles as an assistant principal and as a teacher of English Language Arts at the middle and high school levels.
Because she was new to the district, Frost-Bertinet spent much of her summer meeting people and making connections. "I could tell from the onset of starting in July that this was a very child centered, learner centered school community of bright, caring innovative educators," she said.
"I was overwhelmed by the welcome I received. So many people reached out from a variety of roles within the district and the community to say welcome, which says a lot about the pride and the dedication to making sure this is a wonderful school community," she added.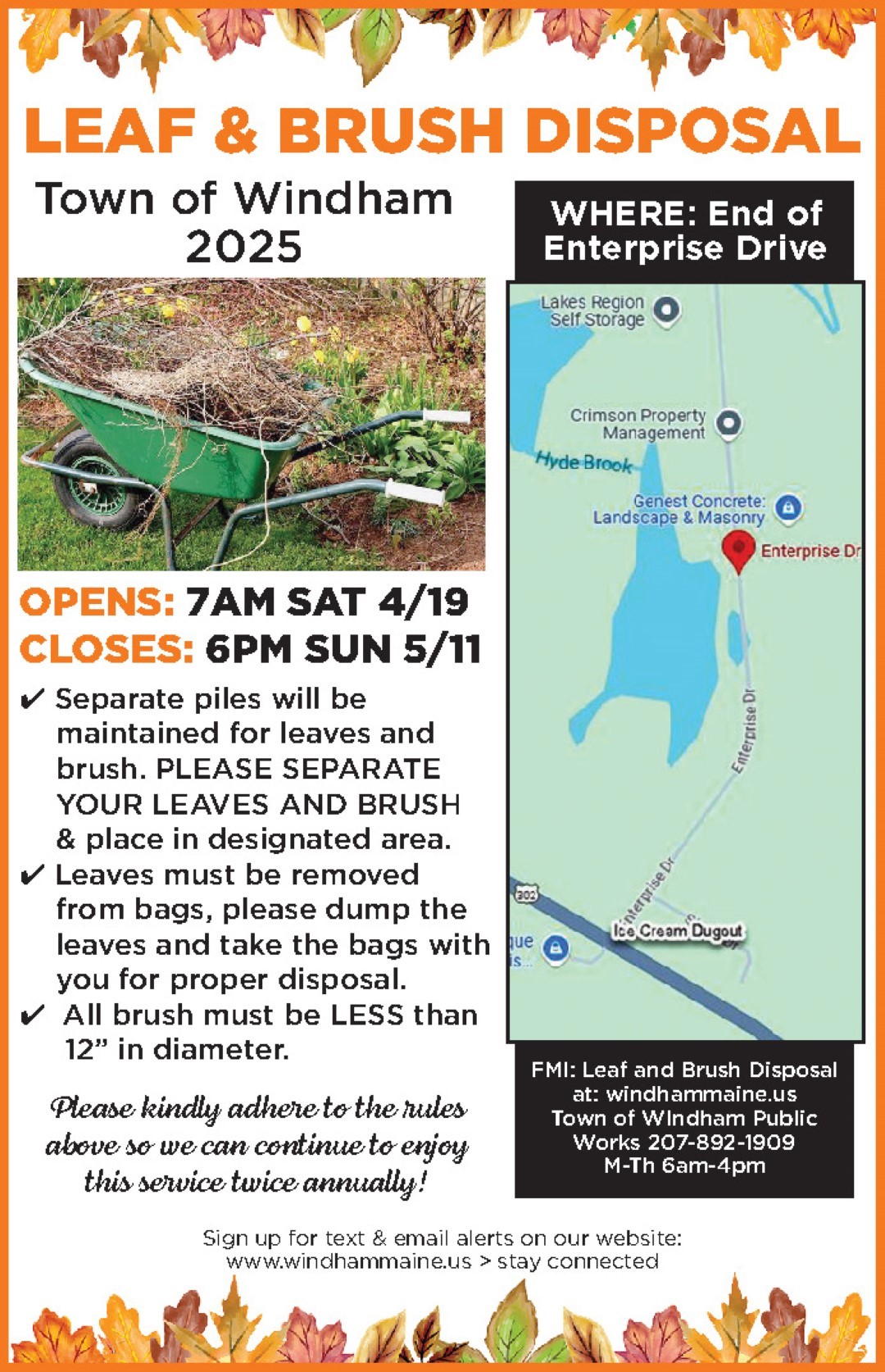 One of the things Howell has been working on recently is the Windham Middle School building project. The district is fifth on the list of state projects. RSU14 has already begun the visioning process, Howell said.
Staff from both Windham Middle School and Jordan Small Middle School have worked together to determine a vision for middle school education in the district.

Being clear about the vision, which is being developed with the help of a national expert, will guide the building design, Howell said.
"We're trying to get as much work done prior to official working with major construction project so we'll be ready to go – that's why we chose to do the visioning now," Howell said.

With continued growth on the horizon, careful planning of space in the building is essential.
Frost-Bertinet has been working from the current strategic plan, which is in its final year, with a focus on the design for learning and the environment for learning.
On the environment for learning side, social-emotional learning has been a big part of the conversation. The district has come together as a team, with community representatives, board representatives, and teachers from all levels coming to the table to talk about current practices, areas of growth needed for social-emotional learning, and what the next steps should be.

"We're going to be working on that throughout the year, and that work will inform the next strategic plan," she said.
This is the first time that the district has come together with many voices at the table to examine the work already done and plan the direction for making sure each child is getting their academic, social and emotional developmental needs met, she said.

"We're examining great practice and looking to go to the next level."
On the design for learning side, she added, they are working as an administrative team through a grant that involves many districts. "Our team is really examining what are those instructional practices that speak to the design for learning part of the district's strategic plan," she said.
Howell said it's important for the community to know that the administrative team loves working with their students. "I know that Windham and Raymond are very special places to raise kids," he said. "We really enjoy being a part of that process. We're going to do whatever we can to make sure that every kid has every opportunity to be successful," he said.
He added that in RSU14, they take instruction seriously. "We want to make sure that what happens in our classrooms is best practice, and those best practices then lead to opportunities. We want kids, when they leave this district, to have choice."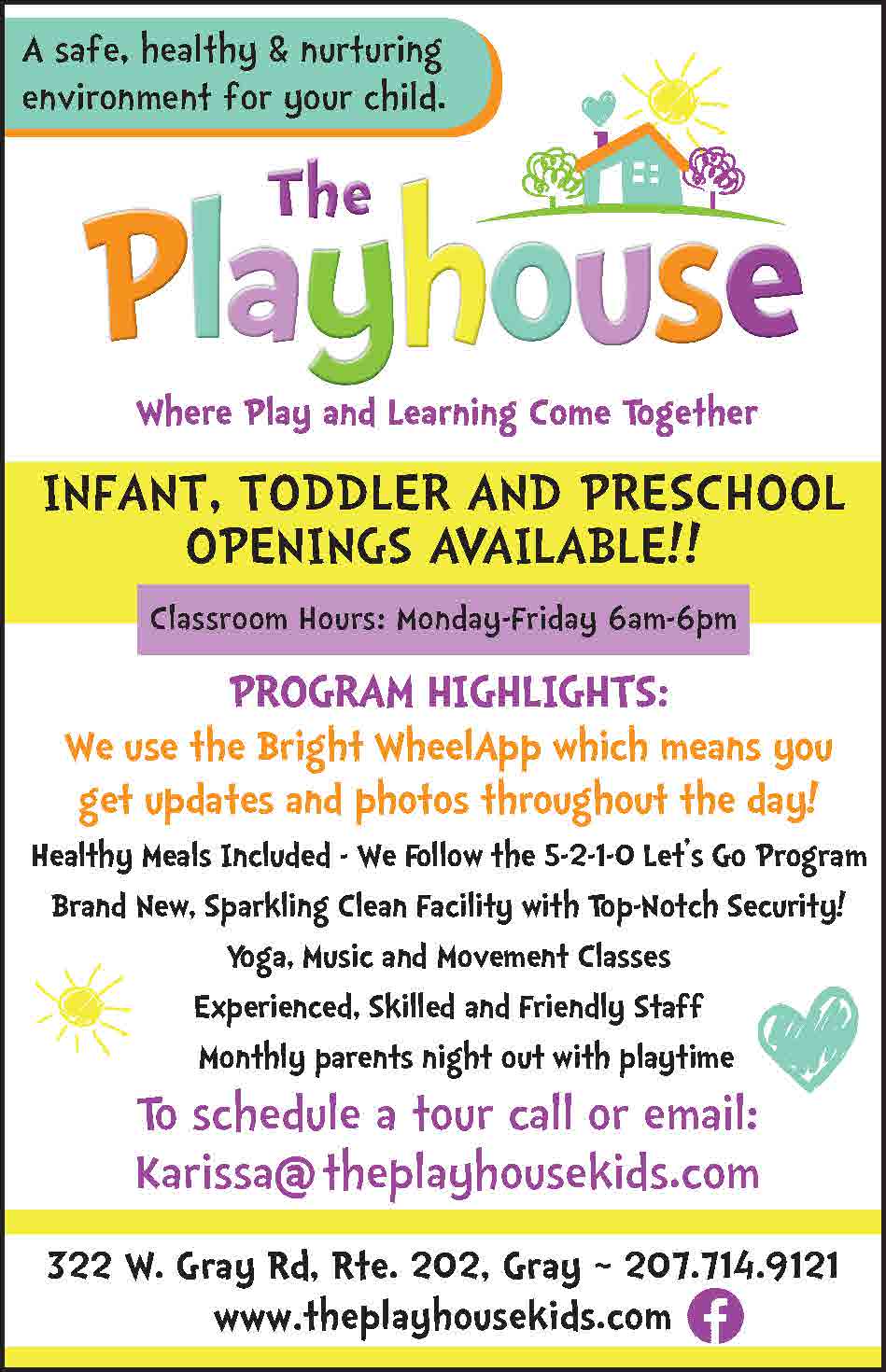 Finally, he said, he wants people to know that "We don't always get things right, but when we don't we want to hear about it so we have the opportunity to fix it." Feedback helps the district look at policies and practice, and they are open to making changes if necessary.

"We want to be kid focused, we want to make sure that their needs are being met, because that's why we're here," Howell said.
Outside of work, both Howell and Frost-Bertinet have a passion for the outdoors, albeit in different ways. Howell spends time rebuilding and refurbishing old boats and getting them on the water, while Frost-Bertinet loves camping and hiking. Both have children of their own, as well.
Howell, who lives in West Cumberland, has three sons. Being a visible, present part of their lives is important, he said. Frost-Bertinet, who lives in Gorham, has two children, one who graduated from high school last year, and one who is a senior. Being involved in their lives and helping them get to their next phase is a big focus presently, she said.
Howell said the combination of their experiences make he and Frost-Bertinet a great team. With experience at different levels of education, they can be more efficient, he said.

They both appreciate the opportunity to work in the district, and feel the community support they receive, he added.