WCA students have the privilege of being featured in a Reny's
commercial.
By Lorraine Glowczak
If you have lived in Maine long enough, there is one commercial jingle that plays in the minds of everyone, young and old alike. In fact, if asked to sing a tune associated with Renys Department Store, without hesitation the sing-song response would be an immediate, "…..a Maine Adventure".
But perhaps what some may not know is that the commercials are performed by Mainers who simply
send in a commercial clip to the Renys website and are chosen upon their level of enthusiasm and creativity. "Refined musical talent is good… but not as important as enthusiasm," the Renys website states. "Keep it real. Get creative. We like creative. Have fun! The better it looks and sounds and the more creative, the more airplay is likely."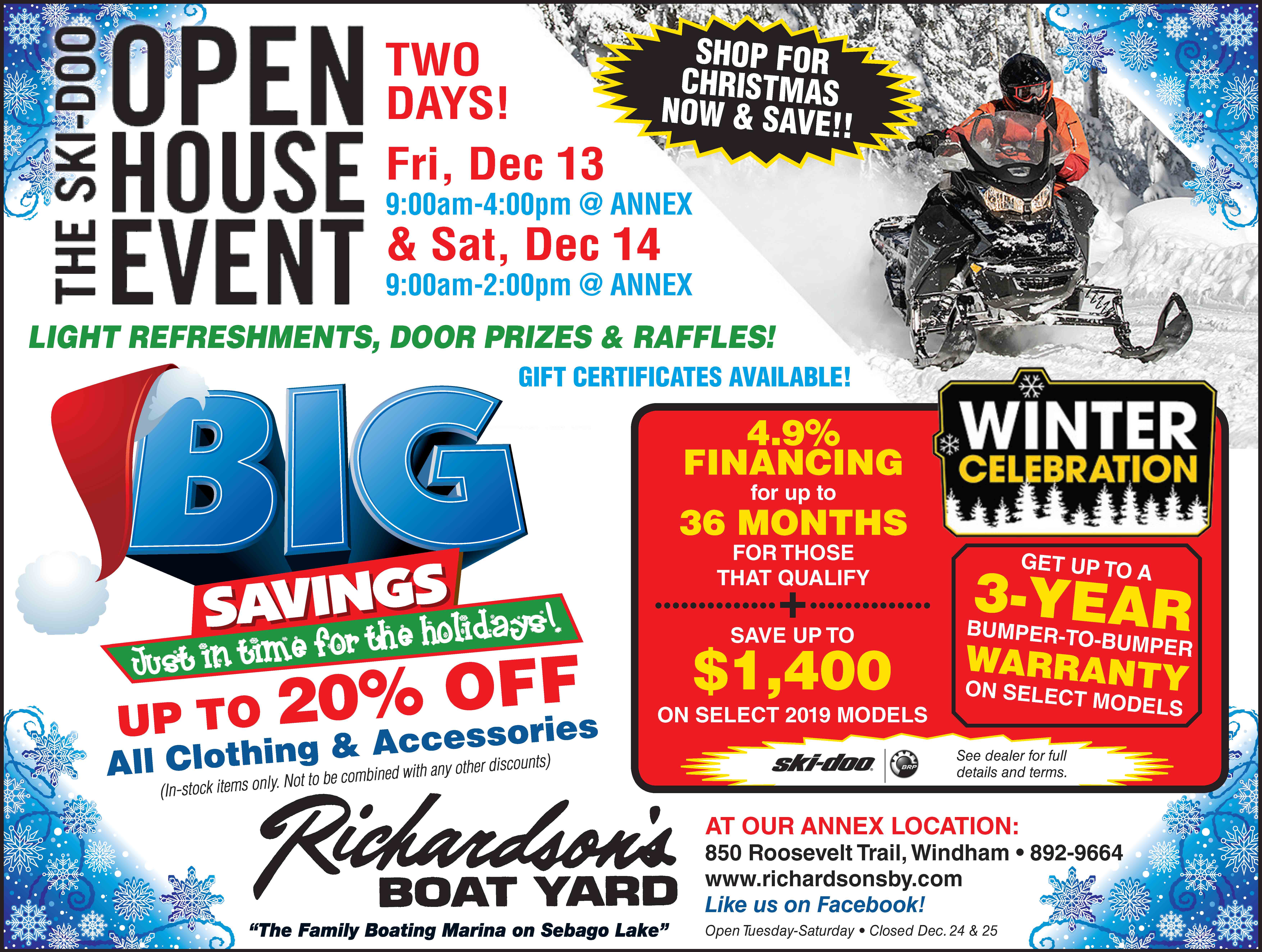 The seventh and eighth grade students at Windham Christian Academy (WCA), who also happen to be talented jugglers, must have enthusiasm, authenticity and creativity as a part of their juggling
repertoire. Their Principal, Jackie Sands, recorded the young WCA students as they each managed tossing tennis balls, clubs, machetes and battle axes while singing the well-known Renys' advertising jingle and sent it in for airplay consideration.
"I submitted the video clip onto their website and was waiting to hear back from them," stated Sands. "But they just started running it in their commercials. One of our student's parents saw it on TV and informed us that the students were on the air."
So now, it should be duly noted that we have twelve famed personalities right here in the Windham and Raymond communities.
When asked if they've been spotted by others in their recent Renys commercial debut, eighth-grade student Grace Hawley admitted that their fame hasn't been noticed quite yet. "Well, except for my grandmother. She thinks I'm famous," Hawley joked.
Lillia Freeman juggling battle axes
But the Renys commercial is only the beginning of what the talented young jugglers can do.
The students provide a variety of performances throughout the state and beyond. In this past fall semester, the WCA jugglers have performed at the Barron Center and the Root Cellar in Portland, The Veteran's Home in South Portland and the Riverview Psychiatric Hospital in Augusta, to name just a few organizations.
They will also be performing this spring at other Christian schools and church services throughout the state with end of the year performances in Burlington, VT as they participate in the Memorial Day Parade there. Their four-day Vermont excursion will also include an invitation to perform at a Methodist Church in Essex Junction.
The titles of their juggling performances include: "David and Goliath" (includes juggling on stilts), "The Prodigal Juggler" and "The Wise and Foolish Builder".
"It is a form of ministry our seventh and eighth-grade students present to spread the gospel in a fun and engaging way," explained WCA Middle School Teacher, Rick Hagerstrom, who has been juggling since the age of 14.
Hagerstrom has been juggling on a personal and performance level at various venues for 44 years. "It all began when I was a teenager watching an episode of 'M*A*S*H'", Hagerstrom explained.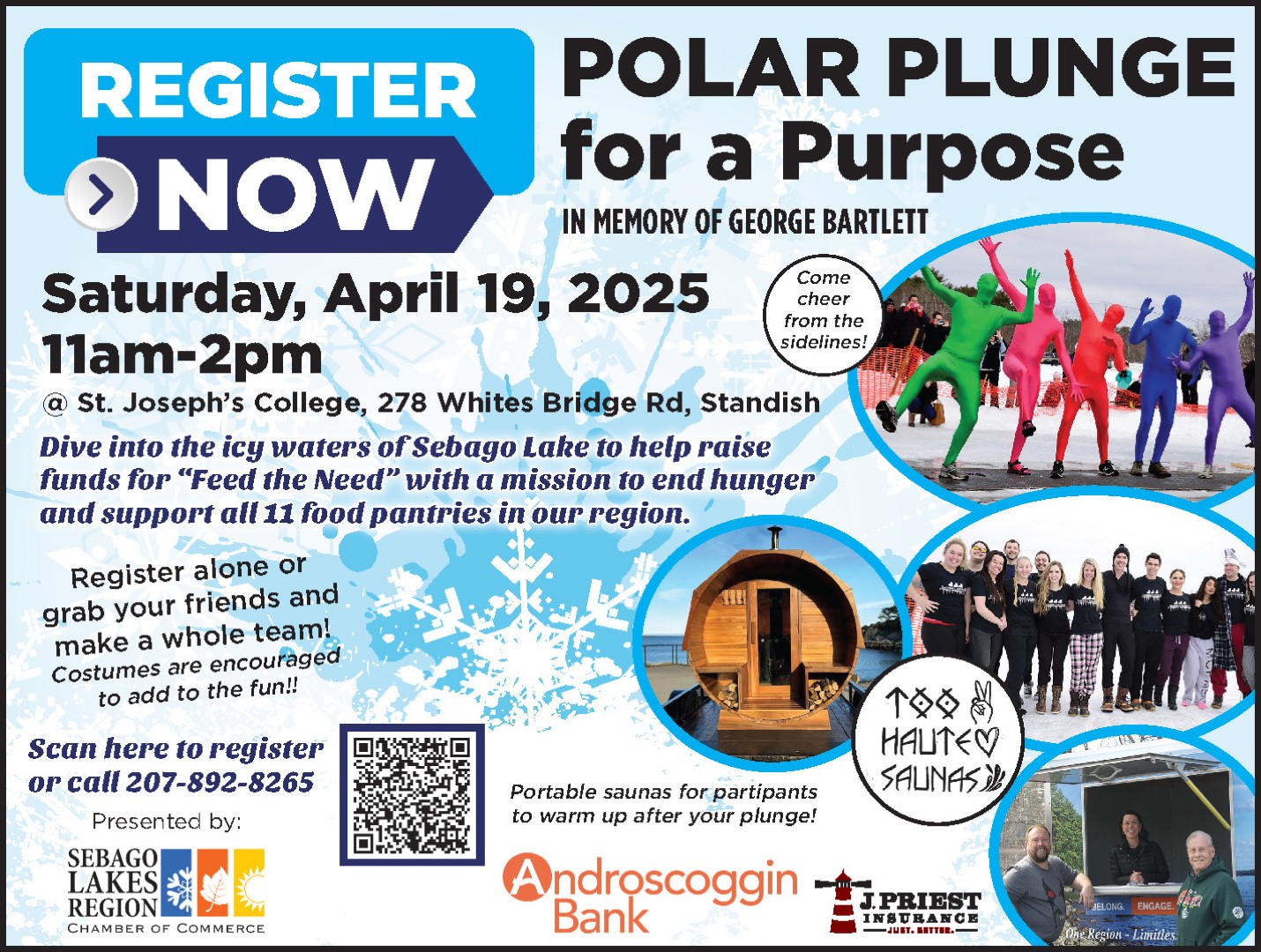 "Hawkeye Pierce (Alan Alda) was juggling in one show and as I watched him, I wanted to do it - and
I knew I could do it."
Hagerstrom has shared his love of juggling with the WCA middle school students for the past 11 years.
According to jugglefit.com, there are many benefits to juggling. A few of those advantages include the following: sharpening focus and concentration, acting as a stress reliever, improving coordination, helping to ward off cravings and best of all – anyone can do it.
Student Anna Seavey explained the progression of learning how to juggle. "You begin juggling with tennis balls," she explained. "Once you successfully get 100 throws in, you move onto clubs, then machetes, then battle axes – and then onto fire."
"It's like braiding your hair," stated student Lillia Freeman. "Once you get the hang of it, your muscles remember how to do it. It's like your muscles remember how to flow with it."
Fellow juggler, Malakai Amero concurred with Freeman, adding, "Once you get the rhythm of juggling and pacing yourself, then you can juggle effortlessly."
The students do admit that it takes time and persistence to learn. "The first time, I was really nervous and really didn't think I could do it," explained Zech Otte. "But it becomes easier with experience and I surprised myself that I could actually juggle."
The WCA juggling students are always looking to perform in and around the Lakes Region community. They are willing to perform on a donation basis. "It is the way we raise funds for our four-day trip to Vermont in the spring," stated Hagerstrom.
If you or your organization is interested in booking these talented (and now famous) student jugglers, contact Hagerstrom or Sands at 207-892-2244 or by emailing at office@windhamchristian.org.