By Lorraine Glowczak
Two senior Saint Joseph's College students, Adrienne Dolley and April Benak, participated in a medical mission trip to Uganda during their winter break, leaving on January 4 and returning on January 19. They participated with the Partners for World Health (PWH) organization, traveling with doctors, nurses, and other students. While in Uganda, Dolley and Benak provided education and training to physicians and nurses on non-communicable diseases, medication administration, wound care education, infection control and emergency care.
"This mission's goal was to help educate women and midwives with the intention of preventing complications during childbirth," began Benak. "We also provided birthing kits, referred to as 'Mama" kits, that contained much needed items such as diapers, pads, etc. We worked to ensure that the medical supplies given to the organizations were being used properly."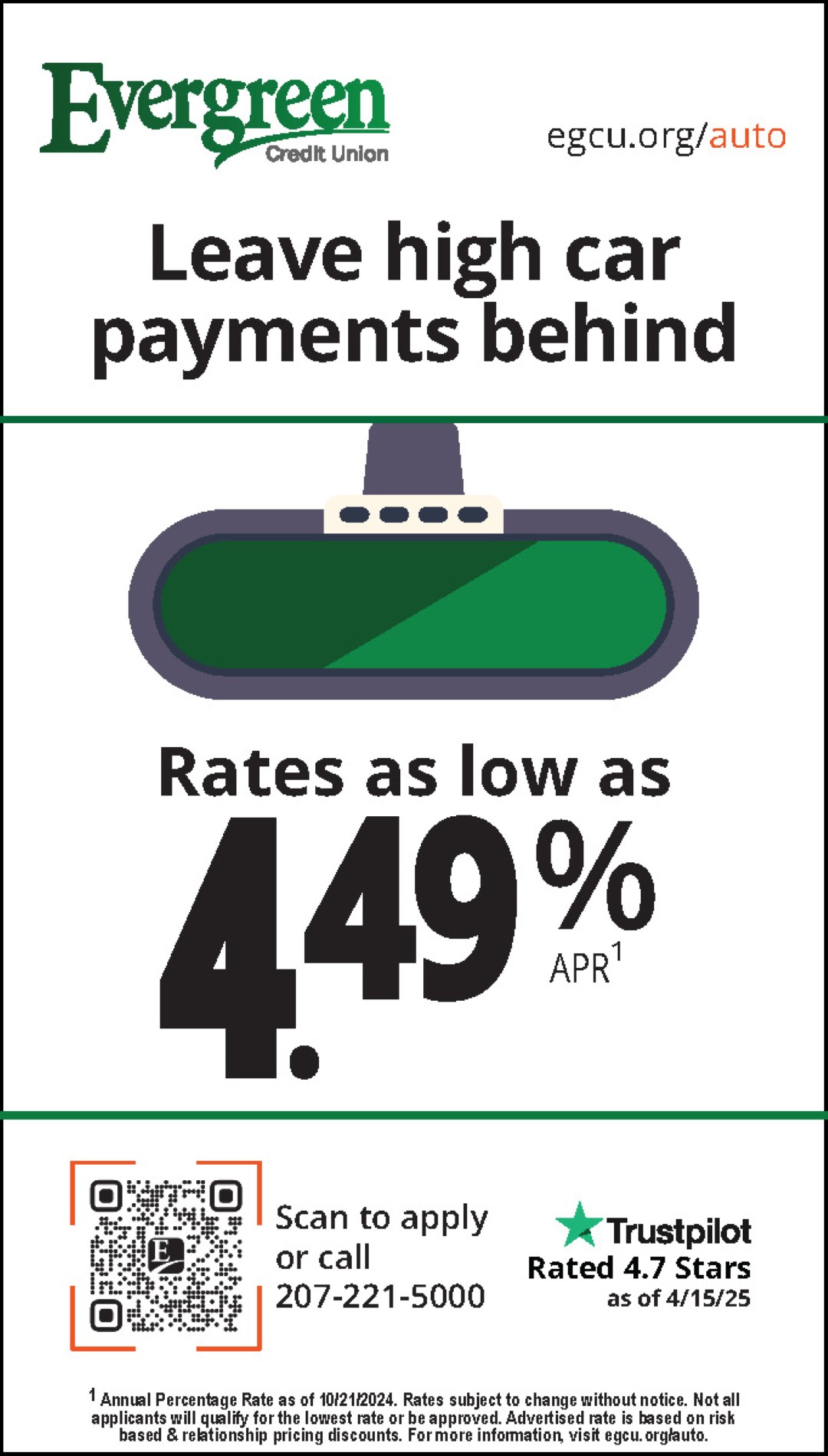 Their fifteen-day trip included spending time in the Neonatal Intensive Care Units (NICU) in the city
of Kampala (Capital of Uganda) as well as in the regions of Gulu and Manafwa. Dolley and Benak assisted medical staff and parents by teaching them about the proper use of CPAPs as well as taking blood pressures and monitoring babies, alerting doctors and nurses when an infant stopped breathing.
"There were no medical monitors like we have here in the U.S., alerting staff immediately when a premature baby stops breathing - so we were the monitors, walking from incubator to incubator to check on each baby," explained Dolley. During their visits at the three NICUs, Dolley and Benak would monitor anywhere between 75 to 80 babies at one time. "In some cases, NICUs will have at least 100 babies or more to care for," Dolley added.
As one can imagine, both Dolley, who plans to become a doctor and Benak, who will be entering into the teaching profession upon graduation in May, learned more than they could ever imagine on this medical mission trip.
It all began by volunteering with Partners for World Health, located in Portland. PWH collects medical supplies and equipment from healthcare facilities, manufacturers, other organizations, and individuals. The supplies and equipment are then sorted, evaluated, repackaged, and prepared for distribution to individuals, communities, and healthcare facilities in need.
"Our work limits the impact on the environment by diverting discarded materials from landfills and provides needed health care resources to the developing world," as stated on the PWH website. "PWH aims to improve health conditions by sending medical personnel on medical missions to developing countries and educating New England communities about global health issues."
While volunteering at PWH, both Dolley and Benak decided to become a part of the volunteer travel team and go on a medical mission trip with the organization. They immediately got busy to raise the needed funds by collecting recycled bottles, approaching businesses for support and having a "Hope to Help" auction that included special guest speaker, Elizabeth McLellan, the founder of PWH.
"We learned so much, not only with the trip itself, but through the process of reaching our goals - and it started right here in this community," began Benak. "We discovered how supportive people are – everything from the Pearson's Café [the campus/student cafeteria] who helped us collect the bottles to the Windham, Raymond, Standish and Brunswick* businesses who didn't hesitate to help in some way. It is really amazing how supportive and encouraging people are." *(Dolley is from Brunswick).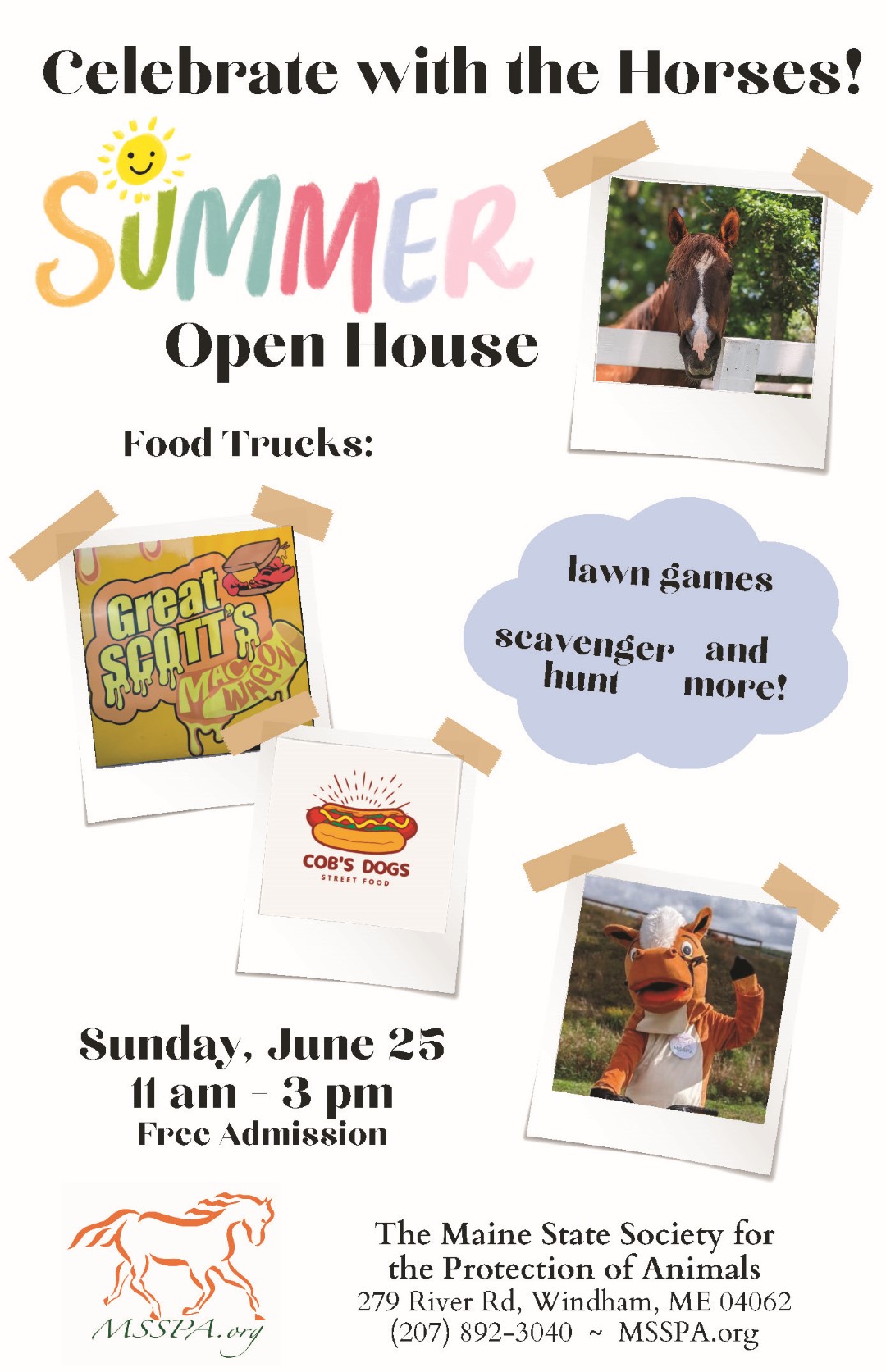 The positive response towards the students continued in the southern end of the globe. "All the people we met were ridiculously kind," explained Dolley about those they met in Uganda. "We were offered food and praise and gratitude. They treated us as if we were family. I don't think I have ever experienced anything like that."
The two students admitted that there were some challenging experiences they faced during their medical mission trip. "We were cautioned about some things we might see that we wouldn't see here in the U.S., so we were prepared," Dolley said. "And, we also got to debrief with fellow PWH volunteers at the end of each day."
Some of what they witnessed included but not limited to: three or four babies in one incubator, the lack of electrical outlets needed to power the much needed equipment, the lack of communication between medical staff and mothers and the improper use of CPAPs.
"I think what frustrated me the most was the lack of vital sign monitors," began Dolley. "A baby could have stopped breathing for a second or for a few minutes but there is no way of knowing – and every second counts when a baby discontinues breathing. It is a matter of life and death. You don't know if a baby has stopped breathing or if they have died."
Although there were many challenges witnessed during this trip, Benak is taking from the experience the many positives of the medical mission and plans to convert that into educating her future students. "I want to share and teach students about different cultures and the day to day life of those in other countries," she said. "And the only way for me to do that well is if I experience it myself."
On her trip to Uganda, Benak focused on the day to day life of transportation, capturing in photos
how families (and animals, and products) are transported from one point to the next. "I've labeled this part of my adventure….'On a Boda Boda'"
Benak explained that a boda boda is a very small motorbike, slightly larger than that of an American
moped. "I have seen a family of five on one bike and at various other times have seen a cow, a baby bed, a couch, chickens and crates of eggs being transported on a boda boda," she exclaimed. Benak has already shared this cultural experience with the fifth-grade students she taught during her student teaching assignment last semester.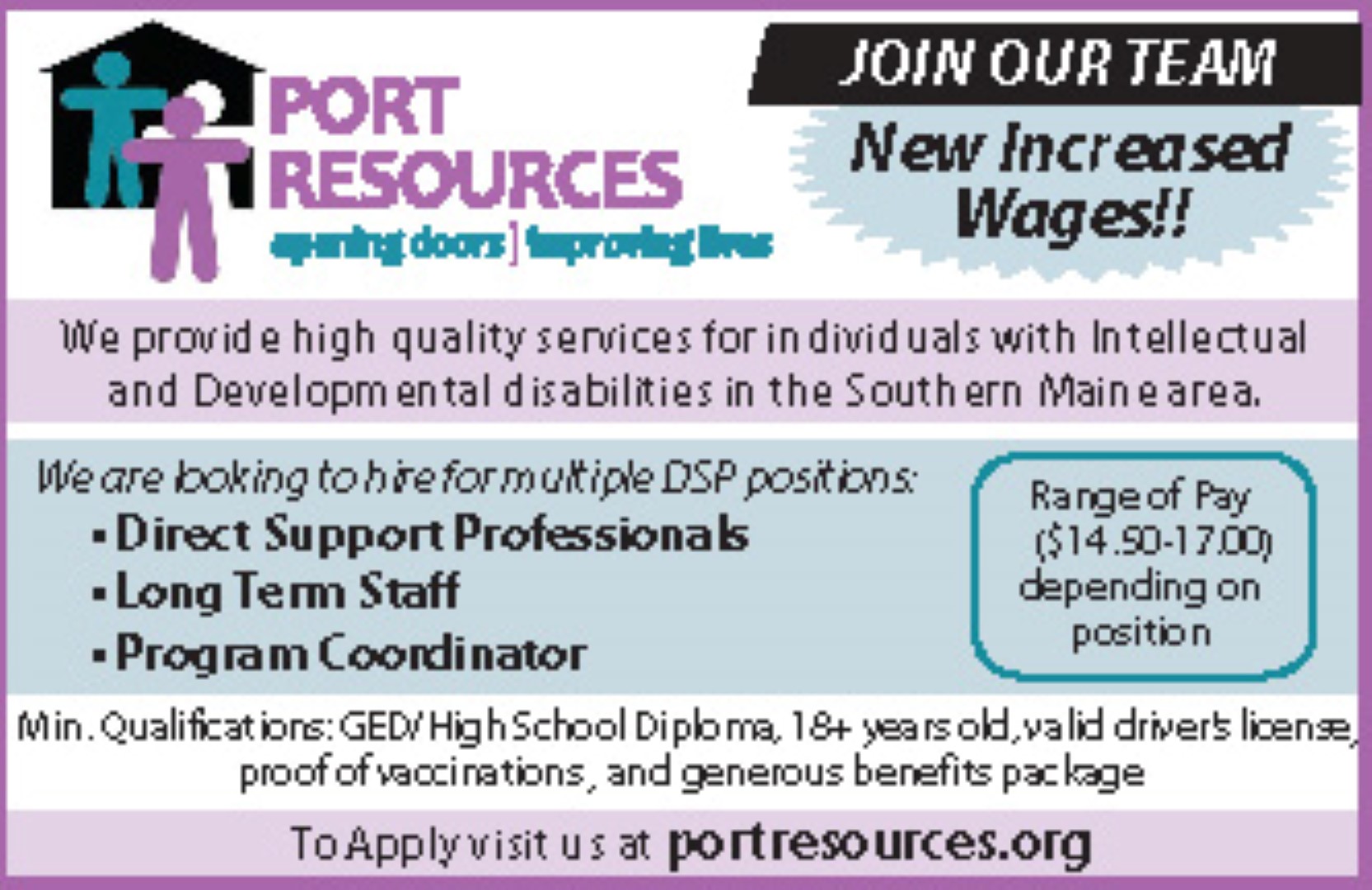 Dolley, who initially wanted to be an anesthesiologist, has changed her mind about the direction of her career as a result of the medical mission. "I now want to be a doctor in neonatology, working with newborn infants, especially those preborn or ill," she said. "But before I attend medical school, I want to take four to five years and continue to participate in various medical mission trips. Once I return and have completed medical school, I want to live in rural Maine and serve a community where medical needs are not met. I want to help those who cannot help themselves."
To learn more about Partners in World Health or to inquire about volunteering or medical mission trips, peruse their website at www.partnersforworldhealth.org/