Kelly Towle
By Elizabeth Richards
What started as an opportunity to promote her business turned into a brand-new career for Windham resident Kelly Towle, who was recently selected to join the morning show for Coast 93.1.
Towle founded Plucked Fresh Salsa with her husband Jason, and their business partner Chris Fawcett joined them in late 2015.

Building a brand is difficult, she said, especially when they were doing everything themselves, including sales and marketing; accounting; the production of 3-6,000 pounds of salsa per week; and labeling, filling and packing the jars. "I'm always trying to get our name out there," Towle said.
Towle, who regularly listens to Coast 93.1, heard them talking about filling Eva's seat while Eva was on vacation. She thought that would be a good opportunity to advertise the company while also having a good time and embracing her love for music.
Towle was selected as one of the participants and spent four hours on air with Blake. As she was leaving that morning, she said, a couple of the managers approached her to say she'd done a great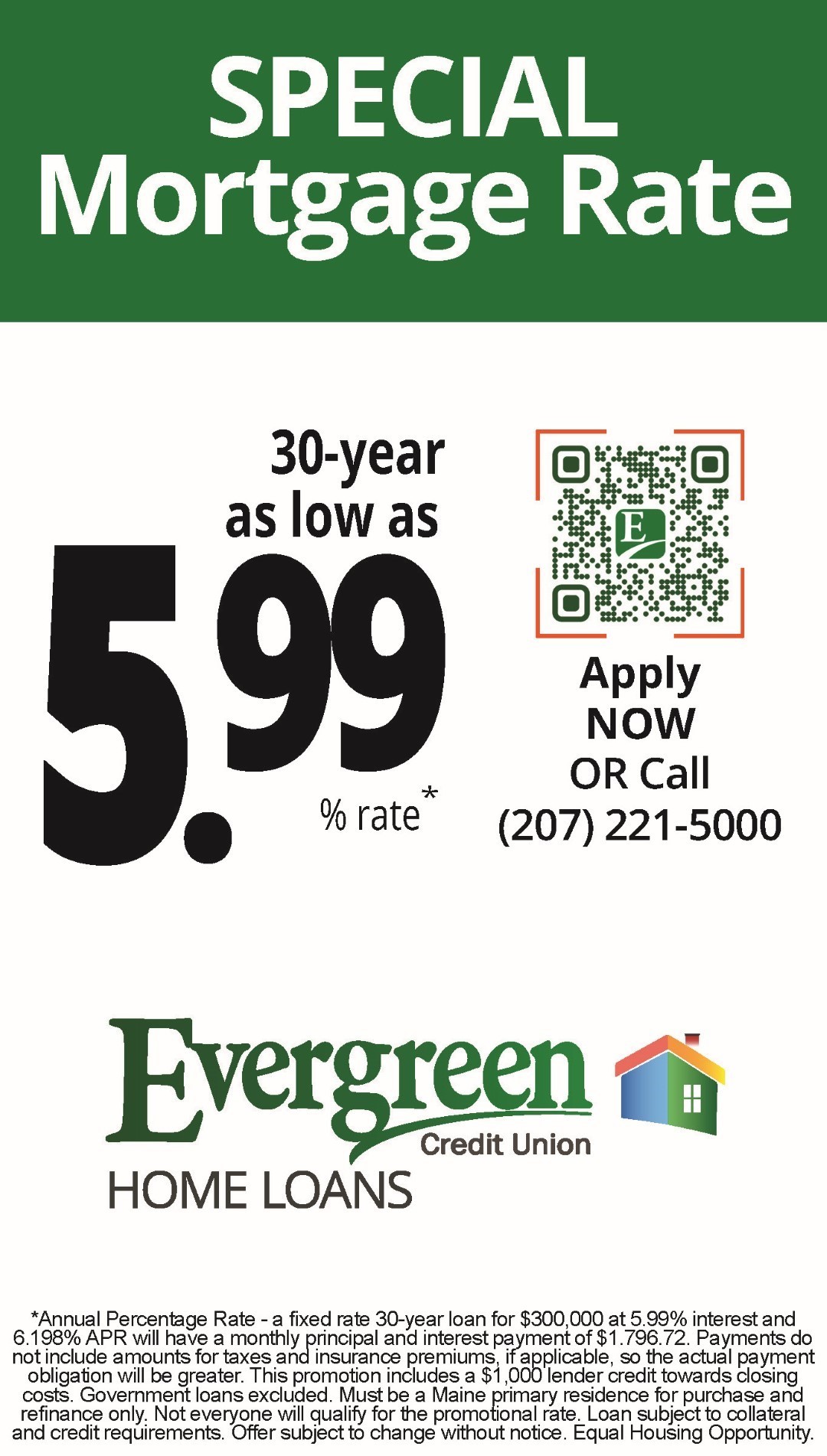 job, was funny, and seemed to have good chemistry with Blake.
She thanked them and told them in passing that if they ever needed someone, she'd had a great time and would come back and do it again. She never thought anything would come of that, she said, so the email she received a couple of weeks later was totally unexpected.
In that email, one of the managers let her know that Eva was retiring, and they had held the "fill the seat" event to see if they could find someone who clicked.

"They thought Blake and I together was a great fit," she said, and they asked if she would be interested in applying for the position.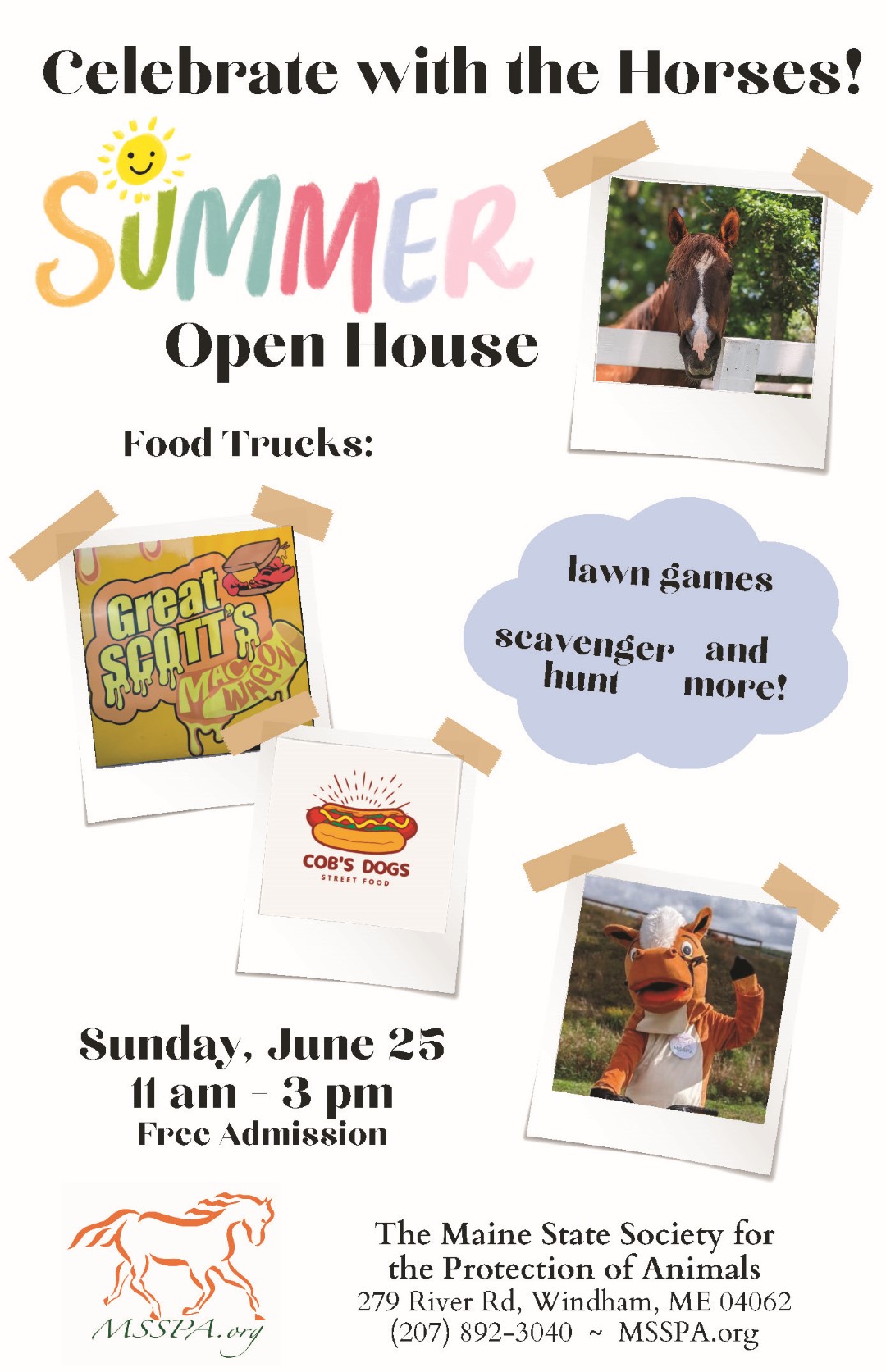 "I was shocked.

I have two kids and own my own business…I hadn't been in the corporate world for six or seven years," Towle said. But after she thought about what a great opportunity this could be for her, she emailed back that she was willing to talk about it.
After a few weeks of going through the interview process along with other candidates, Towle was hired to join the show. As of March 2nd, she will be a full-time radio personality.

She'll be on the air Monday through Friday from 5 a.m. to 10 a.m., along with doing appearances and endorsements, she said.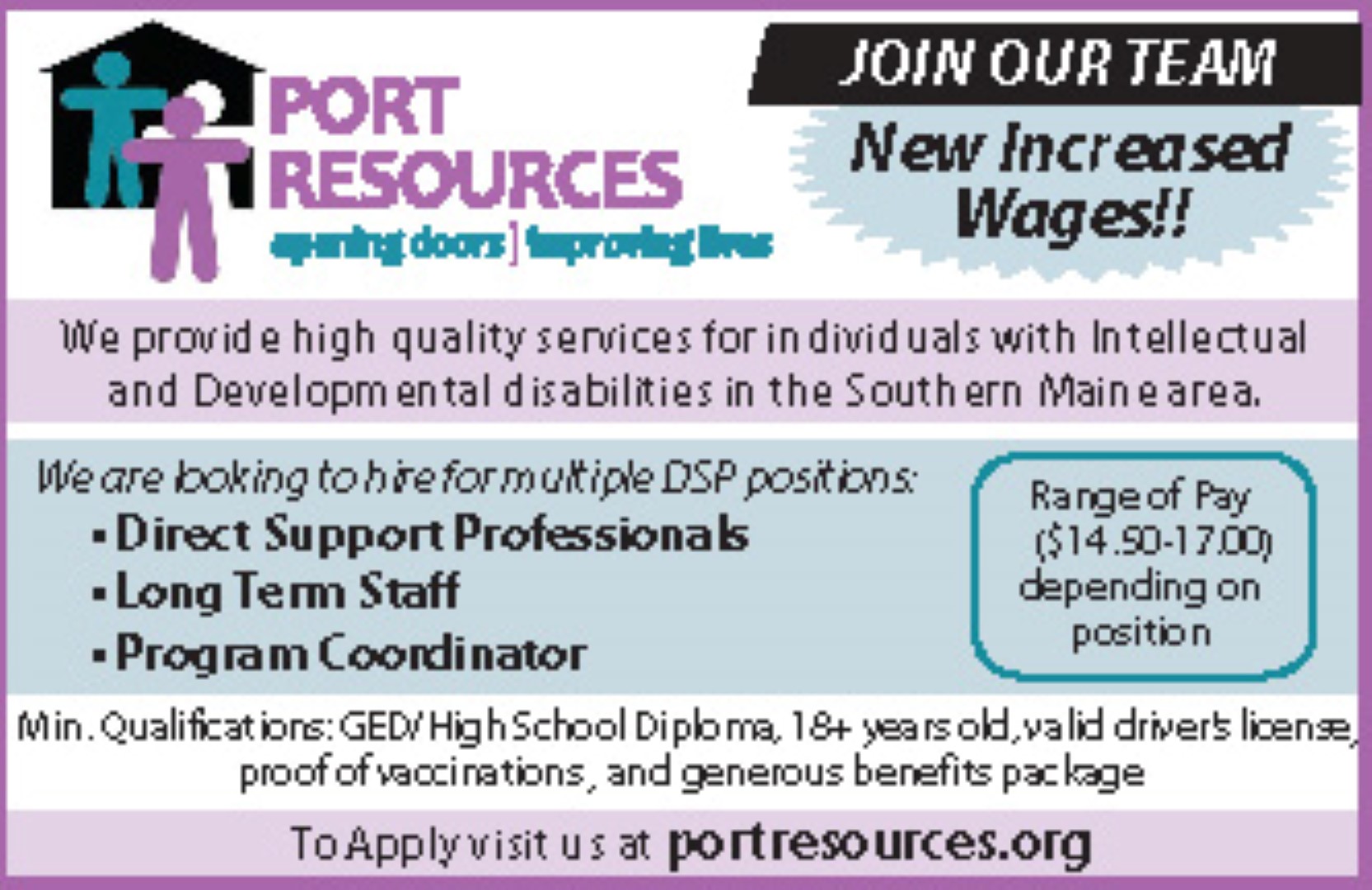 Before starting full time, Towle has been on the air with both Eva and Blake to transition and make sure listeners understand that everyone is happy about it, and it's a good thing for all.

"Eva's been there for 15 years. She's moving to Nashville and she's going to have the time of her life," Towle said.
This new gig has prompted some nerves, Towle said. "I want to be sure I balance everything and still be a good mom…I just need to get used to it. I think after a few weeks I'll get into this new groove and start this new chapter," she said.
February vacation was a good test run, Towle said, since she was not only gone in the morning, but her kids, 7 and 15, weren't going to school.

She has a great support system, she said, that includes her husband, and both her parents and his parents.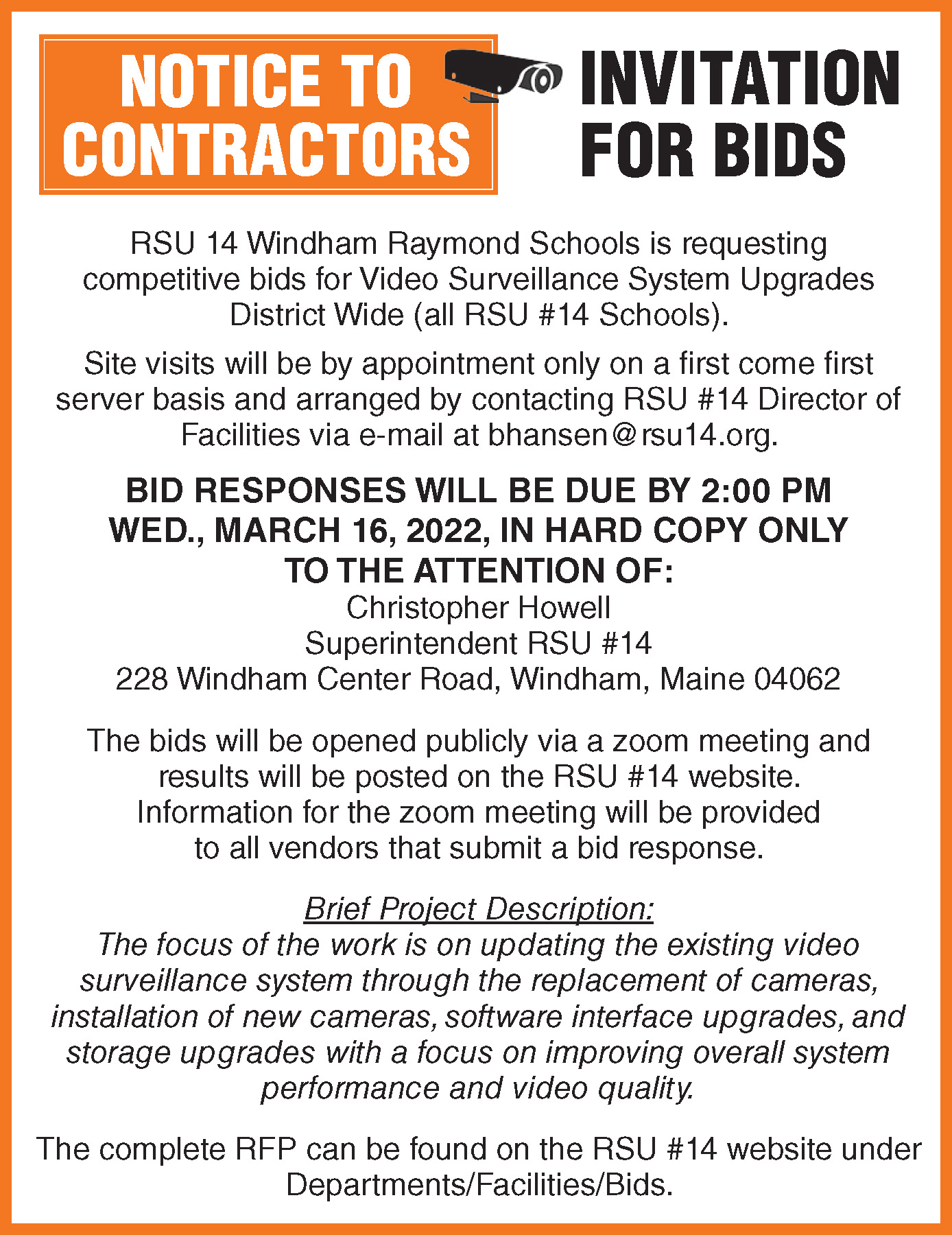 She's really excited about her new career, Towle said, but Plucked Fresh Salsa won't disappear. The plan for 2020 was already that she would step back from production and focus on sales and marketing. Because she'll be out of work by noon, she'll still have the opportunity to meet with customers as needed, she said.
"It was good timing," Towle said. "If this was years ago, there would have been no way, but it's just perfect timing. It's like it was meant to happen."
Plucked Fresh Salsa is available in a couple hundred locations in the northeast, including Hannaford and Whole Foods stores.