Sierra Yost
By Lorraine Glowczak
"I did it, Mom! I did it! But please don't tell anyone."
That was the humble plea of Sierra Yost, a 2016 Windham High School (WHS) graduate, during a recent phone conversation with her mother, Marla Pettinelli. Sierra had just discovered she was selected as the number one 2020 academic and Valedictorian student graduating at the University of Maine (UMaine) and called her mother to notify her.
The fact that Sierra is on the front page of today's Windham Eagle newspaper is an indication that her mother, as well as Sierra's father, Rick Yost, did not heed her pleas about this exciting news. But since the cat is out of the bag, we will share Sierra's story despite her preferences for keeping this news on the down and low.
In alignment with her well-mannered personality, Sierra has honored her parents' requests and took the time to speak with The Windham Eagle newspaper. She shared how the selection process for the top student works at UMaine. "There are 10 nominations," she began. "Two top students are nominated from each college [there are five separate colleges in the UMaine system]. I was selected as one of the top students in the Department of Engineering. A Teachers' Council of professors then select from the submitted essays of these 10 students. From there, they nominate the number one student and send it to the President for approval. I'm very happy that they selected me and that I was approved by the President." Sierra's degree is in Chemical Engineering.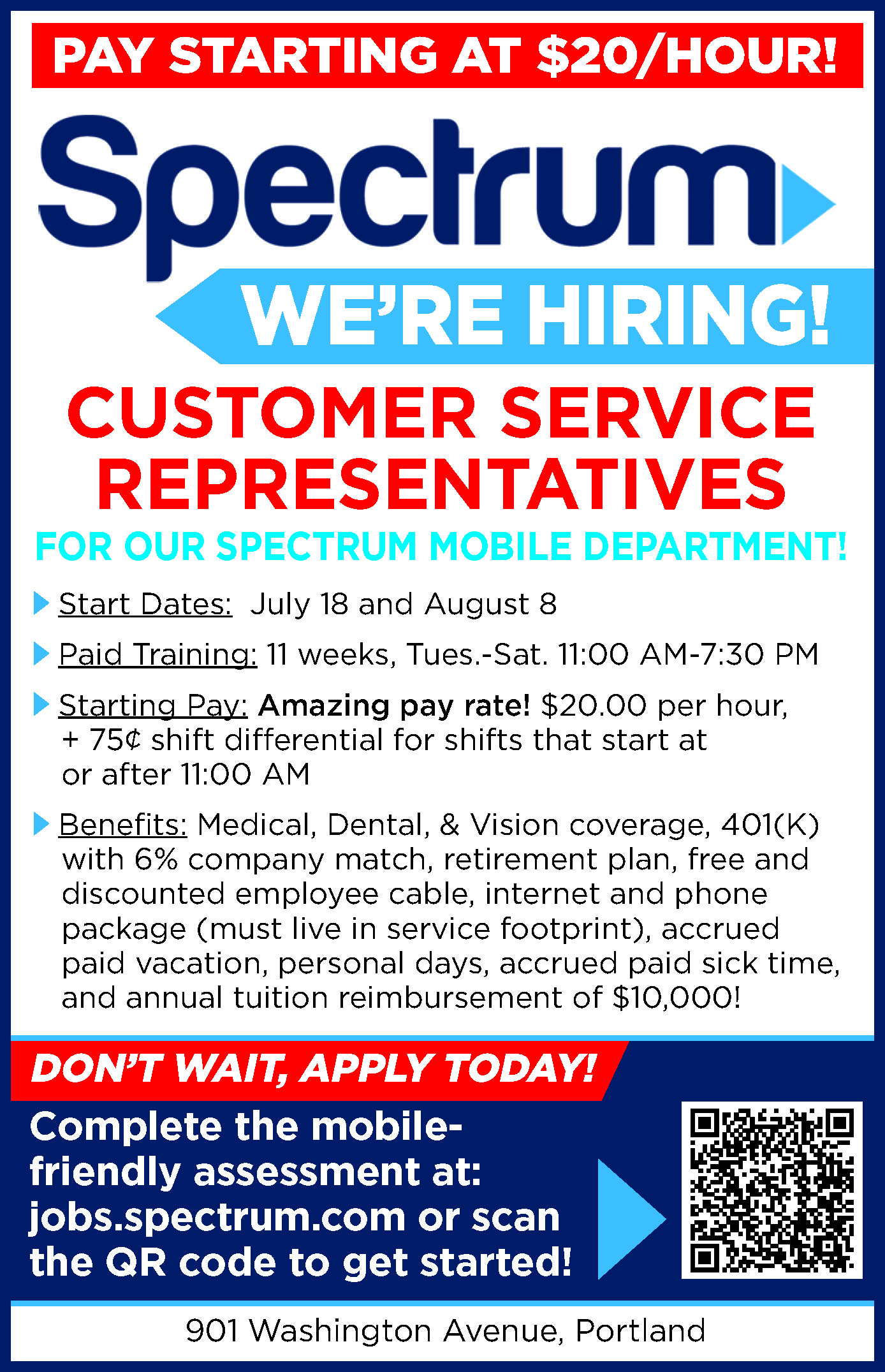 Although both of her parents recognize her exceptional gift in academics, they are perhaps more
pleased with how she conducts herself and chooses to live her life. "Yes, it is true the Sierra is smart," Rick stated about his daughter. "But there are a lot of smart students in the world. What makes Sierra stand out more is her determination. She works hard at everything she does, and she is where she is today, because she applies herself. She never gives up until she reaches her goals."
Her determination and love of learning began at a very early age. Rick stated that when Sierra was just learning how to ski at the age of three, she had broken her leg. "This only made her more determined. She wanted to heal as quickly as possible so she could get back on the slopes to do a better job."
Marla shared that Sierra loved to read and write at a young age, doing so by the age of four. "I think I may have been one of the only parents who was required to ask her child to put a book down and to go outside to play," she laughed. As for writing, Marla explained that Sierra insisted on writing thank-you notes before she entered kindergarten. "One day she wanted to send a thank you card to someone so I gave her the card and crayons, expecting that she would draw the thank you. But she insisted on writing it."
Sierra's love of learning continued with a special interest and skill in the sciences, especially chemistry. When she was a student at WHS, she participated in the AP (Advanced Program) Chemistry curriculum. Her passion for chemistry and its affect within the world, however, began before she entered high school.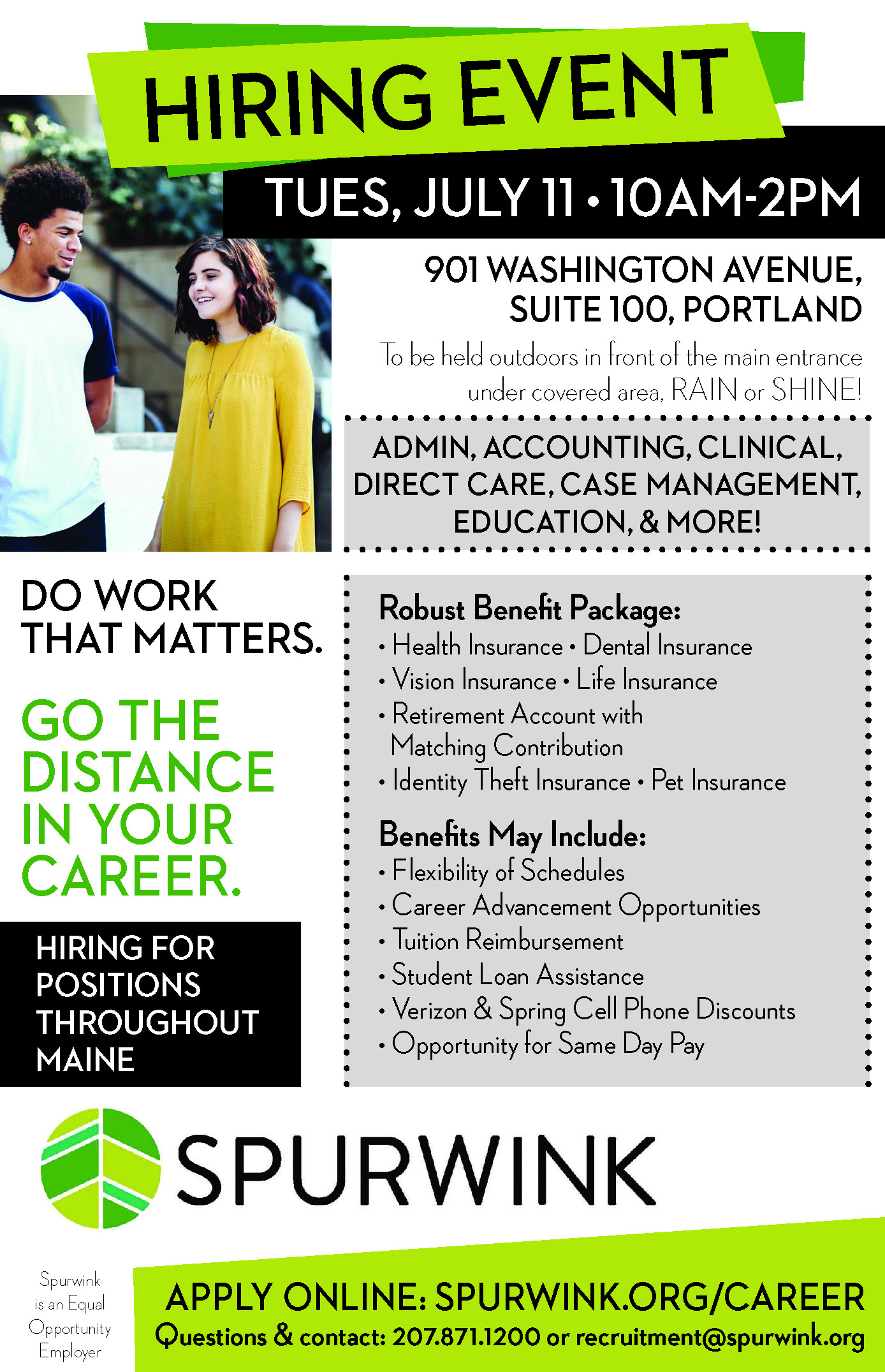 In fact, this is not the first time Sierra has received media attention. As a Windham Middle School
eighth-grade student, the motivated and innovative 14-year was a house-hold name in the Associated Press after watching the film, "Bag It".
Briefly, "Bag It" explores the impact of plastic on marine life due to the fact that plastic never fully degrades - and when it is thrown 'away,' some of it finds its way into waterways and oceans, eventually killing marine animals that ingest it. The film also enlightens the viewer that plastic is making its way up the food chain and is consumed by humans as well. "Bag It" explains how plastic is made, sharing the fact that chemicals such as Bisphenol-A (BPA) and phthalates are added during the manufacturing process. The film states that scientists have overwhelming evidence that these and other chemicals are affecting humans - specifically babies in utero and children.
"When she learned how detrimental plastic bags were, she set out to make a change," Marla said. "She spoke to the Windham Town Council to advocate for the elimination of plastic bags at local grocery stores. She prepared a Power Point Presentation and, wouldn't you know it – there were technical difficulties and she couldn't use it. But that didn't stop her. She got out her notes and gave her presentation to the Council without missing a beat. They were pretty impressed."
Sierra's activism created media interest and her story hit the news. Her advocacy was highlighted in The Bangor Daily News, Portland Press Herald, Factory Direct Promos, The Blaze and many more Associated Press media outlets. She was also interviewed on Channel 13.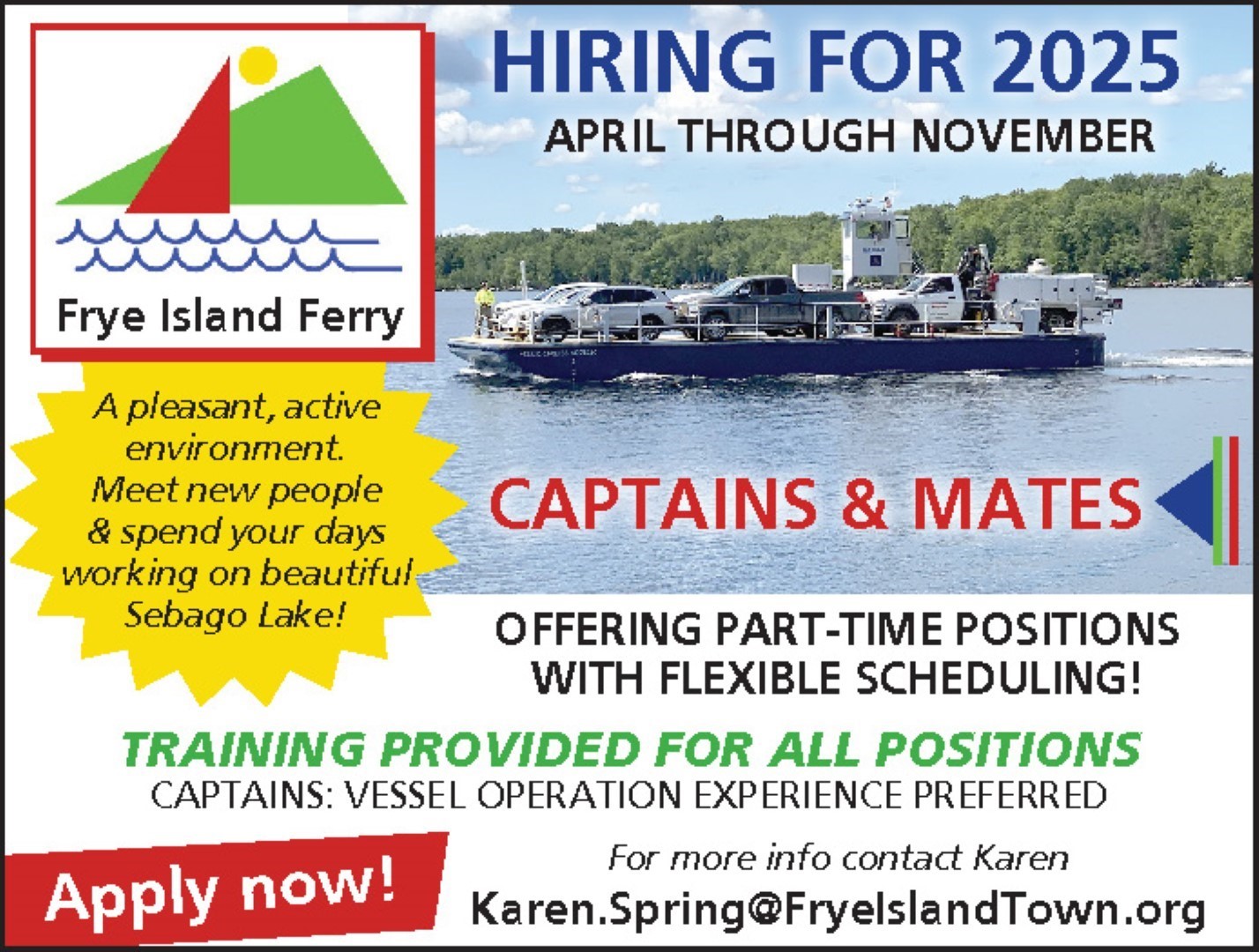 But Sierra never once mentioned this in her interview. Instead, she focused on her educational career, specifically the State of Maine University's educational system and how it made a profound impact on her success during college. Although Sierra had many college options, she ultimately chose the
University of Maine due to the fact she received the UMaine Pulp and Paper Foundation Scholarship, which paid for all her education.
During the last two years of college, she participated in a co-op series which allowed her to apply her classroom knowledge in a real-world setting, working two terms at Onyx Specialty Paper located in Western Massachusetts.
As for school itself, Sierra is glad she chose UMaine. "Don't knock your state school," she advises future WHS graduates. "At first, I really didn't want to attend UMaine, but I discovered I have received the best education possible. The faculty wants everyone to succeed and help you become qualified for the next step in your life."
Sierra's next step is obtaining her Ph.D. in Chemical Engineering. Although she is still deciding which school to attend, her top four colleges choices are: Clemson University, University of Illinois Urbana-Champaign, University of Pennsylvania and Penn State.
Whichever college she chooses, if the first 22 years of her life are any indication, she will succeed beyond measure.
"I am just going to sit back now and see where life takes her," Marla said.
The community from where you got your start, Sierra, will be watching you, too. Thanks for allowing us to share your story, inspiring us to work hard at accomplishing our own dreams. Congratulations and good luck on your future endeavors.