Joe Bernard just prior to joining the Marines
By Lorraine Glowczak
"Yesterday, I wrote a post seeking a set of Marine dress blues for my dying uncle," the post began in the Windham Maine Community Board Facebook page. "He loved being a Marine and worked very hard on veterans' support issues his entire adult life. The outpouring of support from the Windham community brought a tear or two to my eye."
That was a post written recently by Barry Bernard, a Portland man who also has a camp on Pettengill Pond in Windham and is the treasurer for the Windham Drifters Snowmobile Club. The previous day, he reached out to the Windham community, asking if there was anyone who might know of where the family could find the well-known and honored Marine dress uniform.
"It was my uncle's desire to be buried in dress blues," Barry stated. "We searched and couldn't find his uniform. We wanted to do our best to make sure to locate a uniform for him and hoped we could do that before he passed away."
In just over an hour after making the original Facebook post, Bernard had those dress blues donated by, none other than, another Marine. Ryan Salamon, who dedicated his life to the United States Marine Corp from 2010 to 2014 and now lives in Manchester, Maine responded to Barry's request.
"My wife, Rachel, follows the Windham Community Board and saw Barry's post," Salamon said.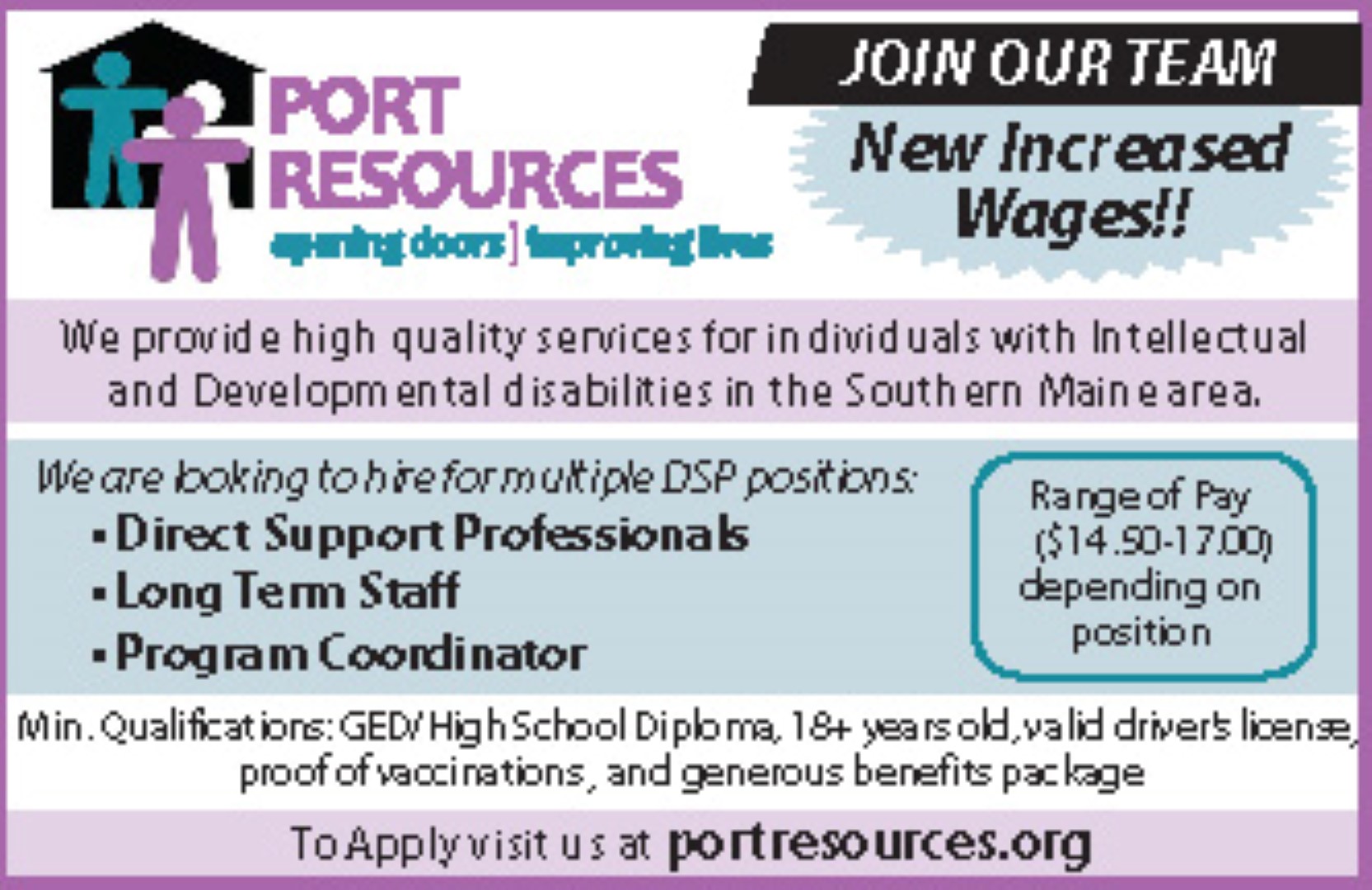 "She thought it would be a good idea to offer my dress blues to Barry's uncle – and I agreed so we immediately reached out to Barry."
Marine dress blues as described by Medals of America consists "of a long-sleeved navy jacket with standing collar over a plain white shirt and white, webbed belt on top. Enlisted soldiers will have red trim on the coat and a gold waist plate corresponding to rank. Officers will have a gold M-buckle on their jacket belt. Pants are sky blue in color for enlisted Marines and midnight blue for officers. The red stripe down the trousers, also known as a "blood stripe," varies in width depending on rank"
Barry stated that Salamon was not the only one who responded to his request. "My neighbor at Pettengill Pond who lives in the Boston area stated that he would help me in my research to find dress blues. But because the need was immediate, we elected to use Ryan's uniform."
The Marine dress blue owned by Ryan Salamon
and donated to Joe Bernard
Barry's uncle, Harry Joseph (Joe) Bernard, Jr. joined the Marine Corp Reserves from 1964 to 1970. Joe was a combat engineer with the 10th Engineering Company where he honed his skills on covert missions building airstrips and base camps during the Vietnam War era throughout the Philippines and Puerto Rico. During his deployment, Joe handled and worked with the chemical, Agent Orange, in his role as a combat engineer, and thus had possible exposure to it. "This was of great concern to him and he talked about it often," Barry said.
When he returned home to civil life, Joe began his 30-year career as a Crane Operator, working for Cianbro Construction. "He laid the steel for the Casco Bay Bridge and worked on the decommissioning of Maine Yankee [Maine's only nuclear power plant]," Barry stated proudly of his uncle.
Known as a practical joker and the life of the party, Joe continued his Marine-like devotion to the Country. He was active in the Boy Scouts of America as a troop leader. As the Commander of his local American Legion, he sponsored many scouting activities and projects for America's young men.
"He also was highly involved in the Honor Guards at funerals for veterans and was very engaged in the development of the Veterans Home in South Paris," Barry stated. "He was committed to Maine's veterans, helping out in any way he could."
It was in that same vein of helping a Maine veteran that Salamon donated his dress blues. "I feel honored and am very happy to give my dress blues to a fellow Brother in Arms," Salamon said. "To be honest, the uniform was just collecting dust and now it is serving a better purpose. If I am lucky enough to live into my 70s, perhaps one day another Marine will donate his dress blues to me."
Upon completion of the service in the Marines, both Salamon and Barry's Uncle Joe ended their military career as Sergeants. As a result, Barry pointed out that the stripes on the uniform are correct. Salamon did remove his medals and ribbons but his dress blues are in concert with Joe's rank.
Joe passed away on Thursday, April 2nd but he did so peacefully - knowing that he was going to be buried in Marine dress blues. Due to the current COVID-19 pandemic, funeral services will be placed on hold until this summer. However, family members will be allowed to view Joe's body in his dress blues, five at a time, in keeping with social distancing guidance. There will likely be a burial service later this spring, but the funeral home has worked closely with Joe's son, Bob, so that the family can properly grieve.
Before his uncle died, Barry got the opportunity to FaceTime him. Barry shared his experience with those who had been following the story on the Windham Community Facebook page. "I was so pleased to let him know that his wish will be granted [before he passed away]. Uncle Joe smiled and said, 'thank you'."
"And, I thank you, Ryan Salamon and all the Windham community that was willing and ready to assist our family in meeting our uncle's dying wish!"
Source: https://www.medalsofamerica.com/blog/marine-corps-uniforms-101/