2020 Senior Tony Hernandez, and Ken Levinsky,
class advisor celebrating before COVID-19 disrupted
normal and everyday routines.
By Elizabeth Richards
Knowing they won't return to school for the remainder of the year is a major adjustment for all students, teachers and families. But for high school seniors, it's heartbreaking to hear that they will not walk the halls with their friends one last time.
WHS senior Anthony Gugliuzza created a video that he shared via YouTube early last week. Now, with distance learning continuing through the end of the year, the video is even more poignant and relevant.
Gugliuzza said he'd been thinking a lot about senior year and the uncertainty that surrounded it.
Looking at pictures of teachers and friends on his phone made him smile, he said, and inspired him to create the video to share. "I thought that if I put something together for the whole class, it would be a means to helping everyone through such tough times. I wanted people not only in our school but throughout the community to know that we will get through this together, even if it means [that] right now we have to be apart."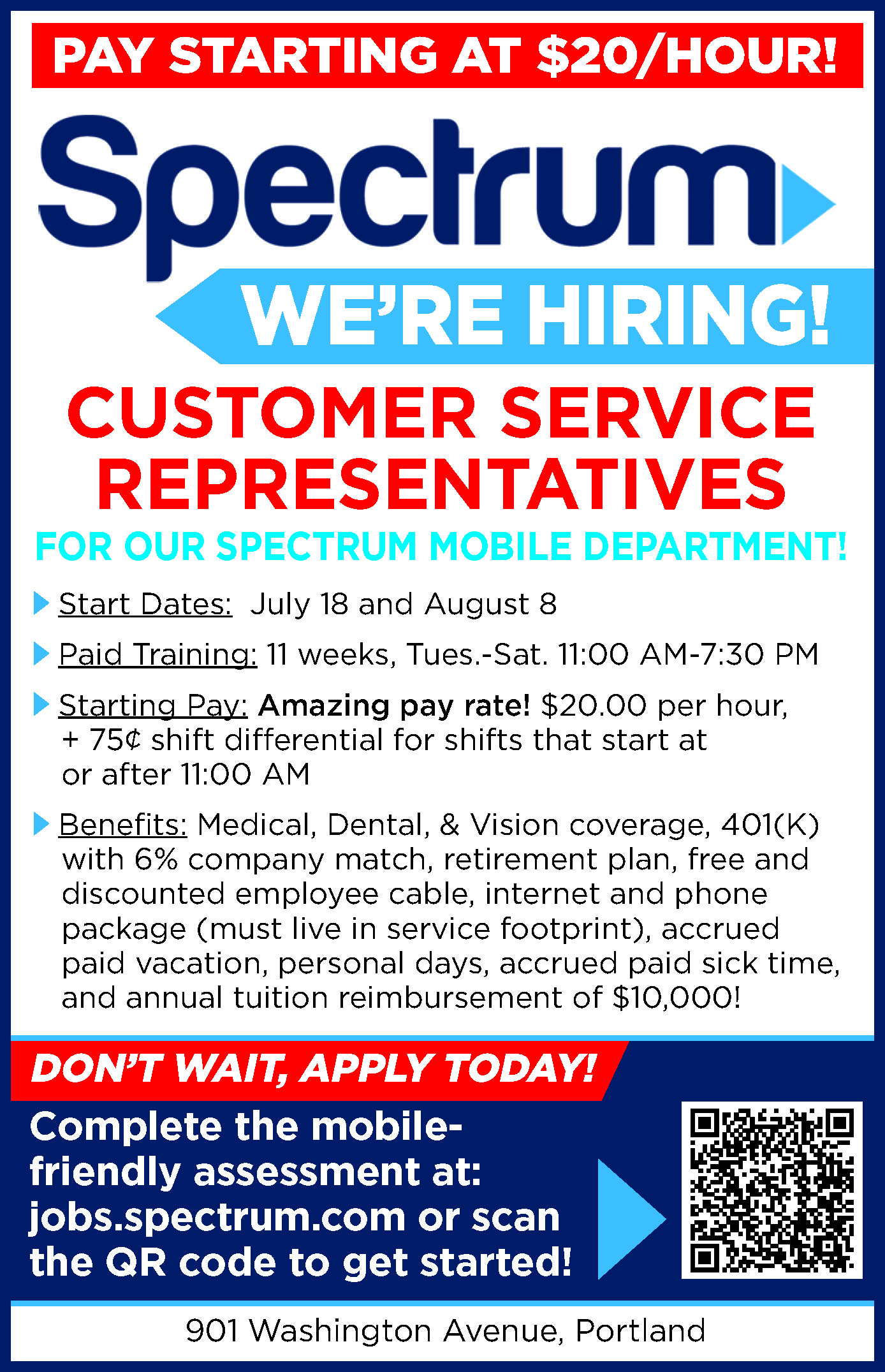 The news that school would not reopen this year was tough, Gugliuzza said. "Our school is like family, the kids, the faculty, we all care about one another. However, I know our school system is filled with some amazing individuals who will find a way to make our senior year special," he said. "Sometimes you need to lose something to know what you have. Although it's not ideal to lose your
senior year, there is always a plan. Things seem to have a funny way of working out," he added.
Though Gugliuzza said he wishes he had known that March 12th would be their last day together, he believes that being a senior this year is special in a way no one could have imagined. "I think being a senior this year will mean that we'll be more battle tested, we'll be better equipped to handle the curve balls and the adversity that life sometimes throws us. I think it will make us more resilient. I think this class is a memorable one and with all that's happened this year, I think the spirit of this class will really live on in a special way," he said. "The reality we are living now will eventually be a story...one heck of a story."
When social distancing guidelines are finally relaxed, Gugliuzza said, "I [want to] see the laughs and the smiles, and I am certain we will because that's who we are, that's who this community is," he said. "High school has been an incredible experience and I just don't want it to fade away into the night."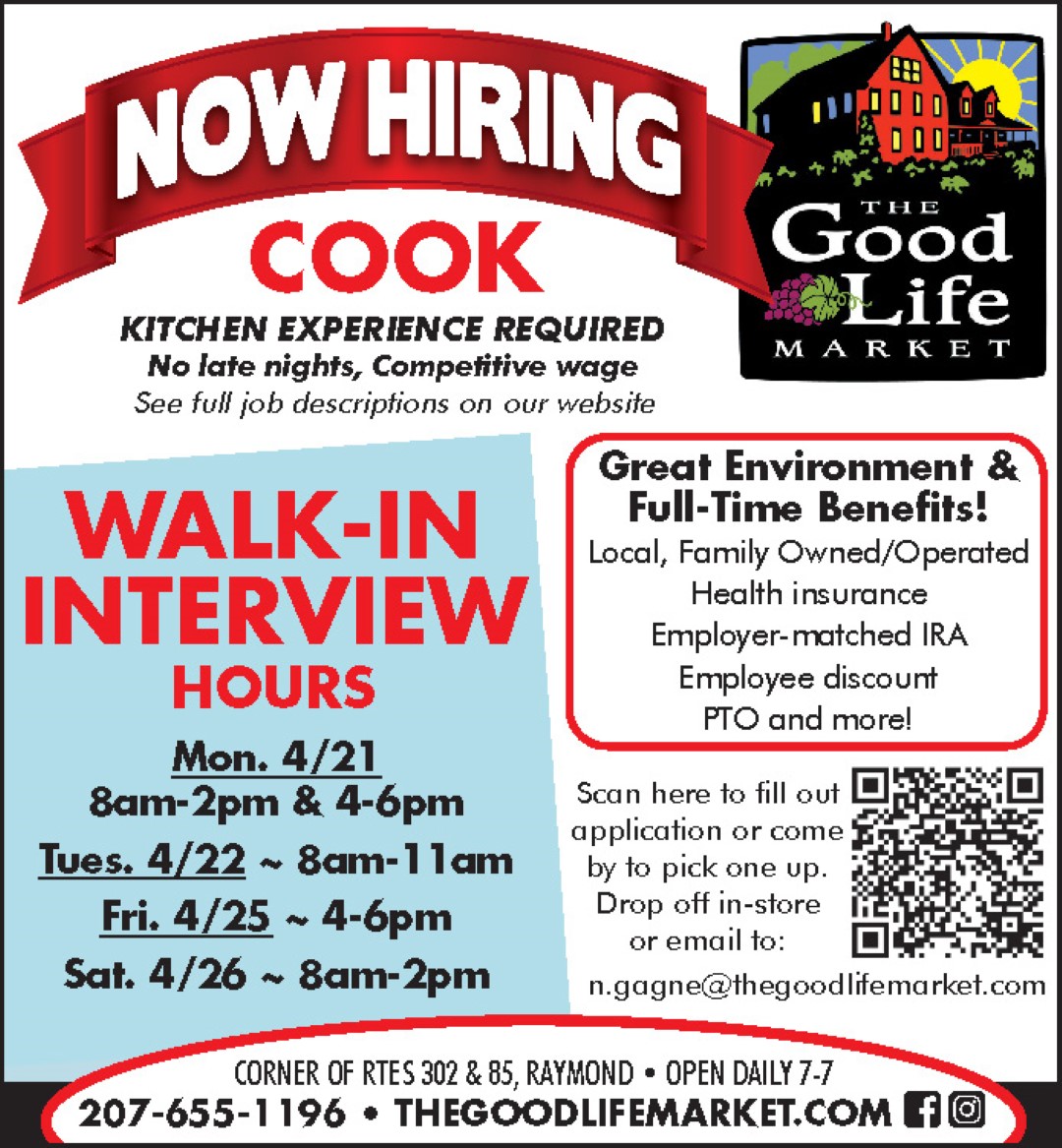 Gugliuzza said it's not just the senior class going through this difficult time. "We all thrive on social
interaction, so this is tough on everyone," he said. "I think we just need to be kind, check in with our neighbors or the people that you know and often see around the community. Check in with classmates, even those that maybe you didn't ordinarily interact with outside of class. We all need to have our spirits lifted from time to time. I think we as a class, we as a community need to band together."
"I think great things often come out of the most trying of times, so that's what I hope for most...that this will bring out the very best in all of us," Gugliuzza said.
Gugliuzza wants to remind his class to stay strong, safe and have faith. He urged them to remain close even from a distance. "The news that distance learning will continue for the remainder of the year is tough, but I've heard from teachers and faculty already that want to help, some who are already talking about plans to ensure we have those senior milestones. I'm not giving up on this class or our senior year," he said. "This story isn't finished yet. We're going to get through this together, because our class is family, and that's what families do."
He added that he wants to be sure his classmates know that Windham cares about them, and the community is hurting for them too. And he wanted to thank the community and let them know that the Windham High class of 2020 appreciates their care and support, and they're going to be ok. "Hopefully when this is behind us, we can all celebrate together," he said.