Byron Davis with his sister Clara
By Lorraine Glowczak
It all began with a mother's intent to keep her family active during the stay at home initiative by deep cleaning their house, one room at a time. "I named it the 'COVID Clean Out,'" stated Stacy Davis.
On an afternoon about a month ago, while tackling the kitchen, Stacy and her 9-year old son Byron came across papered flower discs made by a former classmate given as a Valentine's Day gift. "Let's plant these in our flower garden," Stacy suggested to Byron. They did, but Byron was inspired to go a step further. "I want to make these discs and give them away to all the essential workers to bring some happiness to them."
Immediately, they began to search the house to see if they had all the materials needed to make the homemade plantable paper embedded with flower seeds. Stacy and Byron discovered they had enough material to make 50 discs and decided to name their philanthropic efforts, Byron's Bloom Bombs.
The family, which includes Byron's 5-year-old sister, Clara and his father, Jeremie, got busy instantly. This also included a surprise from Bryon's grandmother, June Davis, when she personally delivered several specially designed "Byron's Bloom Bomb" t-shirts to the Davis home.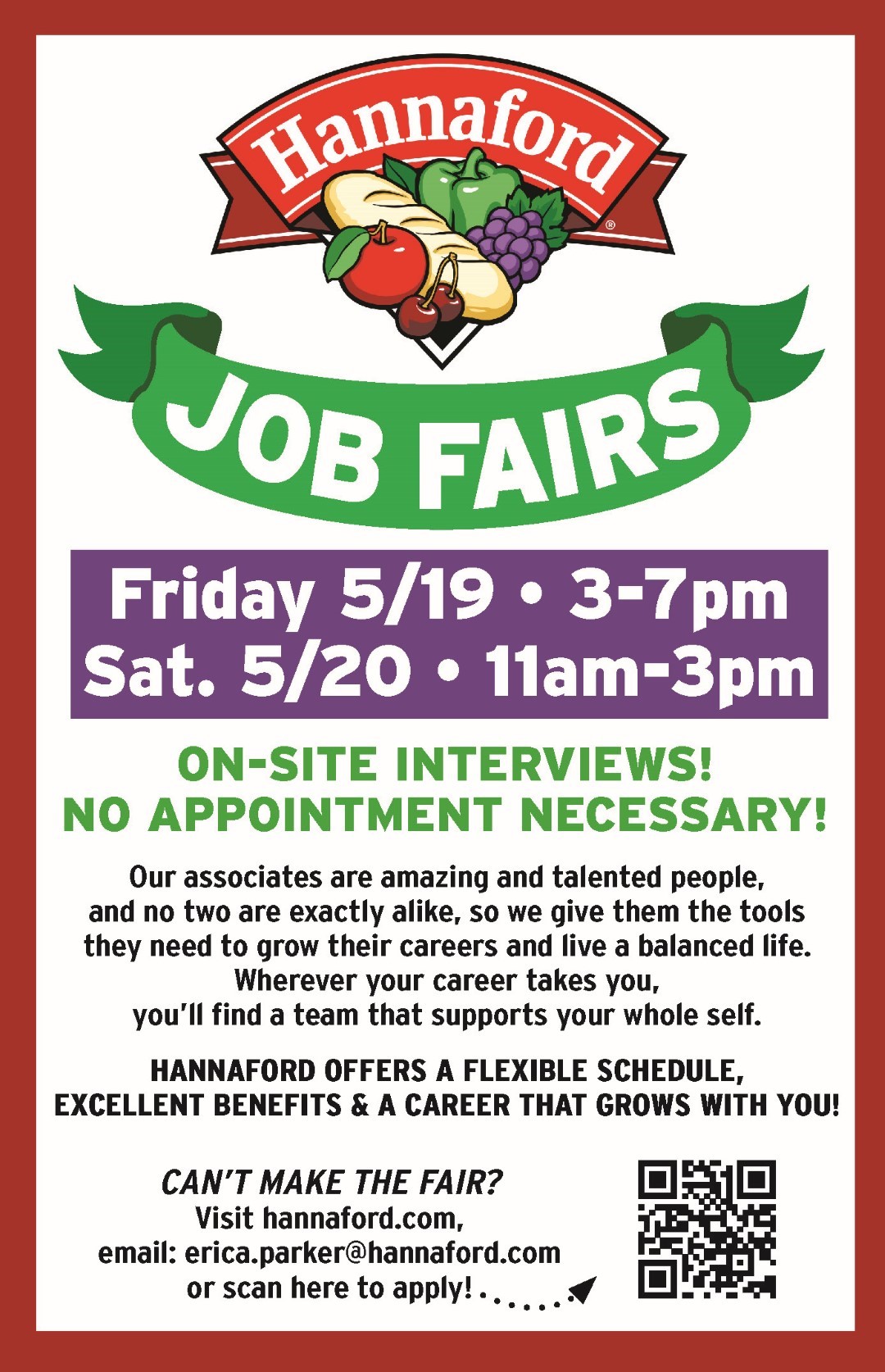 A Facebook page was also established to help spread the word and make Byron's vision a reality. In the first post, dated April 10 at 6:10 p.m., Byron, who is a third-grade student at Windham Primary School shared his thoughts, introducing the idea. "In looking for things to do while stuck at home, my mom and I came upon making papered flower discs. In seeing these, I thought what better way to show those on the COVID front lines that we appreciate them. Flowers always bring brightness to someone, so my hope is that these bloom bombs can do the same."
Stacy was stunned when she woke up the next morning. "I checked the Facebook page and was shocked to see that we already had 100 likes," Stacy said. "The news and support that Byron has received has quite literally….'blown up'….excuse the pun."
And explode it has! In less than a month, Byron's Bloom Bombs mission has given away a total 950 paper flower discs to essential workers in and around the greater Windham area. So far, they have delivered to the following locations: Shaws, CVS, Walgreen, Walmart, Maine Medical Center, Spring Harbor Hospital and Maine Urology. The family has also mailed Byron Bloom Bombs to friends and family members who work on the COVID front line in Madison, Fort Kent and Lewiston.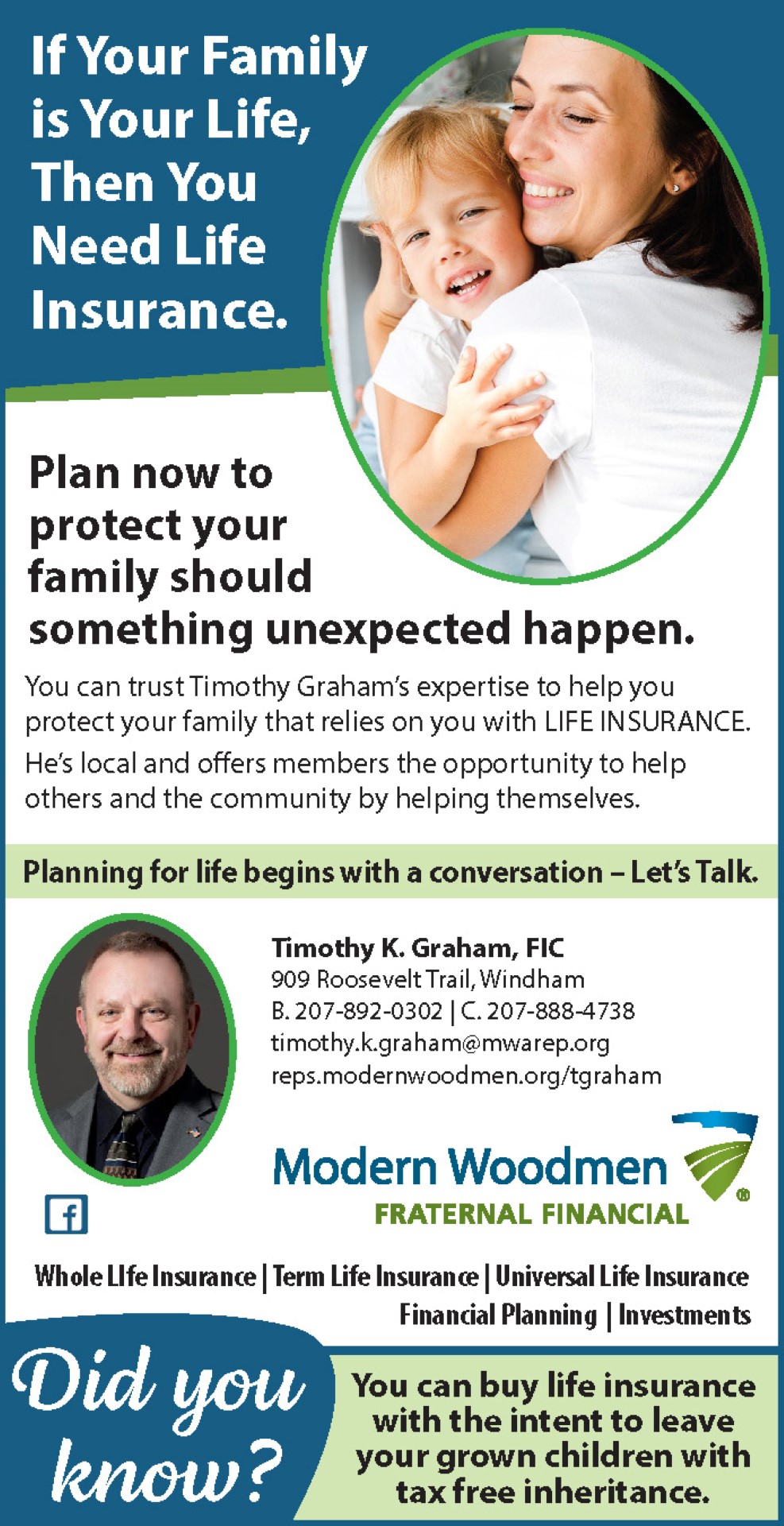 To ensure they reach as many essential workers in the area as possible, they enlist the help from others through their Facebook page by doing drawings for free homemade bloom bombs, requesting that some of the papered flower discs are given away at a store or medical facility near the winner's hometown community.
Byron and his family have also highlighted local sport favorites and have shown appreciation to teachers during this COVID-19 time.
When asked what he has learned the most about his charitable adventure, Byron stated, "Front line workers do not always mean they work in a hospital. It includes people who work at grocery stores, gas stations and convenience stores."
Byron was also quick to mention his gratitude to Ms. Fries, his third-grade teacher. "She has always been his cheerleader – always helpful and always encouraging," Stacy said.
He and his family also recognize and are grateful for the incredible support and encouragement they have received from the community – that has now expanded from as far north as Presque Isle, to as far south as Connecticut.
"Never in our wildest dreams did we think this would take off as it has, but we are thrilled. It is because of the front like workers and your encouragement that we will continue this project to show our appreciation," Stacy wrote on Facebook recently.
To support and encourage Byron's vision, please be sure to like and share the Byron Bloom Bombs Facebook page.