In response to the COVID-19 crisis, the Windham Parks and Recreation Department, Windham Economic Development Corporation (WEDC) and the Sebago Lakes Region Chamber of Commerce have joined forces with local restaurants to offer free meals to-go for senior residents ages 65 and above in the Windham community.
The prepared meals will begin this Friday, May 8 with curb-side pick up from 11 a.m. to 12:30 p.m. at the Windham Town Hall, 8 School Road, and will continue every Friday at the same time until further notice. Individuals who are interested in the free meals are requested to provide an RSVP to the Parks and Recreation Department by calling 892-1905 or email at
parks&recreation@windhammaine.us
. The RSVP must be submitted by noon on Thursdays.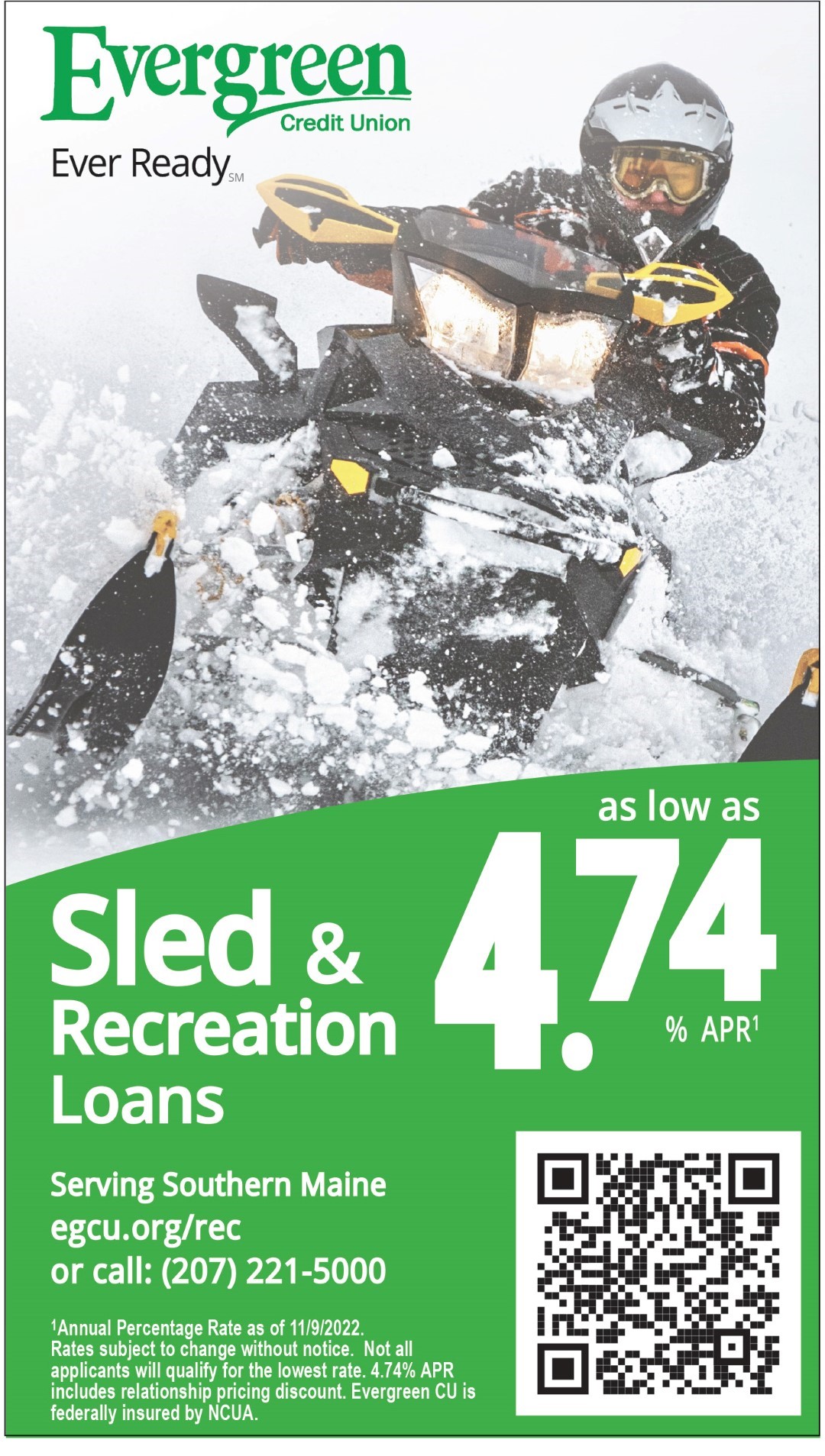 "The intention of the free senior meal to-go program is to give our seniors citizens in need a healthy food option while at the same time, help Windham restaurants keep working and stay busy," stated Linda Brooks, Director of the Windham Parks and Recreation Department. She further explained the town has scholarship money set aside for senior programming. Following the lead from the Saco Parks and Recreation Department, who has started a similar free food plan, Brooks thought offering something similar in Windham would be a great option for the community.
"When I approached Tom Bartell, Director of the WEDC and Robin Mullins, Director of the Chamber about this idea, they both thought it was a perfect way to use the scholarships funds to assist both seniors and area businesses," Brooks said.
The WEDC and Chamber then approached Windham restaurants to see who might be interested in participating.
"When I received a call from Tom about this free meal to go program, I was on board immediately," stated Nick Kalogerakis, owner of the Elbow Room Bistro. Kalogerakis had already begun a similar free senior meal program on his own at his restaurant when the COVID-19 social distancing measures began.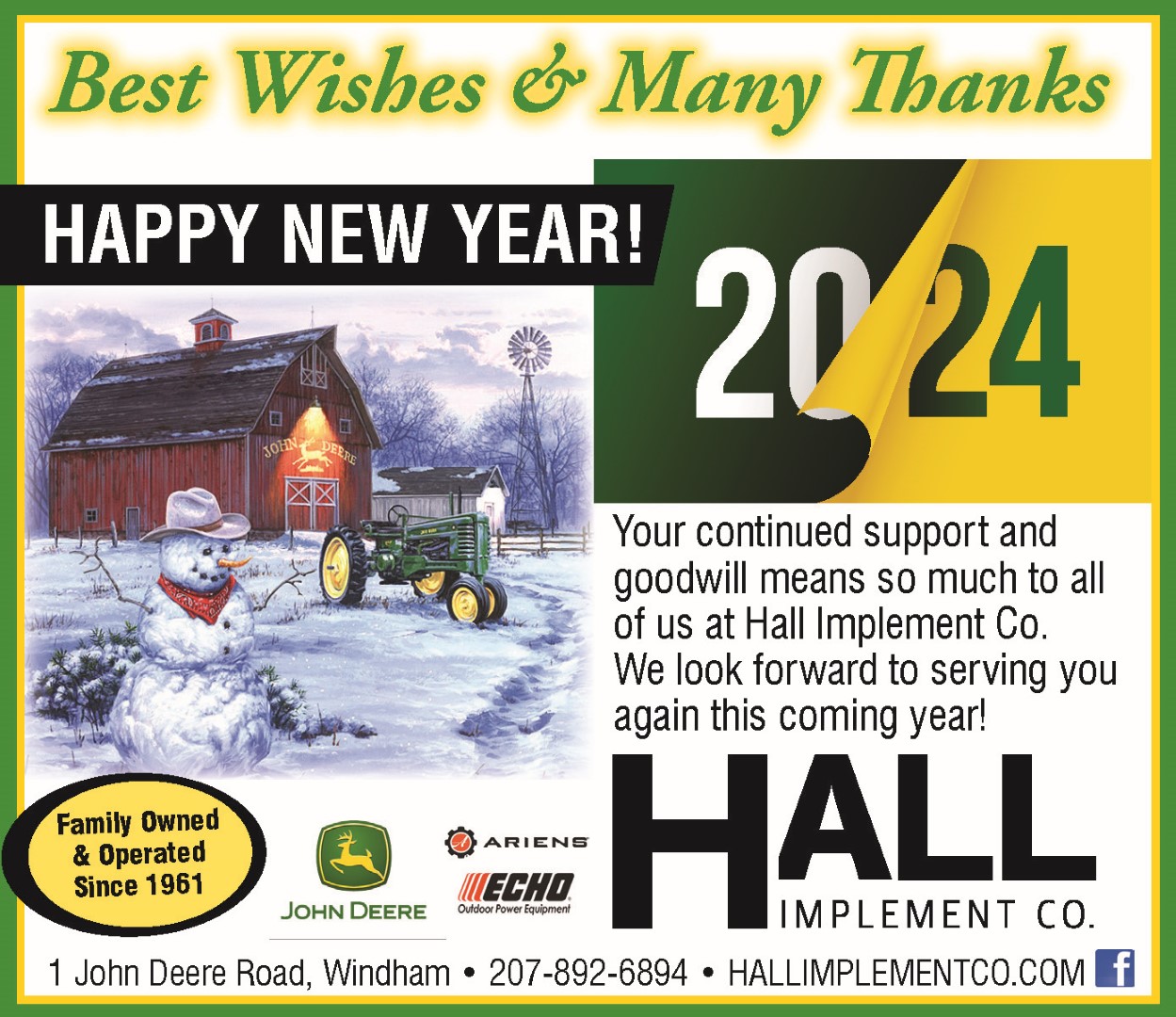 "I wanted to make sure there were no seniors going hungry, "he stated. "We are an older state and I am concerned about those who do not have siblings or children to look in after them. So, I was very happy that they called me to be a part of this collaboration."
Frank Merced, owner of Franco's Bistro, is also participating with the town on this endeavor. "I received a call from Robin Mullins at the Chamber, and I thought it was a fabulous idea," Merced began. "We are all struggling – including myself – and I want to be a part of the solution in this struggle and help in any way I can."
Each week, a participating restaurant will be selected to make the meals. The Elbow Room Bistro will be the first to offer toward the food-to-go program and the initial menu item to be offered will be Shephard's Pie with gravy. Next Friday's meal, offered by Franco's Bistro, will include either lasagna or fettuccine with meatballs.
Brooks noted that the free curb-side meal to go for seniors will follow social distancing recommendations. Individuals will be able to easily pick up meal's curbside in the town's parking lot.
If you would like to sponsor this program, please notify Mark Morrison,
Mark.morrison815@gmail.com
. If you would like to be a participating restaurant, please notify Robin Mullins, director@sebagolakeschamber.com.
It has been incredible to witness the community banding together. Thank you for continuing to support Windham Seniors and local restaurants.