Lakes Region Explorer bus service is
expected to resume within 10 days,
but with a scaled-back ridership because
of social distancing restrictions.
(Submitted photo)
By Ed Pierce
A decision to resume regular service for the Lakes Region Explorer bus is forthcoming as the state slowly lifts coronavirus travel restrictions between local communities.
The Lakes Region Explorer offers service along Route 302 from Bridgton to Portland, with stops along the way in Naples, Casco, Raymond, Windham, and Westbrook. Operated by the Regional Transportation Program, bus service in the area
has been mostly shut down since March because of travel restrictions imposed to stop the spread of the coronavirus.
"Safety first will guide our decision to restart the Lakes Region Explorer and our paratransit services," said Jack De Beradinis, the executive director of the Regional Transportation Program. "We will notify the public shortly, probably within 10 days of so, regarding the startup of the Lakes Region Explorer."
De Beradinis said RTP will probably reduce its daily weekday service to three round trips for the Lakes Region Explorer.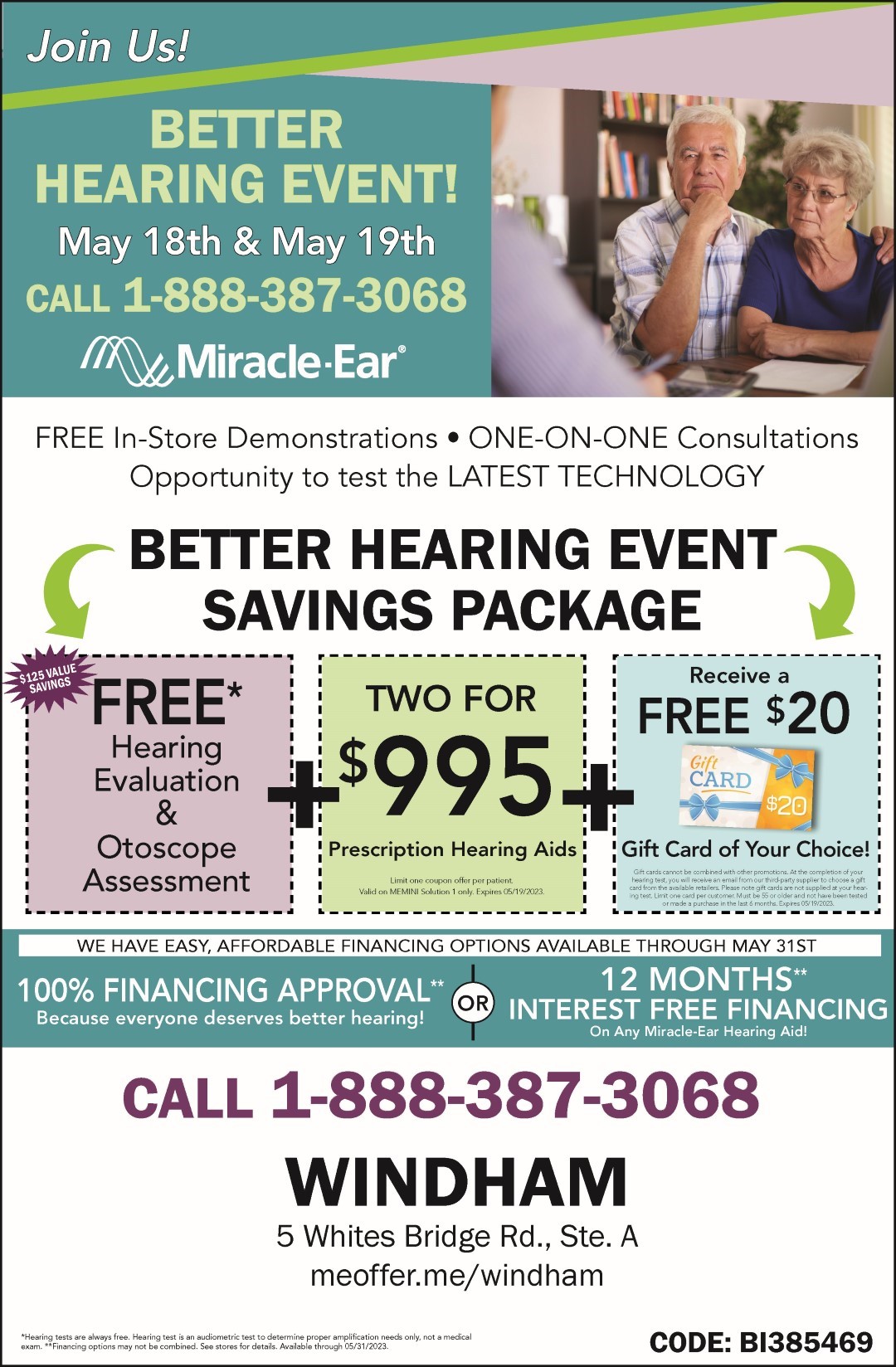 "Specific information regarding the Explorer service will follow shortly."
According to De Beradinis, prior to the pandemic, the Lakes Region Explorer was providing about 10,500 trips annually.
"The first run leaving Bridgton at 6 a.m. and the return trip leaving Portland at 5:30 p.m. have been the runs most used," he said. "I anticipate that our service will be restored gradually over the next few months and the agency will prevail through the challenging times."
The bus capacity for the Lakes Region Explorer is 24 ambulatory seats and placements for two wheelchairs, but because of preventative social distancing as a result of the pandemic, the number of passengers may be limited once service resumes.
"We will need to restrict ridership between six to 10 riders at one time in order to maintain the minimum six-foot distance," De Beradinis said. "In the summer we usually transport more than 15 riders at one time on these two runs."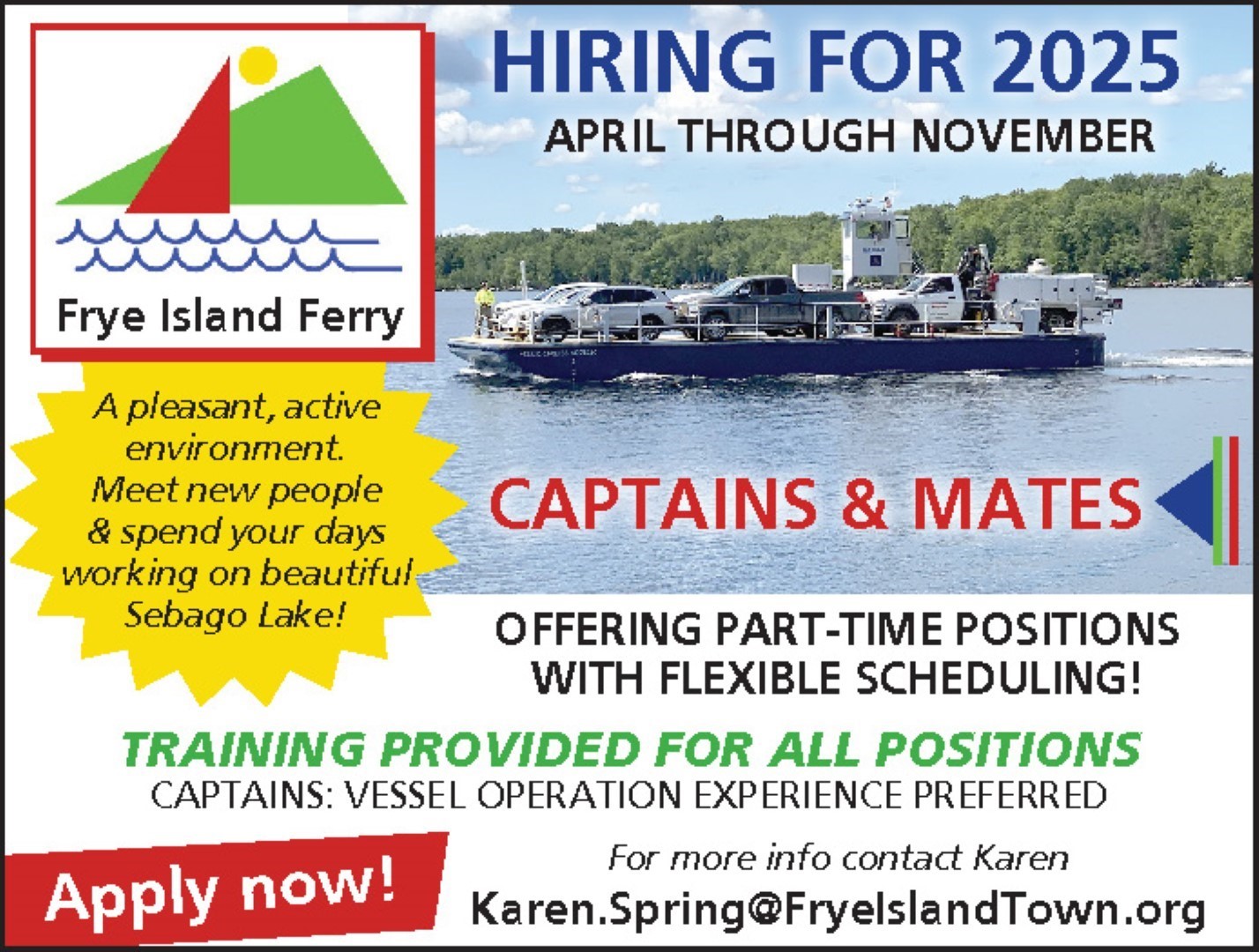 ADA transportation for those with disabilities offered by RTP in the Lakes Region has continued since travel restrictions were imposed by the state in March.
"The demand has been very limited, and we use taxis to transport these riders unless an RTP van is required," De Beradinis said.
RTP has also pledged to riders and local communities to provide seasonal Saturday service between Memorial Day and Labor Day, although it will be limited along with other services because of coronavirus health concerns.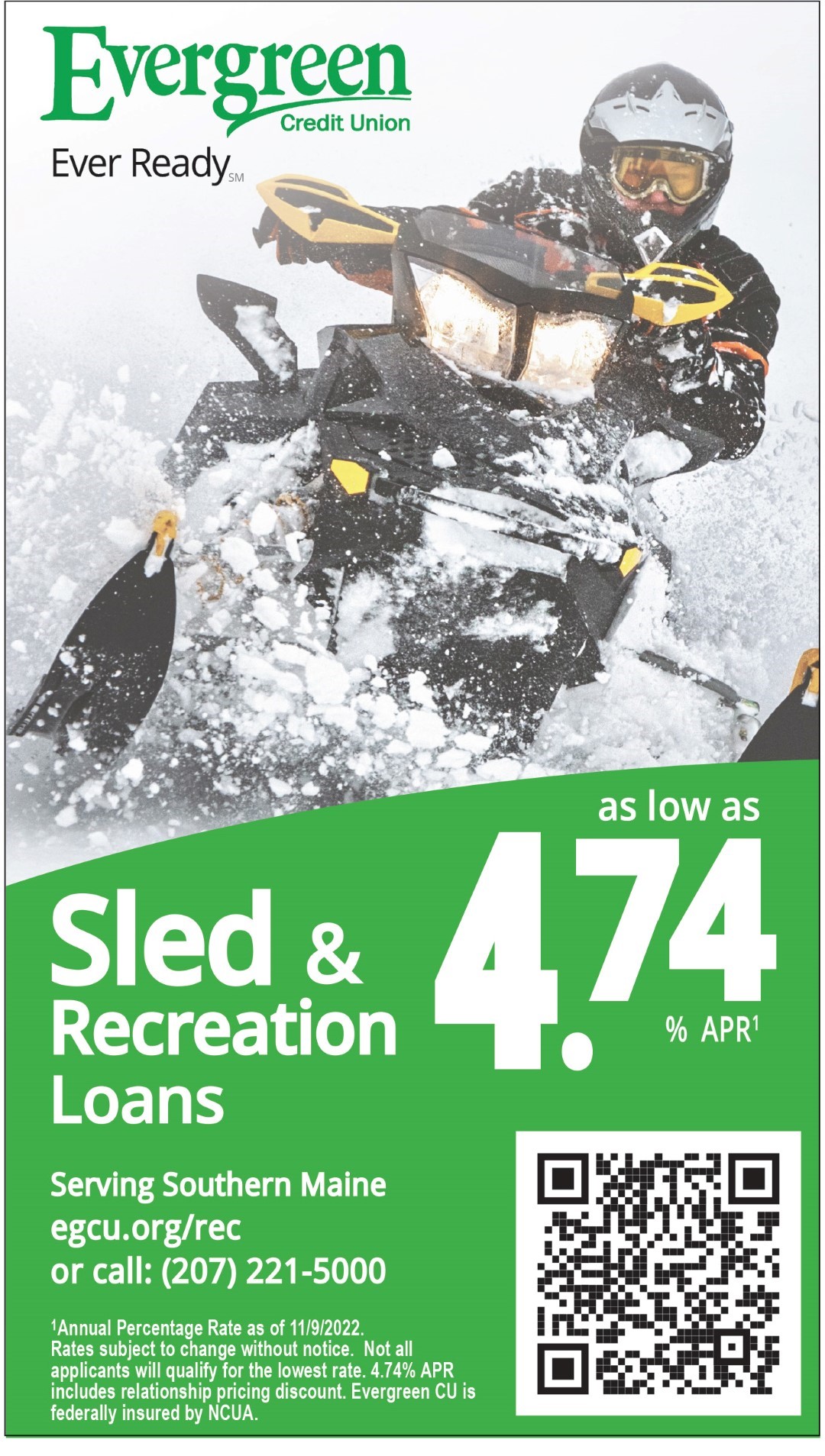 The fare for the Lakes Region Explorer for a one-way trip is $3 with discounts for monthly passes, seniors and students. Those who cannot afford the fare can ride free of charge.
Currently RTP has suspended all rider fares through June 30 and will not bill the towns it serves with the Lakes Region Explorer for the period of April1 to June 30, De Beradinis said.
Established in 1976, RTP was formed by combining the transportation services provided by the Portland Chapter of the American Red Cross, York-Cumberland Senior Services and the Social Services of the Greater Portland Transit District. It is a United Way agency providing low-cost transportation to the elderly, social service agency clients, the economically disadvantaged and persons with disabilities throughout Cumberland County and serves a total of 27 communities. <