Dave Rampino, a truck driver for Windham's Public
Works Department, discovered four four-leaf clovers and
a five-leaf clover in a patch of ground near the Public
Works truck yard on June 4. He says he's always
looked for four-leaf clovers since he was a child.
PHOTO BY ED PIERCE
By Ed Pierce
Dave Rampino isn't much of a betting man, but maybe he should be. On June 4, the Windham Public Works Department truck driver hit the jackpot in finding something many search a lifetime for -- a four-leaf clover.
Rampino, who's worked for the Town of Windham for 17 years, was moving a snow plow at the Public Works facility when he saw a patch of clover near the curb. Stopping to look through the clover patch, he found not one, two, three, but actually four four-leaf clovers and one five-leaf clover in a span of about five minutes.
"I was doing a walk-around of my plow truck when I saw the clover patch," Rampino said. "I always looked for four-leaf clovers as a kid and thought I'd look over there too."
Legend has it that St. Patrick of Ireland once found a four-leaf clover and gave it to his friends telling them that it was put there by God with the first three leaves representing faith, hope and love and the fourth leaf representing luck. St. Patrick is said to have used the shamrock, or three-leaf clover, to his followers to describe God's Holy Trinity.
Ancient Celtic priests of Ireland believed that by carrying a three-leaf clover or shamrocks, they could ward off evil spirits and in time the shamrock became forever associated as a symbol associated Ireland and the Irish people. Four-leaf clovers were described in Celtic literature as "magical" and capable of producing instantly good fortune if discovered, and finding a five-leaf signified that enormous wealth was coming your way.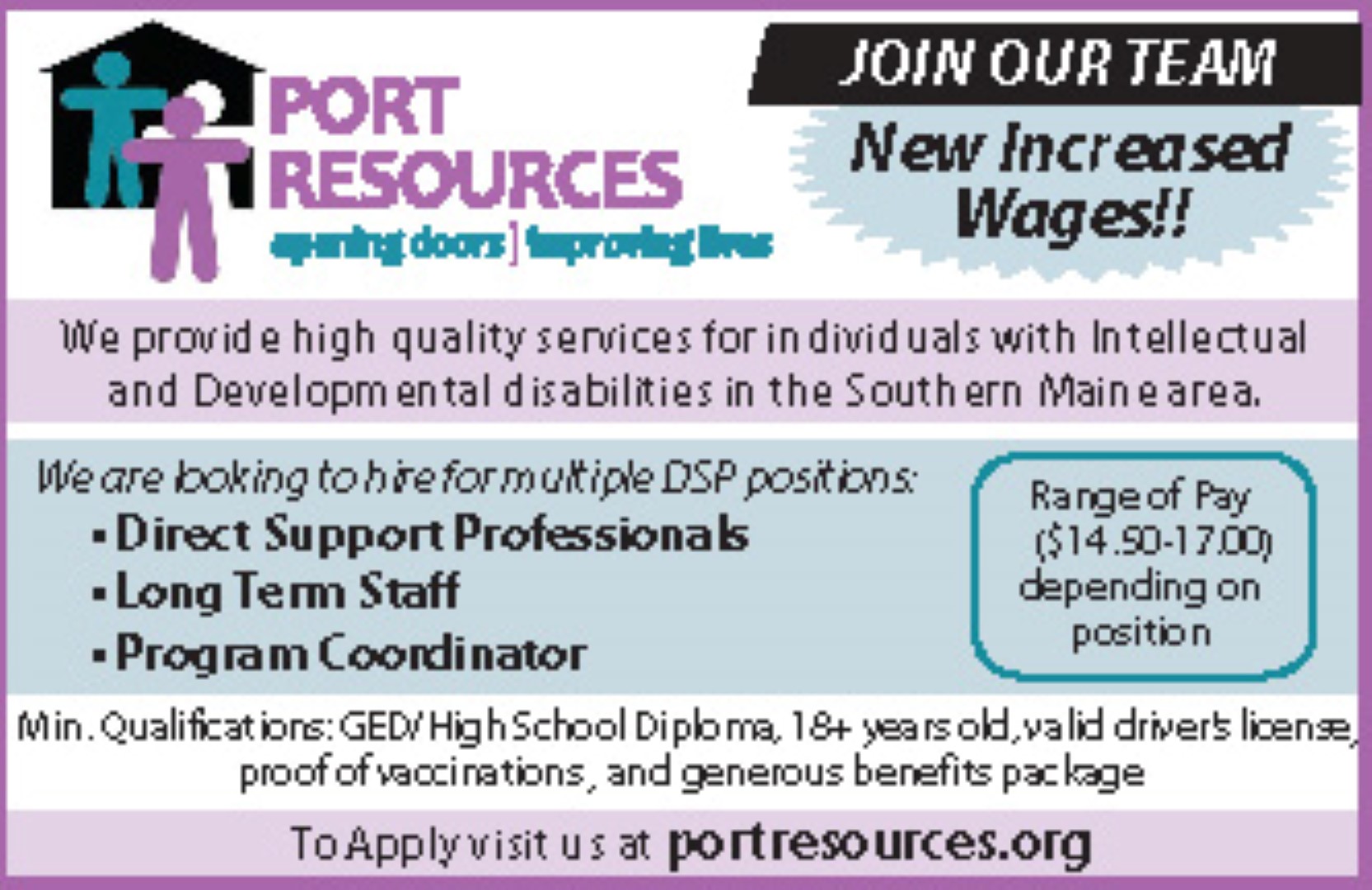 The website
www.thescienceexploer.com
estimates that the odds of finding a four-leaf clover at 10,000 to 1 and lists the odds of finding a five-leaf clover at more than 1 million to 1. Scientists say because clover plants do not naturally produce four-leaf plants genetically, that's what makes four-leaf clovers a rarity.
According to Rampino, the morning of June 4 was the first time he looked through the patch of clover near the truck yard since the Windham Public Works Department moved into a new 30,000 square-foot facility on Windham Center Road last year.
"I think all this dirt was brought in here and the area was reshaped. I don't know what they used to seed it with," he said. "This particular patch might actually be wild clover coming out of the nearby woods, but I'm really not sure about that."
Looking for lucky four-leaf clover has become a ritual for Rampino over the years, even though he's not Irish.
"I'm as Italian as you can get," he said. "In my job, I work on the side of the road a lot and in a lot of ditches. I guess that looking for four-leaf clover has become a second instinct of mine wherever I go."
He said he plans to give the lucky clovers to younger family members to bring them luck and keep one of them for another idea he had.
"Think I'm going to go out and buy some Powerball tickets," Rampino said. "Finding these four-leaf and five-leaf clovers is really lucky and you just never know." <