Shaw Dwight is the owner of Paul's Boutique
in Windham and says he believes the town's
new marijuana ordinance will make it an
extremely competitive licensing process for
the adult use market in Windham.
PHOTO BY ED PIERCE
By Lorraine Glowczak
The approved town ordinance on the sale of Recreational Adult-Use and Medical Marijuana Storefront facilities as well as business and personal marijuana outdoor cultivation that was voted on, approved, and adopted by the Windham Town Council on May 26 officially took effect on Friday, June 26.
The deadline, however, for business applications occurred July 27 and will be forwarded in a month to the Windham Town Council for consideration. A special Windham Town Council meeting will be called on the first or second week of September to review and address the applications.
A four- to five-year process in the making, the Town of Windham has considered this new business and perhaps controversial model for a while. All the while, the town itself has seen retail marijuana storefronts increase to the present number of nine businesses. Some see this as economic development while others view this as a moral or youth-based use issue. Whatever the case may be, the Windham Town Council has diligently considered both perspectives in the past four years.
"Marijuana vendors began to build their businesses in 2016-2017," said current Town Council Chair, Jarrod Maxfield. "Council members at that time – along with the Windham delegation, toured the facilities that were established. The vendors built their businesses immediately following the vote to approve medical marijuana at a time when there were no state regulations. The 2016-2017 Council chose not to 'opt out' of having marijuana business in Windham. As a result, it fell to the current 2020 Council to take a highly unregulated industry and put regulations on it."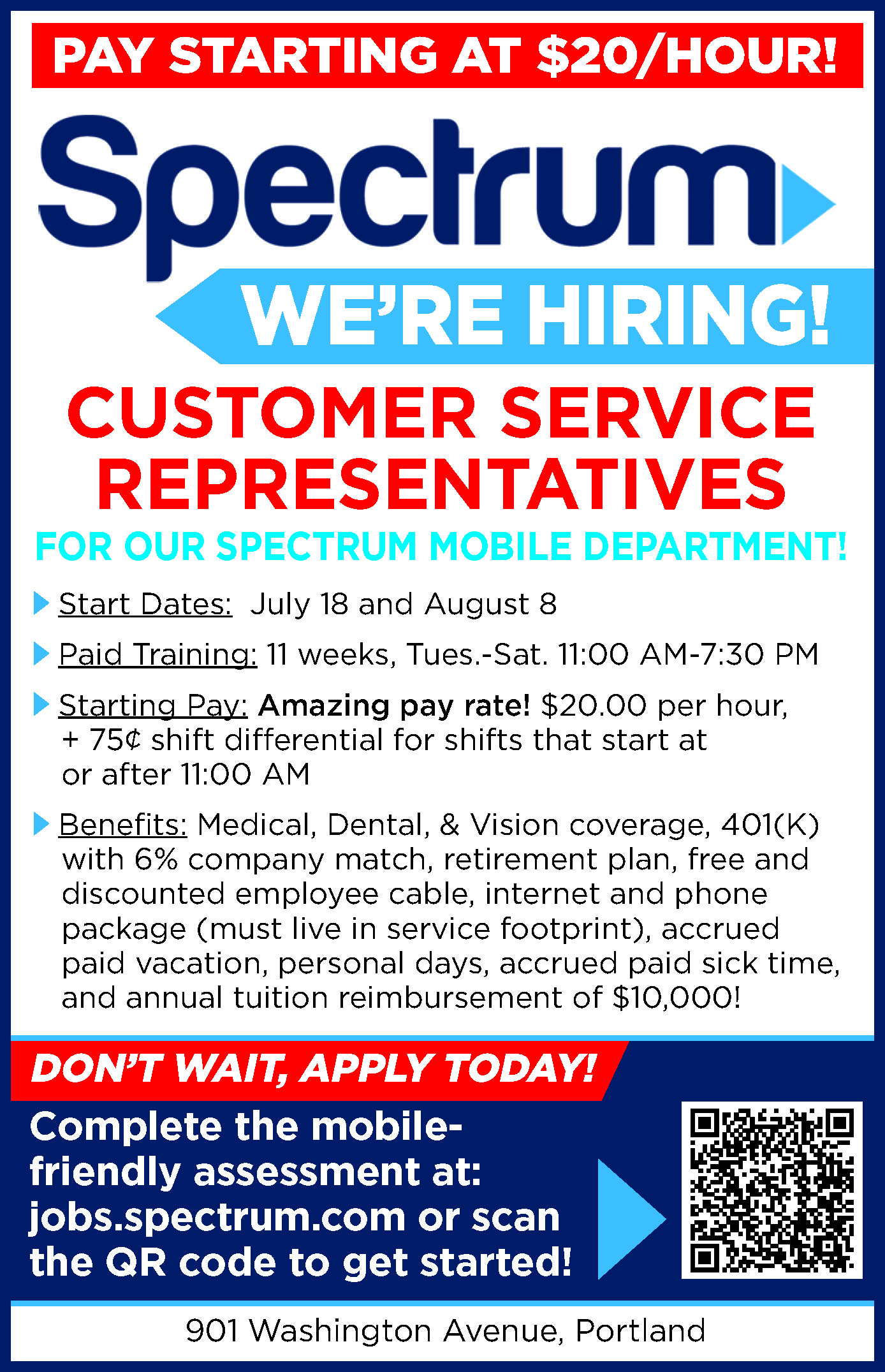 In the past couple of years, former and current Town Council meetings have had the sell of medical marijuana as a business on their agenda with public comment on both sides of the perspective.
After much consideration and public comment, the current Council considered as many angles on this issue as possible and finally reached the current ordinance which includes the following:
1)
One must be licensed to own a business.
2)
Two recreational, adult-use storefronts are allowed in the town.
3)
Four medical marijuana storefronts are allowed in the town.
4)
No marijuana plant can be grown outdoors. This includes both vendor and personal plant growth.
5)
For businesses, fees to apply for vendor license will be required. The fees are as follows:
Adult Use Marijuana Store - $2,500
Marijuana Cultivation Facility - $1,000
Marijuana Manufacturing Facility - $1,000
Medical Marijuana Registered Caregiver - Cultivation conducted on site - $300 Medical Marijuana Registered Caregiver (Home Occupation) - Cultivation not conducted on site - $150
Medical Marijuana Caregiver Retail Store - $2,500
Marijuana Testing Facility - $1,000
"The fees will go toward substance use education and prevention, but the parameters and specifics have yet to be determined," said Windham Town Manager Barry Tibbetts. "The town council will discuss and consider these factors in the near future."
Town Council Chair Maxfield said that the intention of the ordinance is to limit storefronts to a total of two adult-use and four medical storefronts.
"Currently, there are nine storefronts," said Maxfield. "These storefronts are grandfathered in.
When a marijuana business decides to close, it will not be replaced. At this point – there will only be a total of six marijuana businesses in Windham – limited to two recreational adult use and four medical marijuana storefronts."
Two business owners offered their thoughts on the new ordinance put in place.
"As a member of the appointment committee, I helped draft the Town of Windham Marijuana Business Licensing Ordinance," said Shaw Dwight, the owner of Paul's Boutique. "I recognize and am grateful for the time and commitment put forth by council members on this subject. Paul's Boutique has been doing business in Windham since 2016, and this ordinance could allow us to expand our offerings at our store on Route 302 into the adult use market. The Town's cap on adult use marijuana stores, however, will make this an extremely competitive licensing process. I agree that the Town should be able to know and control who operates in the Town but do feel there may be a tendency for municipalities to over-regulate cannabis."
Charles Hawkins, owner of Maine Alternative Caring, shared his thoughts in terms of a Windham resident rather than a property owner.
"I have two major concerns as property owning resident of the town," Hawkins said. "The impact of this ordinance on Windham residents in terms of personal outdoor marijuana growth is a huge injustice. Whether one is growing for recreational or medical use, an individual is halfway through this season's harvest as this ordinance is implemented. That is a lot of money invested in plant growth. Not only that, the implementation of this ordinance is a burden on the taxpayer in terms of police and code enforcement. My second major concern is the limitation of marijuana business growth to Enterprise Drive in North Windham. I find that this may be a violation on property owners' rights as well as possible income for vacant farmland owners. What about other property owners who have the land to offer cultivation, providing a rental income on their property? Why should this be limited to Enterprise Drive?"
Although it is true that both sides of the perspective may not be happy, Maxfield believes the Town Council did their best trying to meet all sides.
"Neither side, for or against, is happy with the ordinance outcome," Maxfield said. "But for me, this is a positive thing. That indicates to me the Council found a middle of the road answer while regulating and putting some control on the expansion of the marijuana industry in our town while at the same time addressing the concerns of Windham residents who believe we have too many marijuana businesses in a such a small town."