By Elizabeth Richards
Spectrum cable television subscribers in Windham and Raymond will soon notice a change in where public access channels are located.
A Maine law has been upheld by a federal judge, requiring cable TV providers to relocate these channels to their previous, lower channel number positions to make them easier for the public to find.
In 2017, Spectrum moved their community channels in Maine to the 1300s, a move that created a stir among critics.

One called these high channel numbers "digital Siberia" in a Portland Press Herald article in March 2019.
Community channels, often referred to as "PEG" stations (Public, Education and Government), are negotiated by municipalities in franchise agreements with local cable providers.

These channels provide viewers the opportunity to watch events such as town meetings, public hearings, school-related programming, and other community produced programs.
In March 2020, U.S. District Court Judge Nancy Torresen upheld the Maine law that was passed in response to the changes in a lawsuit filed by NCTA – The Internet and Television Association.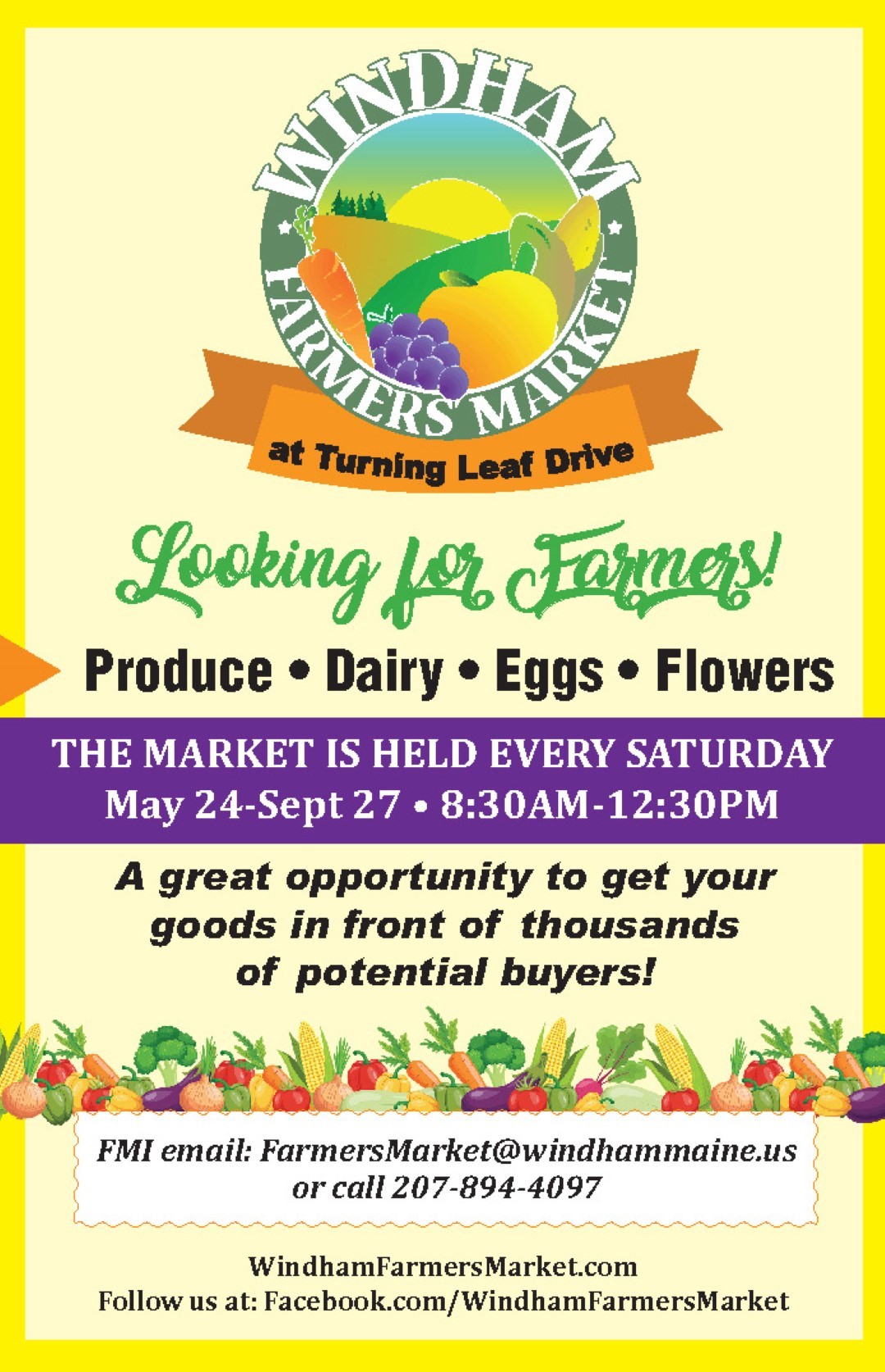 In a statement responding to the decision, NCTA said they were disappointed with the decision.
"

We continue to believe that Maine's burdensome network build-out and PEG requirements conflict with federal law and should be preempted, and that the PEG mandates independently violate cable operators' First Amendment rights. We are reviewing the ruling and considering next steps."
In her decision, Torresen ruled that the plaintiff had not met the burden of showing that the State's PEG provision infringe on cable operators' First Amendment rights, saying that the State wanted to put PEG channels on equal footing with other channels and return them to channel placements they held previously.
Historically, these channels had been placed on lower channel numbers near local broadcast channels, making them easier for people clicking through channels to find.
The law also requires cable companies to offer service to lower-density areas of the state,
broadcast content produced locally in the same format it is provided and provide programming information on a channel guide.
"Charter Communications, locally known as Spectrum, will be making changes to our channel lineup for customers in the Cumberland County channel lineup," said Heidi Vandenbrouck, Senior Communications Manager, New England for Charter Communications.

"On or around July 31, 2020, Public Access channels 1301 will be dual illuminated on channel 2, channel 1302 will be dual illuminated on channel 3 and Community Access channel 1303 will be dual illuminated on channel 5," she said.
The changes apply to cable channel listings in both Windham and Raymond.<