More than 35 families from Windham will participate in the
first Maine Backyard Campout event on July 10 and July 11.
The event is intended to get families together outdoors during
the pandemic. SUBMITTED PHOTO
By Ed Pierce
For many families in Maine, summertime is meant to be spent camping. There's nothing quite like sleeping under the stars after an evening of storytelling and roasting marshmallows around a campfire surrounded by nature and wilderness.
Yet as a result of COVID-19, many local families have curtailed camping plans for this summer. But a new statewide effort to preserve the love of camping is coming to Windham this weekend.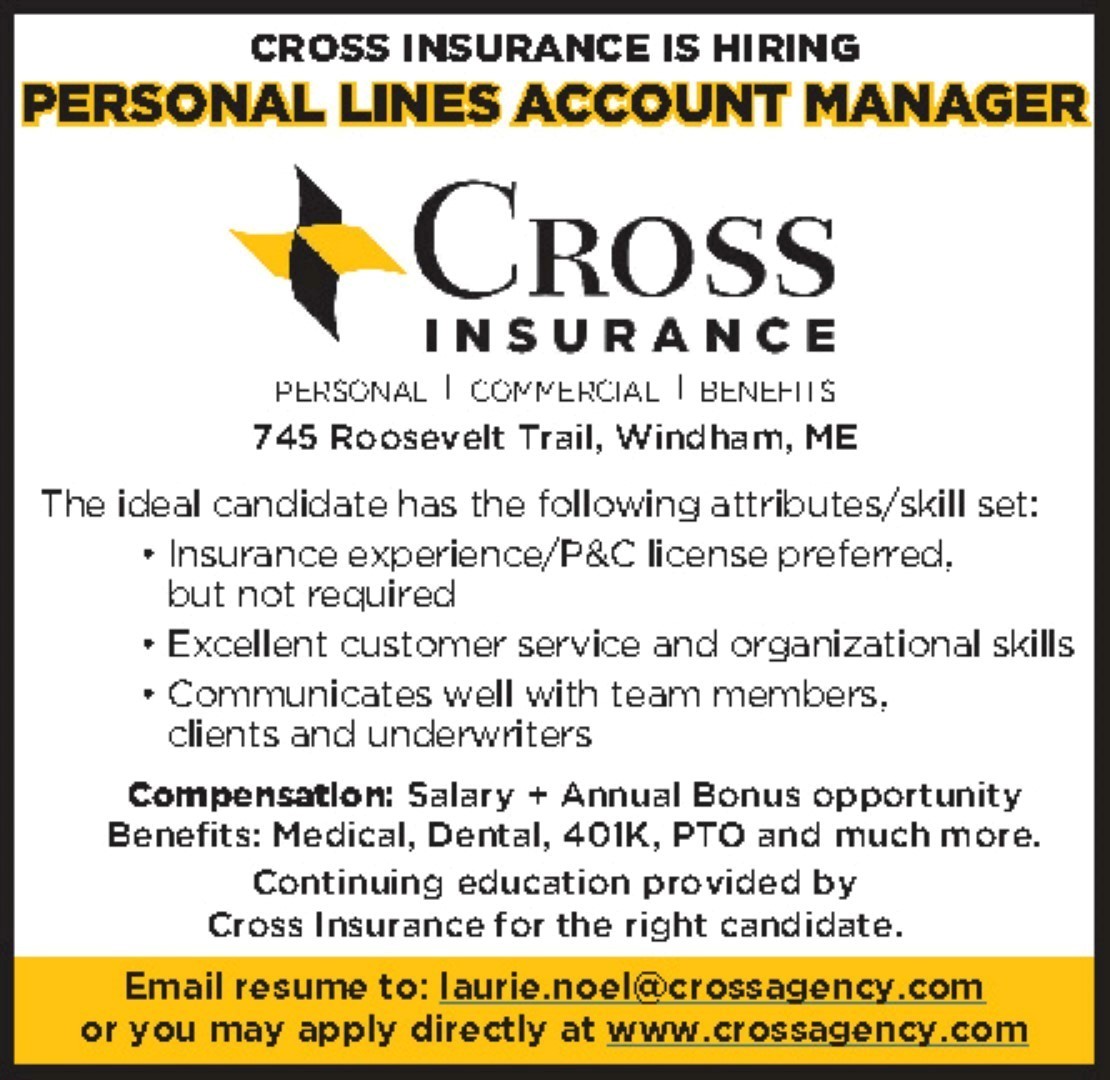 Sarah Davenport, a programmer for Windham's Parks and Recreation Department, said that on Friday, July 10 and Saturday, July 11, Windham families are encouraged to participate in the first Maine Backyard Campout, an initiative celebrating National Parks and Recreation Month where families camp out in their own yards, living rooms, or whatever other home space might be most appropriate for such an activity.
"We're providing the first 20 families who registered with a 'campout box' including s'mores ingredients, and everyone will get camping checklists, s'mores recipe suggestions, campfire safety tips, glowsticks, games and activity ideas, and more," Davenport said. "So far we have 35 families signed up to participate and even if families don't sign up, our goal is to encourage people to get outside, even if it's in their own yards."
The 'campout boxes' were donated to Windham Parks and Recreation by event sponsors Shaw's of North Windham and BJs of Portland.
She the activity is a great way to enjoy the summer weather and spend time as a family while social distancing during the COVID-19 crisis.
"Families can camp out in their living room or on the porch under the stars," she said. "They can sleep in a hammock, it's pretty much open-ended. In years past we used to have a family campout at Dundee Park, but this is something entirely new that anybody can do on their own."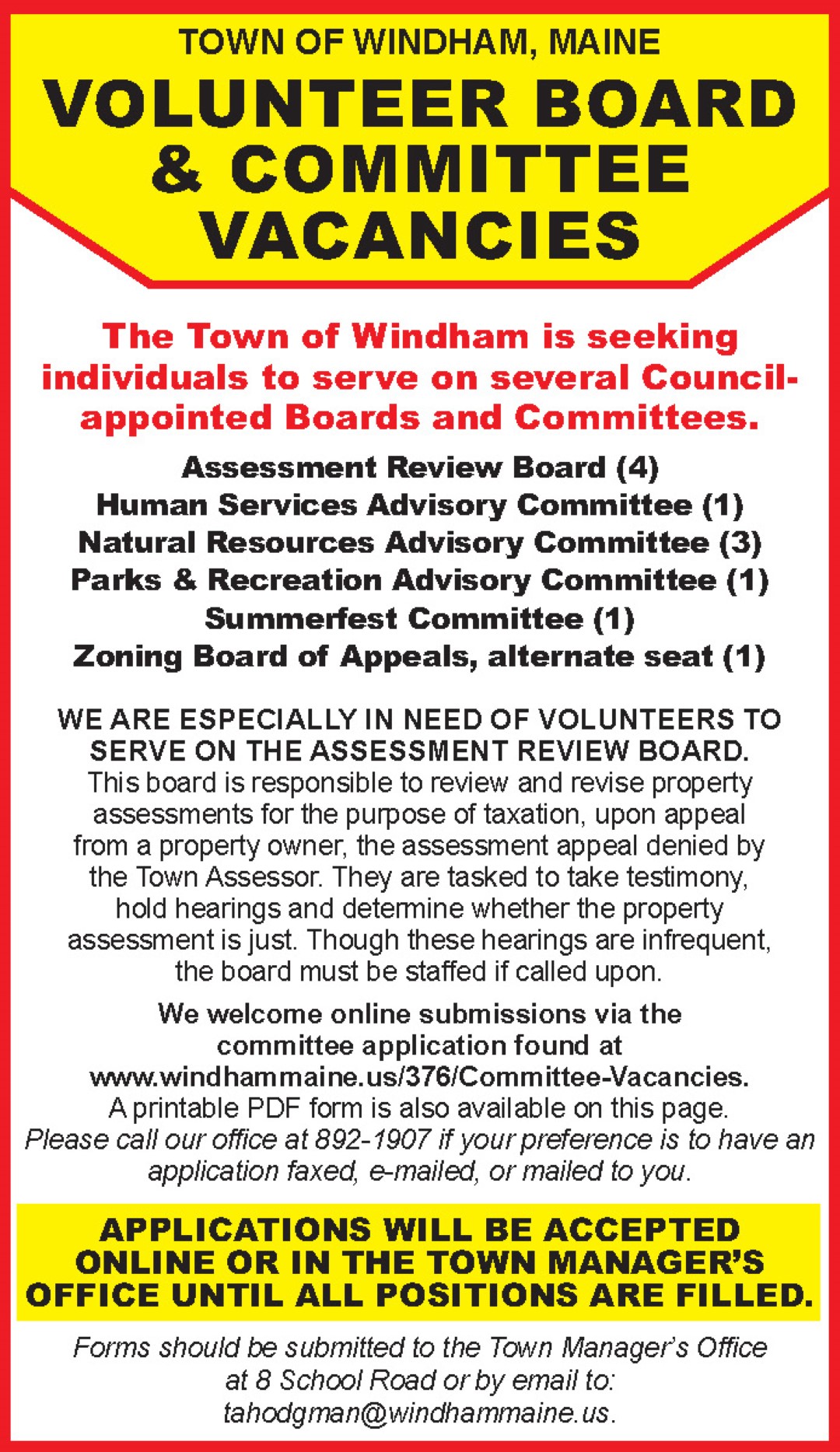 Participants will be able to submit entries in a local photo contest and for a statewide photo contest, Davenport said.
The history of recreational camping can be traced back to an Englishman by the name of Thomas Hiram Holding. He was a tailor by profession who traveled the English countryside from town to town in the mid-19th century and wherever he traveled, Holding was known to pitch a tent and set up shop.
By the late 1800s, "camping" as Holding was known to call his overland journeys, was growing in popularity in Great Britain on the River Thames and connected with pleasure boating activities.
Because early camping materials and equipment were very bulky and heavy, they were often transported by boat, but soon wagons were used to transport camping materials and equipment and using boats as shelters evolved into tents.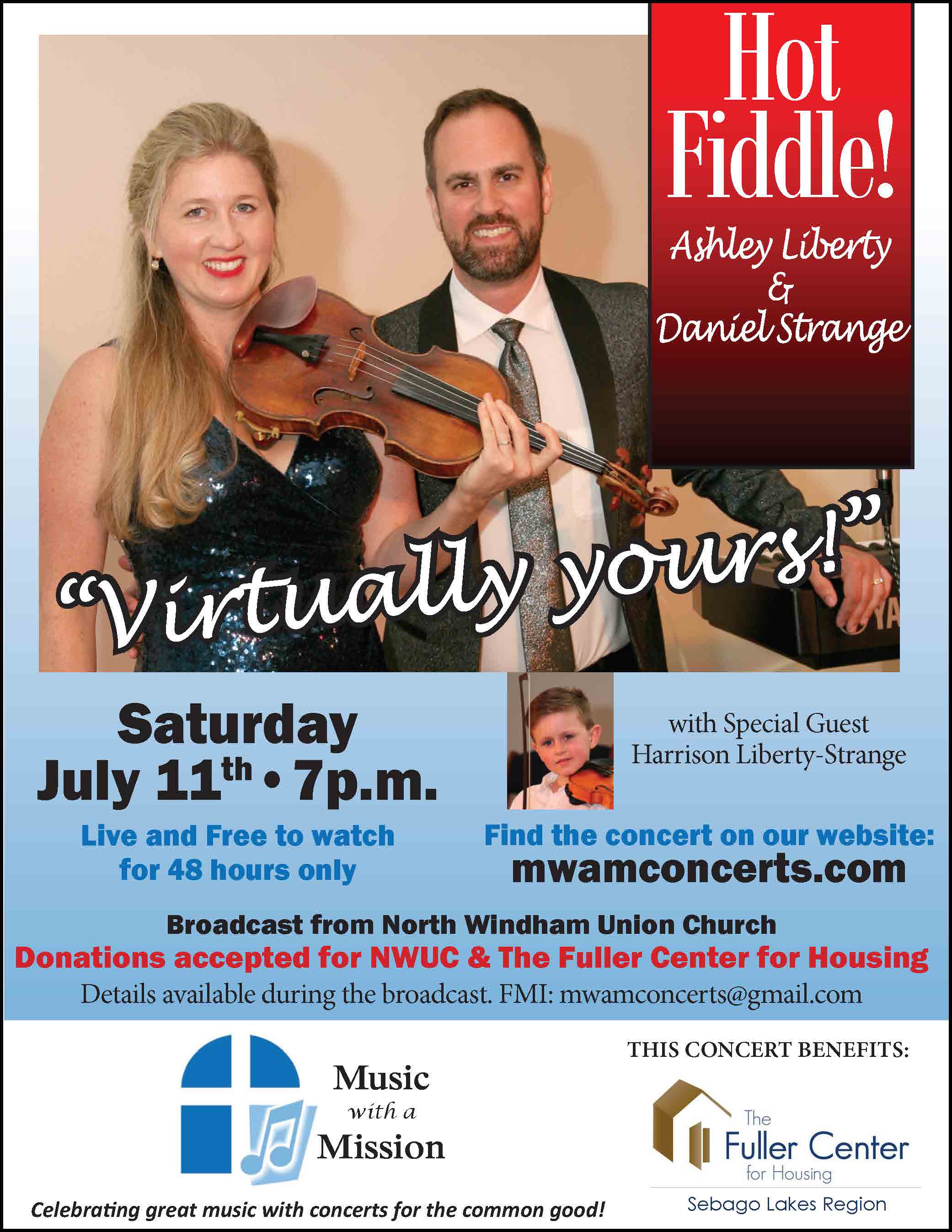 The first-known mention of "camping" in the press was in an 1869 publication called "Camp-Life in the Adirondacks" by William Henry Harrison Murray, and it was connected to the late Victorian craze for pleasure boating.
Like in Great Britain, early campout equipment in America was heavy and soon transformed to using tents like their counterparts across the Atlantic Ocean.
Today camping is enjoyed by all ages all year long and has spread to nearly every nation on Earth. Maine is typically a prime destination for campers because its vast wilderness areas and a generous state park system.
Statewide, the first Maine Backyard Campout event is hosted by the Maine Parks and Recreation Association and is intended as a way for families to enjoy the outdoors together during the pandemic.
In all, more than 30 communities across the state are participating in this inaugural camping event in Maine, Davenport said.
"It's just an idea that we are trying to continue to have fun and to do recreational activities in this new era we find ourselves in," she said.