Windham Library Children's Room Coordinator
Diana Currier leads a session of 'Calm as a
Critter' for a You Tube segment on July 25.
The program promotes relaxation and self-awareness
for children. COURTESY PHOTO,
WINDHAM PUBLIC LIBRARY
By Elizabeth Richards
The Windham Public Library's Saturday morning Calm as a Critter Program may seem perfect for helping children deal with life during a global pandemic, but it began long before the days of COVID-19.
Children's Room Coordinator Diana Currier said the program has been offered in the summer every year since 2017.
The program was designed to give children things to do with their body, hands, mind and breathing to relax and feel good about themselves, she said.
Over time, the audience began to get younger, Currier said, so she modified activities appropriately.
Adults who came with their children were invited to participate, and did so, even asking if there was a similar program for adults.
The program was going to be phased out this summer, Currier said, but had a tie-in that reflected the need people had to be able to handle themselves.
"Calm is the key word here, of course," she said.
Though Children's Librarian Samantha Cote "stepped right up to the plate to do virtual story time," Currier said she wasn't entirely comfortable with the platform.
But before summer began, she offered "Good Old-Fashioned Fun with Miss Diana" online on Saturdays at 9 a.m., and they carried that time slot over to Calm as a Critter. Although that's when videos are posted, since they are pre-recorded, people aren't limited to watching on Saturday mornings.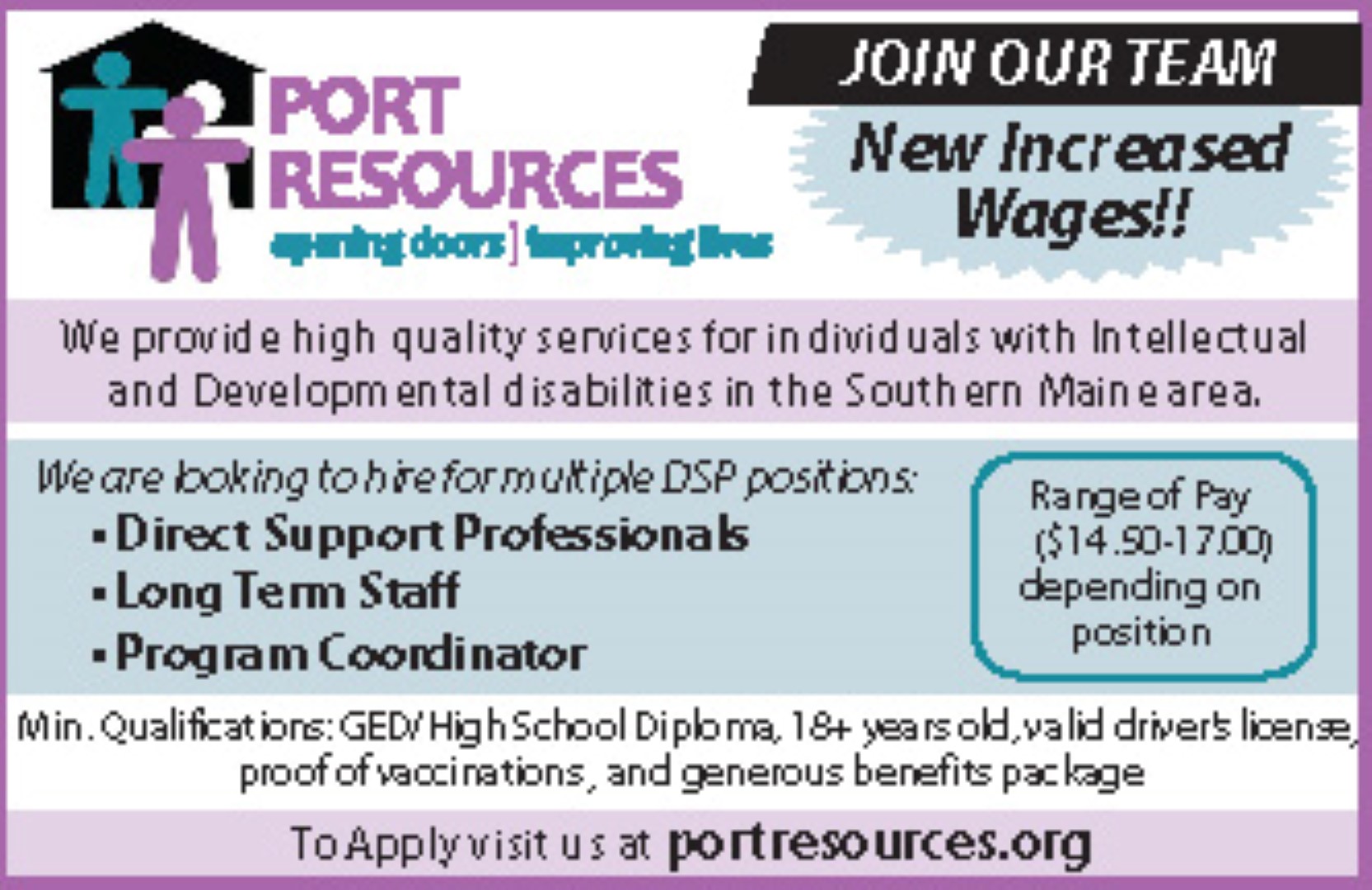 Currier puts a lot of effort into the information she presents, using books and other resources to design the program each week.
Each episode offers a craft so children can do something with their hands, a breathing activity, and a challenge or "homework."
In the Fresh Air episode, for instance, she challenged children to try going for an extended period of time without talking, and to watch either a sunrise or a sunset.
She tries to keep episodes to about 15 minutes to hold the attention span of her young audience.
She also plans the order intentionally, such as putting the craft first to keep their hands busy so they can focus better when she is talking. Feedback is appreciated, she said, so she can please the audience.
There was a demand for this type of activity even before the pandemic, Currier said.
Parents often come to the library asking for books to help their children deal with nervousness and anxiety. And the suggestions she offers are things she enjoys, Currier said, adding that she tries the suggestions first to see what works for her before suggesting them to others.
"I really want to make the world a better place," Currier said. "I'm trying to do it through these videos somehow, and if people can walk away with a good thing or two, hopefully it'll pay it forward somehow, someday."
The Calm as a Critter program will run on Saturday mornings through Aug. 22.
Past episodes are available and are posted in the Calm as a Critter Playlist on the Windham Library's Facebook page. <