The preschool area at A Joyful Noise
Christian Day Care and Learning Center
in Windham is ready for more students
this fall. Because of RSU 14's decision to
start school next month on a hybrid model
because of COVID-19, local daycare and
childcare centers are trying to adapt
to increasing numbers of students being
enrolled this fall. COURTESY PHOTO
By Elizabeth Richards
Childcare directors have been as eager as families to hear what the plan for school in RSU 14 will look like this fall. Now that a hybrid model has been announced, centers are scrambling to create plans that will best support working families and their school-aged children.
With traditional before- and after-school care programs, space is often shared with other programs while children are at school.

With the hybrid plan in place, local centers will have two different groups of children attending full days on their remote learning days, all children on the third remote day, and children joining them for before and/or after school hours as well.
This means those childcare spaces will be used all day, and the overall number of school-aged children each center can accommodate will typically not increase.
Local childcare directors said the hybrid model has changed their programs in a variety of ways.
Diane LaPierre, the owner of Creative Kids in Raymond, said the hybrid model will mean groups are not consistent, and staff will both be tutoring and caring for children.
Brianna Hillock, director at All About Kids in Windham, said their program will be changed drastically.
"We were just before and after care before, with an occasional snow day, early release day, and summer camp/school vacations, but now we must accommodate for 10 or more combinations as far as full day care for three days, and then a mix of before and after care on those other two days," she said.
Connie DiBiase, director of Birchwood Day Nursery School, said that their morning preschool classes had to be moved to the main building since the school age children will be in the other building all day.
Jennifer White, the owner of A Joyful Noise Christian Day Care and Learning Center said that with two different groups of children, they are waiting to see where their numbers end up.
She said that the RSU 14 superintendent Christopher Howell is trying to work with childcare

centers in the district to try and even the numbers out, so one group isn't very large while the other two days have very low numbers.
According to White, they plan to accommodate the same number of children as they had last year, which will work if it's balanced.
"It will be a little bit tricky, but we've had all summer to be thinking about this and be preparing for it. Even though there's a lot of unknowns, we've had some time to really give this some thought," White said.
Hillock said it was difficult to get notice of the final plans three weeks before the start of school.
"
As a director/childcare provider who is a planner, it's extremely frustrating to me because I felt like I was behind on the plan, and when I had parents approaching me asking about our pricing, plan, etc, I couldn't give them a straight answer. We felt this was too much of a time crunch to make accurate plans," she said.
She feels that there has been little guidance from the superintendent, school district, or anyone else for childcare providers. It was frustrating, she said, to receive a call from the bus garage on Aug. 18 letting her know she only had until Friday, Aug. 21 to notify them who would be attending before- and after-care.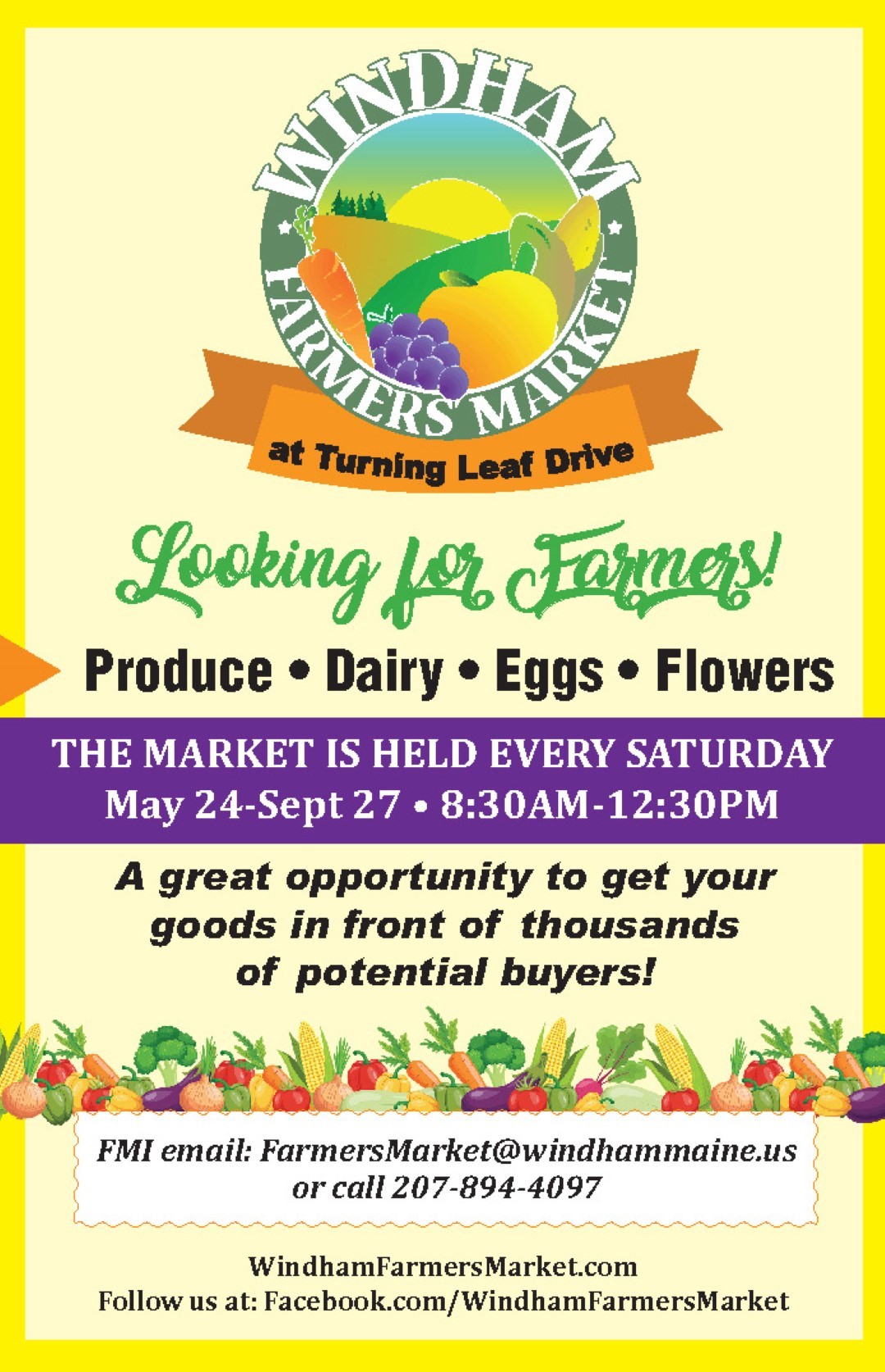 "How is that remotely possible when we don't know what parents are committing to what, and some of the parents still have no idea what they're doing?" she asked.
While hours and number of children remain the same for most centers, additional staff is required to hold full day programs for school-aged children.
DiBiase said they have hired two fulltime staff to be with children on remote learning days. At Creative Kids, the summer school-age teacher will now work fulltime throughout the year.

Hillock has also hired more staff for their school-aged building.
"There will be many times when we have to have extra staffing in there for certain parts of the day which is above state ratios for childcare centers," White said.
In addition to their usual activities, teachers in school-aged programs will be helping students with their remote learning when possible.
"We will help with their packet of learning and we are thinking we will split that into 30-minute work times and do other activities in between," DiBiase said. "We are also hoping to create individual workstations so children can do some work outside, especially independent reading."
LaPierre said she hasn't developed a concrete plan for helping students with remote learning yet both because things keep changing, and because needs will depend on the individual child.
A Joyful Noise stayed open throughout the pandemic and developed a model to use for helping with distance learning back in March when schools closed. White said they are continuing with that model and adding to it, since it's unknown how long remote learning will last.
"It could be a month, it could be the school year, we have no idea," she said.
For in-home childcare providers, who have less children and less staff, supporting remote learning can be especially challenging.
Tamara Gallagher, owner of The Growing Tree Childcare and Preschool in Westbrook near the Windham town line said she has two children currently enrolled who will be staying with her part time during remote learning, along with her own three children.
"We have set blocks of time we are working on to help them," she said. "What makes it really tough is that it requires extra time and staff, which puts a strain on finances. I have to hire extra help for the school age, so I'm spending a lot more money and not making any more."
With the very different look of school aged childcare this year, one thing that is essential is for families to be upfront about possible exposure to COVID-19.
"We want to keep everybody safe, and we can only do that if parents will partner with us in doing that," White said. <