The mission of the Sebago Lakes Region Fuller Center for Housing (
SBLFCFH
) is to make a difference in the communities of Raymond, Standish and Windham by providing safe and adequate housing repairs for those who are aging in place. The newly established non-profit organization had hoped to begin their projects much sooner, but COVID-19 has significantly impacted their timetables.
The good news is, after ironing out COVID safety protocols, the Fuller Center has scheduled their first project for Friday Aug. 28 from 9 a.m. to 4:30 p.m. with a rain date and perhaps a finishing date scheduled for Friday, Sept. 11.
This project is for an elderly couple located in Windham and will include repairing windows and door trim, caulking and repainting and some tree trimming as well as yard cleanup. SBLFCFH has a professional volunteer with window repair experience to guide the Fuller Center and its volunteers.
"It is so important to have people be able to stay safely in their homes and to know that they don't have to leave at a time that they just want to have the memories and feel comforted by what's around them," said Diane Dunton Bruni, President of SBLFCFH.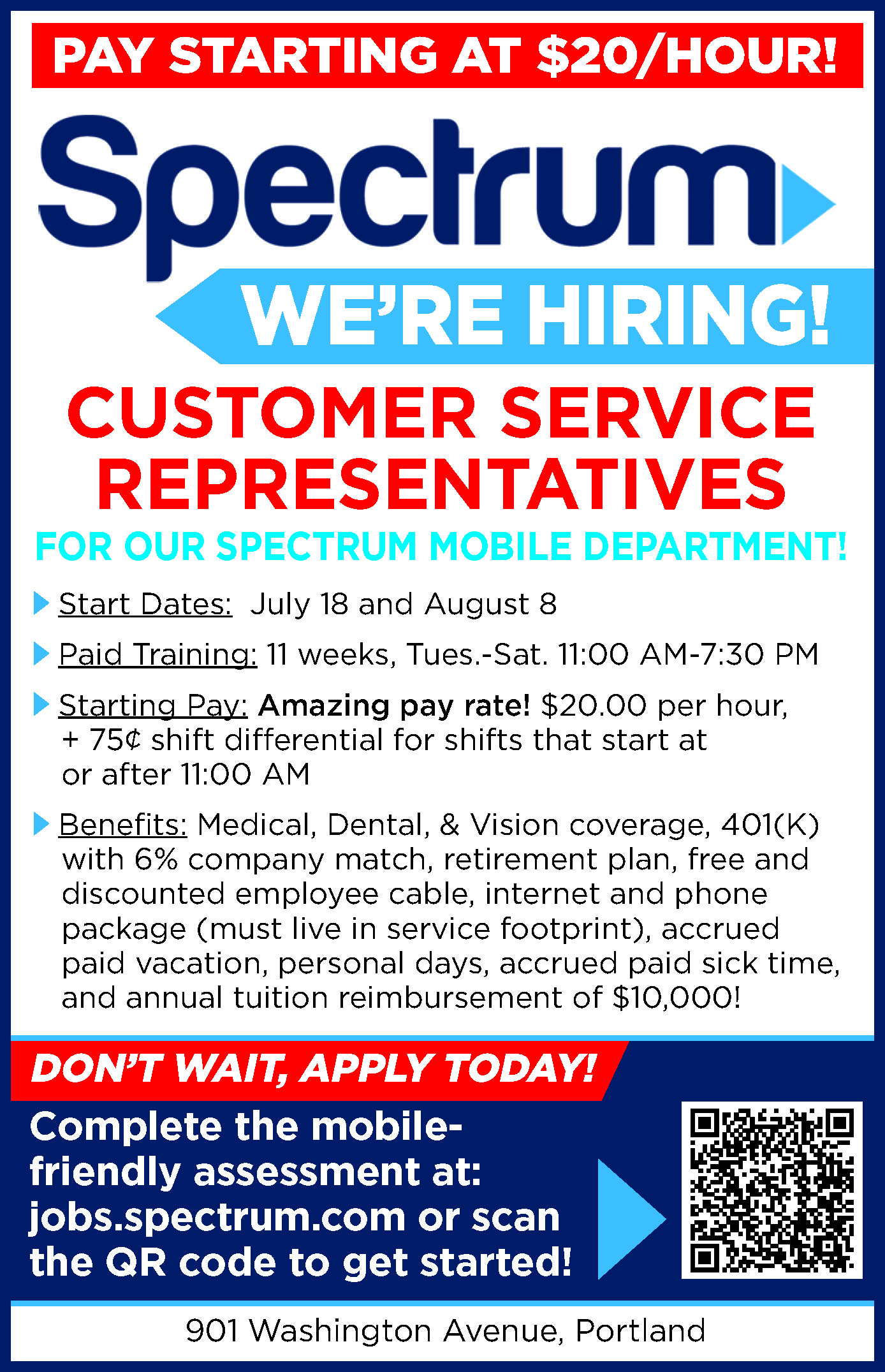 The Fuller Center is open to volunteers to help with this first effort and future projects in the making. Any individual can sign up to volunteer and donate any amount of time by helping the organization keep this senior couple (and others in the future) warm during the winter months. The organization is asking for volunteers to work in a timeframe of their choice. To learn more about this project, contact the organization at sebagofullerhousinginfo@gmail.com.
The Fuller Center for Housing was founded by Millard and Linda Fuller, who also founded Habitat for Humanity. The Sebago Lakes Region Fuller Center for Housing, was established in 2019 and includes board members from area founding partners of Windham Hill United Church of Christ, Unity Center for Spiritual Growth, Faith Lutheran Church, North Windham Union Church, Saint Joseph's College and Raymond Village Community Church.
To help support their housing repair efforts, the Fuller Center will be hosting a virtual bike ride fundraiser to
take place from Sept. 12 to Sept. 26. In deference to the current COVID experience, this means that any time during this period, the riders can complete the 40-mile route around Sebago Lake (which is a beautiful ride in and of itself). All registrants will get a T-shirt and prize drawings will be given after the event.
If you enjoy biking and want to support this work, this is a great way to do it. All the information regarding instructions, pledge forms, completion form, contact information, is available on the website:
www.sebagofullerhousing.org
.
Special thanks to following businesses who are sponsoring the virtual bike ride: The Goodlife Market, Gorham Savings Bank, Mulberry Farms, Sebago Technics, Inc., Unity Center for Spiritual Growth and Windham Hill United Church of Christ
"Millard Fuller talked a lot about hope and how hope is essential in life," Dunton Bruni said. "What we are doing is we are giving hope."
Be sure to follow the Sebago Lakes Region Fuller for Housing on Facebook and Instagram. <