After a 40-year absence in Maine, a group
is forming a new drum & bugle corps
to be based in the Greater Portland area. Called
'The Maine Regiment,' the new unit will
be open to all age groups.
COURTESY PHOTO
By Ed Pierce
If Charles Thompson has his way, soon the skies over Maine will be saturated with the bold sounds of brass, the clashing of cymbals and the persistent thumping of bass drums. Thompson is among the organizers of The Maine Regiment, a new version harkening back to the heyday of popular drum & bugle corps in the 1970s.
As originally conceived, a drum and bugle corps
is a musical marching unit that consists of
brass instruments
, a color guard,
electronic instruments
and percussion instruments. Operating as an independent non-profit, a

drum & bugle

corps is usually made up of young musicians who perform in competitions, parades, festivals, and an array of community events.
When Thompson was 12, he joined the pre-eminent Maine drum & bugle corps of the day, The Defenders of Portland, where he played the baritone bugle from 1967 to 1976.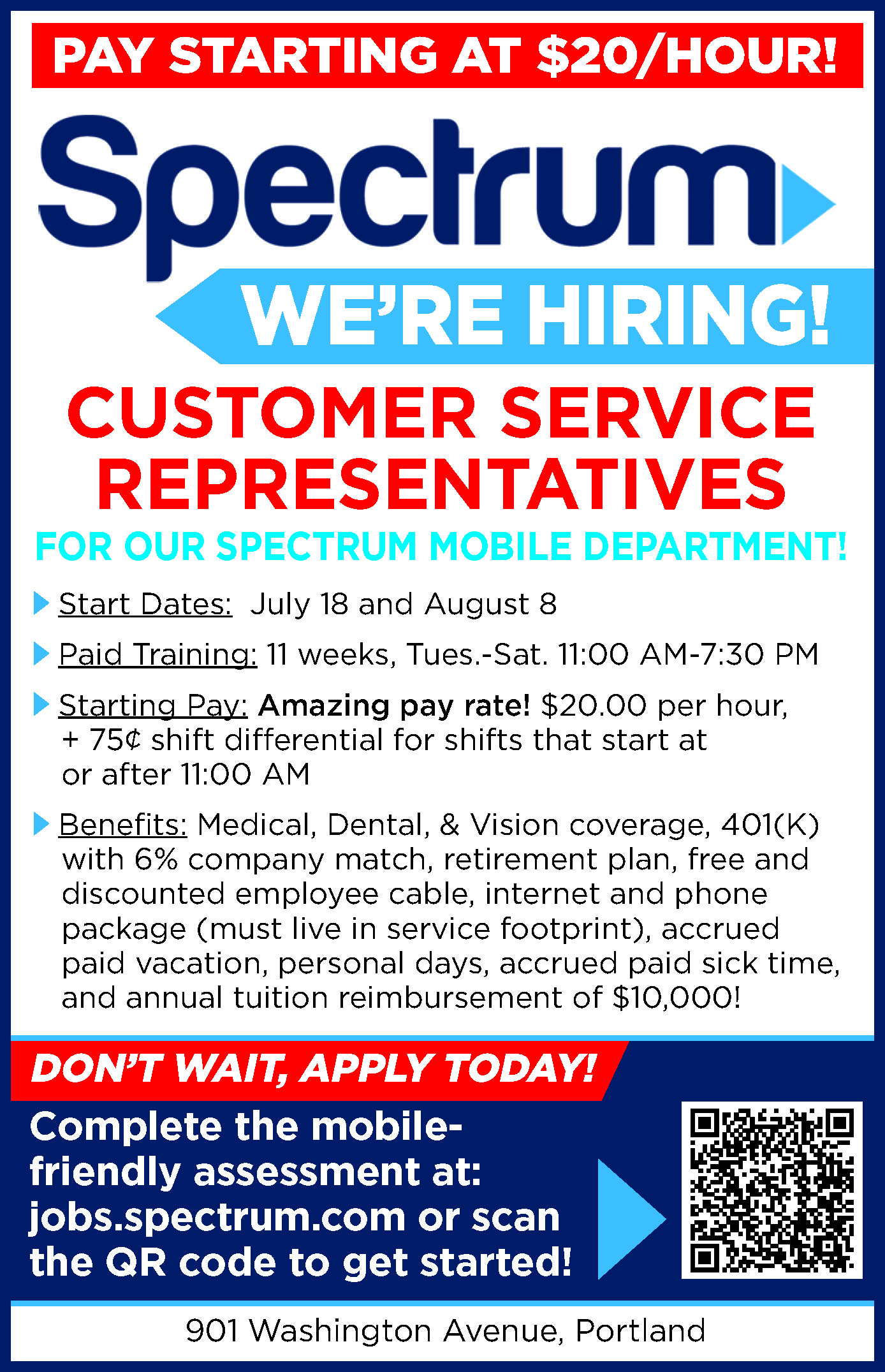 "Sadly, no drum & bugle corps have been around in Maine since about 1979 or 1980," Thompson, a retired school bus driver from Gorham, said. "It is our goal to revive a
sustainable drum and bugle corps community in the state."
Years ago, drum & bugle corps participants were strictly limited to the ages of 12 to 22 and spent much of the summer touring, training and preparing for upcoming shows. But to get the new program off the ground, Thompson said all ages and areas in Maine, including from Windham and Raymond, will be welcome to perform for The Maine Regiment.
According to Thompson, his interest in reviving a drum & bugle corps for residents of Maine was sparked about five years ago when he met someone trying to do just that, but that person passed away and Thompson has organized a small board of directors to promote and make the idea actually happen.
"The Maine Regiment will be made up of people who are interested in learning and expanding their knowledge of music and the performing arts," he said. "Each corps member will experience the benefits of teamwork and discipline gained through access to music education and marching arts. Each corps member will embody the principles of respect, responsibility, cooperation, and commitment."
He said that every Maine Regiment participant will exhibit good citizenship at all times and through the experience will gain a lifelong appreciation of music.
"
Our name, The Maine Regiment, was voted on by members, and was chosen in part to honor our serving military personnel, and to commemorate our veterans of all eras, back through the Civil War era," he said. "It also commemorates the legacy of two of the last drum & bugle corps to be active in Maine, The 5th Maine Regiment, which was named after a civil war unit based on Peaks Island in Casco Bay, and the 20th Maine Regiment from Oakland.
The actual 20th Maine Regiment had an illustrious record of service in the Civil War and history and is primarily known because of the exploits of legendary Colonel Joshua Chamberlain, a Maine college professor who rose through the ranks to become a brigadier general.
"By building around the military aspect, and also being an all-age drum & bugle corps with members starting at age 13 and up including adults, we will strive to compete in parades and other events, as well as competitive events within the abilities of our resources," Thompson said. "We hope to instill a sense of patriotism, a respect for both our flag and what it means, and the military who fought to preserve the freedom our country is known for."
Since announcing the formation of The Maine Regiment earlier this year, Thompson and the board have been lining up uniforms, musical instruments, equipment and searching for a director.
"We've had blue marching uniforms with a silvery blue sash donated to us already," Thompson said. "We're working trying to get some horns and drums and some have been donated already as have some marching cymbals."
Thompson said The Maine Regiment also has had a band director from South Portland step up and commit to write music for the new drum & bugle corps.
He expects costs to participate to be around $25 for a membership fee and in the range of $100 a year for parade corps and competition.
"For me, the drum & bugle corps was an amazing experience," Thompson said. "First off, there is a special camaraderie among the participants. You get to meet and become friends with people from all across the country and take great pride in what you can accomplish working together."
For more information about

The Maine Regiment, call Thompson at 207-409-4460 or visit their website at
www.maineregimentcorps.org
<