"Take A Hike' this next weekend and experience
this view of the fall foliage from the Mountain
Division Trail in Windham.
PHOTO BY RICHARD BICKNELL
By Lorraine Glowczak
According to the State of Maine's website, the best time to enjoy the autumn foliage and experience a leaf peeping adventure in the Sebago Lakes Region is slated for next weekend. This particular weekend, from Friday, Oct. 16 to Sunday, Oct. 17 also happens to be the Maine Recreation and Parks Association's (MRPA) 'Take A Hike' weekend, urging Mainers to enjoy the outdoors and experience the beauty of nature in their hometowns.
To encourage area families to take advantage of the local trails and preserves, Parks and Recreation Departments of both Raymond and Windham will be participating in the statewide initiative.
"The purpose of the 'Take a Hike' weekend is to promote healthy activities, explore nature and create awareness of the towns' open spaces and hiking trails," said Raymond Parks and Recreation Director, Joseph Crocker who is also a MRPA board member. "We want people to discover and enjoy the trails in their own backyard."
One does not have to go far or be an avid hiker to enjoy all the parks, preserves and hiking paths available in both Raymond and Windham. Whether easy or challenging, short or long, there is a trail for everyone to appreciate nature and spend time with family while keeping in mind the socially distancing Maine CDC requirements.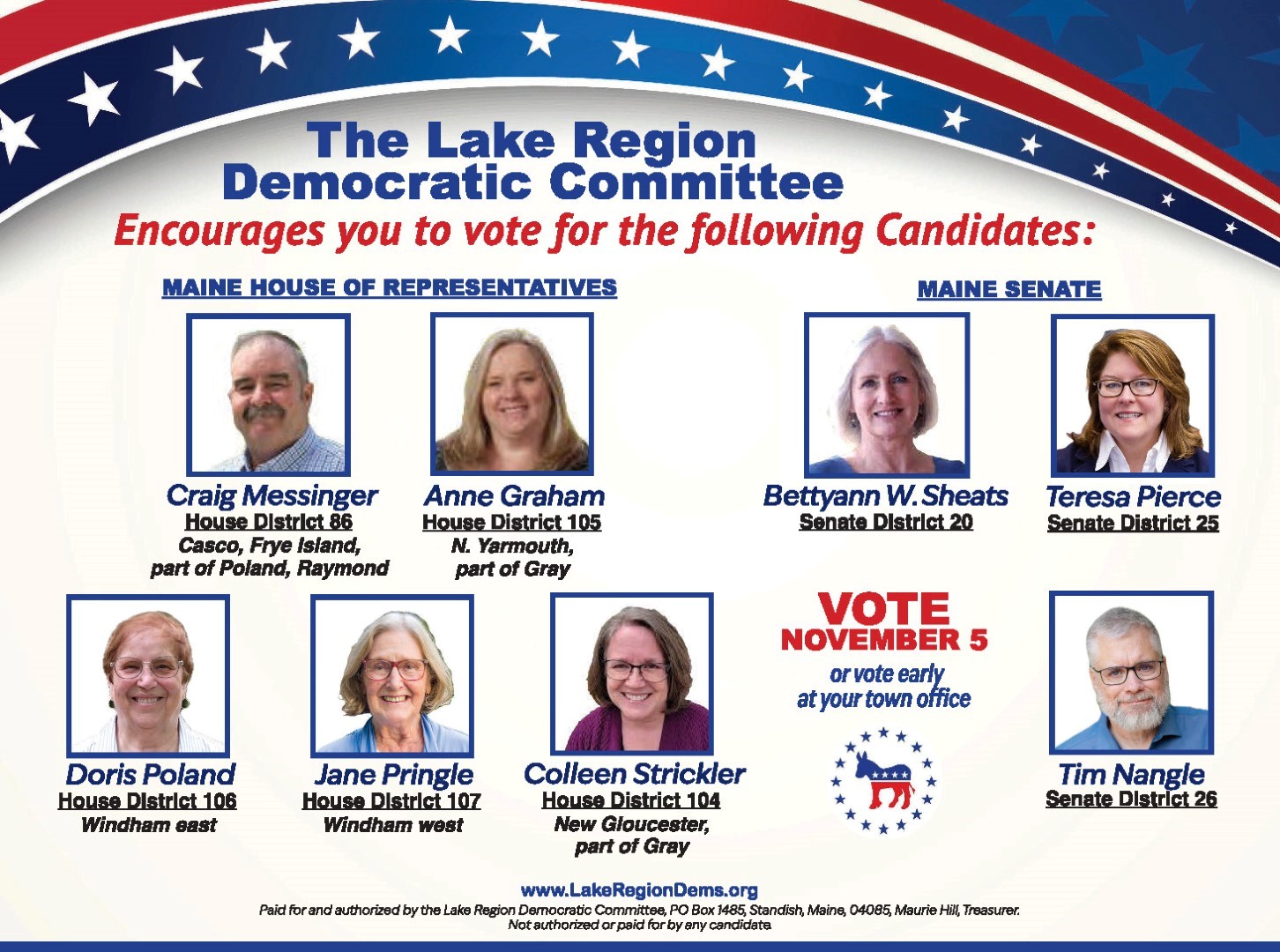 "Since the beginning of the pandemic, we've seen an increase all across the country in people using parks and trails, and this initiative is not only intended to educate people about the trails in their area but to provide information about how to use them responsibly," said Sarah Davenport, Windham Parks and Recreation's Youth and Family Programs Coordinator. "If people would rather run or ride bikes, that's also a great way to participate in the weekend. We just want to encourage everyone to head outdoors and explore a trail near your home."
Davenport also encouraged anyone to try Windham's Geocache Adventure during the 'Take a Hike'
weekend.
"Geocaching is basically a treasure hunt that requires a GPS-enabled device (such as your smart phone), where you use GPS coordinates to find hidden caches during your hike," Davenport said. "We maintain four of these caches here in Windham, and this fall we are challenging folks to find all four before the end of November. Each cache has a unique wooden nickel, and anyone who brings all four nickels into our office can earn a prize."
For those who might feel overwhelmed by the variety of trails available, Crocker will soon be organizing Raymond hikes in terms of age-appropriateness and level of ease, posting the list on the Raymond Parks and Recreation Facebook page.
"Pismire Mountain, which is a part of the Raymond Community Forest, will definitely be considered the most challenging hike on our list," Crocker said. "On the other hand, the flat terrain and small one-mile loop trail at Tassel Top is quite easy and perfect for the youngest hiker in the family."
Since some hiking locations in the area allow hunting, Davenport and Crocker both suggest wearing hunter orange vests and/or hats while hiking trails during hunting season.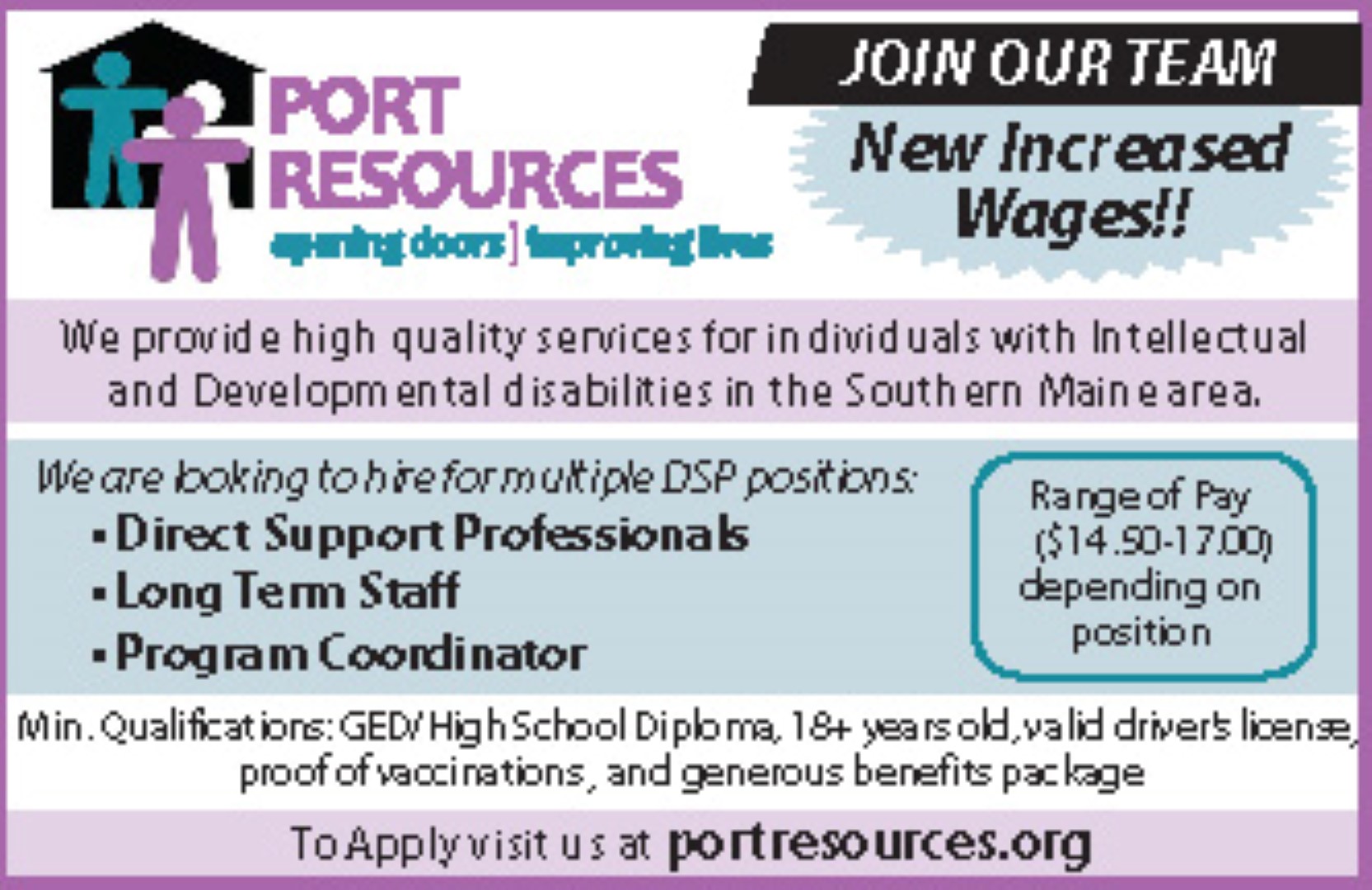 The most popular hikes in the area are as follows:
Raymond
Raymond Community Forest, 47-309 Conesca Road
Morgan Meadows Preserve, 224 Egypt Road
Tassel Top Park, off Route 302, across from the Raymond Shopping Center (look wooden Tassel Top
Sign)
Windham
Donnabeth Lippman Park, 18 Chaffin Pond Road
Lowell Nature Preserve, 45 Falmouth Road
Mountain Division Trail, off Gambo Road on Soccer Drive
Black Brook Preserve, 274-279 Windham Center Road
For a full list of trails in Raymond and Windham, check out their Facebook pages and websites at www.raymondmaine.org/community-resources and www.windhamrecreation.com.
Whether you choose to hike, bike or run, everyone is also invited to participate in a statewide photo contest with the MRPA. All that is required is to post your family's photo to Facebook or Instagram with the tag #takeahikewithMRPA to enter.
With the fall foliage peak season expected for the weekend of October 16, the trails will most likely be busy, so it is requested to maintain social distancing. However, Davenport highlights the best part of "Take a Hike" weekend,
"How fun will it be to join families all across the state of Maine in exploring a new trail or trying a new outdoor activity?" <